Bartender Melissa Inzaris from Good Dog Bar (224 S. 15th St.) wanted to enjoy a bourbon drink.
"I really tried to drink bourbon but it was too strong," she said.
Her solution? Add a bit of amaretto.
---
GOOD DOG LITTLE ITALY
What you'll need:
Bourbon
Amaretto
Angostura Bitters
Maraschino cherry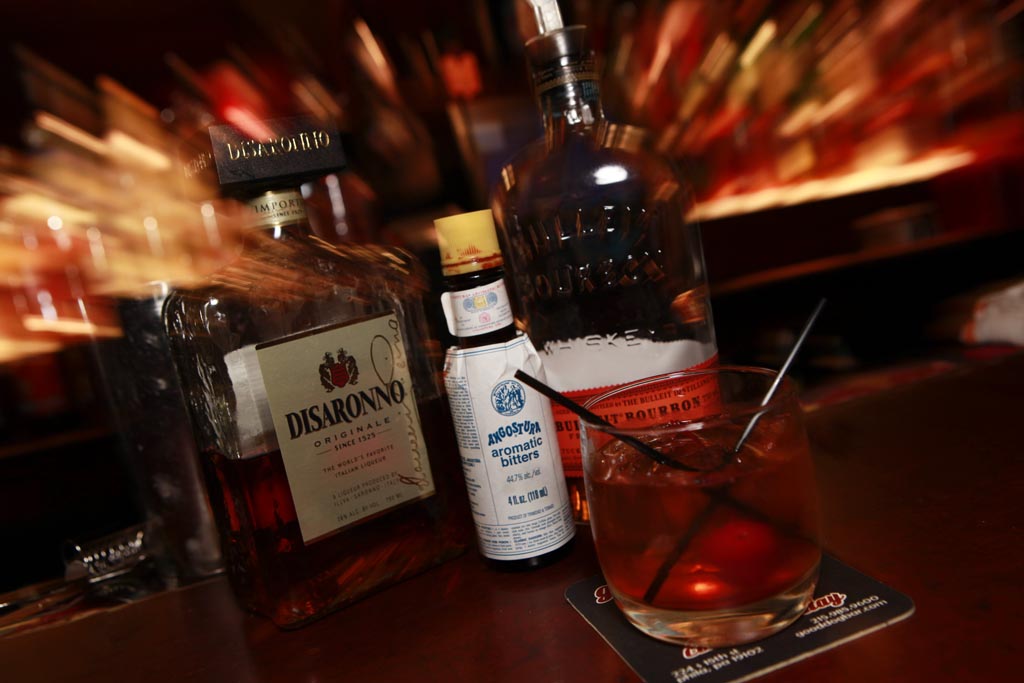 1) Add 1.5 ounces of bourbon.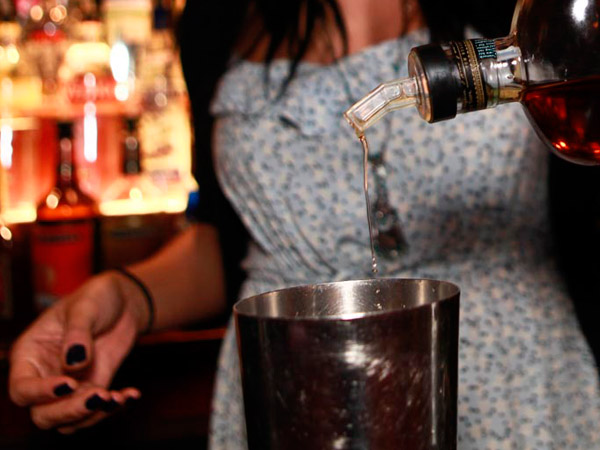 2) Add 1/4 oz. of amaretto.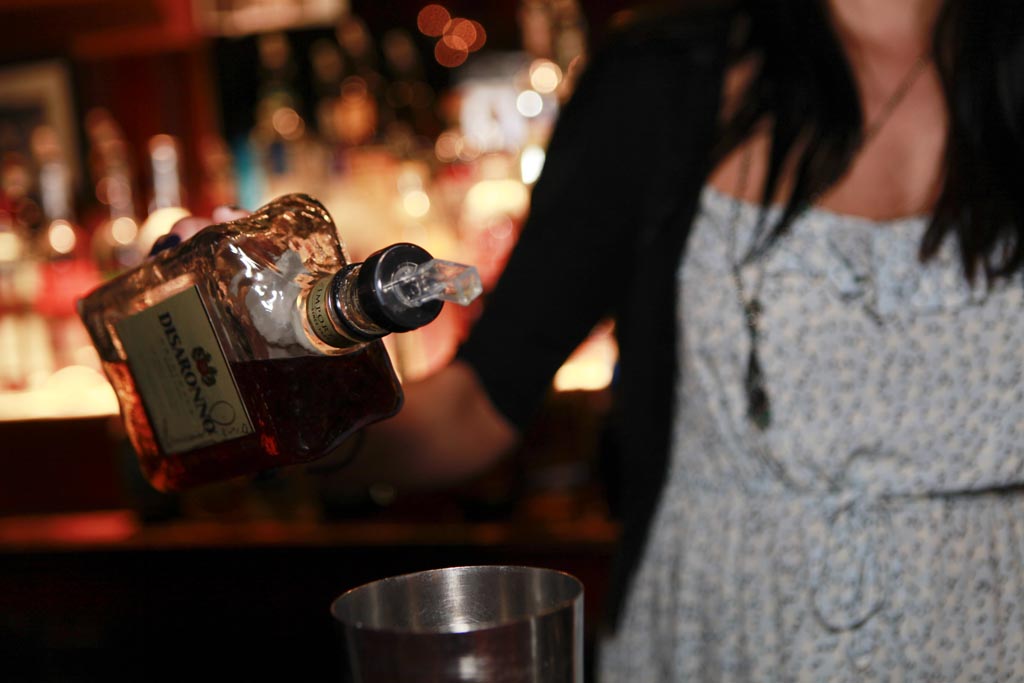 3) Add a dash of bitters.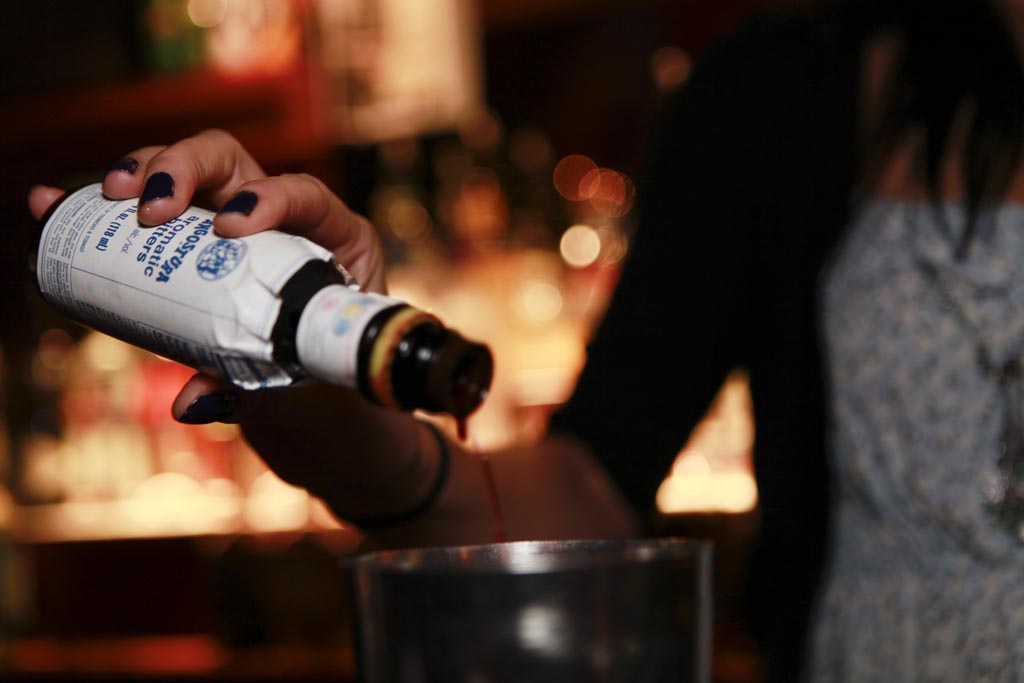 4) Stir in a shaker or tall glass.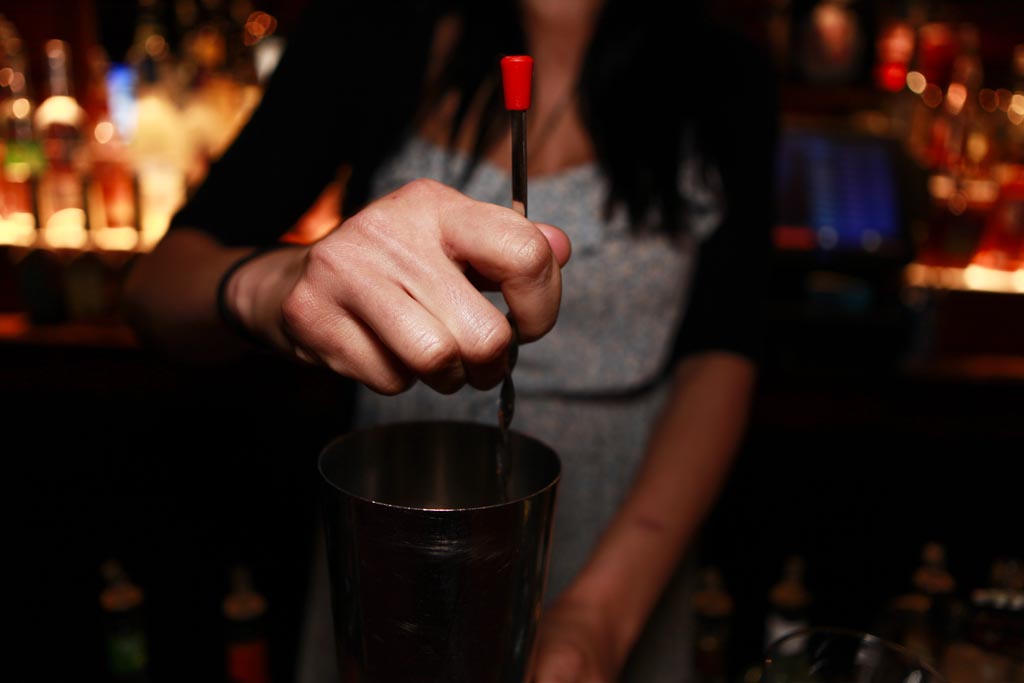 5) Pour over ice.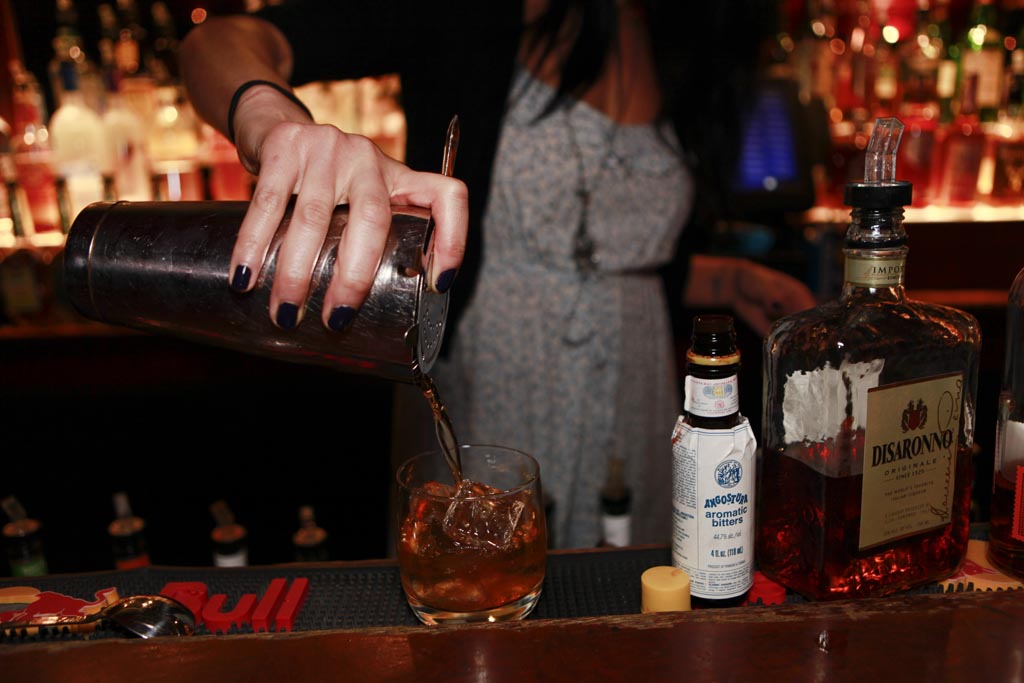 6) Garnish with a maraschino cherry.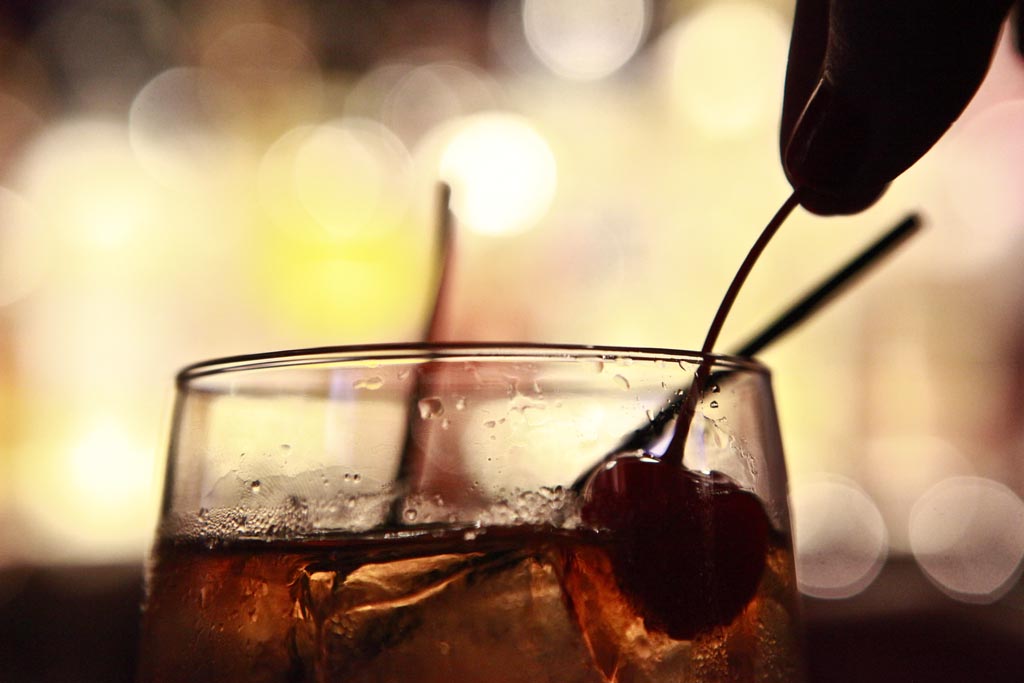 Photos: Hillary Petrozziello / Staff Photographer