Does coffee in a cocktail make it OK to drink before noon?
Make Good Dog's (224 S. 15th St.) Film Noir cocktail, an original by manager Dave Maurio, in three easy steps.
---
GOOD DOG FILM NOIR
What you'll need:
Whitetail Whiskey
Black coffee
Whipped cream
Caramel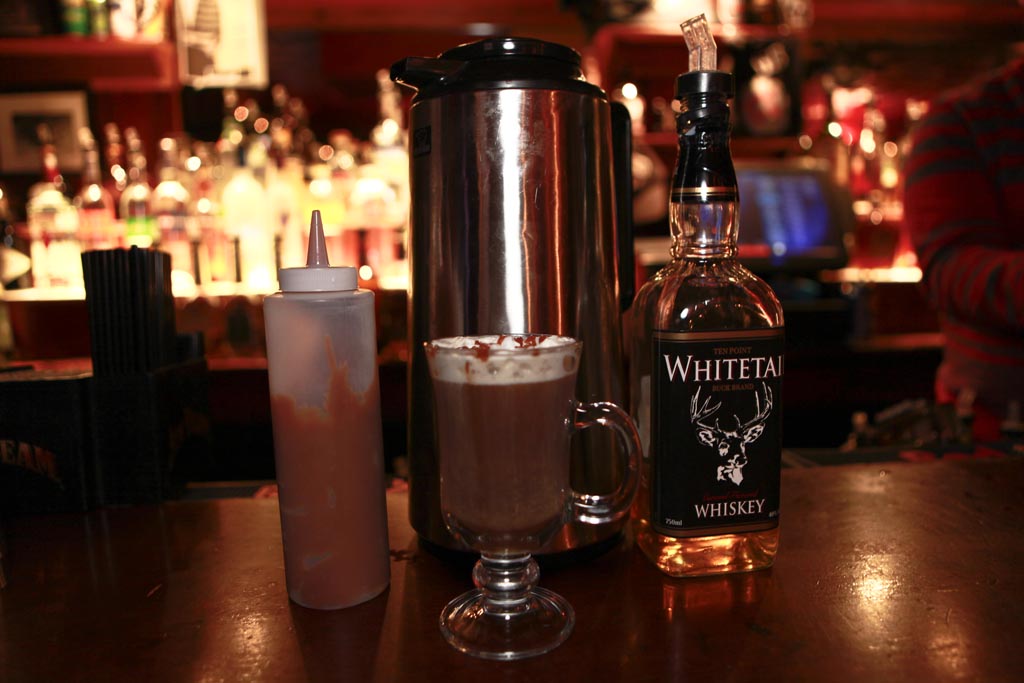 1) Add 1.5 ounces of Whitetail Whiskey to a glass.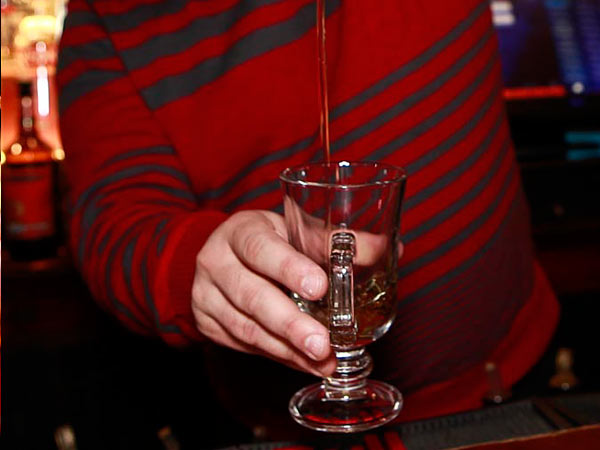 2) Fill glass with regular black coffee.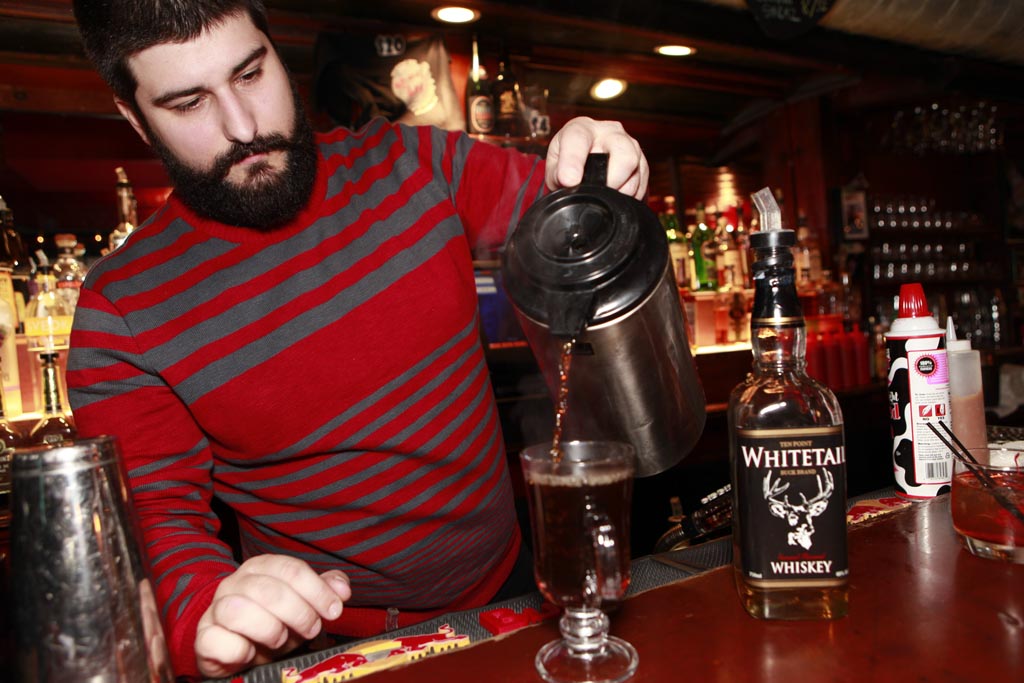 3) Top with whipped cream and caramel.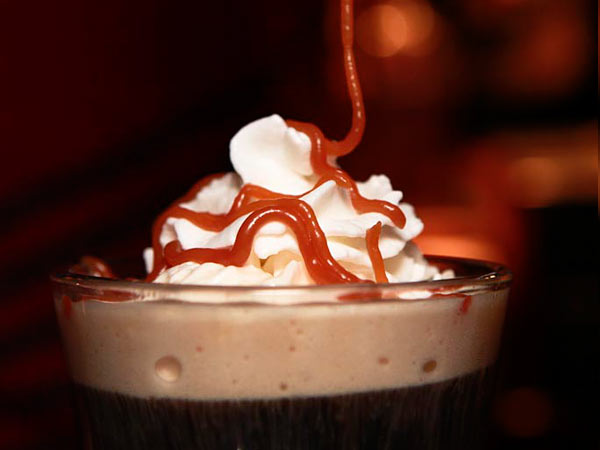 Photos by: Hillary Petrozziello / Staff Photographer