LUNAR NEW YEAR
Head to Chinatown to watch the Philadelphia Suns welcome in the Lunar New Year with a parade through the streets. There are two chances to catch the Suns heralding Year of the Rooster. The Friday night performance kicks off the festivities, and the one on Sunday includes firecrackers and martial arts demonstrations. —Molly Eichel
11:30 p.m. Friday and 11 a.m. Sunday, 10th and Race Streets, chinatown-pcdc.org.
The waterfront museum also welcomes the Year of the Rooster during this day-long fest, where you can make Chinese lanterns, dragon puppets, and rooster drums, and try out some calligraphy and Chinese storytelling. — M.E.
11 a.m.-3 p.m. Saturday, Independence Seaport Museum, 211 S. Columbus Blvd., 215-413-8655, www.phillyseaport.org/lunar.
KIDS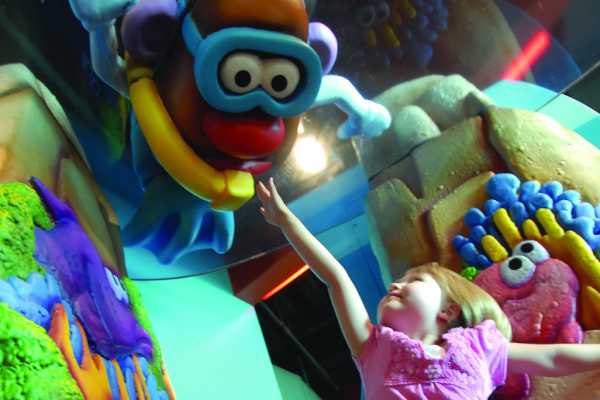 Some of us are old enough to remember when this classic toy was a real spud. Yes, you had to ask your mom for a potato to stick the nose, eyes, and ears into — and you might have your toy for dinner later, mashed. True fact. Inventor George Lerner came up with the idea in the wartime 1940s when he saw kids in Brooklyn putting sticks into fruits and vegetables to make fanciful creatures. It wasn't until 1952 that the toy was put into mass production (and was in the first TV commercial aimed at children). But the pieces had to be sharp enough to pierce the potato, and the government stepped in to reduce the danger in 1964. This meant using the perforated plastic potato body that's most familiar. This exhibit was due to close a couple of weeks ago, but has been extended to Feb. 20. So there's still time to take in the potato hieroglyphics maze, archaeological dig with King Tato, a play space station with Cmdr. Potato Head, and simulated snorkeling with Jacques Coustato. For those who can remember the days when the beloved toy was also a deadly weapon, there are vintage collections of plastic mustaches, mouths, hats, and pipes. (Mr. P stopped smoking in 1987.)
— Michael Harrington
Through Feb. 20, Please Touch Museum, 4231 Avenue of the Republic. $19, 215-581-3181, pleasetouchmuseum.org.
BEER
Philadelphia will be awash with rare beers on Pro Bowl Sunday, courtesy of the folks at Craft Concepts, who will host the beer events at their restaurants: Bru Craft & Wurst, Cinder, and U-Bahn. Be on the lookout for rare beers from Russian River, Mikkeller, Dogfish Head, Lost Abbey, and more as the restaurants bring some of the beer world's most coveted brews to Philadelphia. It all starts at 11 a.m. at Bru with Sour Bowl III, and runs through the evening with the restaurant's Sour Bowl Overtime, which kicks off at 6 p.m. — Nick Vadala
11 a.m. Sunday, Bru Craft & Wurst, 1316 Chestnut St.; U-Bahn, 1320 Chestnut St.; Cinder, 1500 Locust St. www.bruphilly.com
Xfinity Live plans to warm up your winter with the return of its Winterfest Live. With more than 150 winter beers — like stouts and porters, from about 75 breweries, including Dogfish Head, Stoudt's Brewing Co., Brooklyn Brewery, and others — this is one for folks who like a little dark beer with their inclement weather. In addition to the copious amounts of available brews, Xfinity's Winterfest will also feature live music performances at the Victory Beer Hall, a stein-holding competition, and a bratwurst-eating competition, along with giveaways and prizes. Tickets, which include a custom keepsake mug for samples, run $45 and are available via xfinitylive.com — N.V.
3-7 p.m. Saturday, Xfinity Live, 1100 Pattison Ave. $45, xfinitylive.com
THEATER
Before Douglas Adams adapted his sci-fi comedy classic —about the lone human's adventures following Earth's destruction by galactic developers — into a series of novels, it was a (long) radio play. How long? Well, the venerable Hedgerow Theatre will present a stage adaptation of Part 2. Don't panic.
— M.H.
7:30 p.m. Friday, 4 and 8 p.m. Saturday, and 2 p.m. next Sunday at the Hedgerow Theatre, 64 Rose Valley Rd., Rose Valley. $20, 610-565-4211, hedgerowtheatre.org.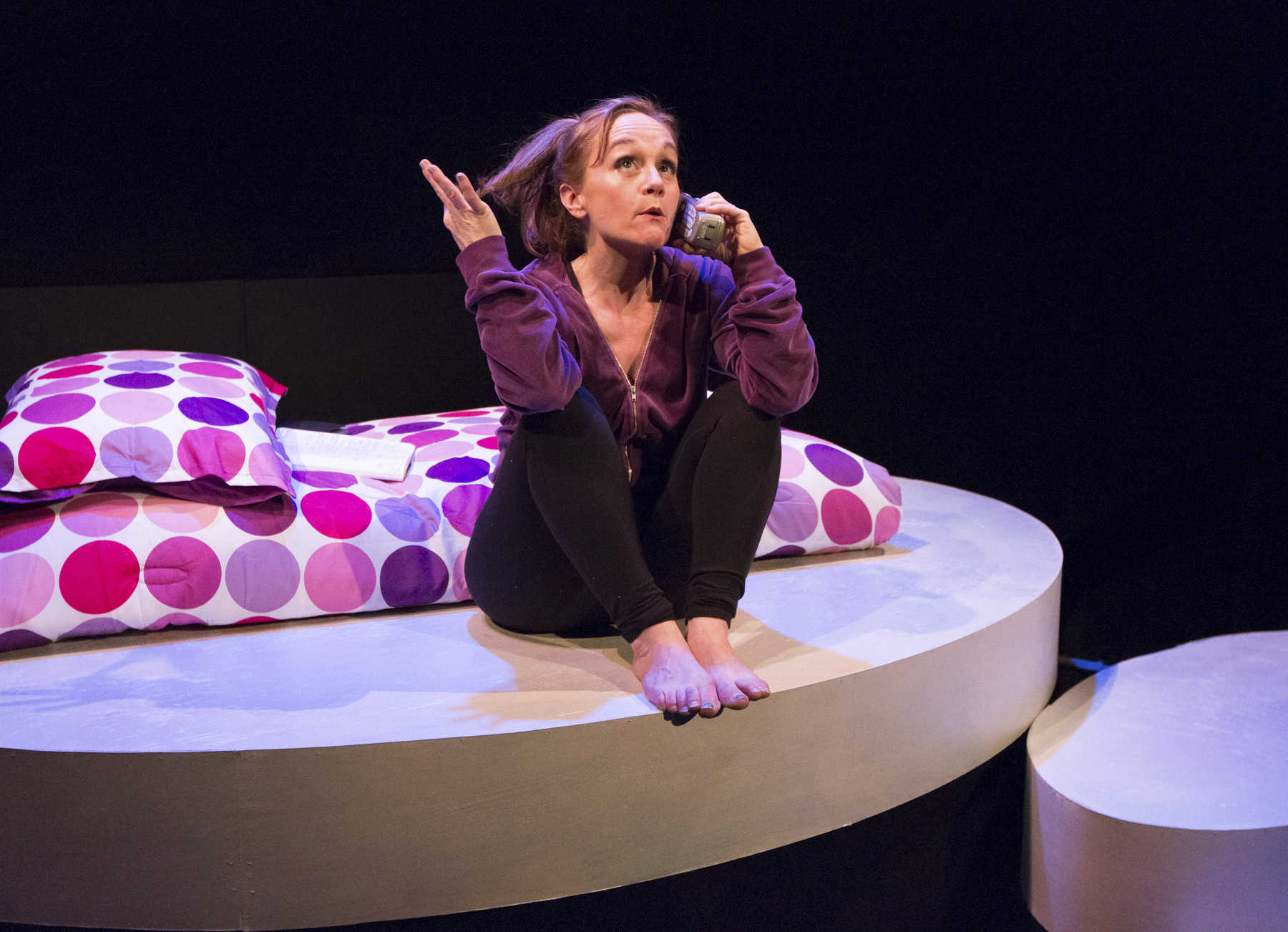 In Jen Childs' tour de force, she portrays an aging rock-and-roll queen out to recapture past glory — and everybody else in the play. — M.H.
8 p.m. Friday, 2 and 8 p.m. Saturday, 2 p.m. Sunday, Act II Playhouse, 56 E. Butler Ave., Ambler. $29-$38, 215-654-0200, www.act2.org.
The intrepid White Pines Productions opens its winter series with Michael Hollinger's collection of short plays in which four people form three couples in two apartments and one hotel room. It all adds up. — M.H.
8 p.m. Friday and Saturday, White Pines Place, 7908 High School Rd., Elkins Park. $20, 877-674-8338, www.whitepinesproductions.org.
CLASSICAL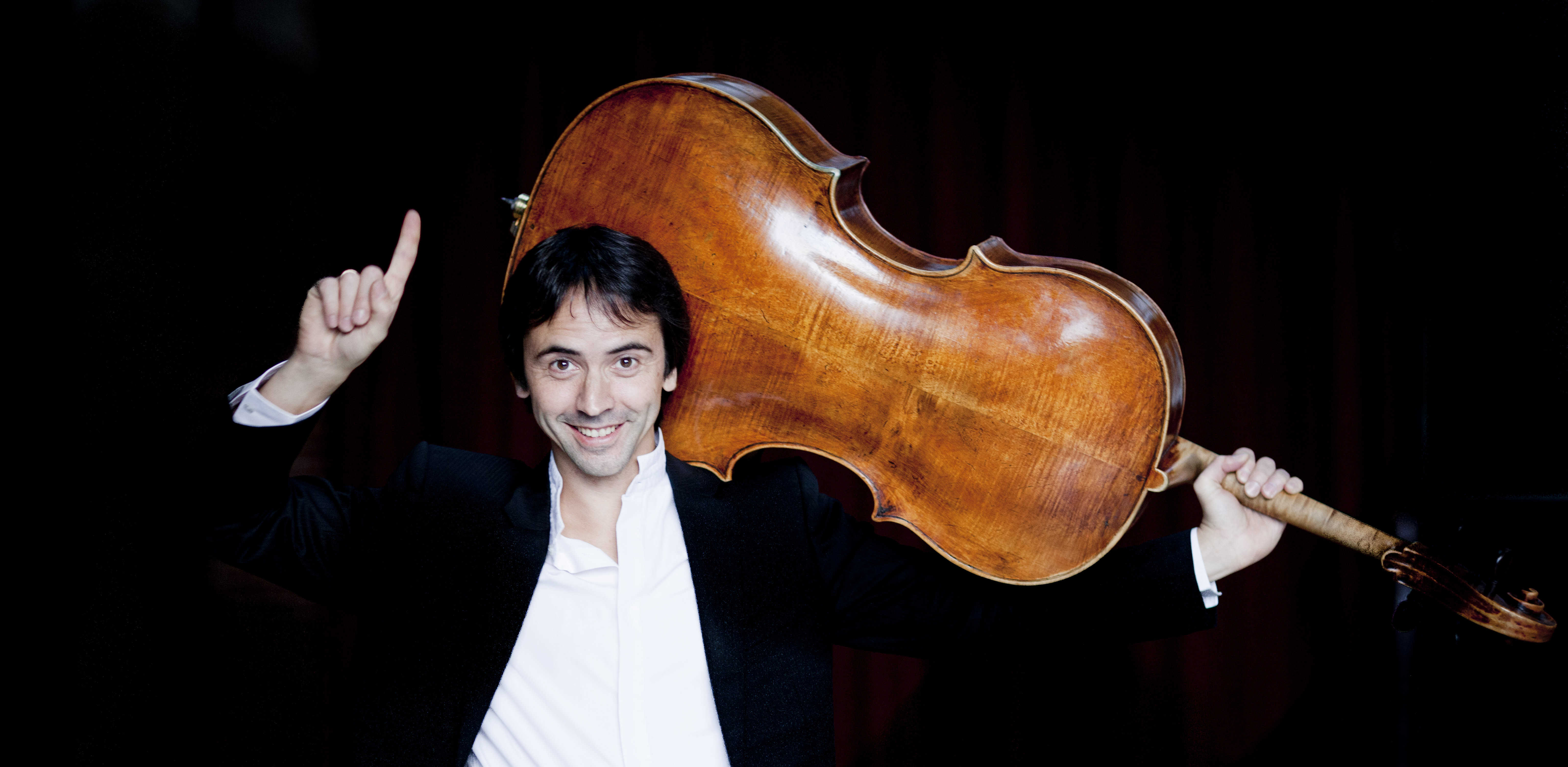 The elegant, cerebral French cellist makes a rare U.S. appearance for an intriguing recital including Webern's intense miniature Drei Kleine Stücke (Three Little Pieces), Schumann's lyrical Fünf Stücke im Volkston (Five Pieces in Folk Style), and sonatas by Beethoven and Rachmaninoff. — M.H.
8 p.m. Friday, Kimmel Center's Perelman Theater, Broad and Spruce Streets. $25, 215-569-8080, www.pcmsconcerts.org.
FILM
The invaluable found-film preservation society presents "Be Careful!: Social Guidance and Industrial Jeopardy Films," a selection of the once-prevalent behavior guides screened in schools and workplaces. Among the titles are You and Your Parents, Meeting Strangers: Red Light Green Light, Dope Is For Dopes, and Accidents Don't Happen. The more you know, there you are, or something like that. — M.H.
8 p.m. Friday at the Fleisher Art Memorial, 719 Catharine St. $8, 215-922-3456 (ext. 300), www.thesecretcinema.com.
OUTDOORS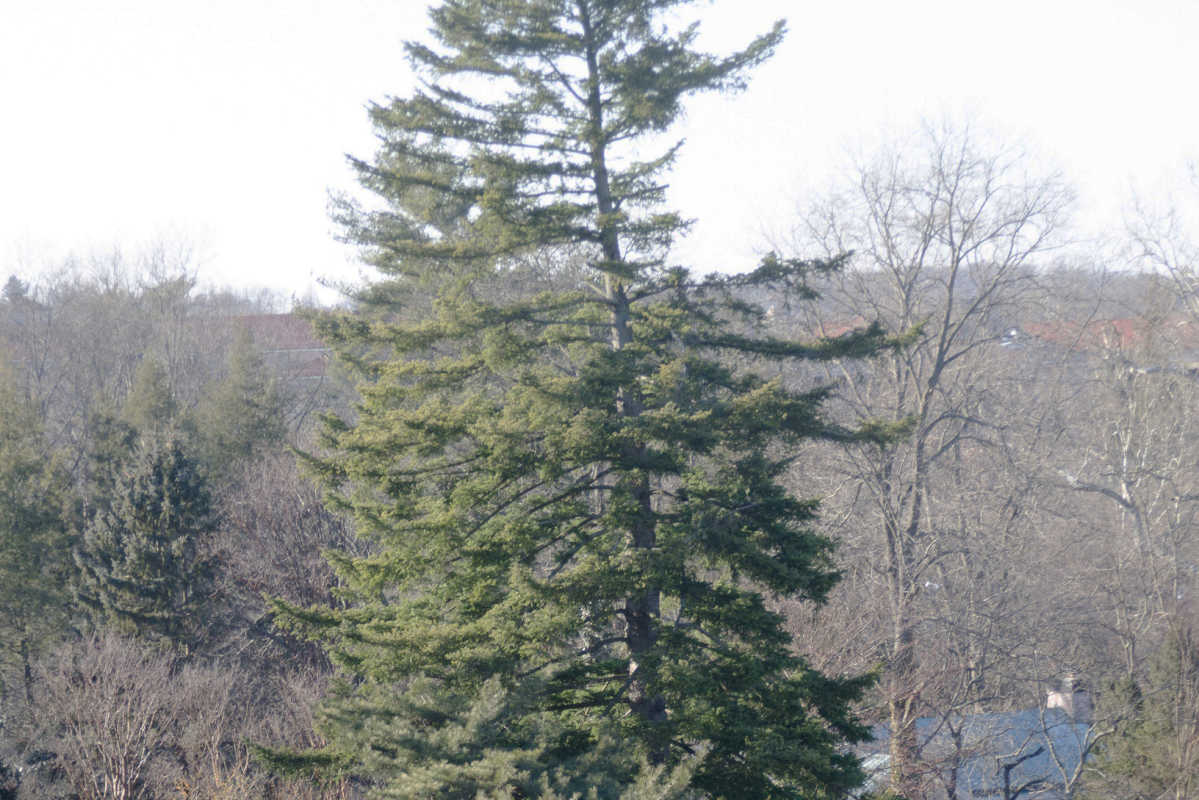 OK, your Christmas tree has long since been sent packing, but you can't shake the memory of how good it made you feel. Go make a visit to the conifer family at the Morris Arboretum for a guided walking tour of the conifers. There are plenty of specimens in the the 92-acre garden, from needle fir (Abies holophylla) to lacebark pine (Pinus bungeana) to cedar of Lebanon (Cedrus libani). You might see a cousin of your Christmas tree to stir those holiday feelings once again (before the, you know, mulching). — M.H.
2 p.m. Saturday, Morris Arboretum of the University of Pennsylvania, 100 E. Northwestern Ave. $17; $15 seniors; $9 students and ages 3 to 17; under age 3 free (includes gardens admission), 215-247-5777, www.morrisarboretum.org.
HAPPENING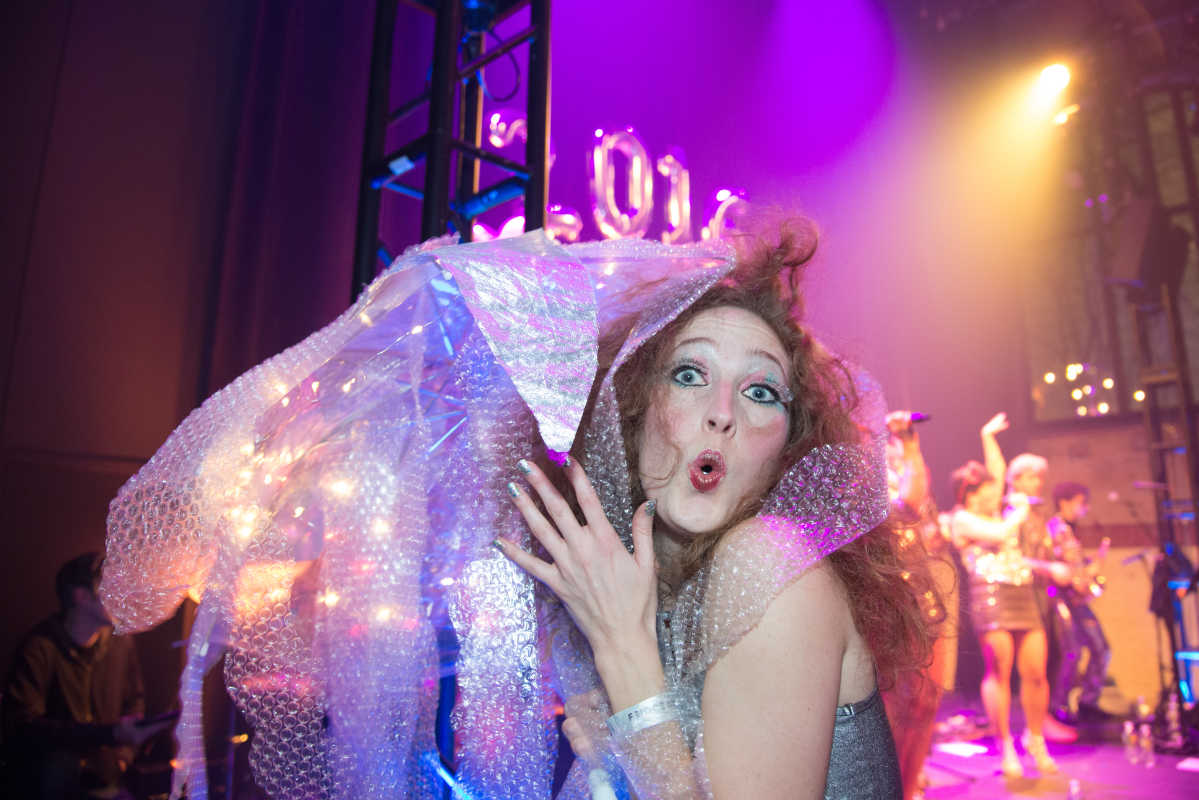 The Philadelphia Museum of Art reboots its last-Friday-of-the-month event with music by Red 40 & the Last Groovement (pictured), burlesque performer Kate Nyx (who will focus on the history of the bump-and-grind and those nudes in the galleries), and performance artists the Bearded Ladies (who will recreate Barbra Streisand's landmark 1966 TV special Color Me Barbra, filmed in the museum). It says here that there's "adult themes and nudity," so beware. — M.H.
5 to 8:45 p.m. Friday, Philadelphia Museum of Art, 26th Street and the Parkway. $20; $18 seniors; $14 students, 215-763-8100, www.philamuseum.org.
MUSIC
Former Little Big League bandleader Michelle Zauner put that punky, aggressive band behind her and made a solo move with Japanese Breakfast on last year's Psychopomp. The Carl Jung-inspired emotional and catchy-song cycle awash with grief was written after she had cared for her mother who was dying of cancer. The Philadelphia songwriter and guitarist returns to her alma mater this weekend as part of Bryn Mawr College's multiact Wintry Mix Performance Festival, a genre-spanning fest that showcases dance, music, theater, and more, each in 12 minutes or less. — Dan DeLuca
Wintry Mix Performance Festival, with Japanese Breakfast, 8 p.m. Friday & Saturday, Goodhart Hall at Bryn Mawr College, 150 N. Merion Ave., Bryn Mawr. $5-$20, 610-526-5210, brynmawr.edu/art/series.html.
With six studio albums in six years, plus the odd EP and live record, Texas-born Brooklyn quartet Parquet Courts (whose bassist, Sean Yeaton, now lives in Philadelphia) have arguably been the most consistently excellent punk-derived indie-rock band of the decade. Their latest album, Human Performance, finds the band goofing off for a change on the playful "Dust," while refining their disciplined approach with musical nods to Velvet Underground drones and Ennio Morricone spaghetti-western soundtracks. Philadelphia harpist Mary Lattimore opens with songs from her Joan Didion-inspired At the Dam, recorded in the wide-open artist havens of Joshua Tree, Calif. — D.D.
With Mary Lattimore, 8 p.m. Tuesday, Union Transfer, 1026 Spring Garden St. $18-$20. 215-232-2100. utphilly.com.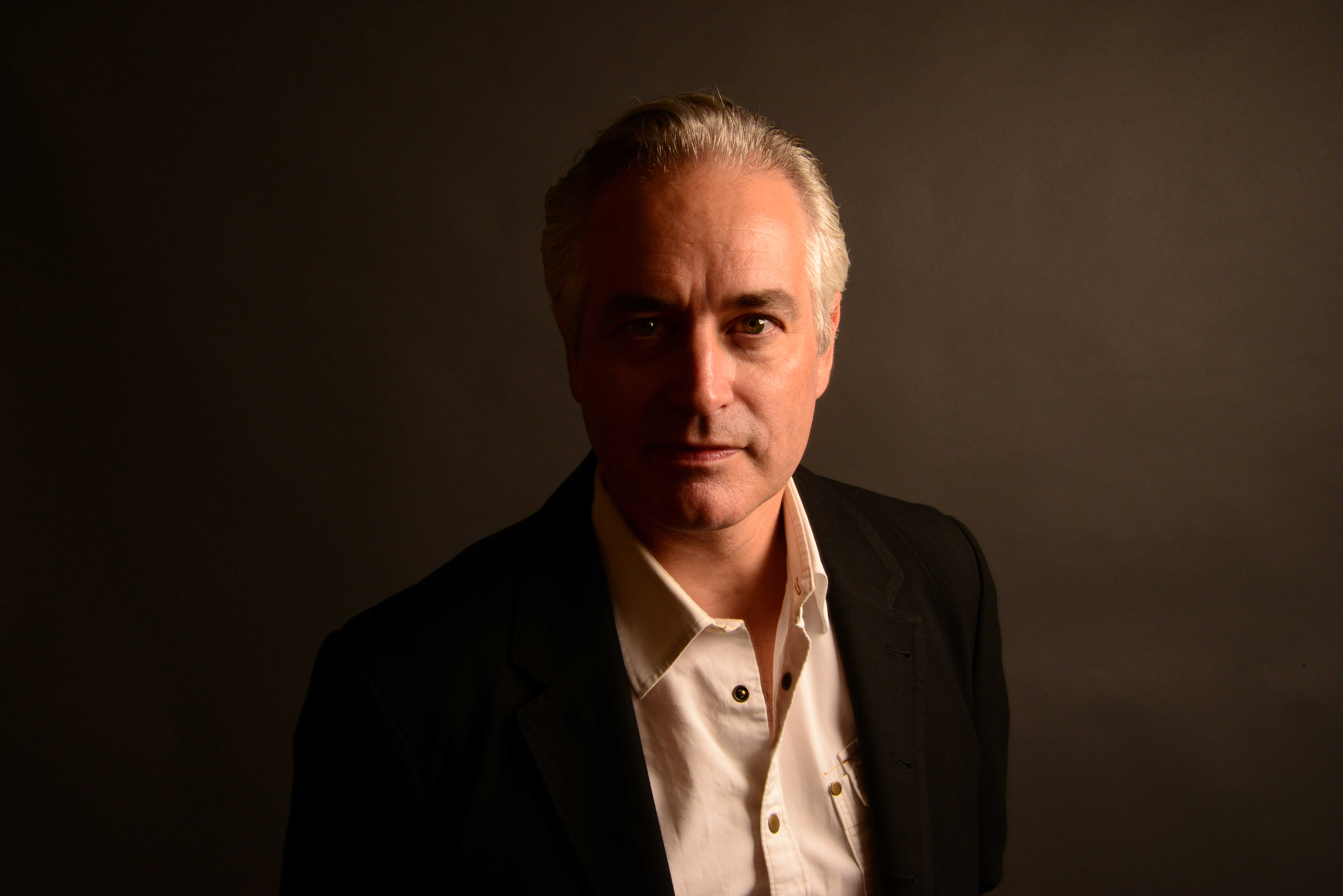 The Tin Angel farewell concerts continue Wednesday with this pair of local favorites. Eric Bazilian of the Hooters teams with Wesley Stace, the artist formerly known as John Wesley Harding, for what they have dubbed Au Renoir a L'Ange en Etain. Stace, the novelist and British transplant, drafted Bazilian to help out with the vocal production on his forthcoming album with the Jayhawks, Wesley Stace's John Wesley Harding (not to be confused with Dylan's John Wesley Harding, or any other facsimile). This kind of intimate pairing of friends is one of the things the Tin Angel has always done best. Take advantage while you can. — Steve Klinge
8 p.m. Wednesday, Tin Angel, 20 S. Second St. $25. 215-928-0770, tinangel.com.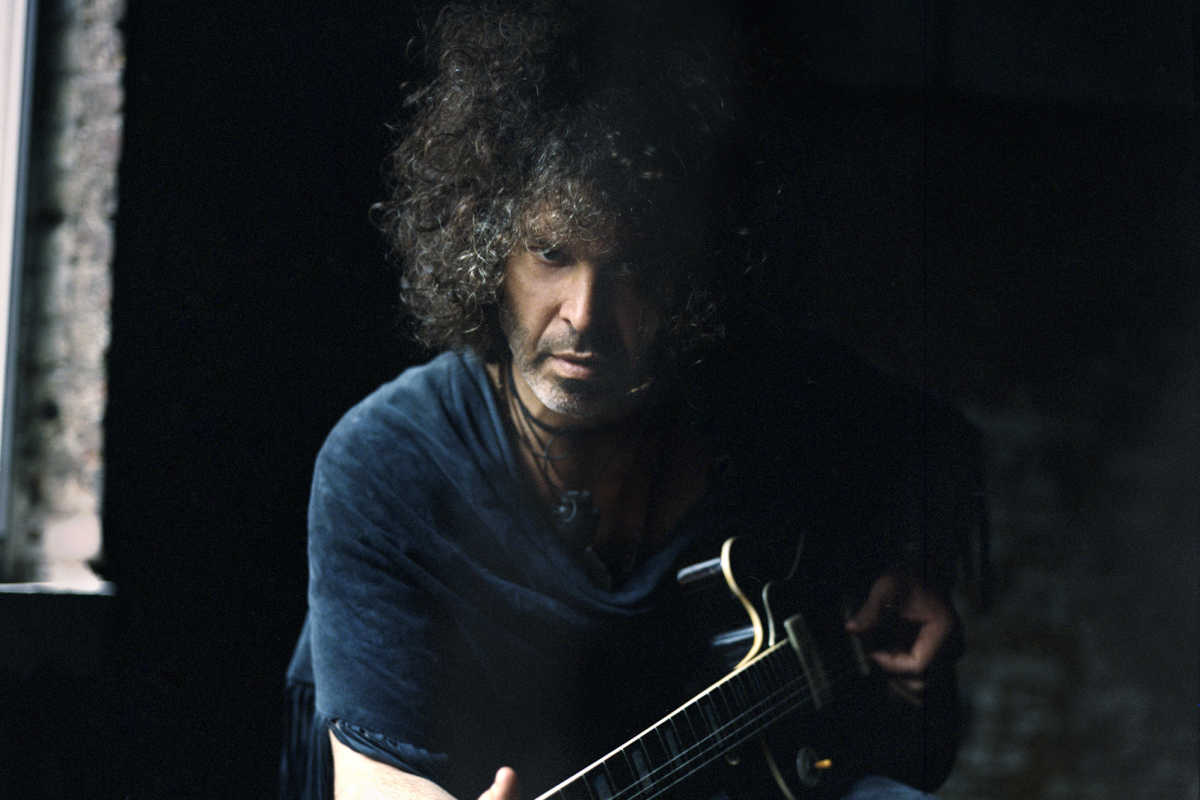 He is perhaps best known for his extensive collaborations with artists such as Eric Clapton, Sheryl Crow, and the Tedeschi-Trucks Band. But with Rich Man, his first album in a decade, Doyle Bramhall II reintroduces himself as a solo artist, and a formidable one. The album is a sweeping musical journey that finds the singer-guitarist taking off from the blues and exploring paths that include soul and R&B as well as elements of classical, African, and Indian music. —Nick Cristiano
With Emily Gimble, 8 p.m. Thursday, Sellersville Theater, 24 W. Temple Ave., Sellersville. $25-$39.50. 215-257-5808, www.st94.com.
Tokyo's Keiko Matsui is known for deep love for the intersection of crystal-clear jazz and classical piano, but she also has a thing for old-school fusion and funk and can boogie her way through mutated space-music future sounds, both cotton soft (some of her work borders on the breezily ambient and New Age) and rock hard (check out the internationalist-flavored 2004 album Wildflower). Her 2016's Journey to the Heart not only is a soulful mix of all-the-above sounds, but celebrates her 30th anniversary making snazzy albums with backup from Philadelphia's Gerald Veasley Band. — A.D. Amorosi
7 & 9 p.m. Thursday and next Friday, South, 600 N. Broad St. $35, 215-600-0220, southrestaurant.net.