May is when Philly really gets going, and it was nearly impossible to narrow this list down to only five events. Yet, here is what we're most excited for as the weather gets warmer and we head full-force into spring.
Franklin Square Park gets lit this month as the Chinese Lantern Festival returns for its second year in a row. Expect performances focusing on Chinese art and culture, as well as the lighted sculptures that defined last year's event.
May 9-June 11, Franklin Square, 6th and Race Streets, $12-$17, historicphiladelphia.org/chineselanternfestival.
The metal band returns to Philadelphia for the first time since 2009. They're touring behind their 10th studio album, Hardwired ... to Self-Destruct on their HardWired tour. Our review of the record said that it maintains "the doom, gloom, and primal death howl that put the quartet on the map." Avenged Sevenfold and Volbeat are along for the ride.
8 p.m. Friday, May 12, Lincoln Financial Field, 1 Lincoln Financial Field Way, $71.50-$155, 267-570-4000, ticketmaster.com.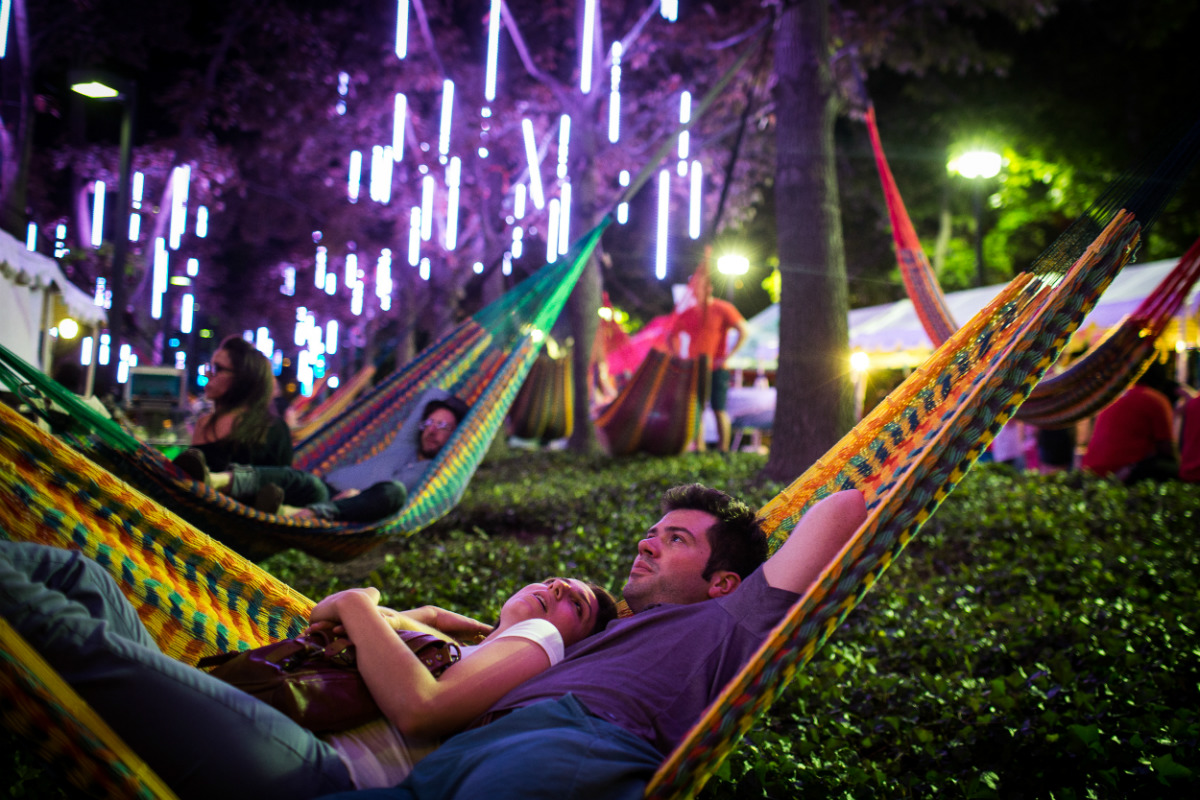 Your fave summer spot reopens May 12. On the opening day, the park opens at 11 a.m., but activities begin at 5 p.m., with live music, crafts from the Clay Studio, a chance to win cash and prizes, and a live set by DJ King Britt starting at 7 p.m. That Saturday, there will be an aerial routine and tightrope performance by Philly Circus and a magic show by Randy Shine. The night ends with a performance by musician and producer Son Little. The opening weekend ends with Caribbean flair: Steel drum group Trinidelphia will be performing. Staple food spots like Chickie's & Pete's, Federal Donuts, Franklin Fountain, Frozen Delights, and Garces will also return. Garces will now offer Italian chopped salad, boardwalk-style pizzas like the Margherita (San Marzano Tomato, Fior di Latte, Basil), and Zeppoli (Fried Dough, Nutella Caramel). There will also be eight new draft lines in the Beer Garden, two of which will be dedicated to pouring a selection of new rotating draft cocktails.
Through Oct. 1, Spruce Street Harbor Park, 301 S. Christopher Columbus Blvd., free, www.delawareriverwaterfront.com.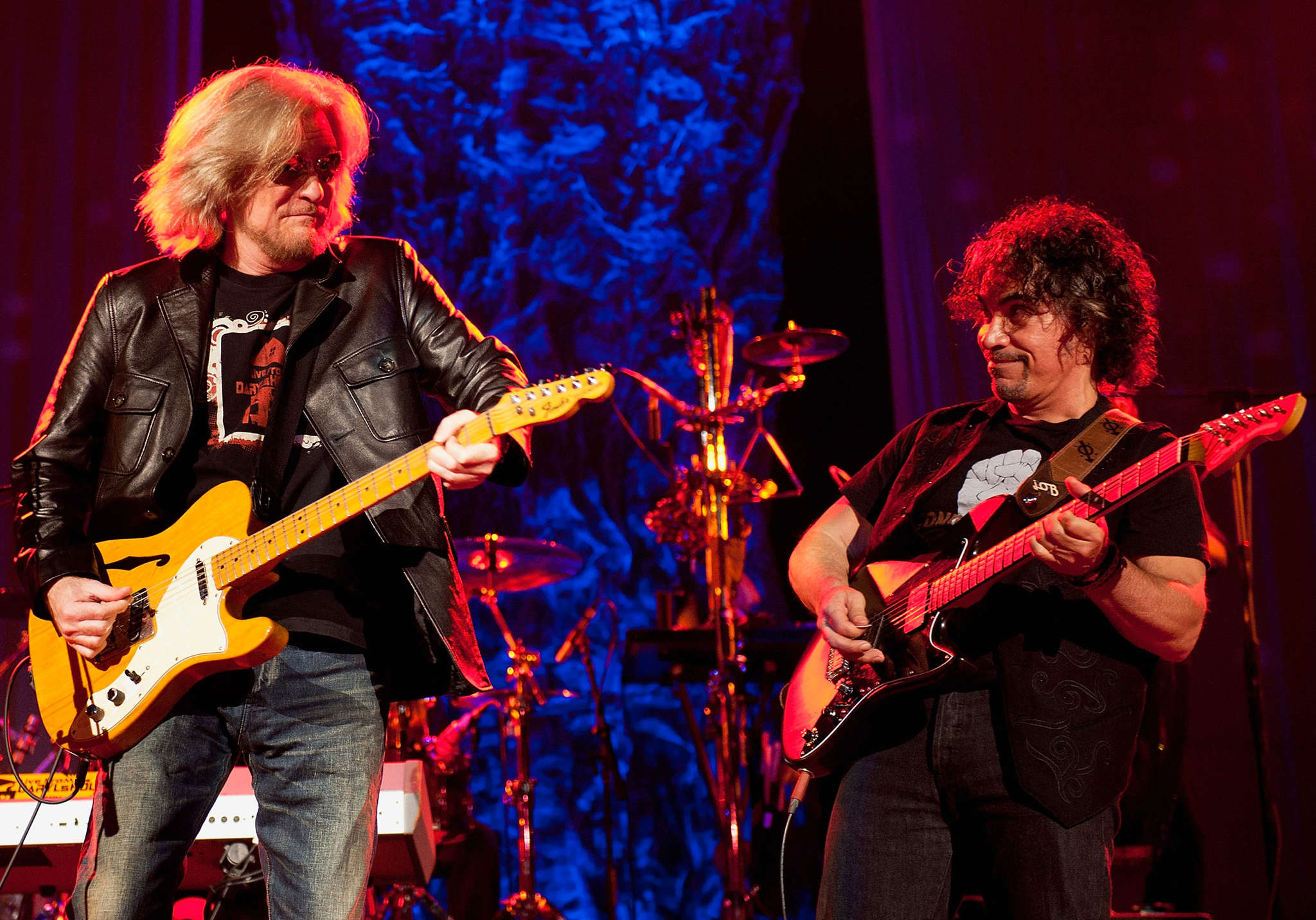 Hall and Oates' "celebration of all things Philly" comes to the Festival Pier for the first time. Tears for Fears, with whom Hall and Oates are currently touring, are also on the bill, along with three local acts: soul-roots troubadour Son Little; raucous rockers Marah, the Conshohocken-born Bielanko brothers band, whose 2000 album was titled Kids in Philly; and Vivian Green, the East Oak Lane-raised R&B singer most recently heard from on 2015's Vivid. "They've got to have some soul, or they're not going to be able to do it," Daryl Hall told Dan DeLuca about the job requirements for playing on the HoagieNation bill when the show was announced in March.
2 p.m. Saturday, May 27, Festival Pier, 601 N. Christopher Columbus Blvd., $89.50-$250, 215-922-1011, hoagienation.com.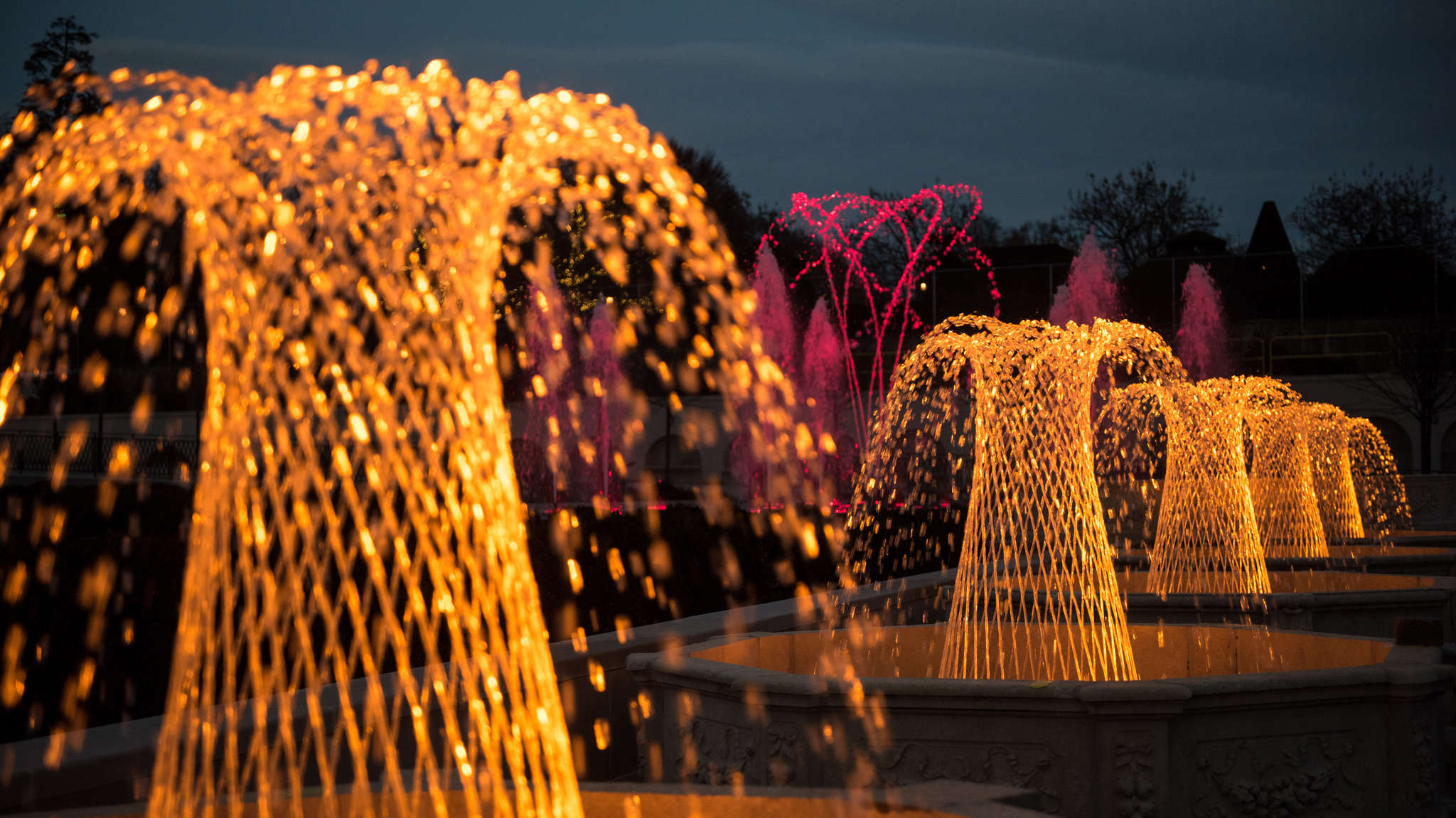 After three years of construction — plus installation of new computerized LED lighting, water jets, and pipes; revitalized stonework; and rebuilding and conservation of walls, balustrades, and sculptures — the grand central garden at Longwood in Kennett Square will at last reopen. It is the largest construction project in Longwood's history. Celebrate the opening weekend with performances and Sunday night fireworks May 28 that are sure to amaze.
Reopens May 27, Longwood Gardens, 1001 Longwood Rd., Kennett Square, Pa. 610-388-1000, longwoodgardens.org.