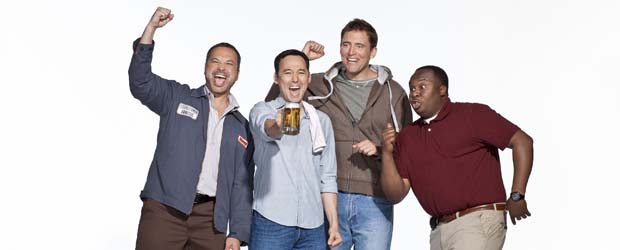 Steve Byrne, Owen Benjamin, Roy Wood Jr., & Ahmed Ahmed, stars of the hit TBS show "Sullivan & Son" are stopping by the TLA on August 8th!
The show will feature stand-up sets from each hilarious comic, a few group sets, and whatever else these funny guys can imagine!
Just enter your contact information below for a chance to win. We will contact the winners August 7th.
* = Required Fields
Event Calendar:
Latest Video