THE

Explore the Barnes on the Ben Franklin Parkway and learn about Dr. Barnes and the foundation's history.

PHOTO GALLERIES
TAKE A 360˚ SPIN
BUILDING PORTRAIT
THE ARCHITECTS
MOVING MATISSE
PLAN A VISIT
Cynthia Greer / Staff Artist
Here is a visit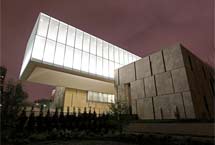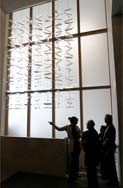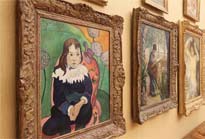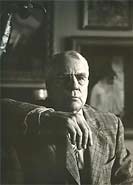 See the new Barnes through the eyes of Inquirer staff photographers Michael Bryant and Michael Wirtz.









Choose a view to
take a 360˚ look around at the new Barnes on the Benjamin Franklin Parkway.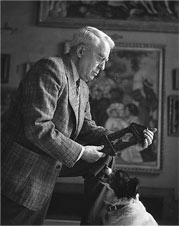 The Collector
Many of his contemporaries called his paintings the art of "crazy people." Ultimately he amassed one of the world's great private collections.
WATCH THE VIDEO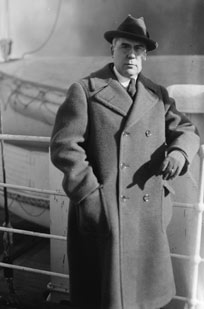 Albert C. Barnes
Even as he made millions with the drug Argyrol, he launched a program to bring art to working people. Who was Albert Barnes?
WATCH THE VIDEO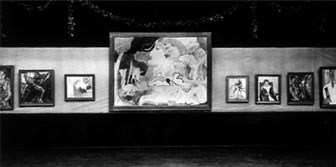 The Collection
There are more Renoirs in the Barnes galleries than anywhere else in the world. What else did he collect? Far more than just paintings.
WATCH THE VIDEO

Inquirer art critic Edward Sozanski has written about the Barnes Foundation for three decades. In these videos he explores the life of Dr. Albert C. Barnes and the extraordinary collection he assembled.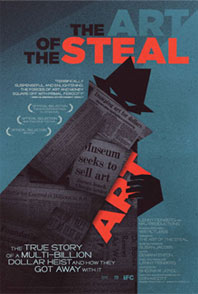 Conspiracy
The 2009 movie "The Art of the Steal" paints the plan to move the Barnes as a conspiracy of the rich and powerful. What's true?
WATCH THE VIDEO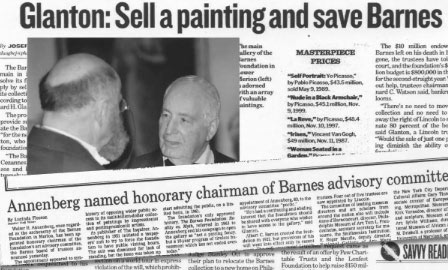 Controversy
After Dr. Barnes′ death in 1951 the foundation repeatedly was embroiled in controversy, threatening its existence.
WATCH THE VIDEO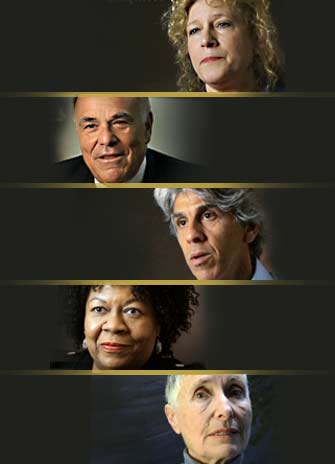 Voices
Some of the people involved with the Barnes Foundation talk about how they feel about the move from Merion.
WATCH THE VIDEO

Inquirer culture writer Stephan Salisbury has written about the Barnes' court battles and controversies since the late 1980s.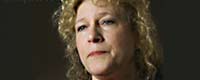 Evelyn Yaari
WATCH THE VIDEO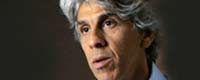 Nicholas Tinari Jr.
WATCH THE VIDEO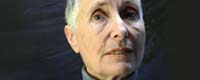 Nancy Herman
WATCH THE VIDEO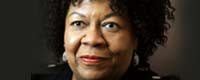 Kimberly Camp
WATCH THE VIDEO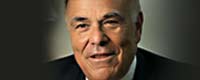 Edward Rendell
WATCH THE VIDEO

FEATURED BARNES EVENTS
Timeline: The Barnes Controversy