With a long weekend ahead, consider spending that extra day off work this Memorial Day taking in the fresh air and soaking in the sun.
One of Philly's most popular outdoor spots, Blue Cross RiverRink Summerfest, makes its seasonal debut this weekend, inviting you to lace up those skates and get moving outside. Meanwhile, several year-round open-air destinations, like Franklin Square and FDR Park, are hosting special events Monday that you can partake in.
We've got a whole list of ideas that enable you to step outside early and stay there well into the night.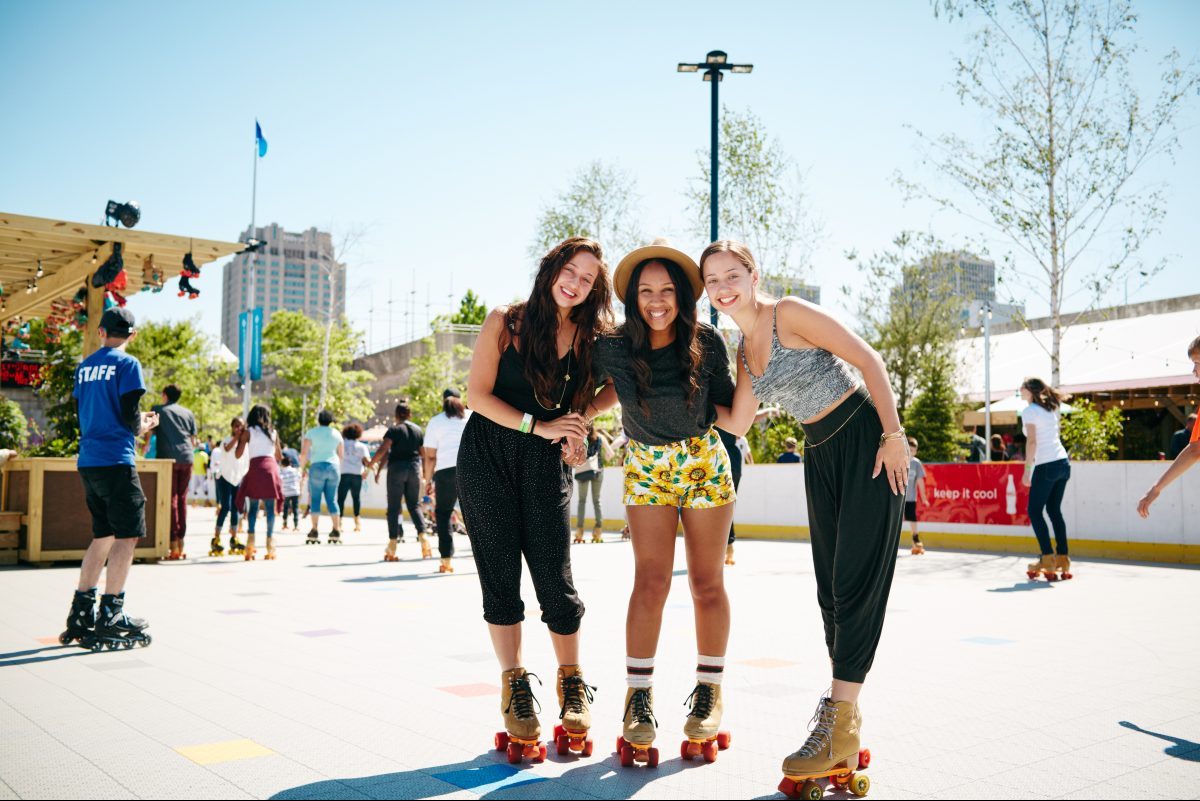 Blue Cross RiverRink Summerfest returns Friday. Be one of the season's first to skate around the Olympic-size rink this weekend while taking in views of the Delaware River. Afterward, eats from Chickie's and Pete's Waterfront Crabshack await, as does a huge outdoor lounging area and a mini-golf course — what better way to spend a Monday?
11 a.m.-11 p.m., 121 N. Columbus Blvd. $3 admission, $10 skate rental; www.delawareriverwaterfront.com.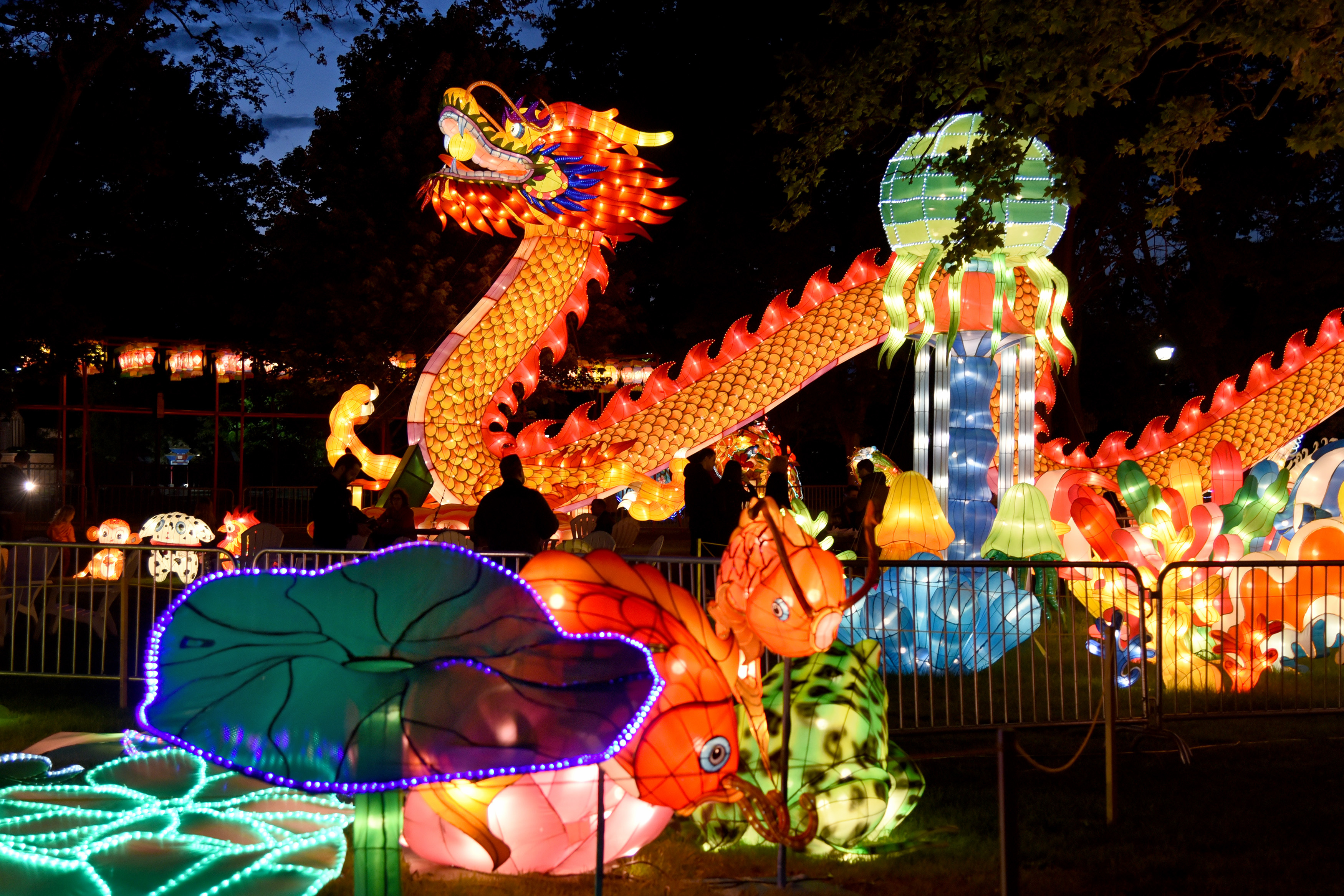 With a carousel, fountain, and mini-golf course, Franklin Square is filled with outdoor entertainment. Plus, now through June 11, the park's alfresco fun reaches an entirely new level with the Philadelphia Chinese Lantern Festival. Once the sun sets, the illuminating celebration lights up the square with more than 25 lanterns, including a 200-foot-long Chinese dragon. Two performances, featuring dance, acrobatics, and more, also take place nightly.
10 a.m.-10 p.m., 200 Sixth St. Free before 5 p.m., beginning at 6 p.m. $17 for adults and $12 for youth, www,historicphiladelphia.org/chineselanternfestival/.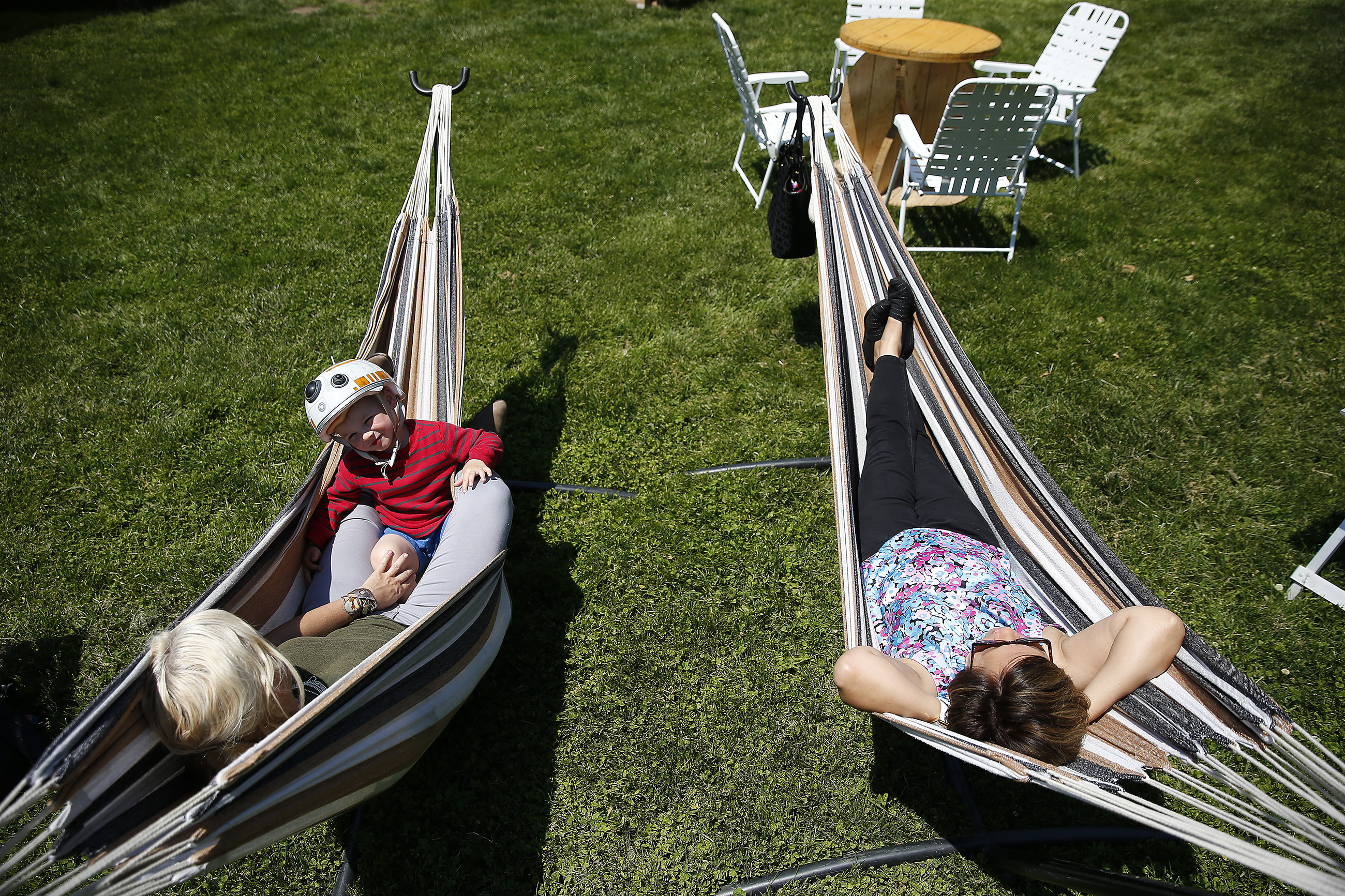 Philadelphia's traveling beer garden Parks on Tap lands itself in FDR Park over Memorial Day weekend. Come out to the South Philly location to explore its almost 350 acres of green space, complete with ponds and lagoons and an array of bird life. Be sure to show up thirsty for a craft beer or two, which you can pair with light fare from the Parks on Tap trucks.
1-11 p.m. Friday and Saturday, noon-10 p.m. Sunday, 1500 Pattison Ave. Pay as you go, www.parksontap.com.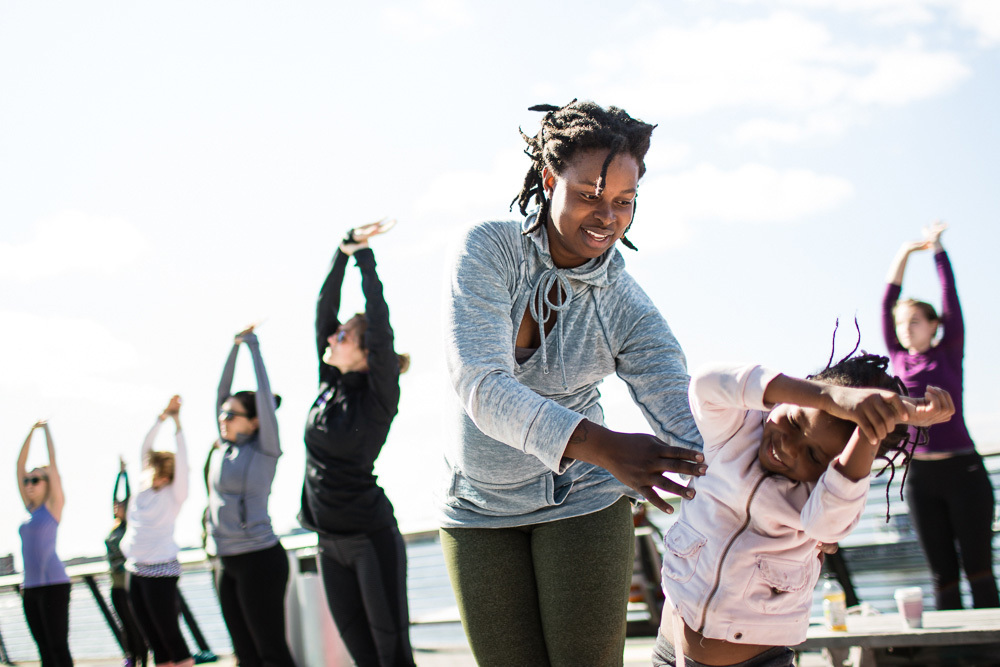 Awaken with the sun or end your day on a healthy note with free yoga at Race Street Pier. The BYOMat, all-levels classes take place daily throughout the summer, and on Memorial Day, classes unfold at 7 a.m. and at 6 p.m. Each class is one hour.
7 a.m. and 6 p.m. Monday, Race Street and North Columbus Boulevard. Free, www.delawareriverwaterfront.com.
Come hungry: 45 food trucks — hawking everything from pierogis to lobster rolls — gather in Monmouth Park for this epic gathering. Each day this weekend will have a new band providing a soundtrack to your gluttony, but if you pop by Monday, you'll get the Rory Daniels Band.
11 a.m.-5 p.m. Saturday and Sunday, 11:30 a.m.-5:30 p.m. Monday, Monmouth Park Racetrack, 175 Oceanport Ave., Oceanport, N.J. $5; www.monmouthpark.com.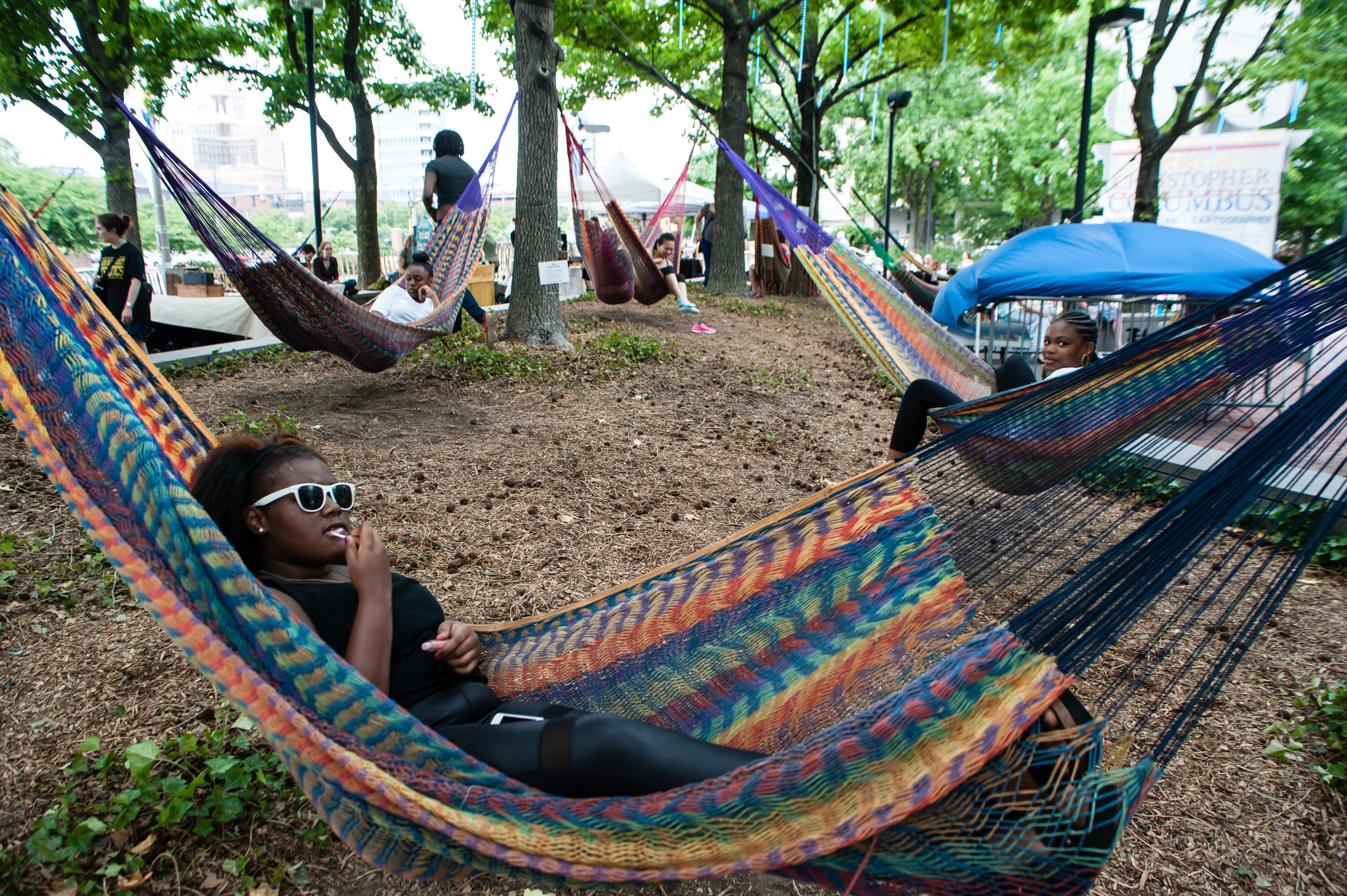 Seeking to relax on your day off? Look no farther than the hammock haven at Spruce Street Harbor Park, where a plethora of boardwalk-style eats (Franklin Fountain, Distrito, Federal Donuts, and more) and games (shuffleboard, table tennis, etc.) are also easy to find along the beautiful Delaware River waterfront.
11 a.m.-11 p.m., 301 S. Christopher Columbus Blvd. Pay as you go; http://www.delawareriverwaterfront.com.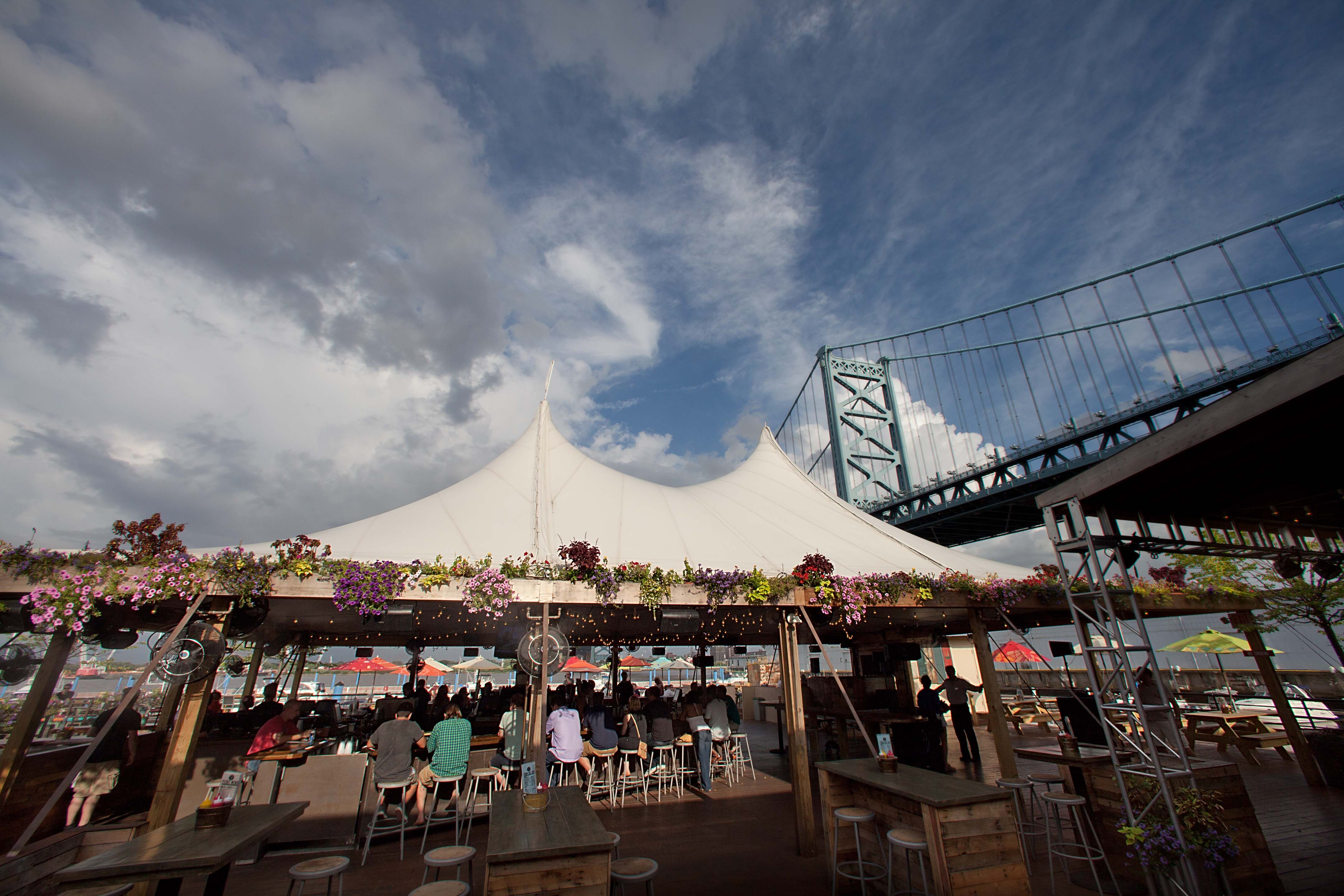 Also on the Delaware River waterfront, Morgan's Pier offers a beach-esque hangout featuring an expansive deck that overlooks the majestic Benjamin Franklin Bridge. The laid-back spot offers plenty of beverage options — including bourbon-spiked milkshakes — so come ready to relax with a drink in hand. Plus, a seasonally inspired menu from the chefs of Helm and South Helm will fill you with more than enough eats to prepare you for the evening's dance party, set to kick off at 5 p.m. by DJ duo Menace Cartel.
4 p.m.-2 a.m. Monday, 221 N. Columbus Blvd. Pay as you go; www.morganspier.com.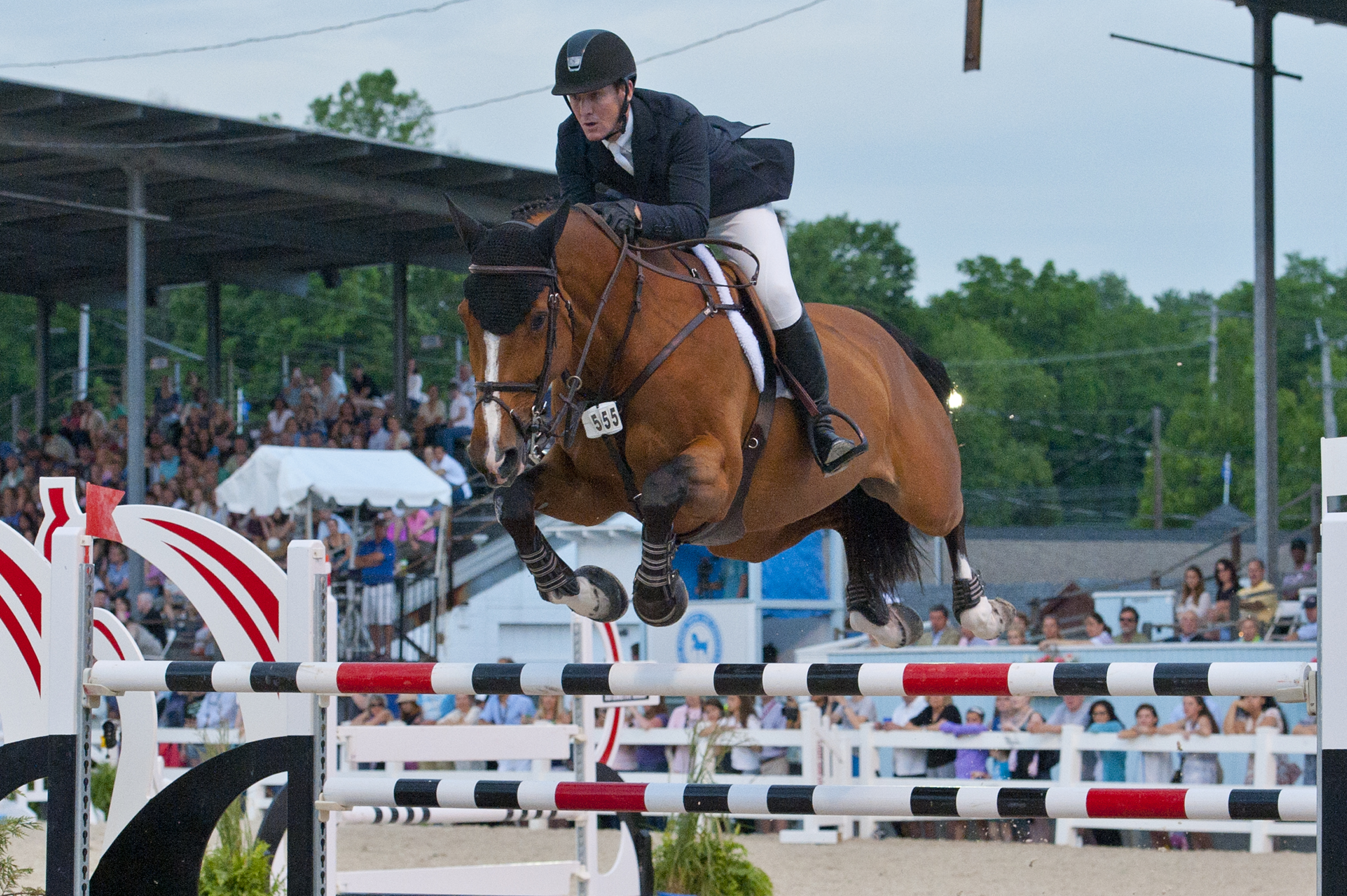 All weekend long and into the next week, one of the largest multibred horse competitions in the country unfolds, just an hour's drive from Philadelphia. The Devon Horse Show and Country Fair draws horse lovers from all over the world and features an array of competitive events. The family-friendly affair includes a fair, complete with a Ferris wheel, carousel, and plenty of games.
8 a.m.-10 p.m. daily, but 8 a.m.-6 p.m. next Sunday, 23 Dorset Rd., Devon. Admission starts at $15, www.devonhorseshow.net/.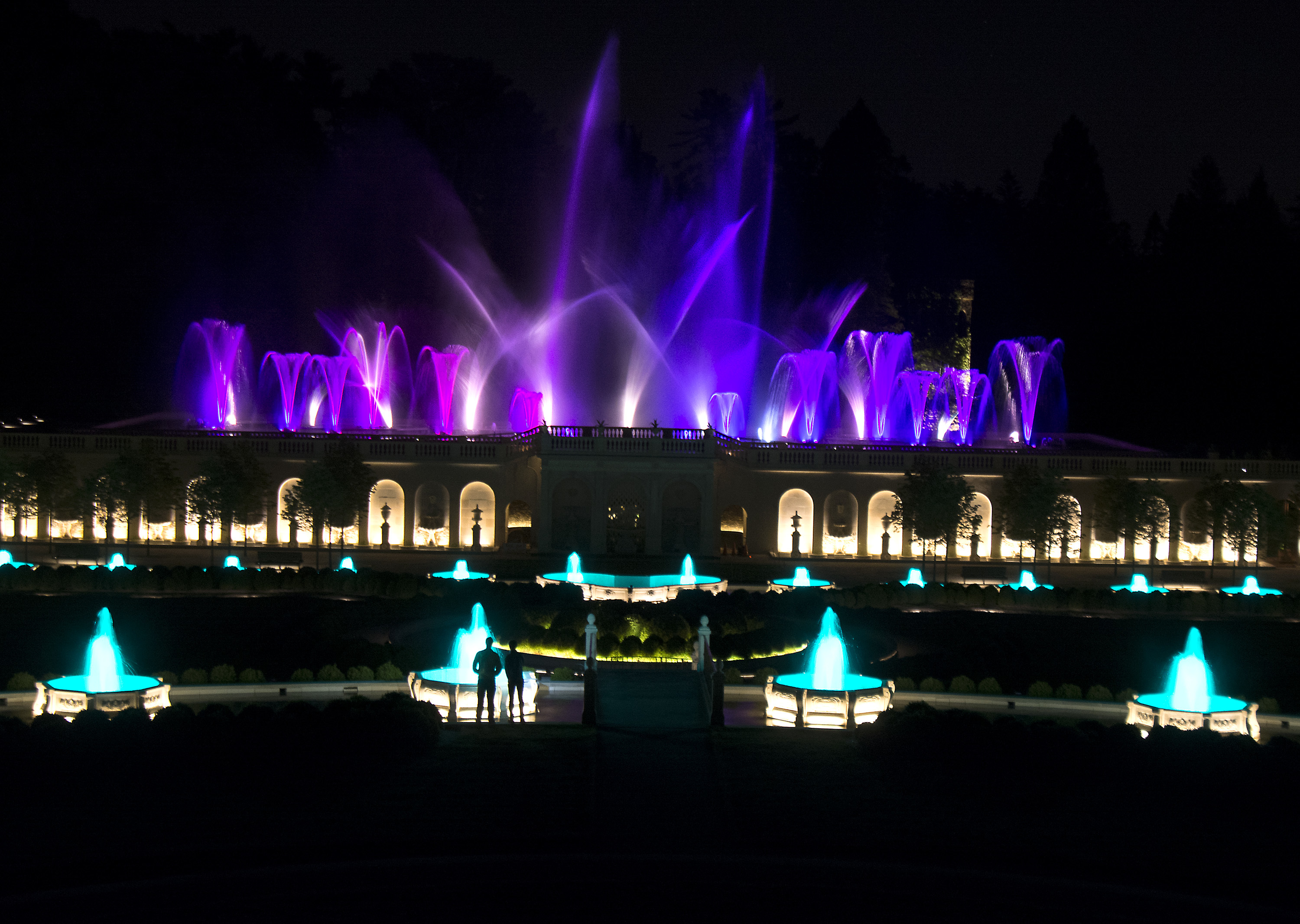 The ultimate outdoor oasis, Longwood Gardens offers hours upon hours (and acres upon acres) of flora to explore. Plus, Memorial Day weekend marks the official return of Longwood's main Fountain Garden, which reawakens after a $90-million, two-year restoration. Visitors can catch more than 1,700 jets and streams skyrocketing 175 feet in the air during daily fountain performances.
9 a.m.-6 p.m., 1001 Longwood Rd., Kennett Square. $23 for adults, $12 for youth (5-18 years); www.longwoodgardens.org