Hey boys, need the low-down on what sports and athletic gear to buy your girl this season? Here are some tips to help you get your holiday shopping started.
Shopping for your man? Check out some tips from our sports desk.
DO NOT BUY
Team Decorations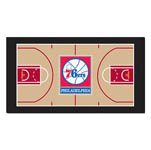 If it's something you would consider decorating your man cave with, we don't want it. We love watching Sunday Night Football in your den full of autographed Mike Schmidt photos, surrounded by vintage Flyers paraphernalia, but that's about it. Avoid team-themed posters, car decorations and/or bobbleheads.
"Bedazzled" Sports Gear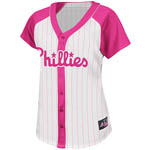 Steer clear of cheesy "bedazzled" sports and athletic gear. We want to hit the bars after the game without feeling like a poster child for MTV's Jersey Shore. Thus, sparkly sports tees are not cool and we will refuse to wear anything along those lines. Unless your girl idolizes Snooki, then all the power to ya.
Team-themed shoes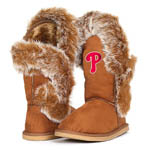 If you're going to buy her shoes, avoid anything that has a sports logo on it. Not a cute look.
Mascot Hats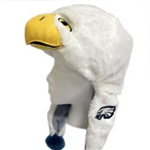 No explanation necessary. Just don't.
Gym memberships/Workout DVDs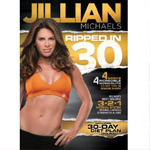 Nix the gym memberships and workout DVDs. It's not personal (and has the potential to put you on the couch for a few days). If we want to do some crazy stripper workout DVD, we will secretly order it online, try it once, and then be upset we wasted the money on it.

DO BUY
Sports Apparel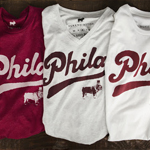 If you're planning to take her to few Phillies and Eagles games this year, make sure she looks enthusiastic - without an over-the-top, extreme fan outfit. We suggest a mini-guy version of a jersey, that's form-fitted and cute. Opt for classic, vintage sportswear and consider hitting up the kids section when looking for a Flyers tee or Phillies jersey. She will want to wear it within and out of the stadium. (Pictured: Duke & Winston, Philly Tee $25)
Fitness Classes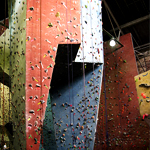 Sure, we like to stay in shape, but a gym membership is certainly not the way to our hearts. Look into classes she can sign up for on her own or with a girlfriend. It could be that she's trying to kick up her yoga routine once again, or she's looking for something new like rock-climbing. Whatever she wants, there are plenty of spots that offer packages around the city and suburbs. (Pictured: Go Verticle Indoor Rock Gym, prices vary)
Action Activities for Two
A great way to win her over is by doing something together outdoors like a paintball outing or an adventurous snowboarding trip. (Pictured: QuickShot Paintbaill, prices vary)
Winter Weather Tote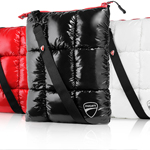 Look into a sleek, tech-friendly tote or a winterized carry-all. There's nothing worse than having to stuff a laptop, cell phone, tablet and whatever else she might be carrying around campus or from the gym into her coat to save it from bad weather (Pictured: iSkin, Ducati Collection, Summit, $110).
Gift Cards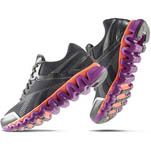 If all else fails, most women love to shop. Get her a gift card to a local athletic store, so she can stock up on a stylish woven hat or sleek pair of yoga pants. We suggest City Sports, Schuykill Valley Sports or Lulu Lemon (Pictured: Reebok ZigLite Electrify, $100).