The holiday season is the perfect time to find that special something for the loved one who is always on the road. Here are 7 gifts for the traveler.
1. Travel Book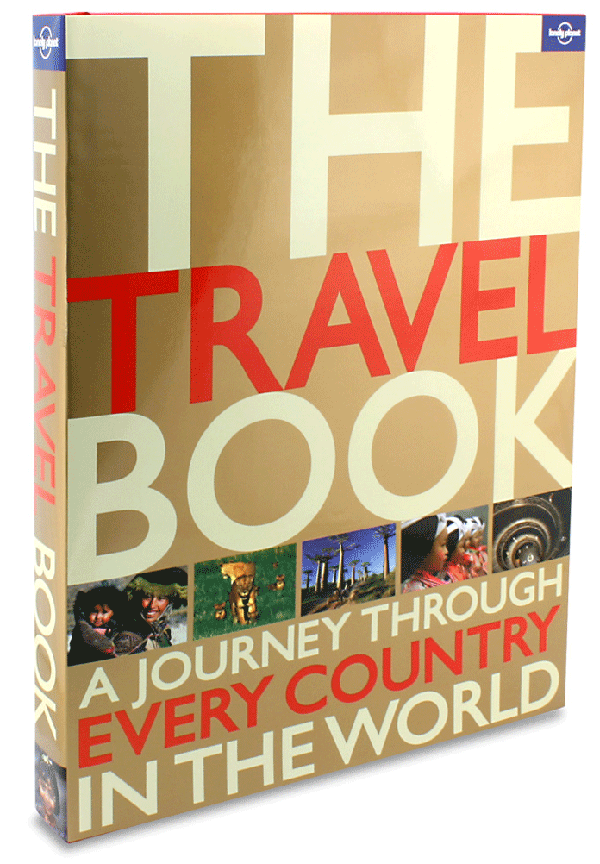 For a loved one who loves to travel – why not give them the world? Lonely Planet's Travel Book takes readers on a breathtaking journey through every country on earth. Find it at Urban Outfitters.
2. Compass Cufflinks

An experienced traveler should at least look like he knows where he's going. These cufflinks should do the trick. Available at Etsy.
3. Personalized luggage with a twist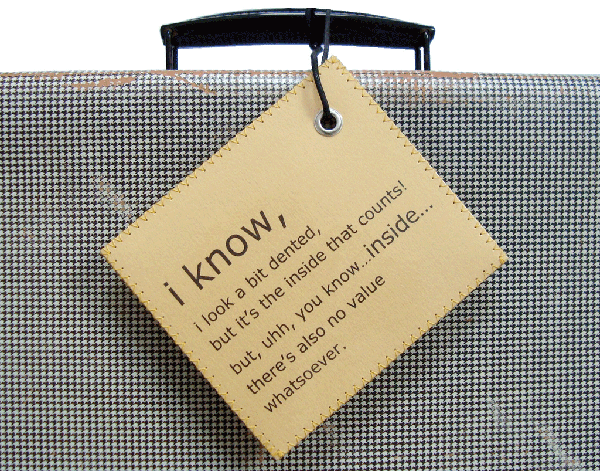 Traveling can be lonely – luckily this personalized luggage tag is only think of YOU. Find it at Etsy.
4. Bedphones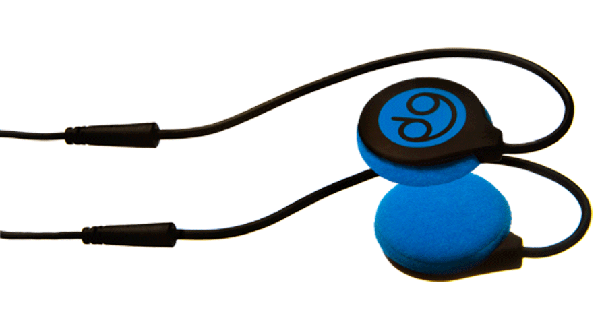 We've all experienced the agony of trying to get comfortable on a plane with headphones in – problem solved. Bedphones lay completely flat in your ear while providing excellent sound quality.
5. Travel Journal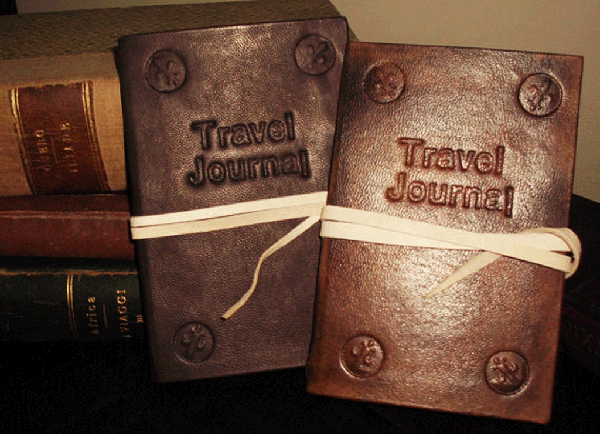 An incredible trip deserves to be documented - handmade leather journals preserve travel memories forever. Customize the front or let the stories say it all. Available at Etsy.
6. Blackbird Vintage Leather Mens Grooming Kit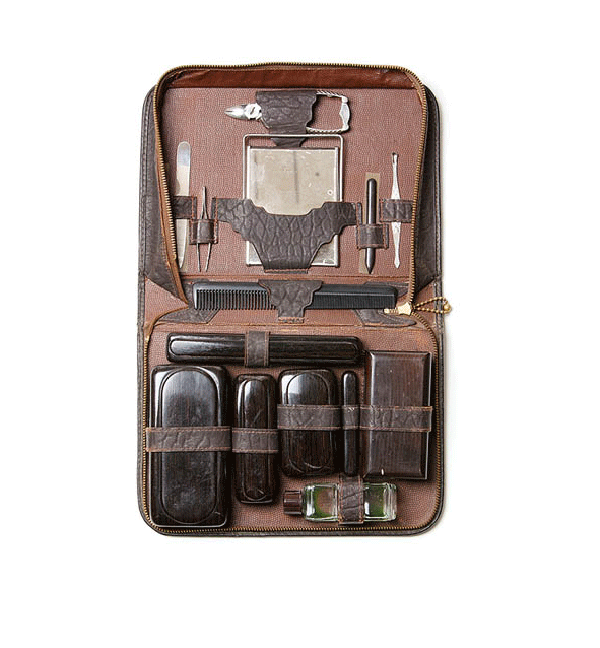 Constantly being on the move can take a toll on your looks; clean up in style with Blackbird Vintage Men's Leather Grooming Kit. Available at Gentleman's Gadgets
7. Travel Jewelry Organizer

Jewelry is a must-have when exploring the world – so is this Travel Jewelry Organizer from L.L.Bean.