Halloween may be on a Monday this year, but the weekend is full of enough events for those looking for glamour, gore, and frights to keep you up at night.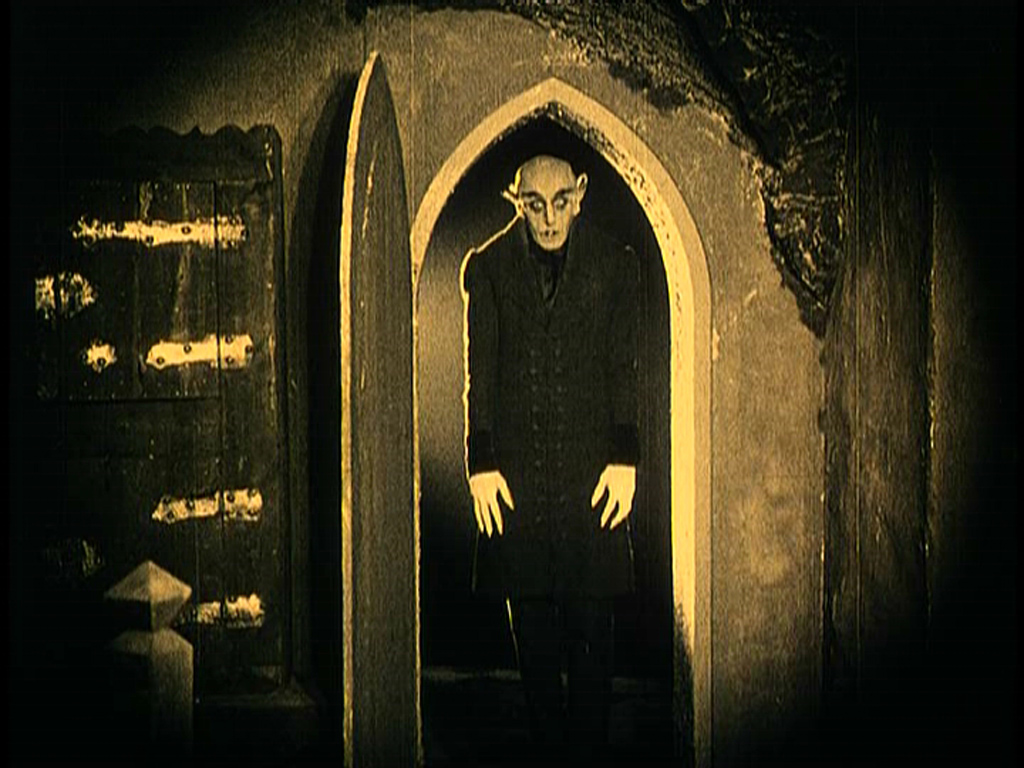 9:30 p.m. Friday, Kimmel Center, 300 S. Broad St. $30, 215-893-1999.
Watch F.W. Murnau's supremely creepy vampire classic Nosferatu: A Symphony of Horror with a soundtrack provided by the Kimmel Center's massive Fred J. Cooper Memorial Organ. Costumes suggested.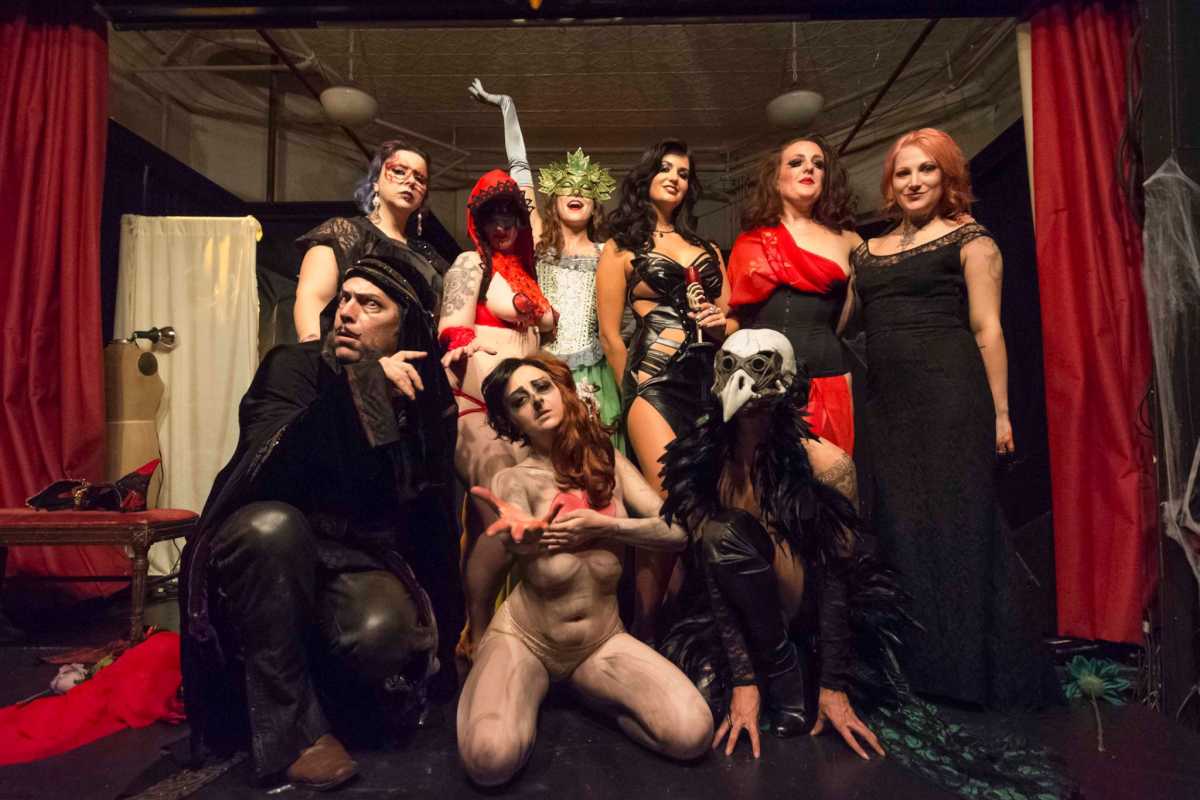 7 p.m. and 9 p.m. Saturday, Franky Bradley's, 1320 Chancellor St.,$15-20.
Baltimore and Philadelphia have a complicated relationship with Edgar Allan Poe, with both claiming the master of horror as their own. The two cities have made a temporary peace for The Haunting of Poe, in which Baltimore's Gilded Lily teams up with Richmond's Mistress Deanna Danger and Scott Johnston – a.k.a. Peekaboo Revue master of ceremonies Count Scotchula – merging the horrors of local legend Edgar Allan Poe with a naughty, haughty strip-and-peel. Poe tales such as "The Angel of the Odd" and "The Imp of the Perverse" will nevermore seem the same once Mistress Deanna Danger and the girls touch them. Costumes (or wearing nothing at all) encouraged.
9 p.m. Sunday, Sheraton City Center, $25 in costume, $60 for voyeurs. 215-732-7711
Philadelphia's Grand Marshal of costumed frippery has hosted this city's go-to Halloween soirée for 47 years. For the first time since 1988, jeweler and party-thrower extraordinaire Henri David is holding his garish gala on Mischief Night to accommodate the decadently dressed parental attendees who have to straighten-up and take the kids trick-or-treating the next day. "Besides, we'll party long past 12," David says, referring to the midnight promenade and costume prize walk, "so technically, we'll still hit Halloween."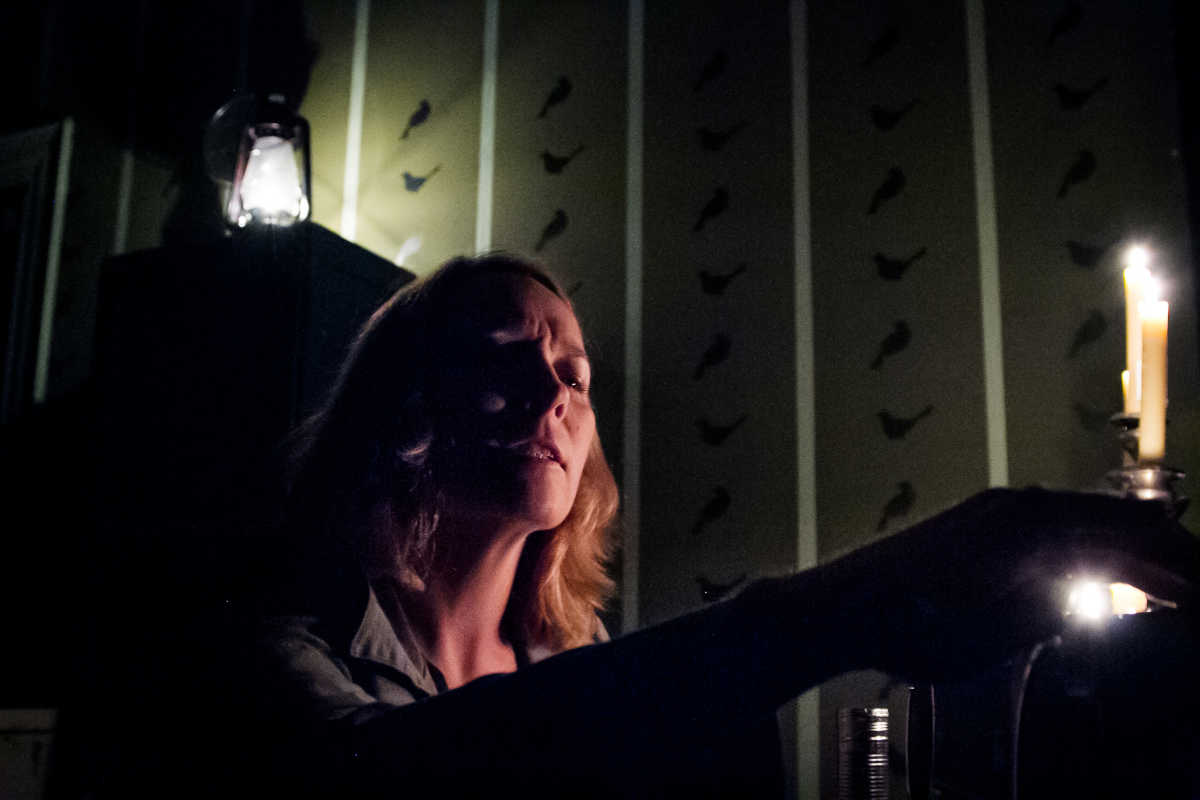 8 p.m. through Saturday, Curio Theatre Company at Calvary Center for Culture and Community, 4740 Baltimore Avenue, $15-$25. 215-525-1350.
This isn't a screening of the squawk-and-peck Hitchcock classic, but the mad tale of its source material: Daphne du Maurier's short story, about the desperate collapse of society, adapted by Irish playwright Conor McPherson. With touches of The Night of the Living Dead in its paranoid telling of a couple's taking shelter from mass migration, this 1952 story is still creepy.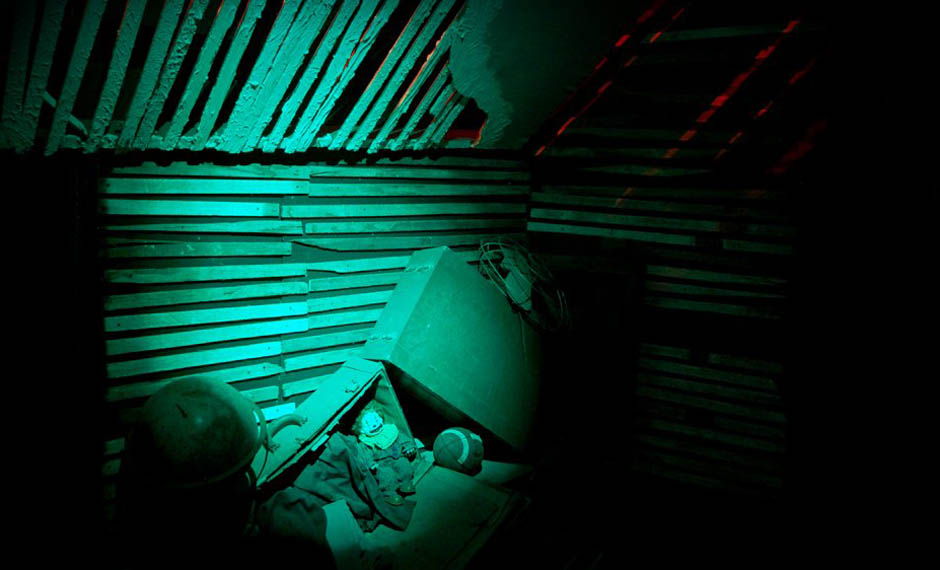 7:30 p.m. through Sunday, 38 Jackson St. $13-$28.
The Travel Channel named the South Philly Fright Factory one of the "Scariest Haunts in America," with its denizens bloodily dolled-up and menacing. It's 25,000 square feet of terror, all taking place in an old house on Jackson Street. The only time South Philly is scarier is when the Eagles lose.
8 p.m. Sunday, The Fillmore, 29 E. Allen St. $50.
The B-52s don't have a specifically Halloween vibe, however, the quintessentially kitschy New Wave ensemble born in the punk '70s always host fans who dance and dress the part of rock lobsters, dogs dyed dark green, or love-shack attendees. Host DJ Robert Drake runs the Zombie Prom and will probably bring the undead to dance this mess around.
7-10 p.m. Saturday, Watkins Street Warehouse, 1003 Watkins St., $50 adults, $35 Philadelphia Magic Garden Members, 215-733-0390.
Head down to South Philly to artist Isaiah Zagar's Watkins Street Warehouse for an arty Halloween party. The West Philadelphia Orchestra will provide the bumping soundtrack, while the much-lauded South Philly Barbacoa is on top of the food (tix include food and drink). Costumes are required, but get creative: You don't want to be overshadowed by the surroundings.
7 p.m. Friday, 4 & 7 p.m. Saturday, 1 & 4 p.m. Sunday, Canal Studio Theatre, 243 N. Union St., Lambertville. $37 -$39 advance, $40-$42 at the door. 609-397-7616.
No, we didn't know that Mary Shelley's monster or his doctor could dance. Roxey Ballet calls this a futurisitic adaptation of Shelley's horror classic. Roxey is familiar with horror adaptation: Dracula is usually the subject of the ballet company's Halloween show.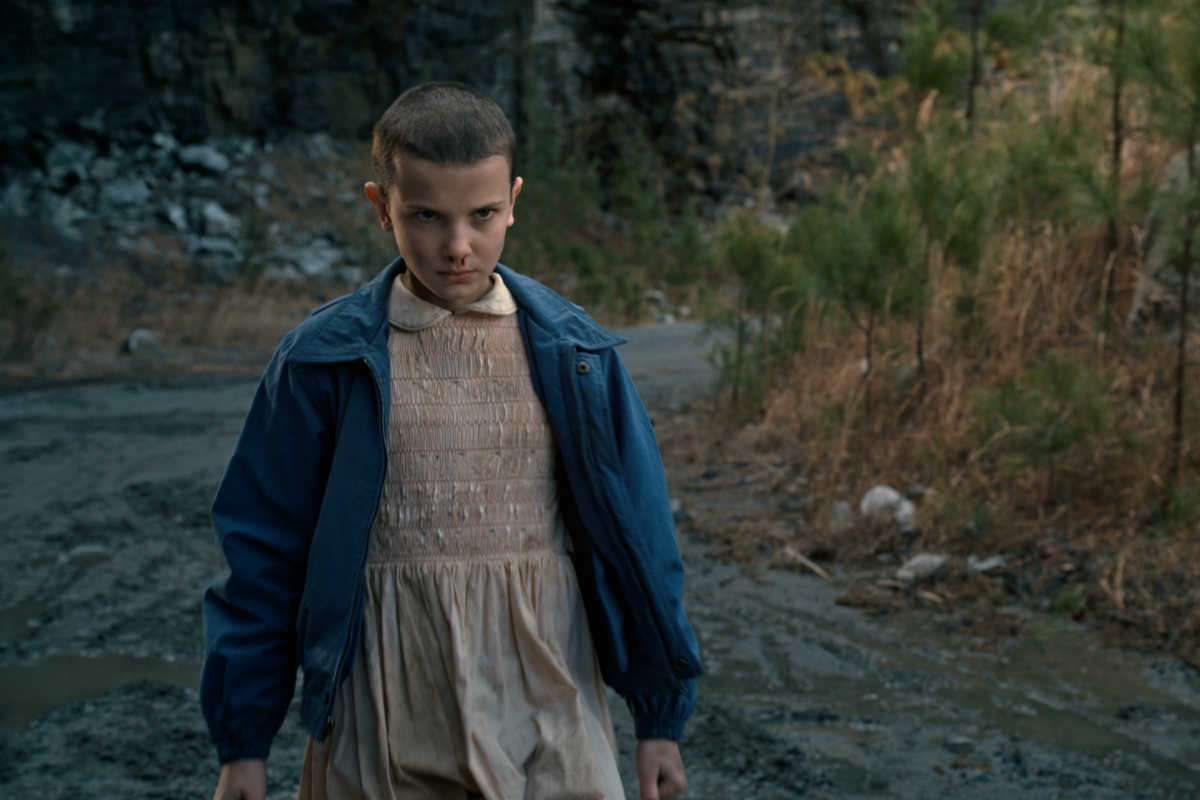 9 p.m. Saturday, 714 Girard Ave. $15-$20.
The Philly DJ collective's hipster holiday soirees are always cute, but this one features a live set from S U R V I V E, the electronic ensemble responsible for the '80s retro score to Netflix's spooky Stranger Things. Whoa. German DJ Boys Noize rounds out the bill.
6:30-10:30 through Sunday, 100 Commonwealth Dr., Spring City. $16-$78. 855-HAUNT-00.
Suburbia's answer to Fairmount's famous Terror Behind Prison Walls is a former psychiatric hospital turned horror show. There're three attractions in one here: the Asylum, Terror Tunnel, and Dungeon of Lost Souls. It's evil in action -- and worth the drive to Chester County.