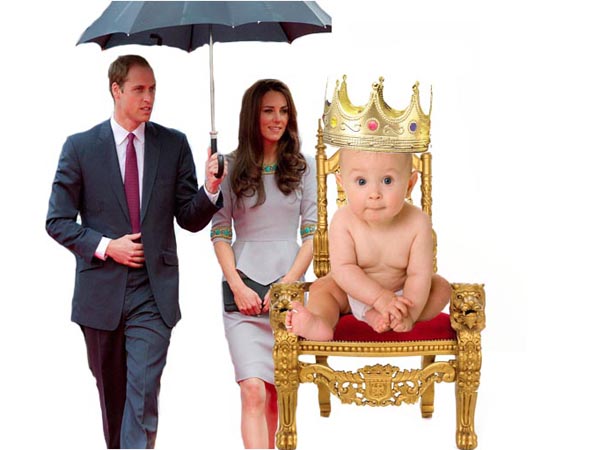 Prince William and his wife - formerly known as Kate Middleton, now officially the Duchess of Cambridge - are expecting a baby, according to a dispatch from the palace.
The couple did not expect to announce the pregnancy publicly yet, but Kate is currently in the hospital because of a severe form of morning sickness. The condition is called Hyperemesis Gravidarum. Kate is expected to remain at King Edward VII Hospital in Central London for several days.
Pregnancy rumors have swirled around the couple since they were married on April 29 of last year to much worldwide fanfare. Many speculated in September that Kate was pregnant after she eschewed wine for water on a trip to Asia. There's no confirmation how far along Kate is, but some women like to wait a customary three months before going public with their pregnancy.