The climactic end of Juan Pablo Galavis's season of The Bachelor resulted in some highly-fraught middle ground. Galavis and his "winner," 26-year-old pediatric nurse Nikki Ferrell, are not quite engaged, but not quite broken-up either.
During the dramatic (not a word thrown around lightly with this franchise) finale, Galavis was seen fondling a sparkly Neil Lane engagement ring before Ferrell walked up to greet him. After she shared her feelings for him, the Bachelor told Ferrell what every girl wants to hear: "Honestly, I have a ring here in my pocket, and I'm not going to use it."
"I'm not 100% sure that I want to propose to you, but at the same time," Galavis continued, "I'm 100% sure that I don't want to let you go."
Not exactly what Ferrell was looking for, but she accepted the final rose anyway and jumped at the chance to spend some more time dating him.
Foregoing a proposal isn't exactly a Bachelor first, but getting down on bended knee has come to be expected. In the past, when Bachelor or Bachelorette relationships fizzle and engagements are broken, the ring goes back to producers of the show. But what happens when the Bachelor selects a ring, but chooses not to use it?
"The ring is now with producers and is not in Juan Pablo's possession," a source told People. "If a proposal doesn't occur on the show, the show holds on to the ring. If Juan Pablo decides to propose in the near future, the ring would be his for the asking. But much further down the line? It's unclear whether or not he'd still have access to it."
According to RadarOnline, the couple needs to stay together for two consecutive years in order to keep the ring. If the relationship ends before the two year mark, the ring is handed back to producers. But there is a precedent for on-and-off Bachelor and Bachelorette relationships.
During their televised post-break-up interview, Vienna Girardi commented that she handed her ring back to producers several times while trying to make things with Jake Pavelka work. With that in mind, it stands to reason that Ferrell's ring is in the safe hands of Bachelor producers until she and Galavis decide to take their relationship to the next level, and she'll have it until their relationship crashes and burns the romance is gone.
Catch up with all of your favorite Bachelor couples by looking at the engagement rings and find out how all of the on-screen romances ended (or didn't!).
Season 18: Juan Pablo Galavis
Galavis ended his "controversial" season of The Bachelor without proposing to Nikki Ferrell. Instead, he offered the final rose and the chance to continue their relationship. When they appeared on the "After the Final Rose" special, the couple was still together (though not yet engaged), and Galavis had yet to tell Ferrell that he loves her.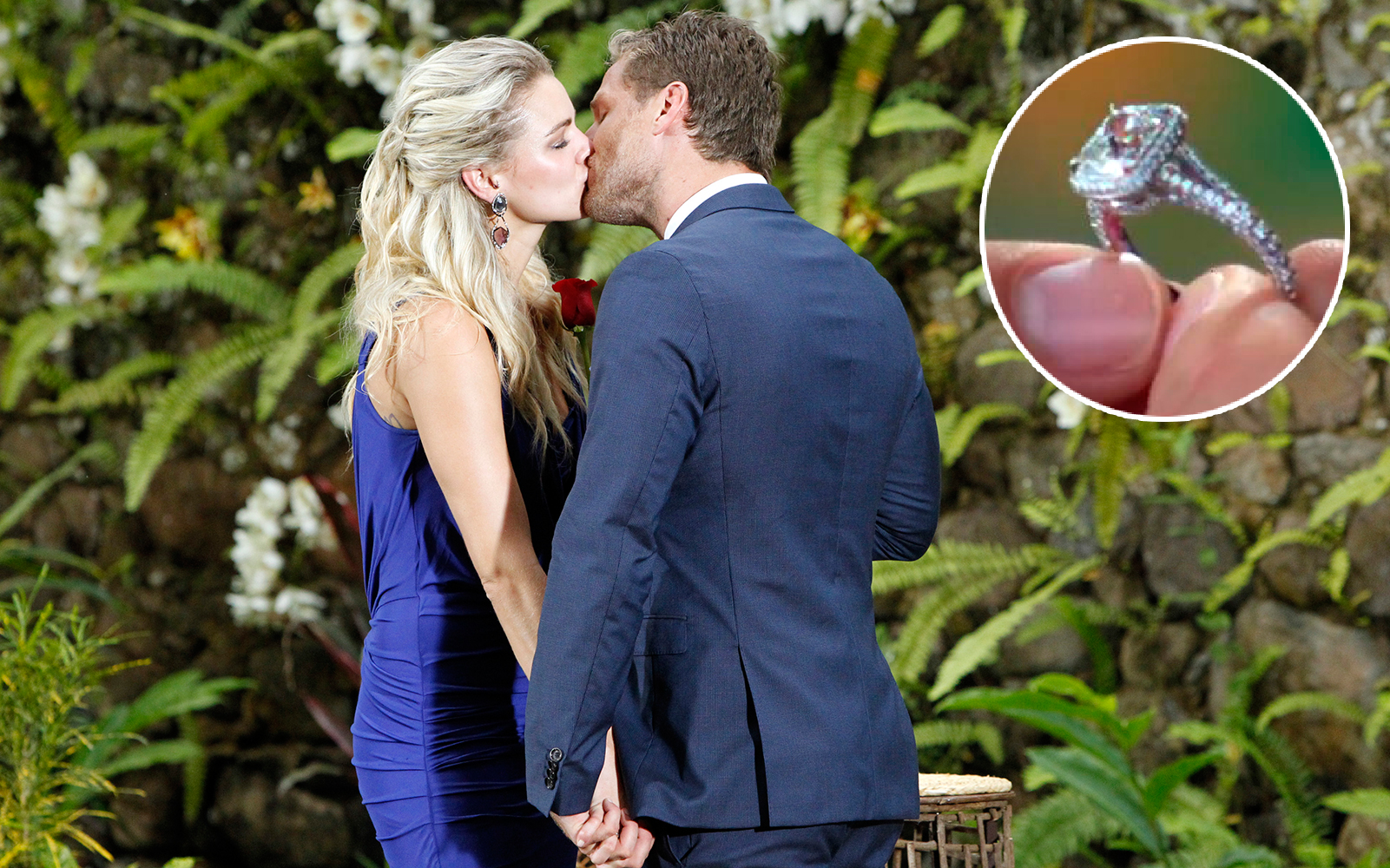 Season 17: Sean Lowe
Lowe will become the first Bachelor to marry the woman he picked during his season finale, Catherine Giudici. They got married on Sunday, Jan. 26.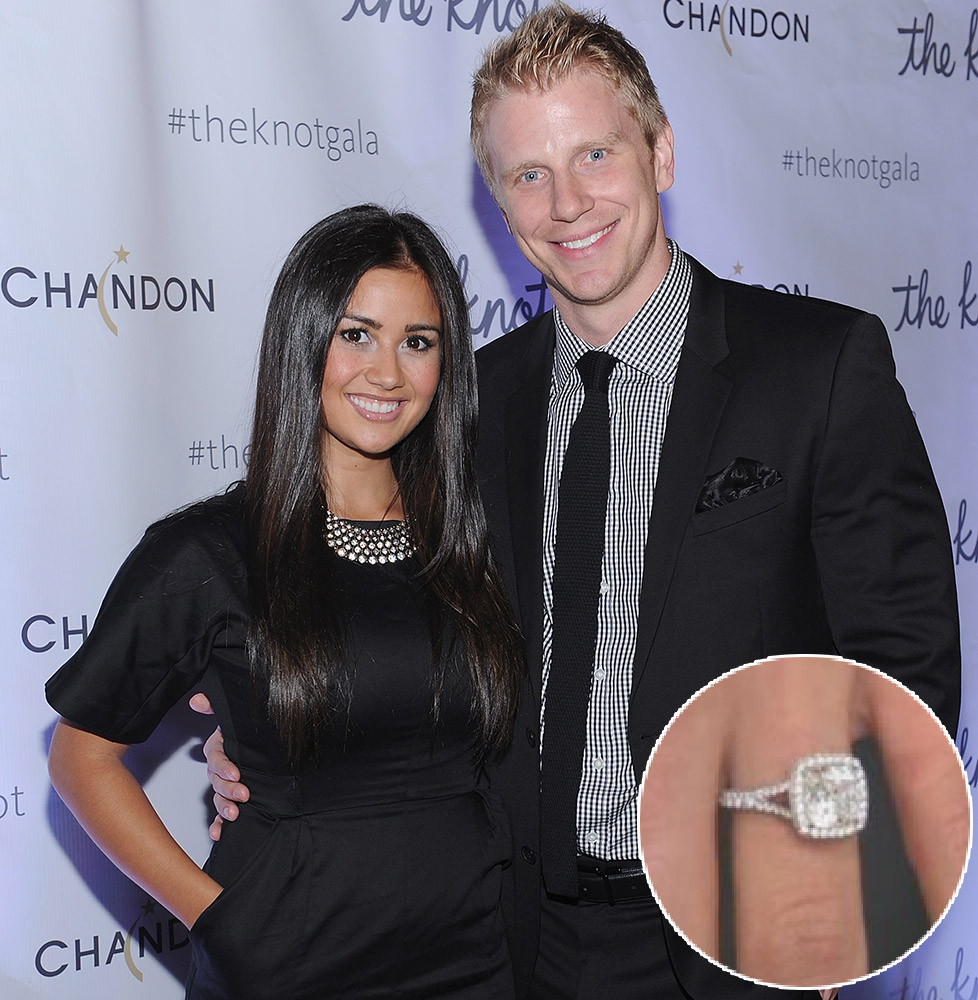 Season 16: Ben Flajnik
Flajnik popped the question to model Courtney Robertson during the season finale in Switzerland. The couple broke things off while the show was airing, but eventually reunited. They officially ended their relationship a few months after the show aired.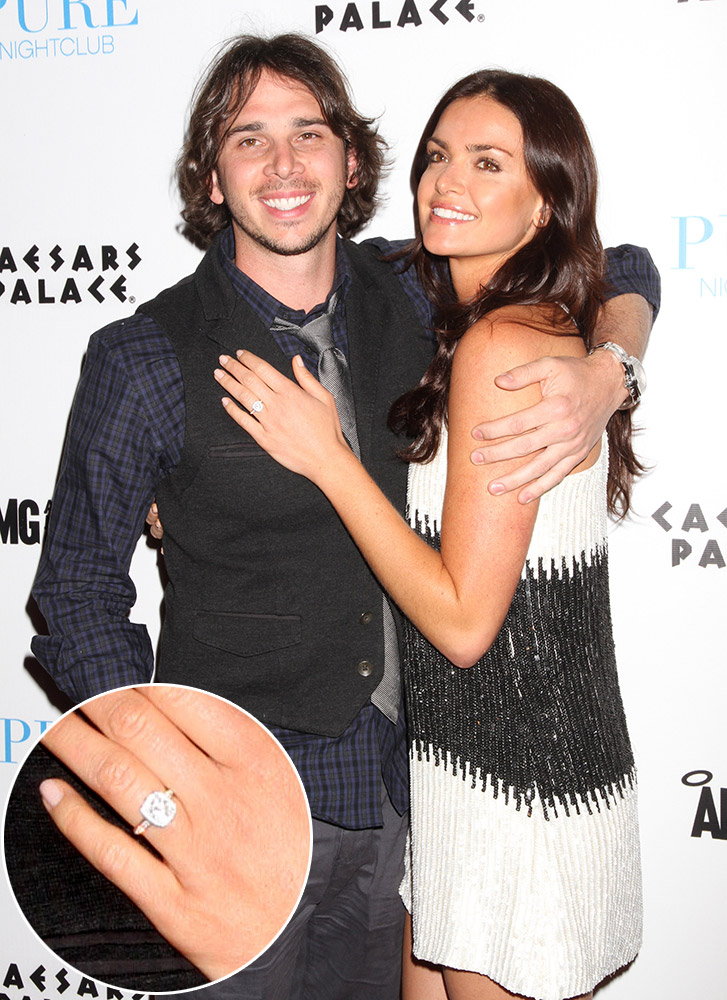 Season 15: Brad Womack
For the show's 15th season, Womack returned, this time determined to find his future wife. While he proposed to Emily Maynard, the two had a rocky relationship away from the cameras and broke up not long after the show aired.

Season 14: Jake Pavelka
Pavelka dropped to one knee for season 14 mean girl Vienna Girardi. The two maintained an on-again-off-again relationship for a few months before a very public and explosive breakup.
Season 13: Jason Mesnick
Mesnick famously proposed to Melissa Rycroft during the season finale, only to dump her during "After the Final Rose" and pick runner-up Molly Malaney instead. Mesnick and Malaney are happily married with a daughter.

Season 12: Matt Grant
Grant ended his season with a proposal to Shayne Lamas. Their love didn't last, however, as the couple called things off a few months later.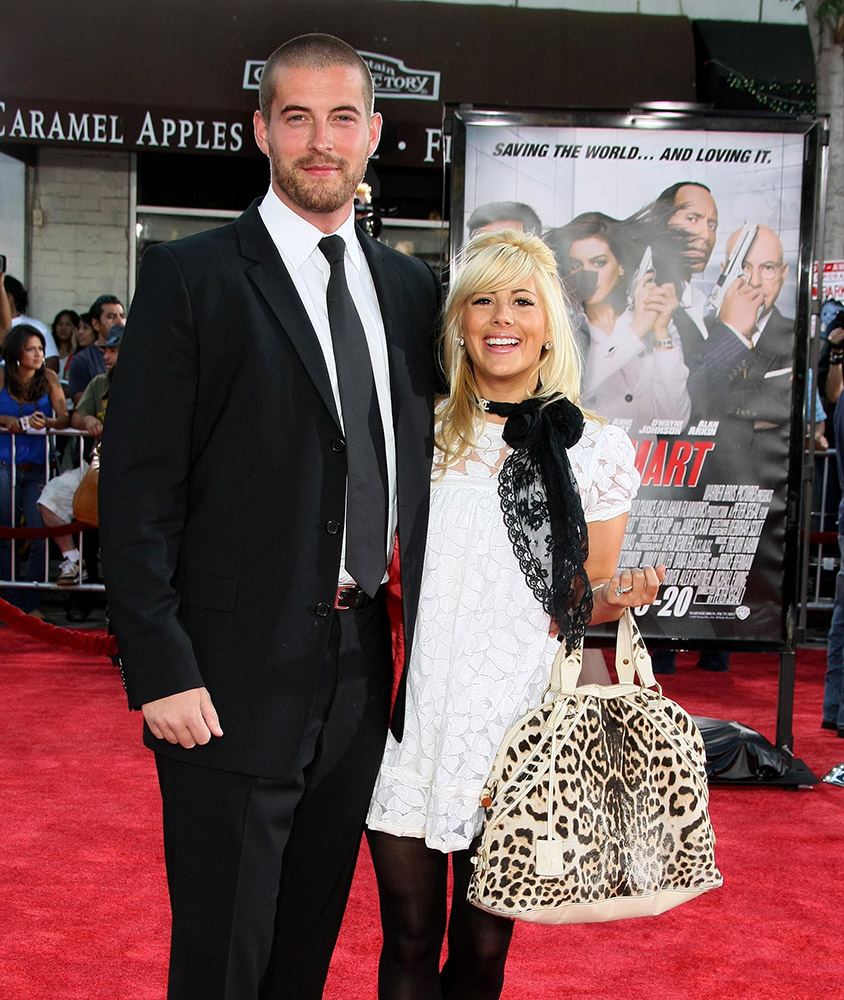 Season 11: Brad Womack
Womack is the only man who can claim to have been The Bachelor twice! The first time, Womack boldly rejected both of his final suitors.

Season 10: Andrew Baldwin
Baldwin proposed to Tessa Horst on the show. The couple called off their engagement not long after the show aired, but continued to date. They finally ended things a few months later.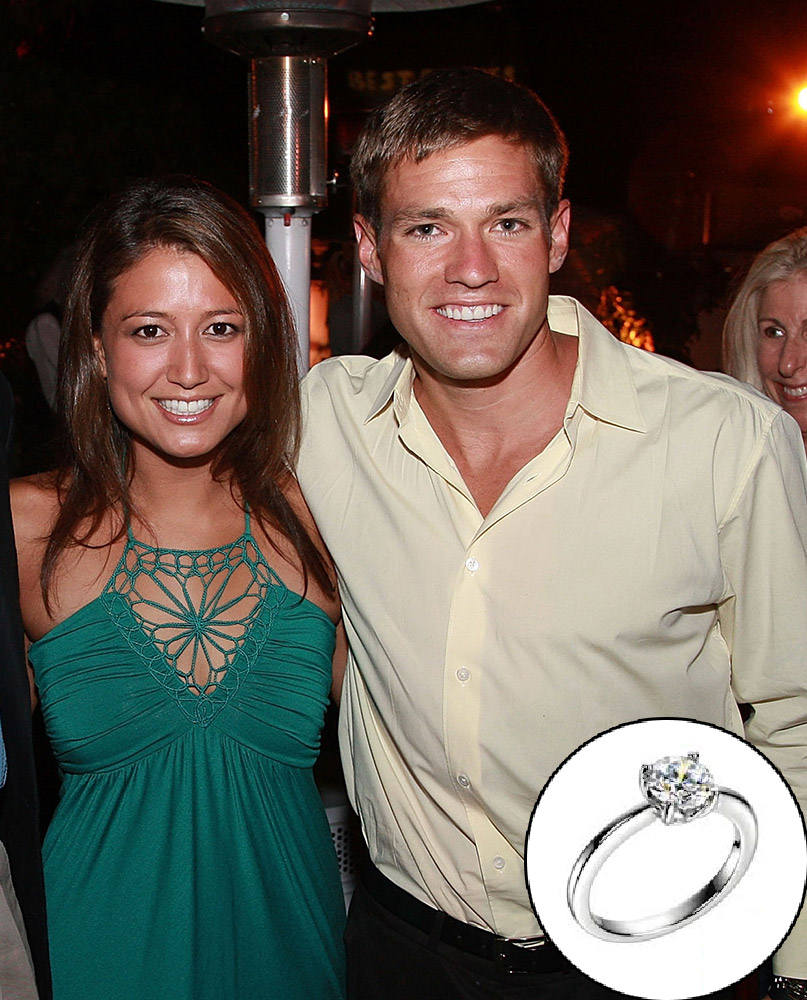 Season 9: Lorenzo Borghese
Borghese decided not to propose to Jennifer Wilson. The two continued dating after the show, but broke up a few months later.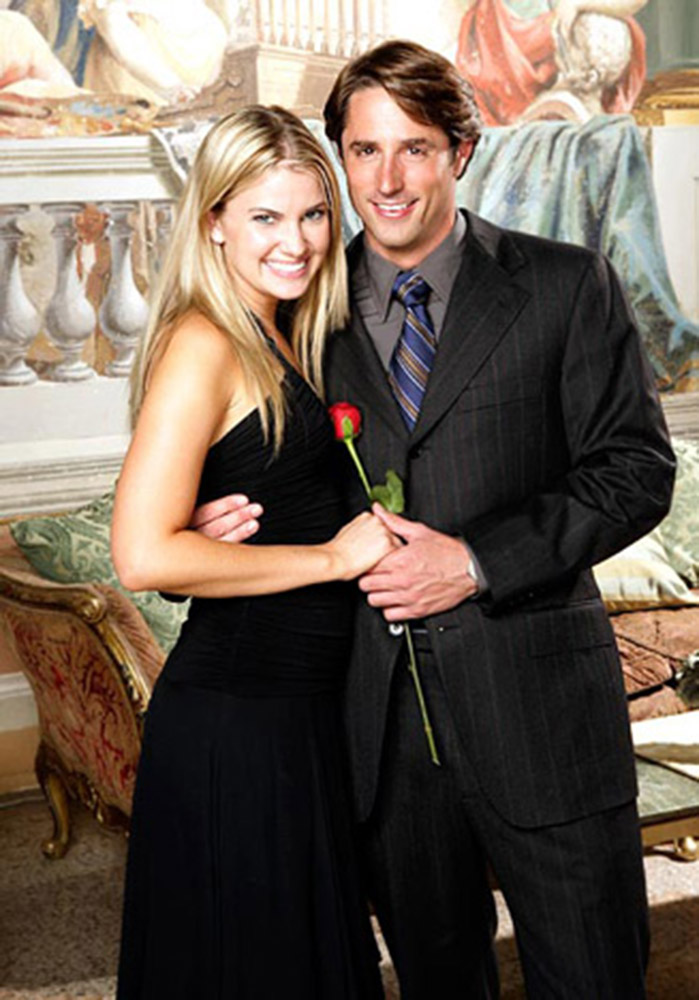 Season 8: Travis Stork
Stork didn't propose to Sarah Stone; instead, the couple continued to date. They broke up not long after the show aired.

Season 7: Charlie O'Connell
O'Connell chose not to propose to Sara Brice (presented her with a promise ring instead). The couple dated on and off after the show, but ended the relationship for good in 2010.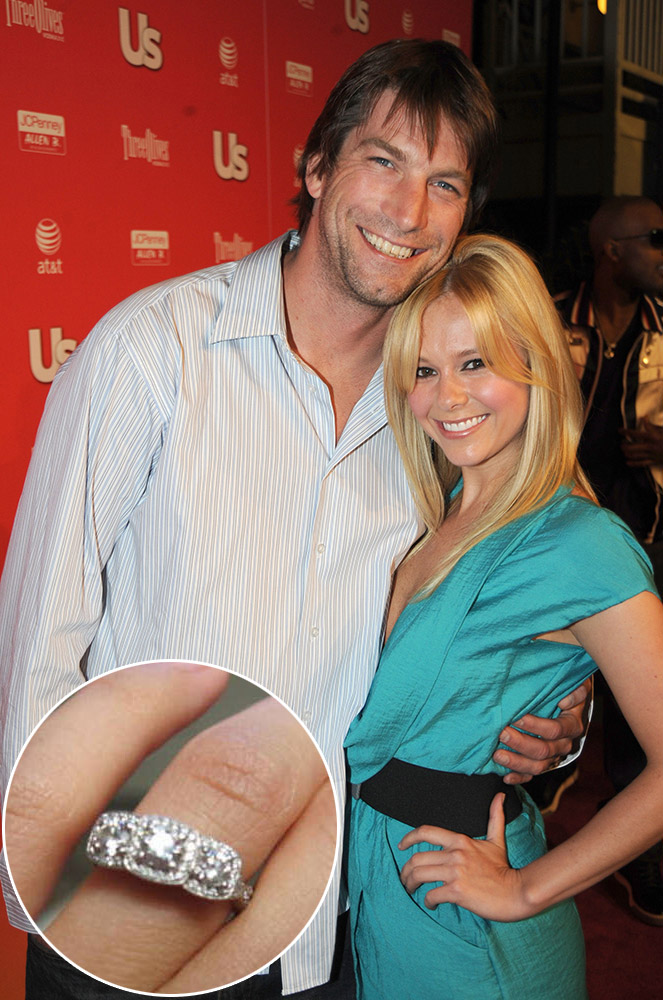 Season 6: Byron Velvick
Velvick's relationship with Mary Delgado showed real promise. Following his proposal, the two remained a couple for five years.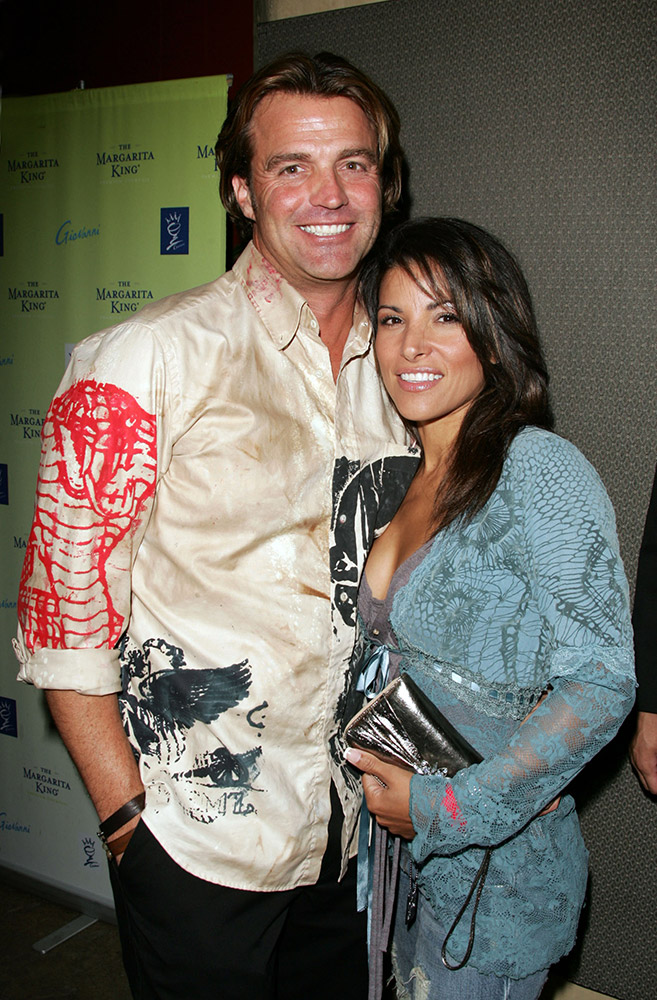 Season 5: Jesse Palmer
Rather than get engaged on the show, Palmer and Jessica Bowlin decided to continue dating after the show, but broke up not long after.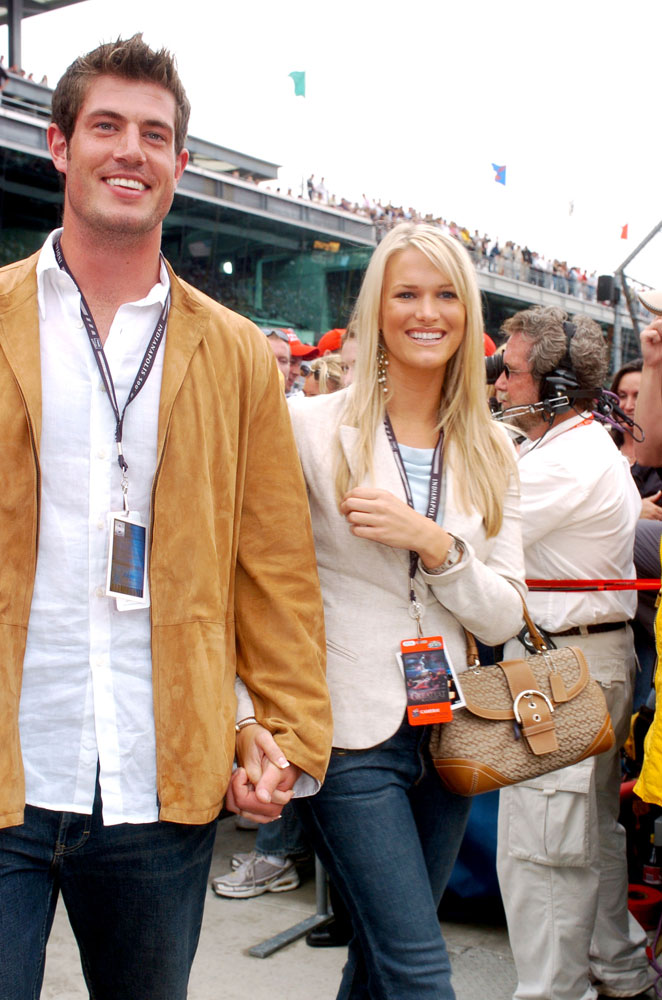 Season 4: Bob Guiney
Guiney didn't propose to Estella Gardinier, but gave her a promise ring instead. The couple called it quits shortly after the show finished airing.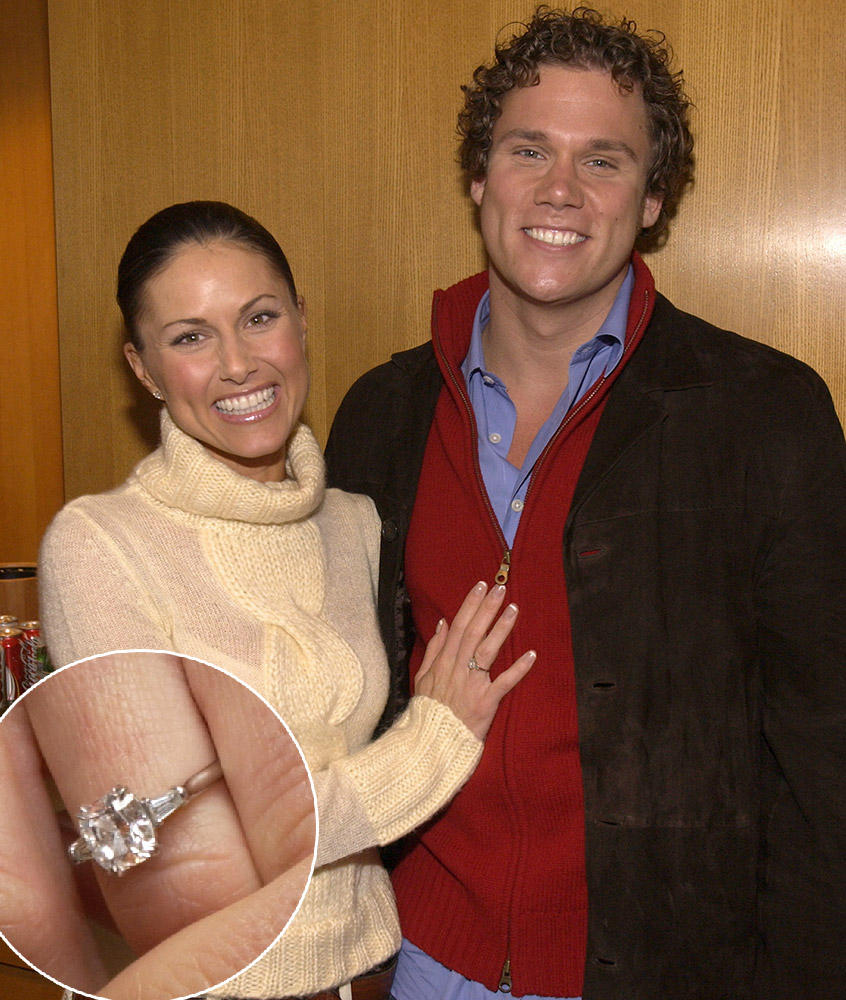 Season 3: Andrew Firestone
Firestone popped the question to Jen Scheftt during his season finale. The two broke things off a few months later, but remain friends.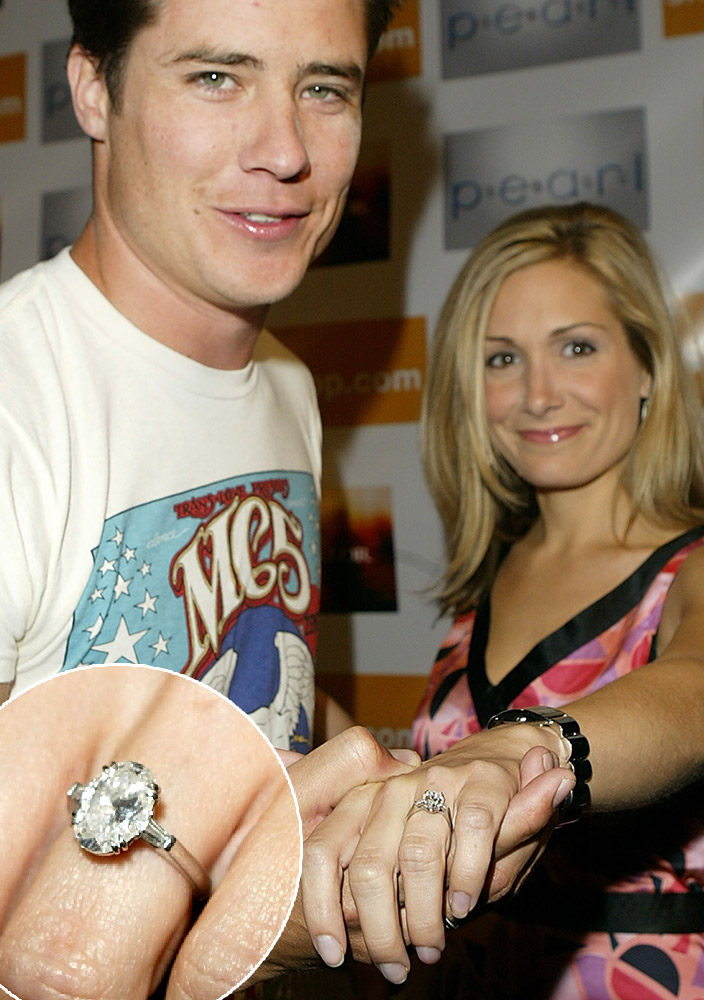 Season 2: Aaron Buerge
Buerge proposed to Helene Eksterowicz at the end of his season, but they broke it off several weeks later.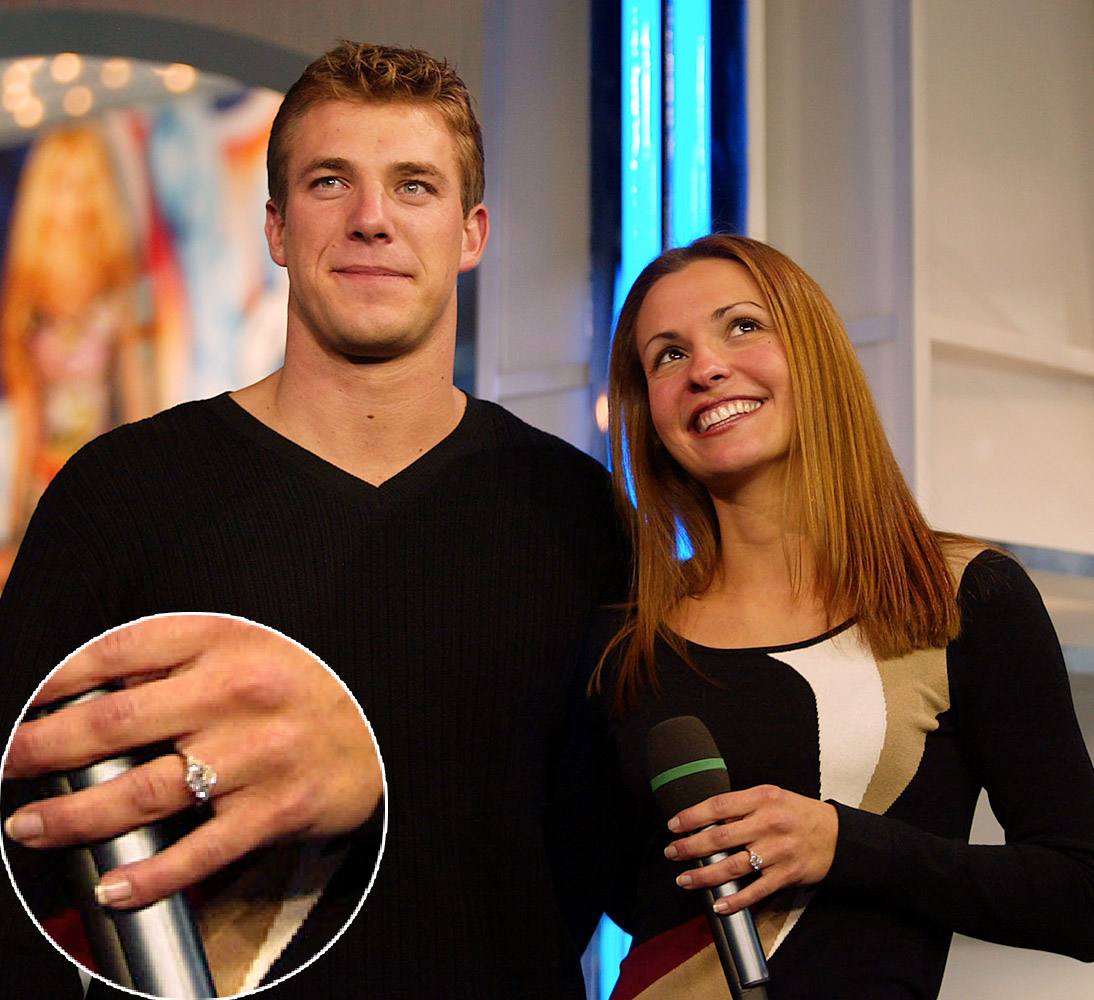 Season 1: Alex Michel
The very first Bachelor chose not to propose to his pick, Amanda Marsh. The two split not long after the final rose.