Fall Arts 2012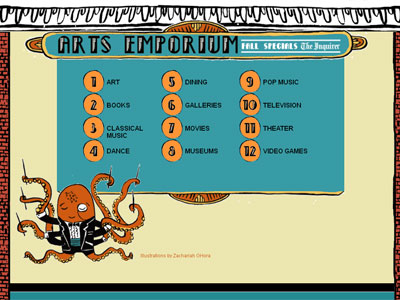 RETURN TO MAIN FLOOR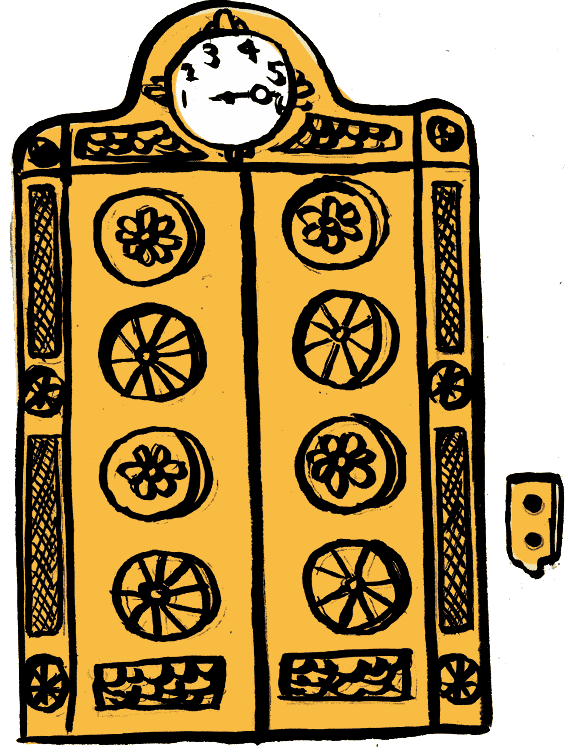 This fall's blockbuster show won't be inside the Philadelphia Museum of Art but outdoors, on the Benjamin Franklin Parkway. It's "Open Air," a public-art project by the Mexican-Canadian artist Rafael Lozano-Hemmer. The nighttime light show, created by 24 powerful searchlights placed along a half-mile section of the Parkway, is both technologically sophisticated and participatory - a cellphone app will allow members of the public to alter the position and intensity of the lights. (The artists also, after protests from bird lovers, has promised modifications to decrease the lights' effect on migrating flocks.)
"Open Air" was commissioned by the Association for Public Art, formerly the Fairmount Park Art Association. Is it really art or merely a spectacular entertainment? We'll find out at 8 p.m. Thursday, when the show opens. The lights will be on for three hours nightly through Oct. 14. Learn more at http://openairphilly.net.
If outdoor art doesn't appeal, plenty of traditional museum stuff awaits you through the end of the year. Keep reading.
- Edward J. Sozanski, contributing art critic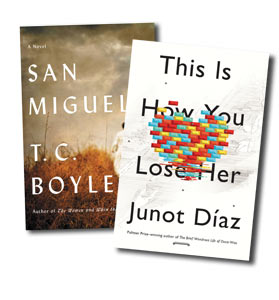 Labor Day is in the rear-view mirror, 90-degree days are a melting memory, and publishers are bringing out their fall lists. It's harvest time for readers.
The terrorist wears white in Love Bomb, Lisa Zeidner's satiric tale of a wacky wedding day. Northwest London stands in for gentrifying neighborhoods everywhere in Zadie Smith's NW. And Michael Chabon romps through contemporary culture in Telegraph Avenue. Other notable fiction writers with new work include Junot Díaz, T.C. Boyle, Ken Follett, Mark Helprin, Dennis Lehane, Louise Erdrich, and Ian McEwan.
As for nonfiction - the truth? Can you handle the truth? A famed writer narrates his coming death. A neurologist gets high on drugs. A British critic in love with U.S. movies sings his love song. And psychopaths tell us truths we all know - because many of us have a touch of the psychopath. And so many great stories are here of great names: Lincoln, Barbra, Bach, Dawkins, and a guy who used to play guitar for the Guess Who.
- Michael D. Schaffer and John Timpane, Inquirer staff writers
We've been set up and knocked down before. But there's something about the lineup of films between now and year's end that promises heft, and hope, and even a little originality. The big guns are at it - Kathryn Bigelow, Peter Jackson, Quentin Tarantino, Steven Spielberg. Big themes are being addressed - immortality, destiny, the soul, love, courage, and the rippling causality of time.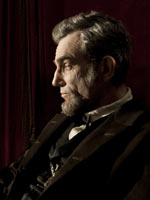 Two of our country's biggest presidents are being brought to life. Daniel Day Lewis is Abraham Lincoln, and Bill Murray, Wes Anderson's slacker talisman, gets his act together to portray Franklin Delano Roosevelt, circa 1939.
And big books have been adapted: Leo Tolstoy's Anna Karenina, J.R.R. Tolkien's The Hobbit, Jack Kerouac's On the Road, Stephenie Meyer's Twilight (big on the bestseller lists, anyway). The literary adaptations don't stop there: Victor Hugo by way of French and English musical adaptations in Les Miserables; Stephen Chbosky's teen-angst coming-of-age novel, The Perks of Being a Wallflower; David Mitchell's epic Cloud Atlas; Matthew Quick's Silver Linings Playbook; Yann Martel's Life of Pi.
Fall is, of course, when serious awards contenders are paraded for moviegoers, and the list of films and filmmakers, actors and actresses is loaded with possibility. There are also potential blockbusters, from Rian Johnson's time-traveling Looper to the aforementioned Tarantino, with Christmas Day's Django Unchained. And there is Bond. James Bond.
- Steven Rea, Inquirer movie critic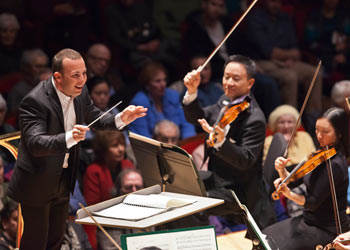 So much rests on one person. As Yannick Nézet-Séguin arrives to assume the music directorship of the Philadelphia Orchestra, he promises to continue the ensemble's post-bankruptcy renewal of the international prominence it has often held and long deserved.
The rest of the city's music community stands to enjoy the spillover effect. When people are reminded what an exciting concert can be, other organizations are bound to benefit, and should. Most have been soldiering through years of economic challenges, yet few if any have retreated into safe repertoire.
Even before Kevin Puts' Silent Night won the 2012 Pulitzer Prize, Opera Company of Philadelphia had put it into its spring 2013 season at the Academy of Music, which has many more seats than the Kimmel Center's Perelman Theater, the company's usual new-opera venue.
Even the seemingly safe season-opening La Boheme (Sept. 28) employs video animation based on paintings in the Barnes Foundation's collection.
For fall, many other events break away from basic repertoire in a healthy variety of ways, from Gustavo Dudamel conducting the Simón Bolívar Symphony Orchestra of Venezuela in Carlos Chavez's Sinfonia india (Dec. 5) to the high modernism of Bernd Alois Zimmermann's Violin Concerto (Nov. 17). Additionally, two composers having significant anniversaries — Claude Debussy and John Cage — tend not to inspire the typical celebrations. Here's a large handful of events my colleague Peter Dobrin and I anticipate.
- David Patrick Stearns, Inquirer music critic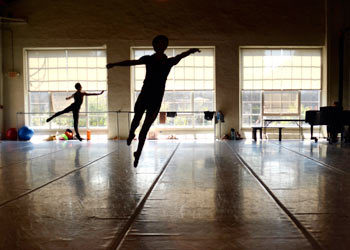 Seeking common ground for Philly's dancing feet in the coming season, I found it in the city's galleries and academic, scientific, and ethnic institutions. The exploratory and collaborative nature of the work that will take place in them could hold extraordinary surprises, given the people creating it. The dance-makers are Philadelphia artists, Nichole Canuso, Merian Soto, Kun-Yang Lin, and Meredith Rainey, who have proven themselves innovators and who bring personal charisma to their stage work.
All were born here, and stayed or returned because of the city's supportive atmosphere and fondness for the arts. The institutions they'll take over, from the American Philosophical Society to North Philly's Taller Puertorriqueño, serve diverse communities, uniting them through the arts.
Other companies and presenters are institutions in themselves. Joan Myers Brown's Philadanco has been breaking ground for 43 years. Pennsylvania Ballet is nearing its 50th anniversary with one of its most talented rosters ever. Now in its 30th year, Dance Celebration at Annenberg Center has always been the leader in importing dance. And there are always new venues - like Skybox 2424 Studios in a rehabbed factory in a flowering Fishtown neighborhood - that enrich their communities by making the arts more available to them.
Here are 10 events that promise to give you something new to think about, to make you laugh, or cry, or to just plain thrill you.
- Merilyn Jackson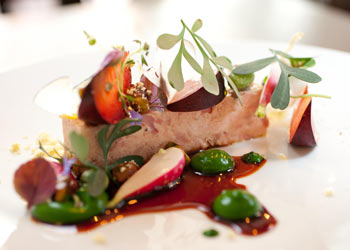 Is our mediocre suburban dining luck about to change? The odds are strong with Philly stars lining up projects for the Main Line, plus another in South Jersey. Add in a continued gold rush of bright young talent to the hot city scene (including a New York mega-name who has been secretly prepping his debut in Stephen Starr's "bunker"), dig into the street-food promise of more funky fried chicken and a sudden barbecue boom, and it's clear: The coming months will be firing on all burners.
- Craig LaBan, Inquirer restaurant critic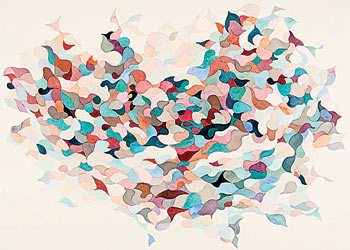 Yes, a handful of young galleries closed up shop this year - Extra Extra, Jolie Laide, and Possible Projects - and Philadelphia also lost fledgling Philagrafika, the international print festival that seemed destined for longevity when it made its undeniably spectacular debut in 2010. There is good news, though: Commercial galleries and collectives continue to open; the city's established venues are doing business as usual; most area colleges have galleries dedicated to regular exhibition programming beyond student and faculty shows; and public art has more visibility than ever.
The art scene here, always a study in diversity, has wisely made that reputation its signature style. Where else this fall, for example, would you be able to find a site-specific light project by the internationally known Rafael Lozano-Hemmer; a retrospective of the quintessentially downtown New York artist and Franklin Furnace founder Martha Wilson (at Arcadia University Art Gallery); and a print retrospective and a survey of drawings by Philadelphia's only Op-Art pioneer, Edna Andrade (at the Print Center and Locks Gallery, respectively)? And in between, you can take in the Philadelphia Live Arts Festival/Philly Fringe and the 2012 DesignPhiladelphia Festival (we've become a city of festivals, too, in case you hadn't noticed).
- Edith Newhall covers galleries for The Inquirer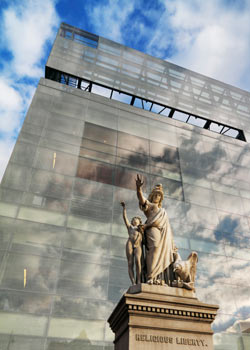 Philadelphia museums offer new exhibits and a grand reopening
It could be called a season of museum exhibitions on unintended consequences.
Anti-drinking forces, for instance, ushered in a raucous decade of drinking - and the federal income tax - as the region's non-art-museumgoers will learn this fall. Shipbuilders intent on creating the fastest, biggest, safest luxury liner launched Titanic on its fateful voyage, as an exhibition commemorating the 100th anniversary of the ship's rendezvous with an iceberg readily shows.
Alchemy, race, ghosts, river disasters, murals, and archaeological insight into the city's past will also be on tap.
And the Philadelphia History Museum at the Atwater Kent, closed for more than three years, has its grand-reopening Saturday 22. George Washington's desk and Mike Schmidt's batting helmet will at last be back on view.
- Stephan Salisbury, Inquirer culture writer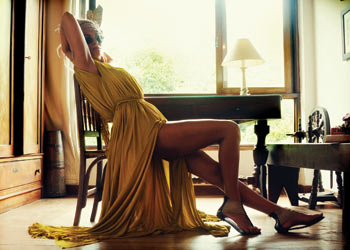 There are still a few open-air concerts on the pop music schedule - Florence & the Machine plays the Susquehanna Bank Center on Tuesday, and Philadelphia electronic jam band the Disco Biscuits will brave the chill to stage their City Bisco festival, featuring Diplo and RJD2, on Oct. 5-6.
But for the most part, when the leaves on the trees are falling to the sound of the breezes that blow - to evoke Van Morrison, who'll release Born to Sing: No Plan B, on Oct. 2 - the scene moves to modest-size venues. Acts like folk-soul singer Michael Kiwanuka (Thursday, the Trocadero), indie minimalists the xx (Oct. 29, the Electric Factory), and indie-poppers Passion Pit (Nov. 29, at the Liacouras Center) are taking their acts indoors.
Just because people don't buy music anymore doesn't keep artists from releasing it. On Tuesday, Doylestown's own Pink, honky-tonk singer Dwight Yoakam, indie harmonizers Band of Horses, and adult-alternative heroine Aimee Mann release albums, and the deluge continues from there.
Besides the albums and shows highlighted below, releases of note include two from the 93-year-old folk legend Pete Seeger, both on West Chester's Appleseed Recordings (Sept. 25); British ambient folkie Beth Orton's Sugaring Season (Oct. 2; on Sept. 25 she plays the Trocadero); and Beck's Song Reader, a 20-song album that will include no actual recorded sound, just sheet music with lyrics. That stocking stuffer comes out Dec. 7.
- Dan DeLuca, Inquirer music critic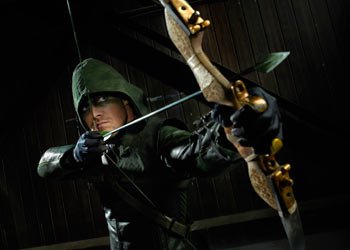 Let's see, what do we have in store this season? One series set in the future (Revolution) and one in the past (Vegas). One series about a superhero (Arrow), one about aliens (Neighbors), two about country singers (Malibu Country and Nashville) and three about doctors (Mob Doctor, Emily Owens, M.D., and The Mindy Project). Oh, and one with a monkey playing a doctor (Animal Practice). So all in all, a typical prime-time harvest. Here are descriptions of some of the highlights.
- David Hiltbrand, Inquirer TV writer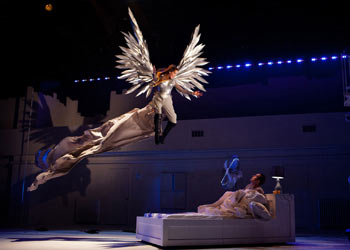 The usual heady mix - world premieres, plays never before seen in Philadelphia, and established shows that bear restaging - make for a promising first half of the theater season in Philadelphia and the suburbs, a region where professional companies continue to thrive. (Go online for even more enticing possibilities.)
As usual, I can't vouch for most of these productions because they're not yet running. But they're promising, and presented in the order of their opening dates. We'll be back with a spring list in January.
- Howard Shapiro, Inquirer theater critic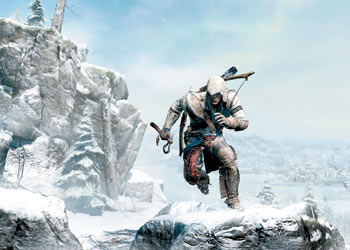 Make no mistake, 2012 is the Year of the Sequel.
The first half of 2012 gave us the conclusion to Bioware's epic space-opera trilogy (Mass Effect 3), the return of Rockstar's noir antihero (Max Payne 3), and the end of a decadelong wait for Blizzard's legendary dungeon-crawler (Diablo 3).
Whether you were psyched about arcade-style fighters (Soulcalibur V), world slaughter (Prototype II), or game adaptations of your favorite graphic novels (The Darkness II), there was a sequel for everyone.
And the second half of 2012? It's no different. Get ready for a similar and exciting trend.
Here are four sequels to get psyched about.
- Eric Smith writes about gaming and is cofounder of Geekadelphia.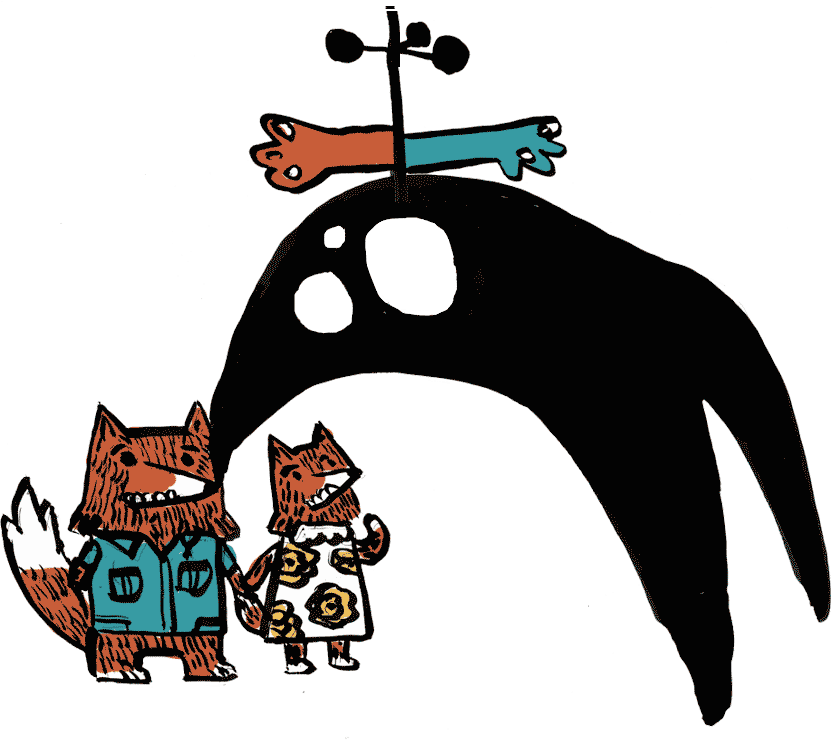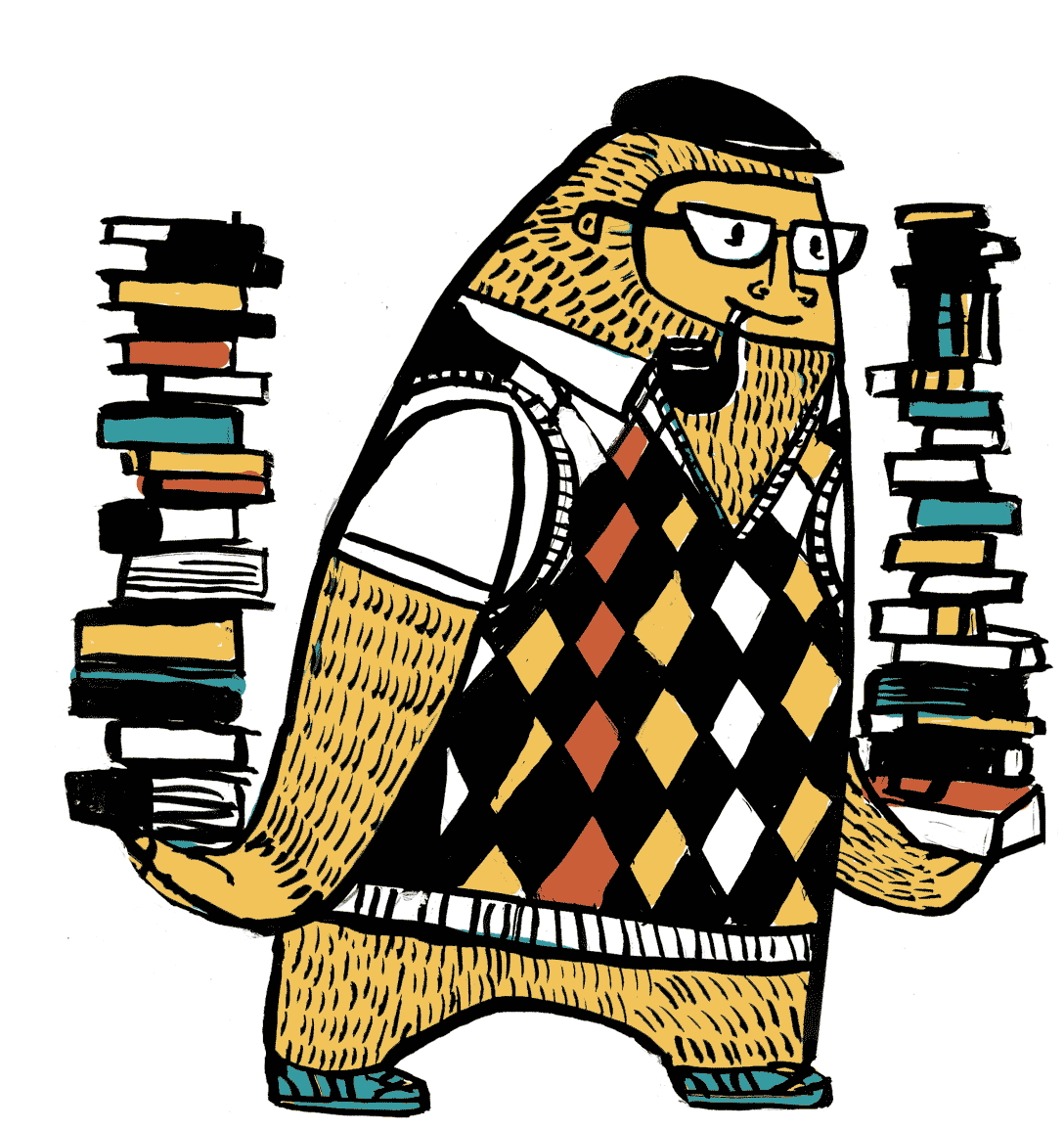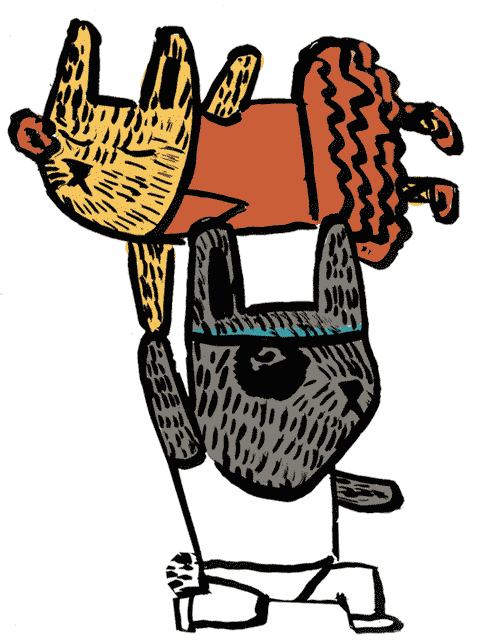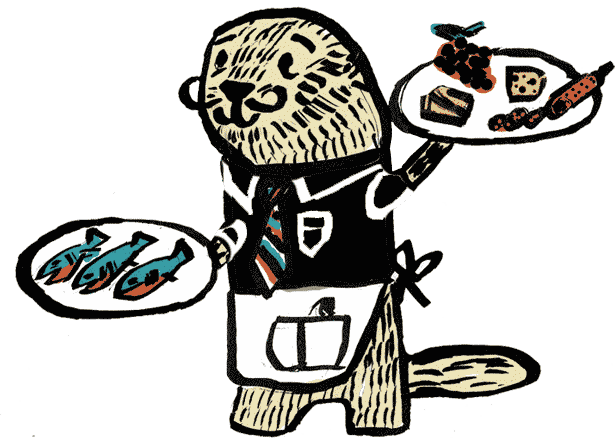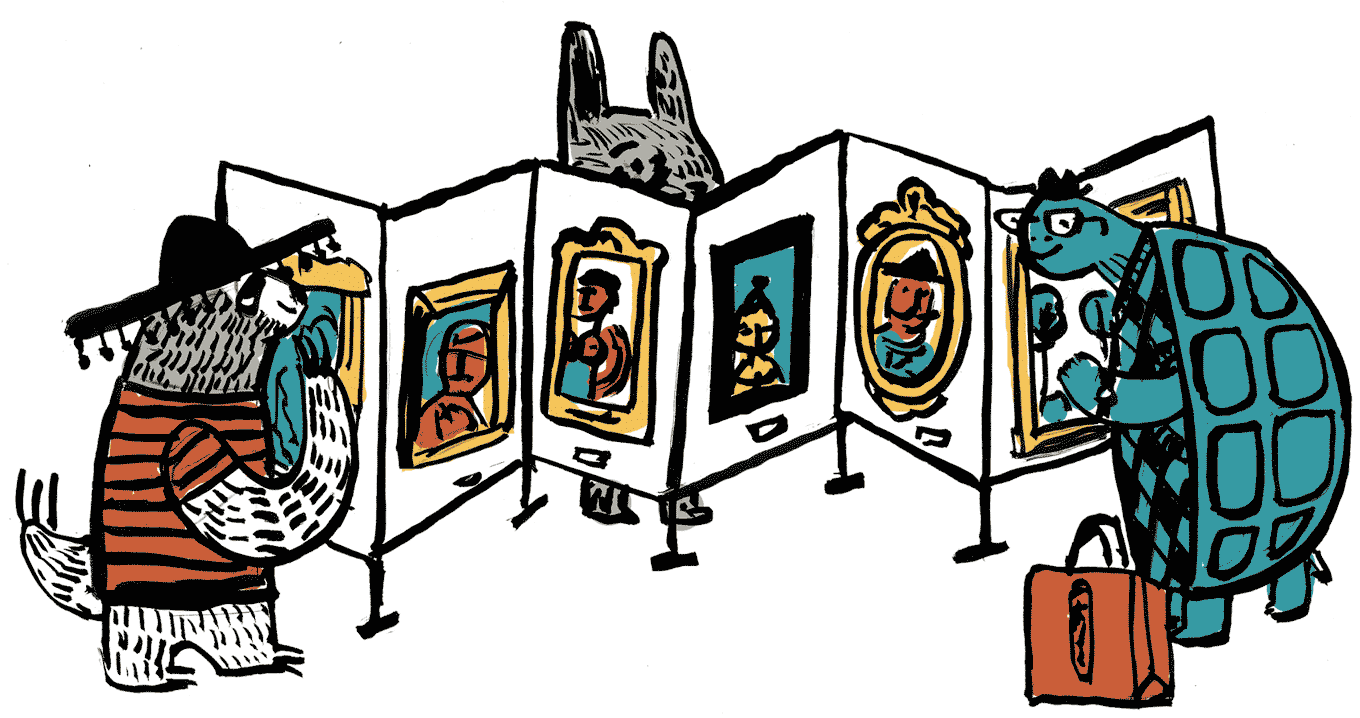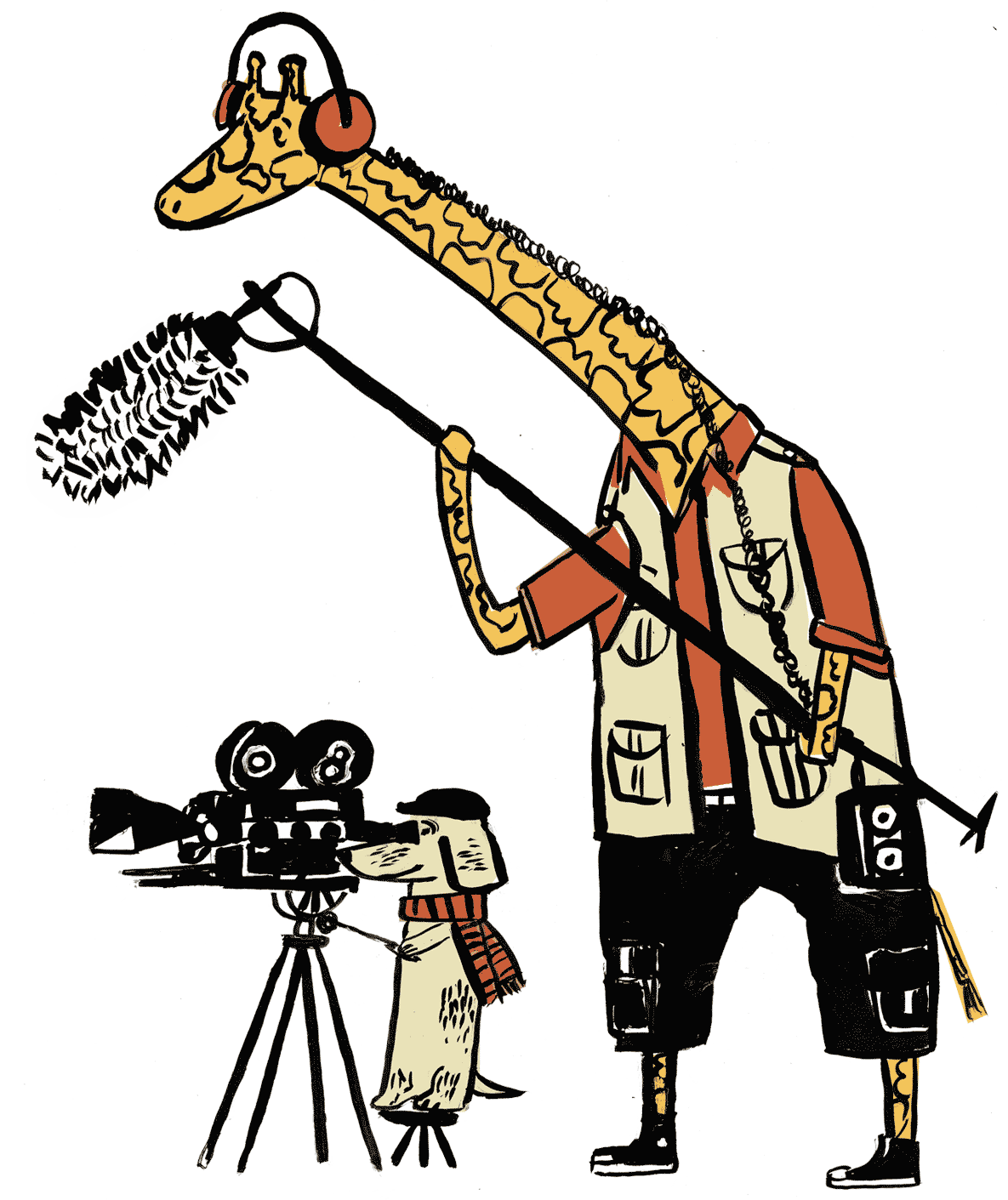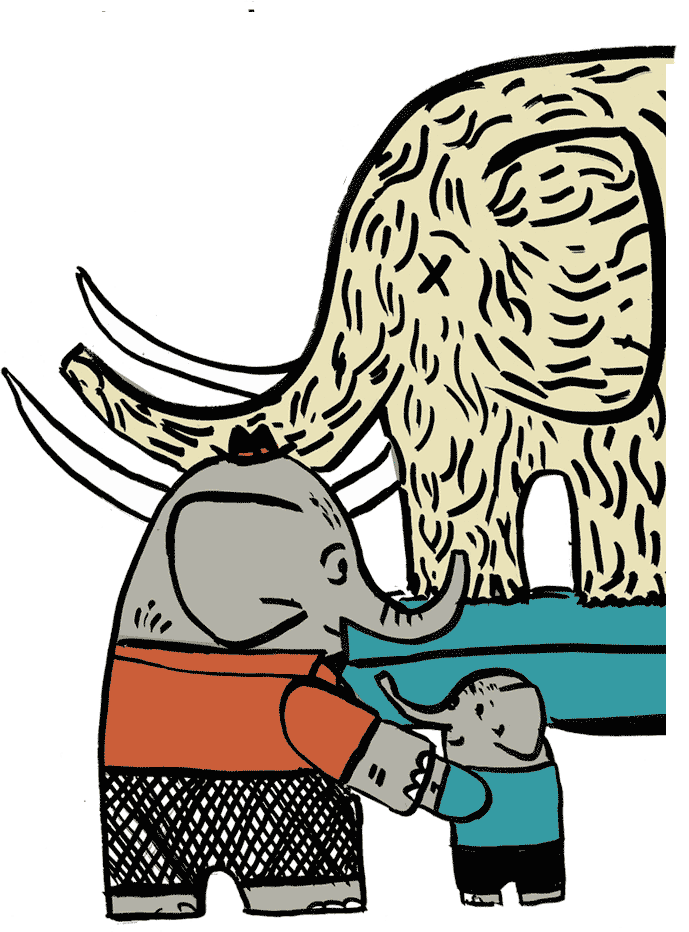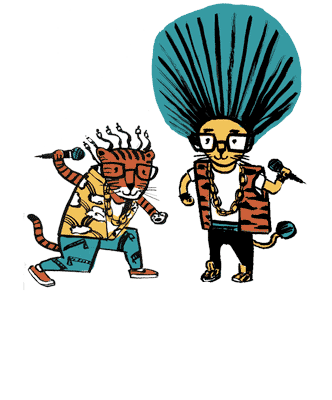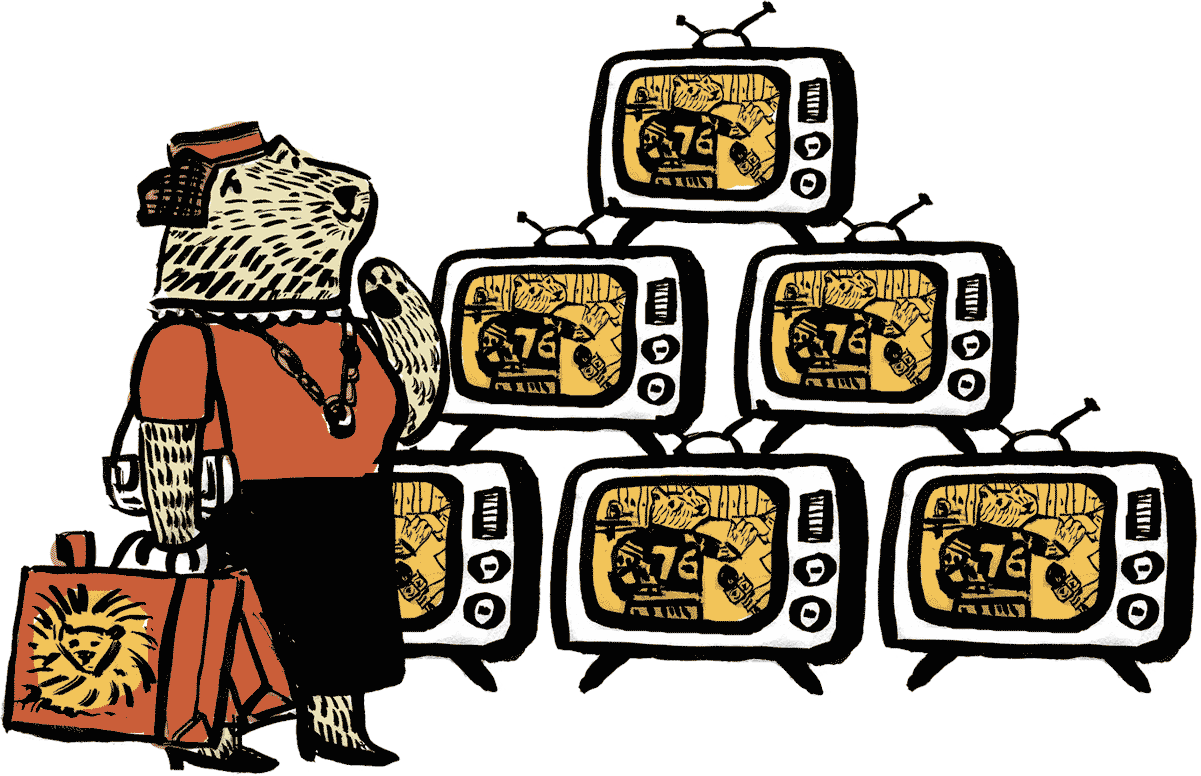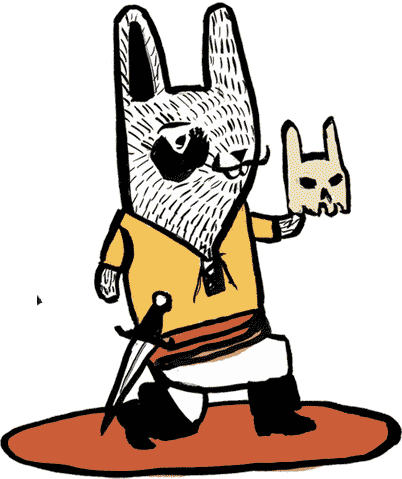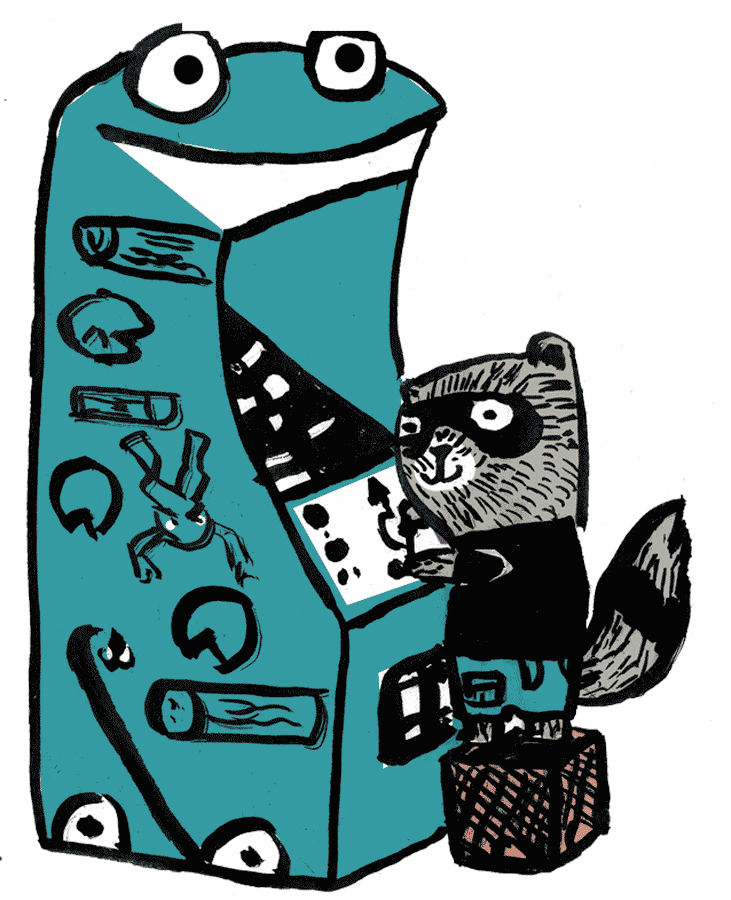 | | | |
| --- | --- | --- |
| Art | Dining | Pop Music |
| Books | Galleries | Television |
| Classical Music | Movies | Theater |
| Dance | Museums | Video Games |