TELEVISION: The Reality Revolution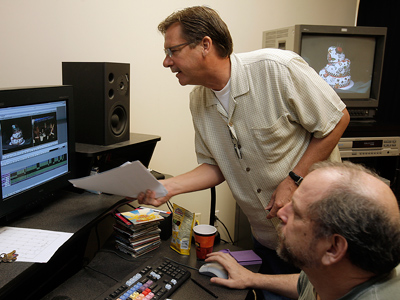 TELEVISION:
The Reality Revolution

Credit reality-based cable networks such as HGTV and DIY and ABC's Extreme Makeover: Home Edition with turning viewers into savvy shoppers conversant with matters of housing value and renovation, if not always fluent on the nuances.

"So many people watch . . . that their expectations of how a house should 'show' have been heightened," says real estate agent Diane Williams. She warns sellers to step up their game accordingly.


Day 2

The excitement is building as American Idol ramps up for its final-three showdown tonight. But back when the show began, in the summer of 2002, it was little more than a cheesy talent competition.
Day 1

It's almost bigger than reality itself. Reality TV, that is. This month, CBS's "Survivor," the show that opened the floodgates, turns 10 years old.