Last night, in honor of a record producing genius, dozens and dozens of fans piled into Johnny Brenda's to celebrate the life of the legendary J Dilla.
The sold out show featured three of Philly's finest DJs – Questlove, Rich Medina and Mike Nyce; who payed tribute by playing classic mixes inspired by J Dilla. To accent the special night, a portion of the proceeds from all ticket sales went to benefit The Lupus Foundation on behalf of the late, great producer.
Here are a few highlights from the evening: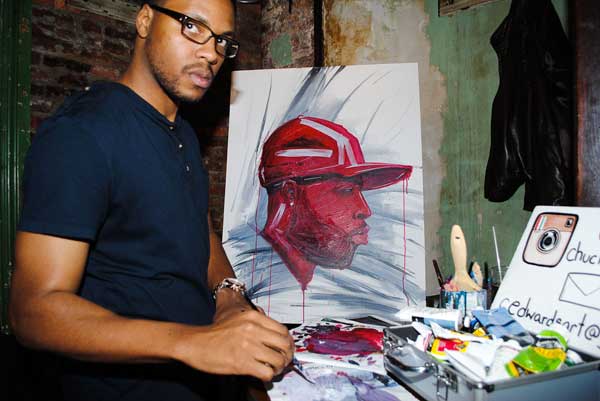 Local artist, Chuck Styles, paid tribute to J Dilla with a brilliant, live painting.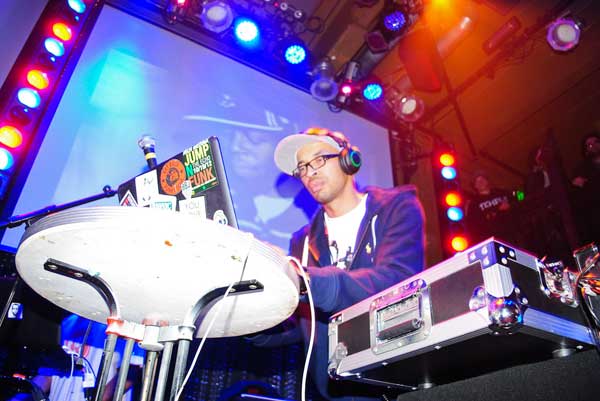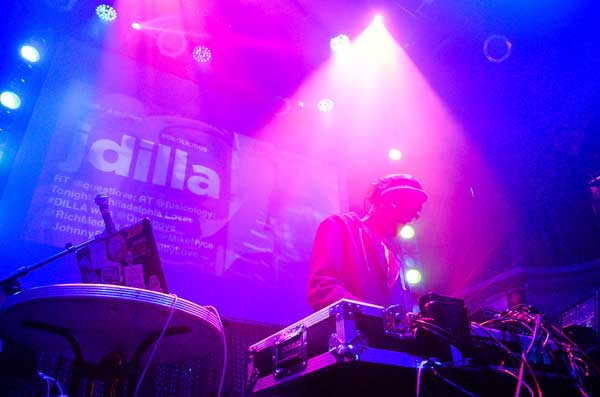 Rich Medina lived up to his reputation as a Philadelphia legend.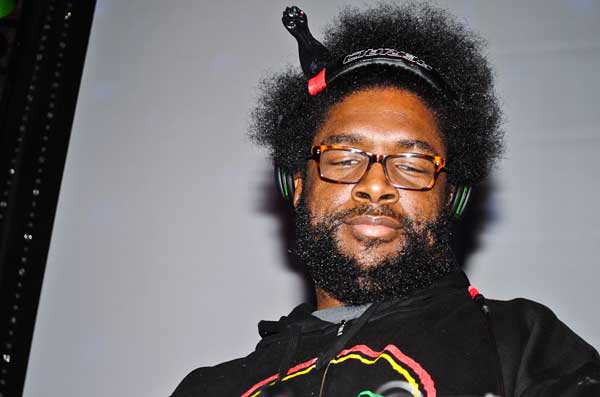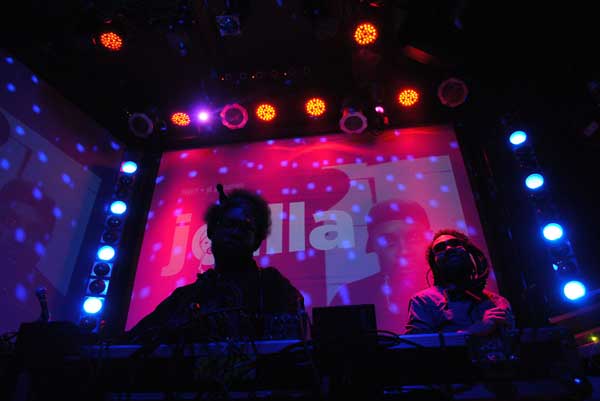 As expected, Questlove closed out the night with a bang.
You can take a look at more of my shots from the night on 215 Mag.