Mazel tov to embattled former Phillie Lenny Dykstra who is going to be a grandfather.
Dykstra's son, Cutter and new fiancee, "Sopranos" star Jamie-Lynn Sigler, are expecting their first child together, Sigler's rep confirmed.
"She couldn't be more excited!" a source told People magazine, which is good because it would be weird if she was just kinda "meh" about the whole thing.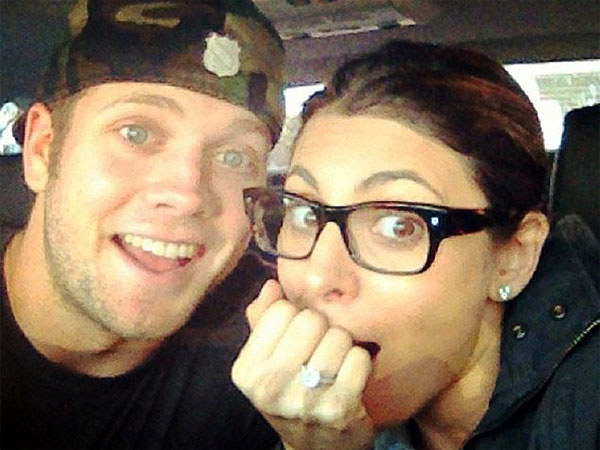 Photo courtesy of Jamie-Lynn Sigler's Instagram
Jamie-Lynn and Cutter, a minor league baseball player, have been dating (publicly) since March 2012.