Newly-single Kim Kardashian has hired one of Hollywood's top divorce attorneys to handle her dissolution of marriage from Kris Humphries. And it's no coincidence that the initials of the woman brokering her split are L.A.W.
Laura Allison Wasser is one of Hollywood's most-formidable family lawyers, having represented A-list clients like Britney Spears, Ryan Reynolds, Angelina Jolie, Maria Shriver, and other celebrities involved in high-profile splits. The mother of two knows her time is valuable and her experience with divorce cases, indispensable. Wasser charges clients $750 an hour for her services, yet she also spends her free time volunteering for a non-profit family law center that helps poor, abused women.
The fierce, no-nonsense Wasser is the quintessential professional superwoman, whose passion for law far outweighs her impressive collection of designer shoes and clothes. And yes, she is a self-proclaimed fashionista.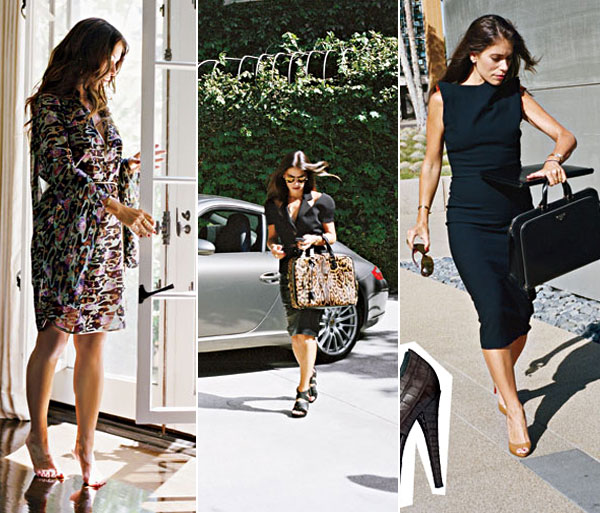 Photos courtesy of ELLE