The Philadelphia Orchestra is transporting us to the City of Lights this weekend when the kick of their Paris Festival. By why not make a weekend out of it? Grab a croissant in South Philly, dine out in Bella Vista and get a French manicure (okay, maybe that last one is a stretch) in Center City and live like a Parisian for the weekend.
Or, live like a red-blooded American (or Belgian. Or German. Or any other good, beer-loving culture) and head to the Pennsylvania Convention Center where the Big Philly Beerfest has hundreds of brews on tap.
If Thursday's warm weather is confusing you, and you're thinking spring, check out the Woodland's Cemetery Grave Gardeners, who beautify the gorgeous West Philly cemetery by planting flowers on graves. Applications are open now.
MLK DAY
Volunteer
If you have the day off Monday, get out of your house and go do something — anything to make your community better in honor of the Rev. Dr. Martin Luther King Jr. Need some ideas? Go to www.mlkdayofservice.org for opportunities in Pennsylvania, New Jersey, and Delaware. The point is, you get to make the world a better place, in ways big and small. — Molly Eichel
The Woodmere Art Museum's celebration features music by the Arpeggio Jazz Ensemble, spoken word by members of the Peace + Love Foundation and the Philadelphia Youth Poetry Movement, storytelling by Denis Valentine, art activities, and more. While you're there, don't miss out on the fabulous exhbit A Million Faces: The Photography of John W. Mosely. — Michael Harrington
Noon to 4 p.m. Monday, Woodmere Art Museum, 9201 Germantown Ave. Free, 215-247-0476, woodmereartmuseum.org.
2017 MLK Weekend Celebration
The African American Museum in Philadelphia has an entire weekend of family-friendly activities to celebrate Dr. King's life and legacy. It kicks off at 6:30 p.m. Friday with a screening of The 13th, the Netflix documentary from Ava Duvernay (Selma). The rest of the weekend is full of workshops, crafts, and performances. While you're there, don't miss out on the exhibit Audacious Freedom: African Americans in Philadelphia, 1776-1876. — M.E.
Friday-Monday, African American Museum in Philadelphia, 701 Arch St. $2, 215-574-0380, aamp.org.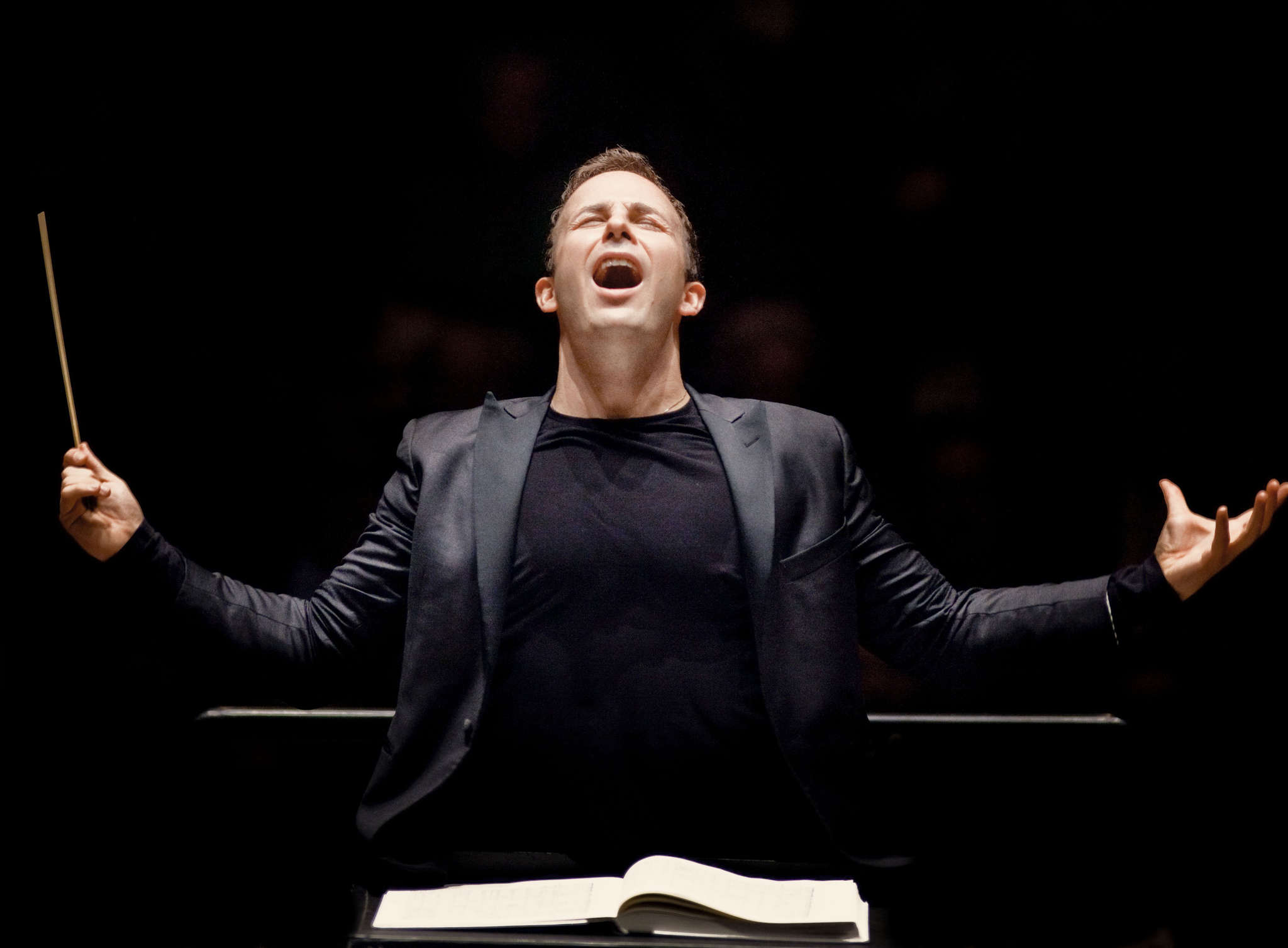 In honor of Dr. King, Yannick Nézet-Séguin will lead the Philadelphians in works by Adolphus Hailstork, Nino Rota, Samuel Barber, Richard Smallwood, and James Weldon Johnson, with the Choir of Philadelphia High School for the Creative and Performing Arts, organist Paul Jacobs, double bassist Xavier Foley, and speaker Charlotte Blake Alston. Lift every voice and sing. — M.H.
1:30 p.m. Monday, Girard College Chapel, 2101 S. College Ave. Free, but tickets required, www.philorch.org.
EXPOS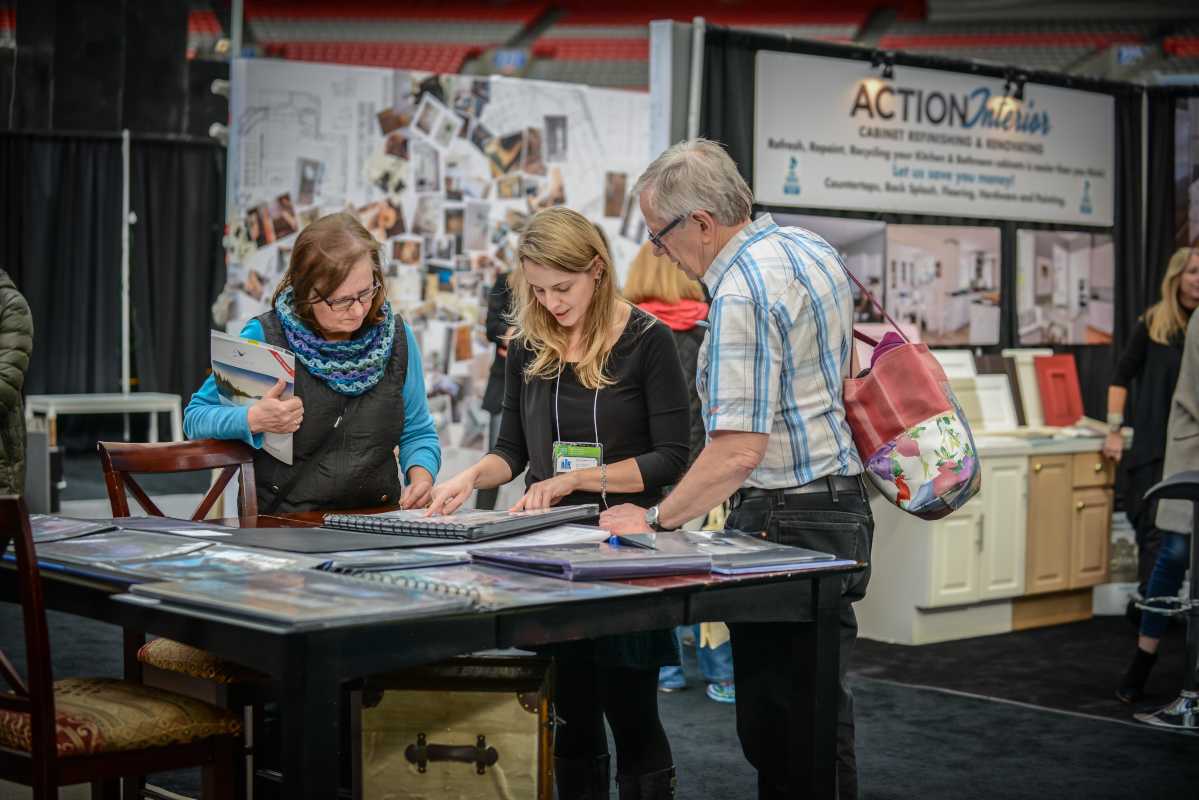 Head to the Convention Center this weekend for all things DIY. HGTV's Matt Muenster and Trading Spaces and best-selling author Vern Yip are among the design stars who will make appearances. In addition, there's also an upcyclying challenge courtesy of Habitat for Humanity's ReStore, sensory experience rooms, crafting sessions with local bloggers, and on-stage presentations on various topics (from "Preparing for and Living Through Your Remodel" to "Organizing Before Your Move" to "How to DIY Green"), and more. — M.E.
11 a.m.-9 p.m. Friday and Jan. 20; 10 a.m.-9 p.m. Saturday and Jan. 21, 10 a.m.-6 p.m. Sunday and Jan. 22, and 11 a.m.-6 p.m. Monday, Pennsylvania Convention Center, 1101 Arch St. $3 (kids 6-12); $10 (adults online); $13 (adults at the door), www.phillyhomeshow.com.
Fore! About 18,000 lovers of the links are expected to attend this show, where you can shop for new equipment, get on the demo range, and check out trips for a golfing vacation in some picturesque locale. All tickets come with a one-year subscription to Golf magazine. — M.E.
1-7 p.m. Friday; 10 a.m.-6 p.m. Saturday; 10 a.m.-4 p.m. Sunday, Greater Philadelphia Expo Center at Oaks, 100 Station Ave., Oaks. $12, 561-320-9782, phillygolfandtravelshow.com.
The Greater Philadelphia Pet Expo is not just for dog fanatics or cat people. While those domestics are represented, exotic animals and reptiles will also get their time in the sun. See demonstrations, a Flyball tournament, and Rainforest Reptile Show among exhibitors at this family-friendly event. — M.E.
4-9 p.m. Friday, 10 a.m.-7 p.m. Saturday, Philadelphia Expo Center at Oaks, 100 Station Ave., Oaks. $5-12, www.familypetshows.com.
KIDS
Jean-Loup Felicioli and Alain Gagnol's 2015 animated fantasy is a trippy superhero flick about a tough New York City police officer pursuing an elusive master criminal named Broken Face, who is bent on taking over the Big Apple. When the cop breaks his leg and ends up in the hospital, he meets an 11-year-old boy named Leo, whose mysterious illness allows him to leave his body and move about in a spectral form capable of going through walls. While the cop and the ghostly boy team up to stop the criminal, Leo's family deals with his possibly fatal illness, giving the film a melancholy aspect that may be best for those ages 10 and older. Still, it's a masterful exploration of the true heroism in confronting grief. — M.H.
2 p.m. Saturday, Colonial Theatre, 227 Bridge St., Phoenixville. $5, 610-917-1228, thecolonialtheatre.com.
The 2017 edition of the annual Delaware event focuses on video, with demonstrations, hands-on activities, and a look at the daily work of professional videographers. Make a thaumatrope (a disk with a picture on each side attached to two pieces of string and twirled to blend into one), flip books, and a stop-motion video, and explore green-screen technology. Learn to be a Foley artist, using ordinary objects to create sounds. There are also "tinkering tables" where children can safely take apart electronic gadgets, and "Create-an-Invention" where everyday household items can be used in new ways to earn them a Hagley "patent." — M.H.
10 a.m. to 4 p.m. Saturday through Monday, Hagley Museum and Library, 200 Hagley Creek Rd., Wilmington. $8, $6 ages 4 to 14, younger than 3 free, 302-658-2400, www.hagley.org.
FUN
Zombie Skate
There may be many months until Halloween, but the good folks behind Terror Behind the Walls are not in hibernation mode. Get in your best Walking Dead-style get up, and go skating at City Hall, where zombies from the annual Eastern State Penitentiary frightfest will be on ice as well. — M.E.
7-11 p.m. Friday, Dilworth Park, 1 S. 15th St. Pay as you go, dilworthpark.org.
MOVIES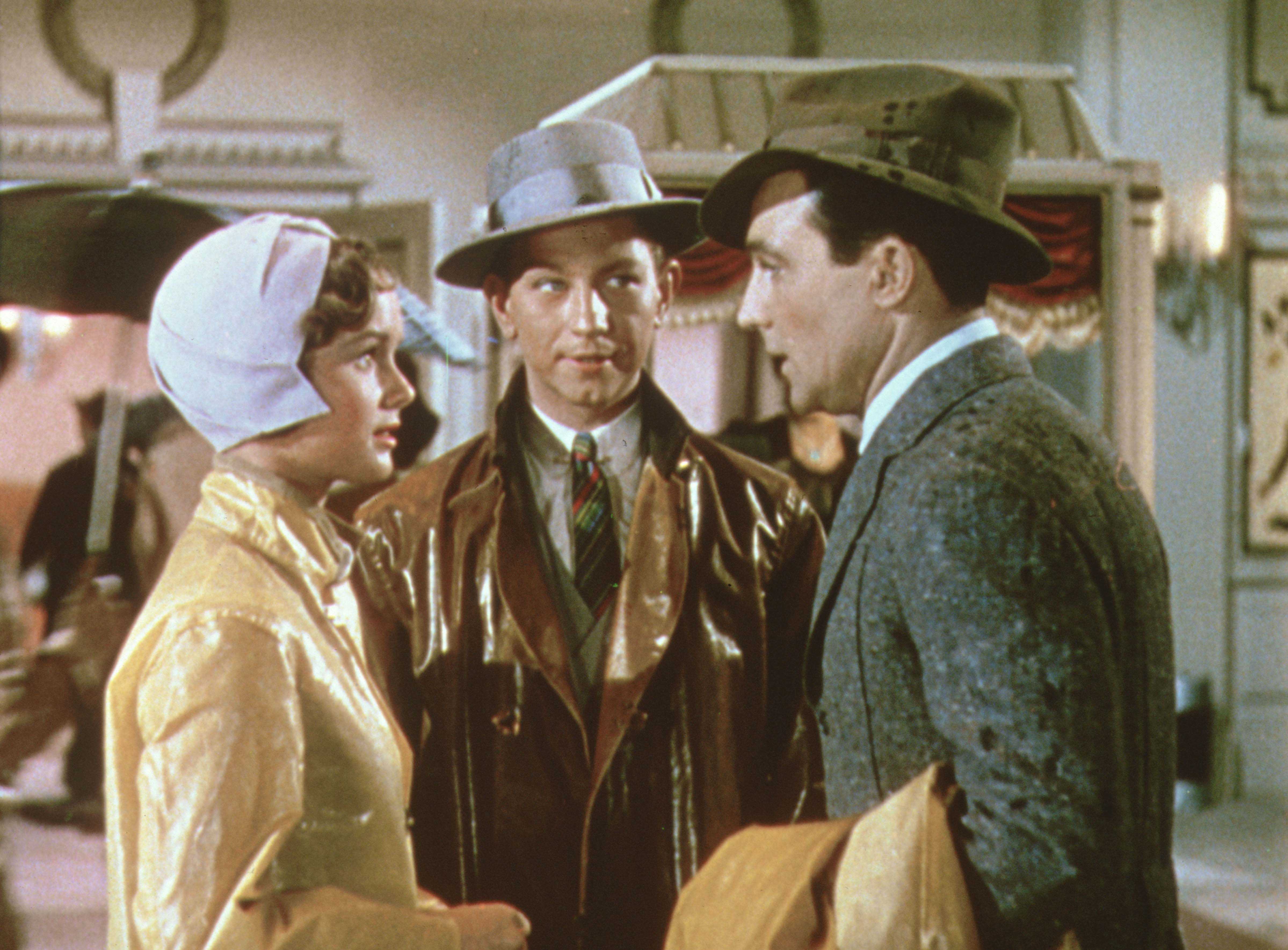 Dearly departed screen queen Debbie Reynolds had an enviable career, but she was never better than in her film debut, Singing in the Rain. The then-19-year-old Reynolds, who had no formal dance experience, held her own against veteran performers Gene Kelly and Donald O'Connor in arguably one of the greatest movie musicals ever made. Fun fact: "Good Morning" took 15 hours to shoot, but codirectors Kelly and Stanley Donen ended up using the first take. See it again on the big screen in honor of Reynolds, one of the greats. — M.E.
2 p.m. & 7 p.m. Sunday & Wednesday, local theaters (go to fathomevents.com for exact theater locations). Prices vary.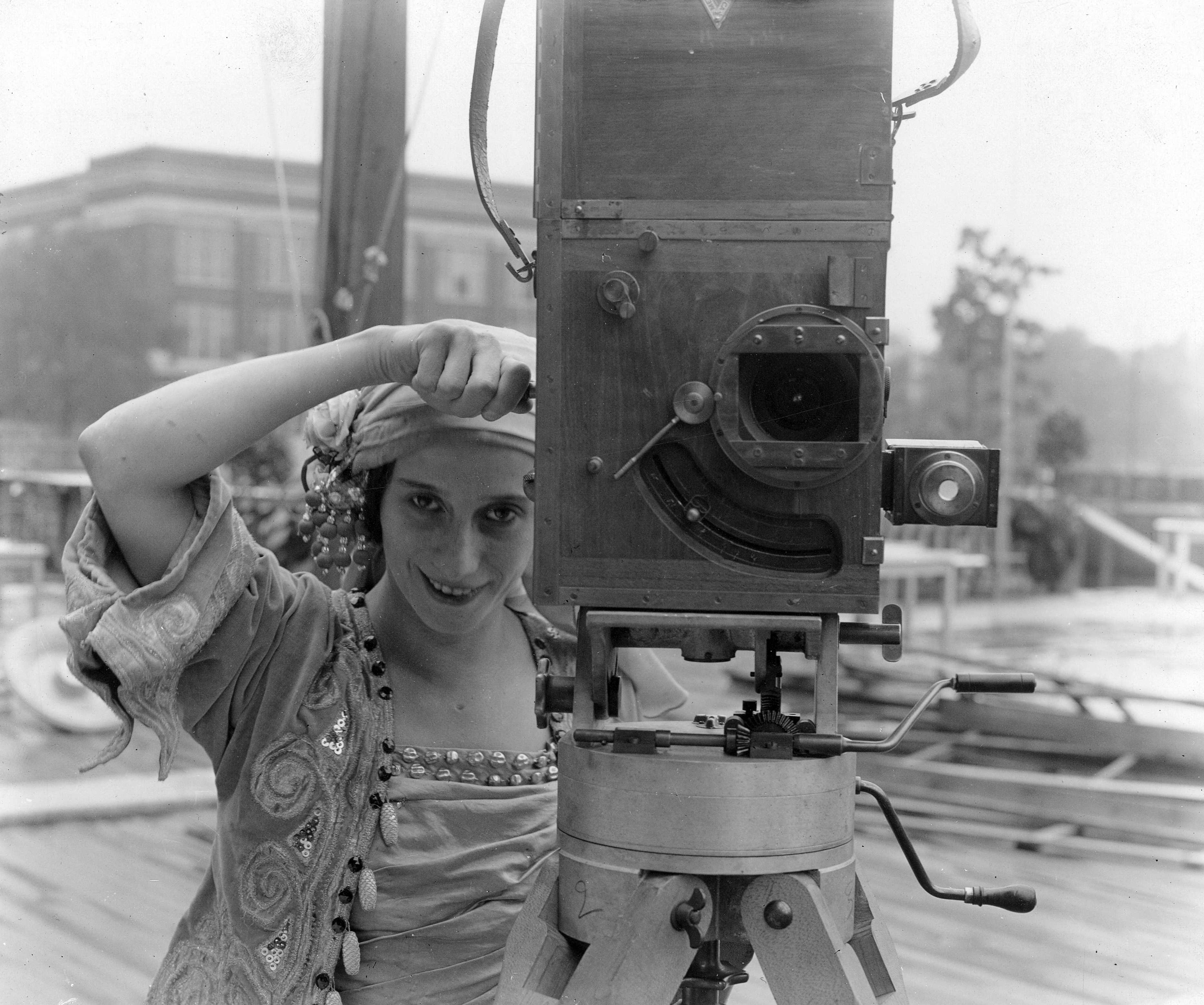 Long unseen, but newly restored (with a new score by John Sweeney), this 1916 epic is important in cinematic history on several counts. First, it was helmed by Lois Weber, the first woman to direct a feature film in Hollywood. Second, it stars the famed dancer Anna Pavlova (stranded in the U.S. by the outbreak of the Great War) in her only screen role — a job she took for $50,000 (the equivalent of $1.1 million now) in order to save the almost-bankrupt Boston Opera Company. The film is an adaptation of the company's production of Daniel Auber's opera about Neapolitan fishermen's revolt after the mute sister of one them is seduced and abandoned by a nobleman. — M.H.
7 p.m. Saturday, International House, 3701 Chestnut St. $10, $8 seniors and students, 215-387-5125, ihousephilly.org.
DANCE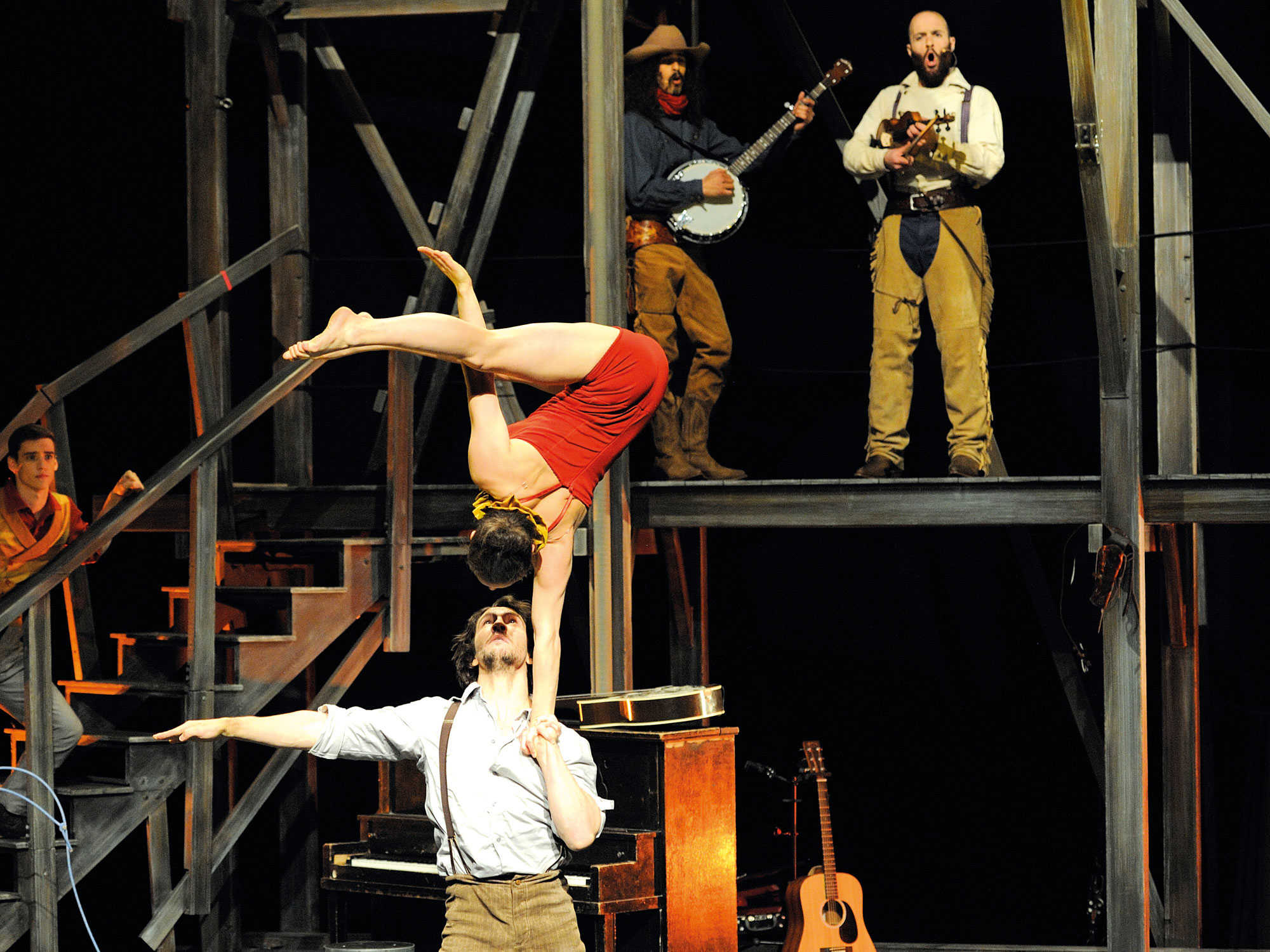 The Montreal contemporary circus troupe's newest show is Saloon — A Musical Acrobatic Adventure, putting a kinetic spin (literally) on the Wild West. — M.H.
8 p.m. Friday, 2 and 8 p.m. Saturday, Merriam Theater, 250 S Broad St. $45-$85, 215-893-1999, www.kimmelcenter.org.
PERFORMANCE
Nice and Fresh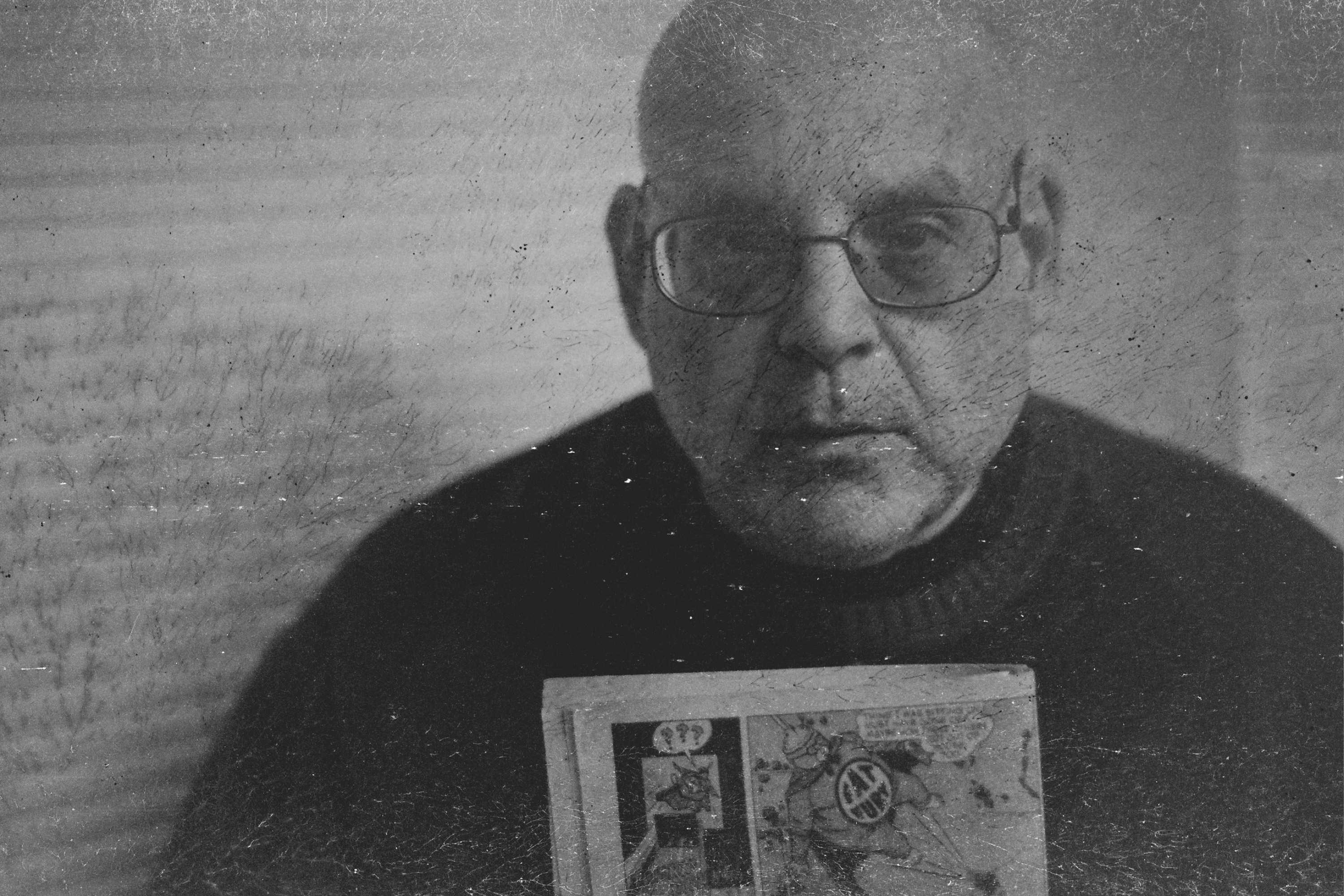 Billed as "art for the price of a sandwich," Automatic Arts' series of pop-up performances of new theater and dance this month features choreographers Irina Varina and Evalina "Wally" Carbonell; Josh McIlvain's one-act play The Recruits, about two women who join the Navy; and storyteller Steve Lippe's performing his piece My Fat Superman. — M.H.
6 and 8 p.m. Friday and Saturday, Moving Arts of Mount Airy, Carpenter Lane and Greene Street. $7 at the door.
MUSIC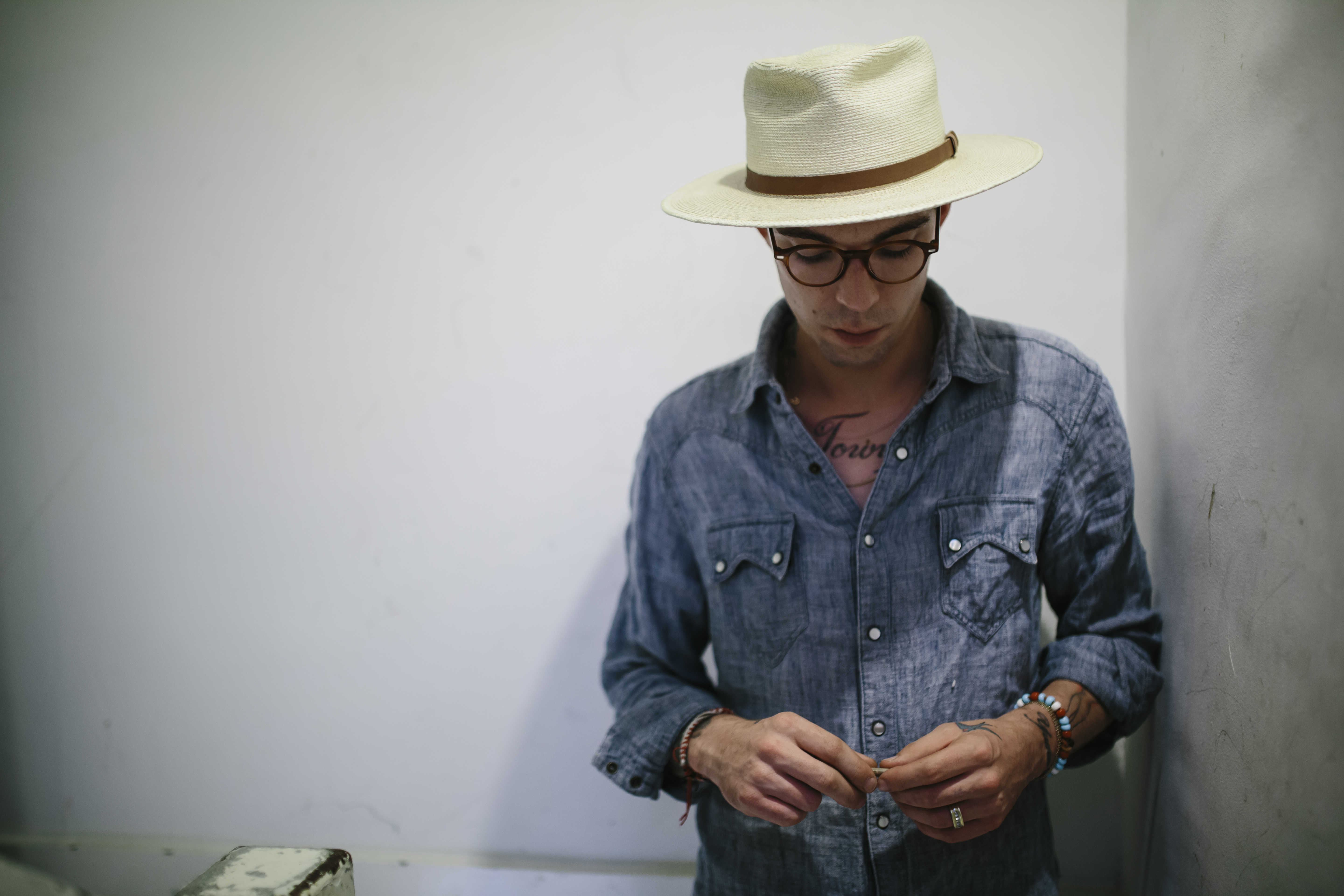 Justin Townes Earle is one of the few musical offspring who merits artistic respect comparable to his parent. Like his father, Steve (as well as his namesake, Townes Van Zandt), Justin Townes writes songs rooted in country but blending a wide variety of genres — blues, gospel, honky tonk. Both are raconteurs in concert, too, with Earle the younger's tending to be self-deprecating and personal and Earle the elder's being ornery and political. It has been two years since an album from either one, although Steve released a collaborative set last year with Shawn Colvin. New material is on the horizon, though, so expect previews when Justin Townes comes Friday to Ardmore and Steve comes Tuesday to Sellersville (on his 62nd birthday). — Steve Klinge
Justin Townes Earle, 8 p.m. Friday, Ardmore Music Hall, 23 E. Lancaster Ave, Ardmore. $30-$35. 610-649-8389, ardmoremusic.com.
Steve Earle, 8 p.m. Tuesday, Sellersville Theater, 24 W. Temple Ave, Sellersville. Sold out. 215-257-5808, st94.com.
The Philadelphia Orchestra is transporting us to Paris this week with their City of Lights-themed festival. But why not
The Philadelphia Orchestra is transporting us to Paris this weekend with a City of Lights-themed festival. But why not make a weekend out of it? Get a croissant at Artisan Boulanger Patissier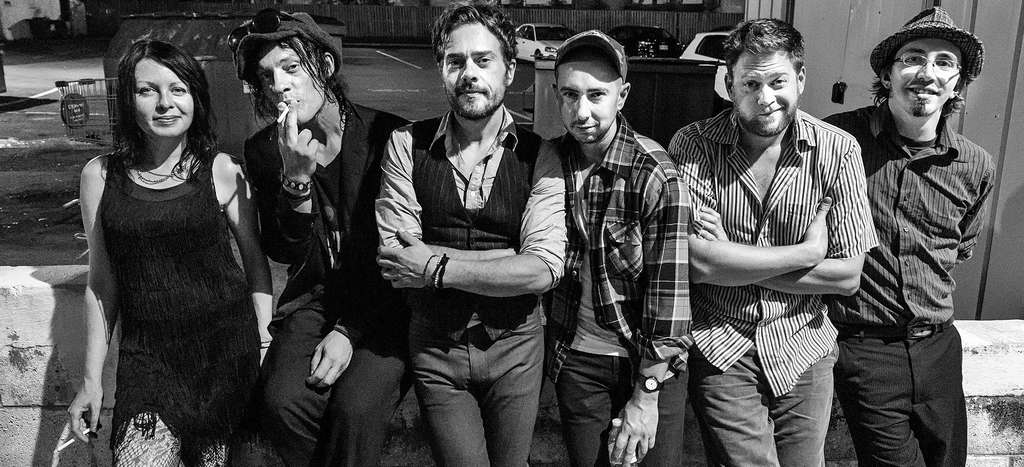 This scrappy, South Philly-born band had the imprimatur of the Boss and seemed poised for big things when it self-destructed in 2008. Now, with brothers Serge and Dave Bielanko reunited, Marah seems intent on reclaiming its place. Latest move is a vinyl reissue of 2008's Angels of Destruction!, a big-sounding but richly textured set of roots-inflected rock that, because of the breakup, never got the attention it deserved. — Nick Cristiano
At 8 p.m. (sold out) and 11 p.m. Friday at the Tin Angel, 20 S. Second St. $20, 215-928-0770, tinangel.com.
Head to Xfinity Live for some free tunes courtesy of Philadelphia's alt rock station. Look out for Grouplove, Phantogram, Capital Cities, Judah & The Lion, Andorra, Civil Youth, LP, and Run River North on two stages. Tickets can be downloaded from Radio 104.5 or ticket raids happen all weekend. — M.E.
10 a.m. Sunday, Xfinity Live, 1100 Pattinson Ave. Free, www.radio1045.iheart.com.
Since 2004's 3 Chords & the Truth, adult-contemporary Atlanta crooner Anthony David has found and maintained the sweet (and sour) spot between raw R&B and rusty folk, much like soulful sounds and conscious lyricism of Bill Withers and Terry Callier. More than a decade later, the earthy singer/songwriter — known for dueting with India.Arie — goes for the same hopeful, homey tones, with an ear toward romance, on his new album, The PowerFUL Now. — A.D. Amorosi
8 p.m., Wednesday, World Café Live, 3025 Walnut St. $22-$25, worldcafelive.com.