Philadelphia native Grace Kelly was among Time Magazine's 100 most influential fashion icons The magazine released its' list of top icons since 1923 - the year Time was founded - on Monday.
Kelly was one of a handful of muses along with Michelle Obama, Josephine Baker, The Beatles, Madonna and Lady Gaga. Kelly, for whom the first "it" bag was named, so you know Philly deserves that fashion shout out.
Ralph Lauren, Coco Chanel, Marc Jacobs and Diane von Furstenberg were also name on Time's list. I was excited when I read Spanx founder, Sarah Blakely made it, too. Spanx has forever changed celebrity awards' ceremonies. Fashion editor nods went to Vogue's Anna Wintour and Grace Coddington as well as Puitizer prize winner, Robin Givhan.
On Tuesday, The Griot released a slide show of top 20 African American Fashion Icons: Former Essence editor, Mikki Taylor; Vogue's Andre Leon Talley, Michael Jackson and Sammy Davis Junior. Rapper Kanye - I -shop-so-much-I-should-speak-Italian West were included as well as the beautiful, Beverly Johnson.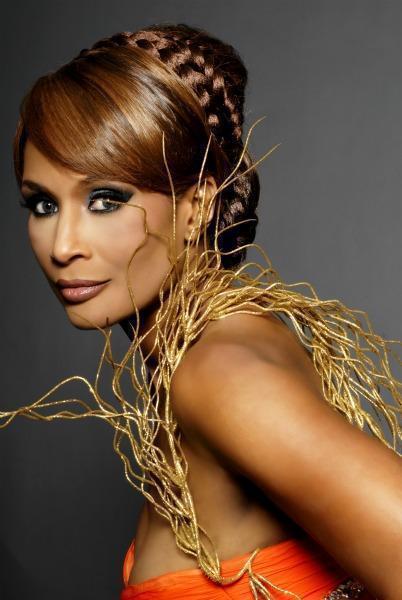 All of these top lists got me thinking, who are Philadelphia's top fashion icons?
Help me compile my list.
I'll publish the results later next week, but will kick it off by throwing a definite out there: Joan Shepp? Who else?