Actors, actresses and show hosts react to the nominations for the 65th annual Emmy Awards. The nominees were announced Thursday in Los Angeles.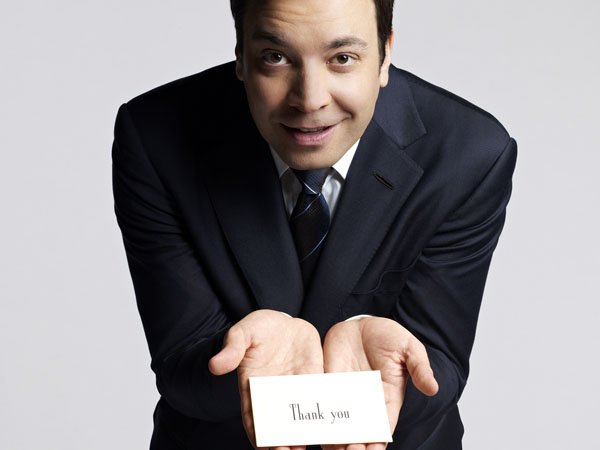 — "Honored to be nominated for an Emmy this morning. Takes the sting away from being snubbed by the ESPYs last night," Jimmy Fallon, on his nomination for "Late Night With Jimmy Fallon."
— "It just goes to show you — good things happen to bad people." — Jimmy Kimmel, on the four nominations for "Jimmy Kimmel Live."