Does anyone really believe that Beyonce isn't going to show up on the Benjamin Franklin Parkway for the inaugural year of her husband's Made in America festival?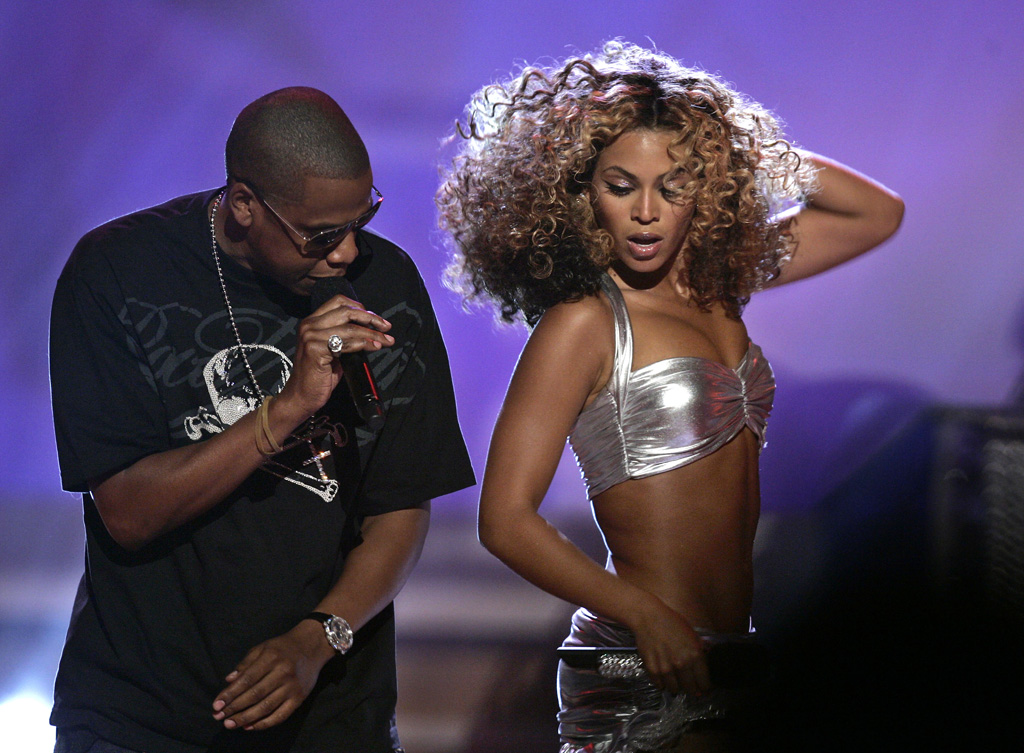 The rumoring has officially begun, with no less an authority than the Huffington Post's Naughty But Nice Rob reporting that an insider anonymous source told him: "Beyonce will hit the stage in a surprise performance at her hubby's festival next weekend. The performance is top secret but it will be filmed for Jay's documentary about the event. It's going to be epic."
Ron Howard is shooting a Made in America documentary. Jay-Z is performing Saturday night at the festival. A video of the power couple doing Beyonce's "Crazy In Love" is below. Thanks to Carrie Rickey for this.
Previously: Madonna's Manifesto Follow In The Mix on Twitter