It's been quite the week. Despite tumultuous times, there's always one constant in the world: Eventually, it will be Friday.
We suggest you head to Dilworth Park, where you can get lost in the new maze that is taking over the plaza, tie on some skates, or sip on a cocktail. After that, catch a flick at the Philadelphia Asian American Film Festival, the largest of its kind on the East Coast. Don't know what to see? We've got picks for you, from a documentary on the Asian American hip hop scene to a '70s-set rom com featuring Community's Danny Pudi. Then, head to the Main Line for an art show with a twist: Buy a piece of art for only $40 that might be by a renowned artist. But the name of the artist won't be revealed until after you buy.
That's not enough? We've got 18 more picks to make your weekend worth it.
SPORTS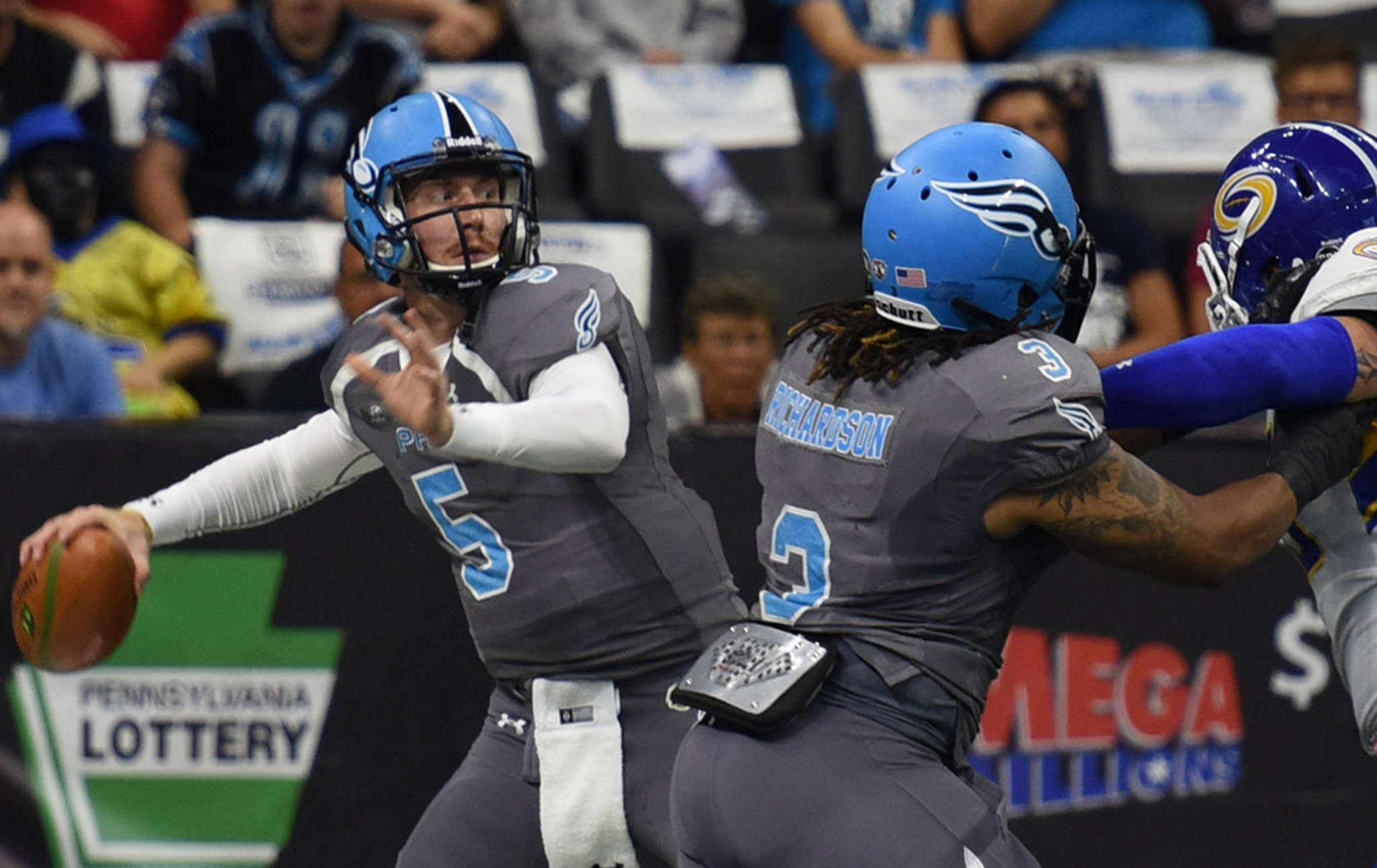 It's never too late to give up on that pro football dream. (Editor's note: Yes, it is, Michael.) Here's your chance to make it on the Arena Football League, with the city's only 2016 championship team. You can impress former NFL stars and current Soul owners Ron Jaworski (ex-Eagles QB) and Marques Colston (ex-Saints WR) as you work out for the team's GM Phil Bogle, head coach Clint Dolezel, and assistant coach Bernie Nowotarski. Prospects will be tested on their 40-yard time and short shuttle with other position-specific drills and one-on-ones. Bring your own gear and shoes/cleats (no metal cleats, the field is turf). Tape yourself up, though - a trainer will be on hand for emergencies only. - Michael Harrington
8 a.m. Saturday, Total Turf Experience, 614 Lambs Rd., Pitman, $80 registration fee (includes T-shirt).
BIG TOP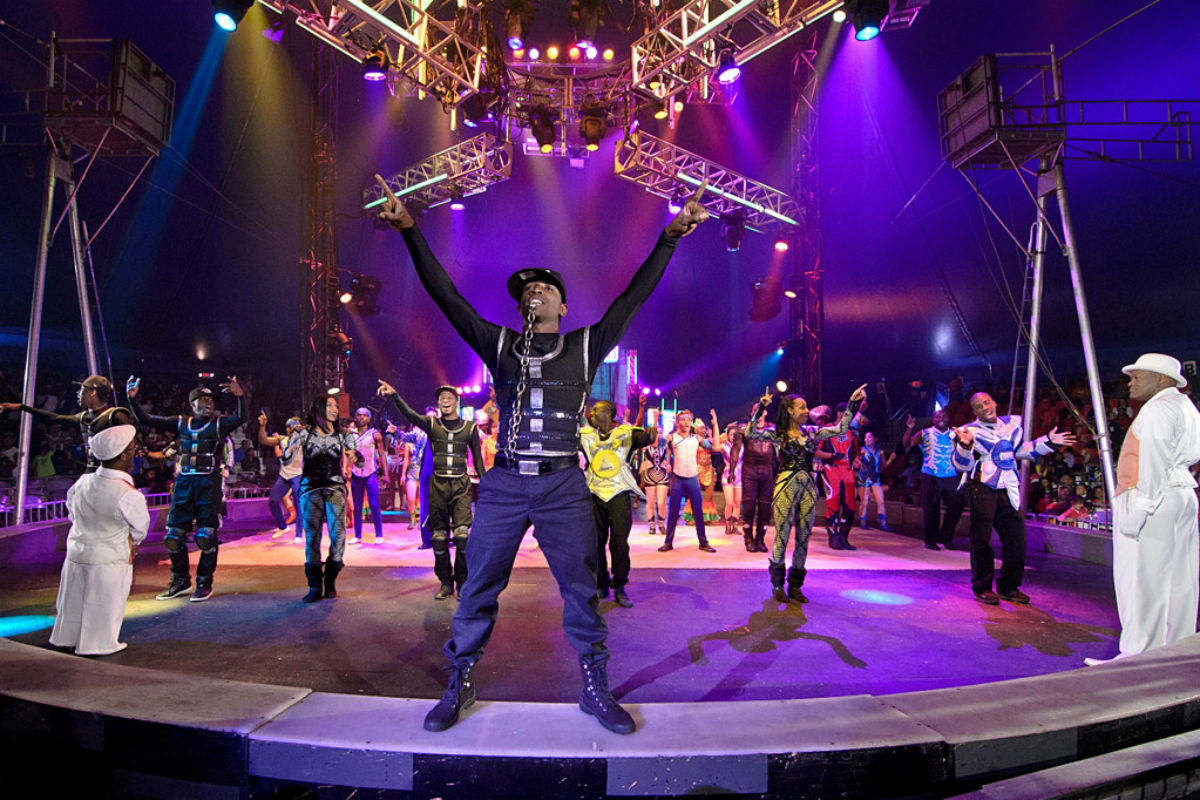 The annual big-top extravaganza, the first African-American-owned circus, returns for its 20th anniversary in Philadelphia. This year, four acts have been added to the bill, including Cuba's Russian Bar, Colombia's Aerial Duet, China's Pagoda Bowl Acrobats, and California's Airborne Motorcycles. They join Chile's Comedy Dog Act, Trinidad and Tobago's Caribbean Dynasty, Ethiopian contortionists, Magical Tigers, and more. - Molly Eichel
Through Nov. 27, Fairmount Park next to the Mann Center (52nd and Parkside). $16.
SHHHH . . .
Hey, what's that sound? Could it be . . . the end of the election? Yeah, it's quiet. No more rallies, no more speeches, no more endlessly repeated TV commercials about how somebody or other is a snake (or a saint) and worthy of jail (or Mount Rushmore).
Celebrate the silence at the Shore, with events including a "Quiet Pet Challenge" for mice, hamsters, turtles, and rabbits (no surrogates or political attack dogs allowed), a teddy bear show, cartoonist Jerry Lukas, paper-airplane-making, and a comfy chair for a snoring contest. All in attendance will receive an "I Survived the 2016 Presidential Campaign" certificate. - M.H.
10 a.m. Saturday at the Ocean City Community Center, 17th Street and Simpson Avenue, Ocean City. Free. 609-525-9292.
RADIO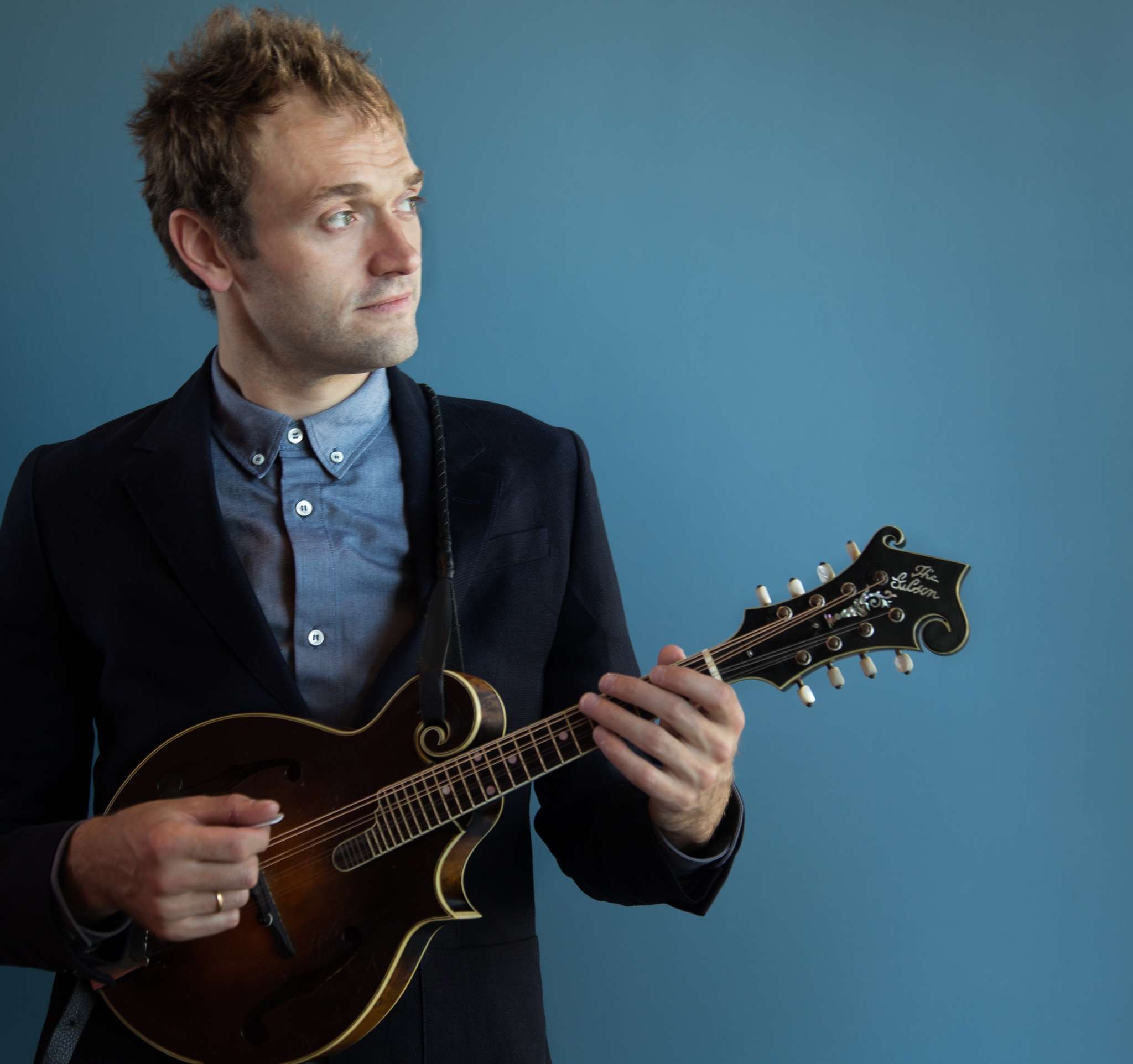 Chris Thile, the new host of Minnesota Public Radio's beloved "A Prairie Home Companion," has some whimsical, Garrison Keillor-size shoes to fill. See whether the master mandolinist is up to the challenge at Thile's first visit to Philly as the host. - M.E.
5:45 p.m. Saturday, Academy of Music, 240 S. Broad St. $49-79, 215-890-1999.
KIDS
"A Celebration of Magic: Ancient and Modern"
Sorcery didn't start with Harry Potter. The invaluable Penn Museum shows just how old it is with displays of protective amulets, incantation bowls, curse tablets, powerful rings, magical stones, and anatomical votives. There's also Tarot cards and palm readings, plus scholarly lectures on ancient divination, including a workshop on Etruscan methods of reading the future from the entrails of sheep, detecting messages from the gods in the flight of birds, lightning or thunder in the sky, and using the power of writing to reveal what will happen by casting the runes. - M.H.
11 a.m. to 4 p.m. Saturday at the Penn Museum, 3260 South St. $15; $13 seniors; $10 ages 6 to 12; ages 5 and under free. 215-898-4000.
FESTIVALS
Franklin Square Holiday Festival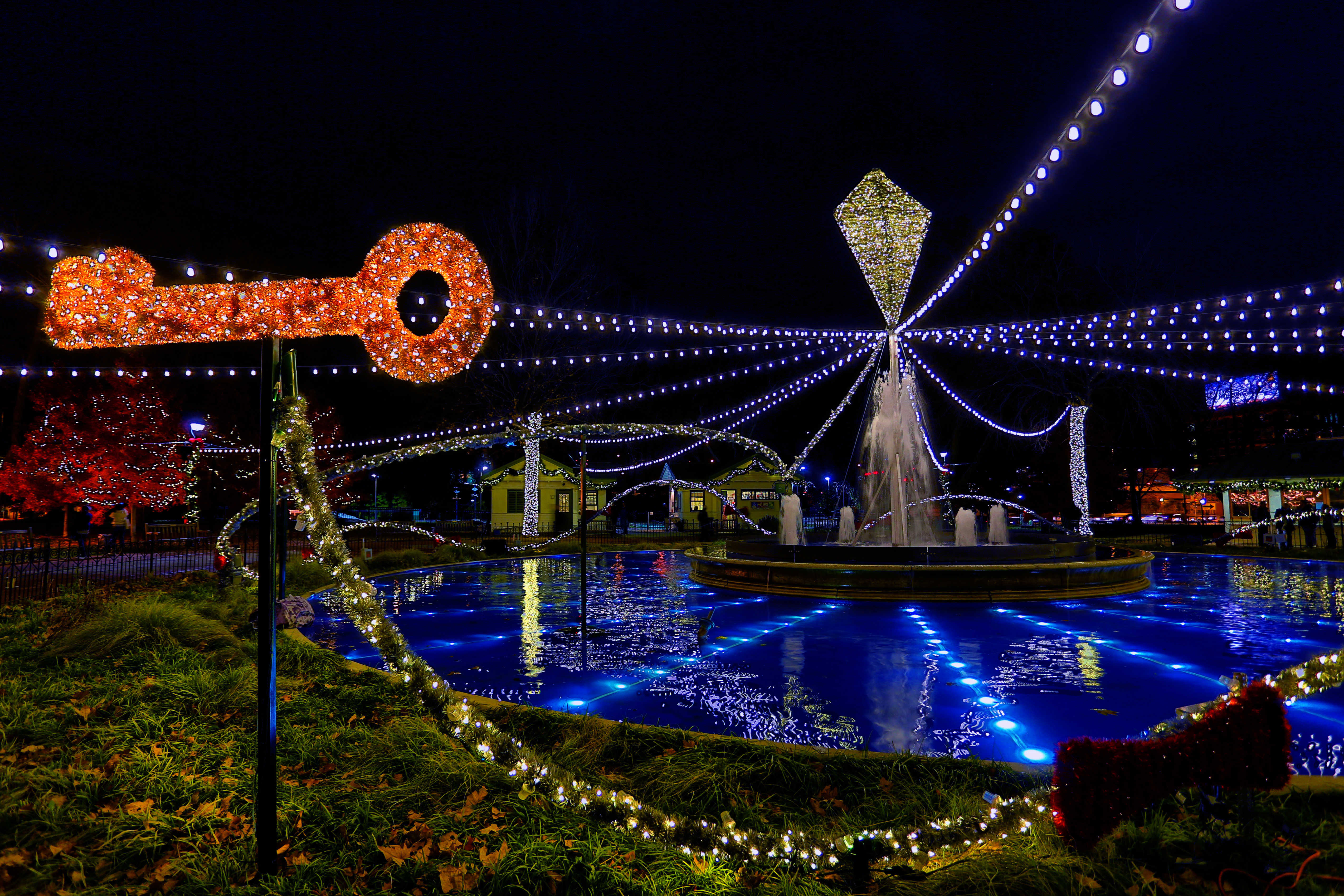 Thankgiving may be a couple of weeks away, but it's already holiday time. The Old City, family-friendly park will kick off its holiday light show and other festivities that include beer and snacks (courtesy of Squareburger). Look for themed days like #Franklin SquareFridays, Santa Saturdays, Seasonal Sounds on Sundays, Lightning Bolt Holiday Express. - M.E.
4-8 p.m. Monday through Thursday; 4-9 p.m. Saturday, Franklin Square Park, 200 S. Sixth St. Free.
Novemberfest Craft Beer Garden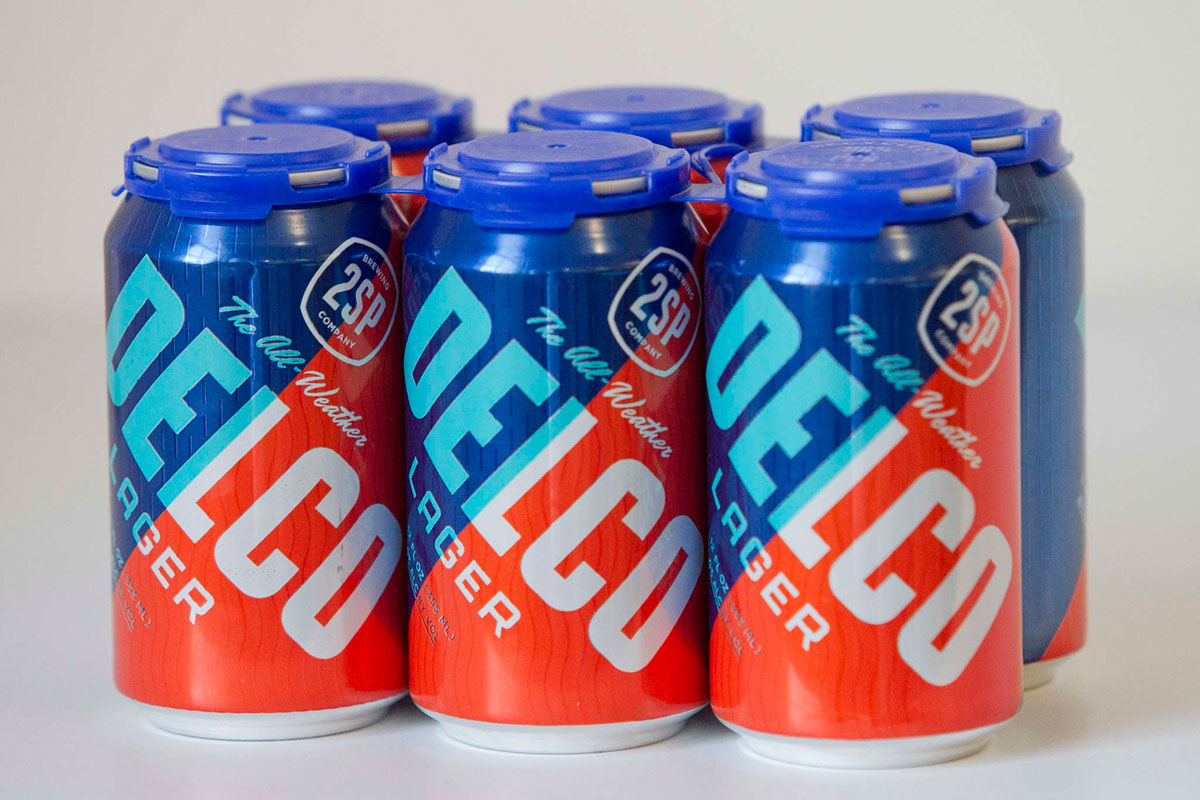 Head to NoLibs this weekend to sip on craft beers (think Dock Street, Sly Fox, 2SP), listen to tunes, and play games. Show up at 6 p.m. for a screening of Beerfest, a movie so stupid that it's incredibly funny. - M.E.
2-8 p.m. Saturday, Schmidt's Commons, 1001 N. Second St. Free.
CLASSICAL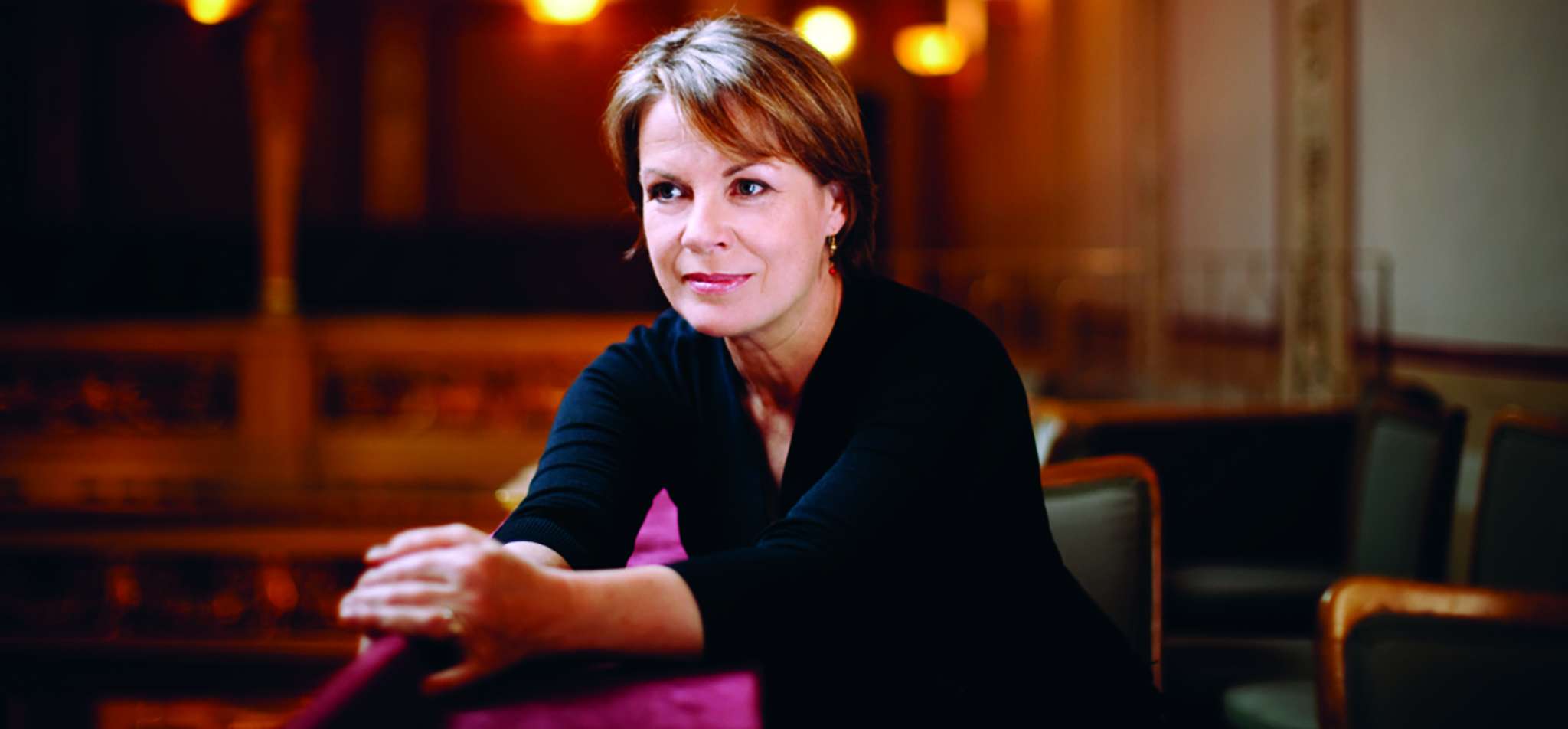 The fabulous Argentine mezzo performs Schumann's song cycle, Frauenliebe und –leben, plus works by Hugo Wolf, Lucijan Marija Škerjanc, Carlos Guastavino, and Alberto Ginastera. - M.H.
8 p.m. Friday at the Kimmel Center's Perelman Theater, Broad and Spruce Streets, $25, 215-569-8080.
DANCE
The show Revolution covers three modern works to highlight the stunning ability of the company. A world premiere by the local JUNK troupe's Brian Sanders, and David Dawson's challenging "The Third Light," join George Balanchine's eclectic "Square Dance." - Tom Di Nardo
7:30 p.m. Friday, 2 and 8 p.m. Saturday, and 2 p.m. Sunday, Merriam Theater, 250 S. Broad St. $35-$135, 215-893-1999.
COMEDY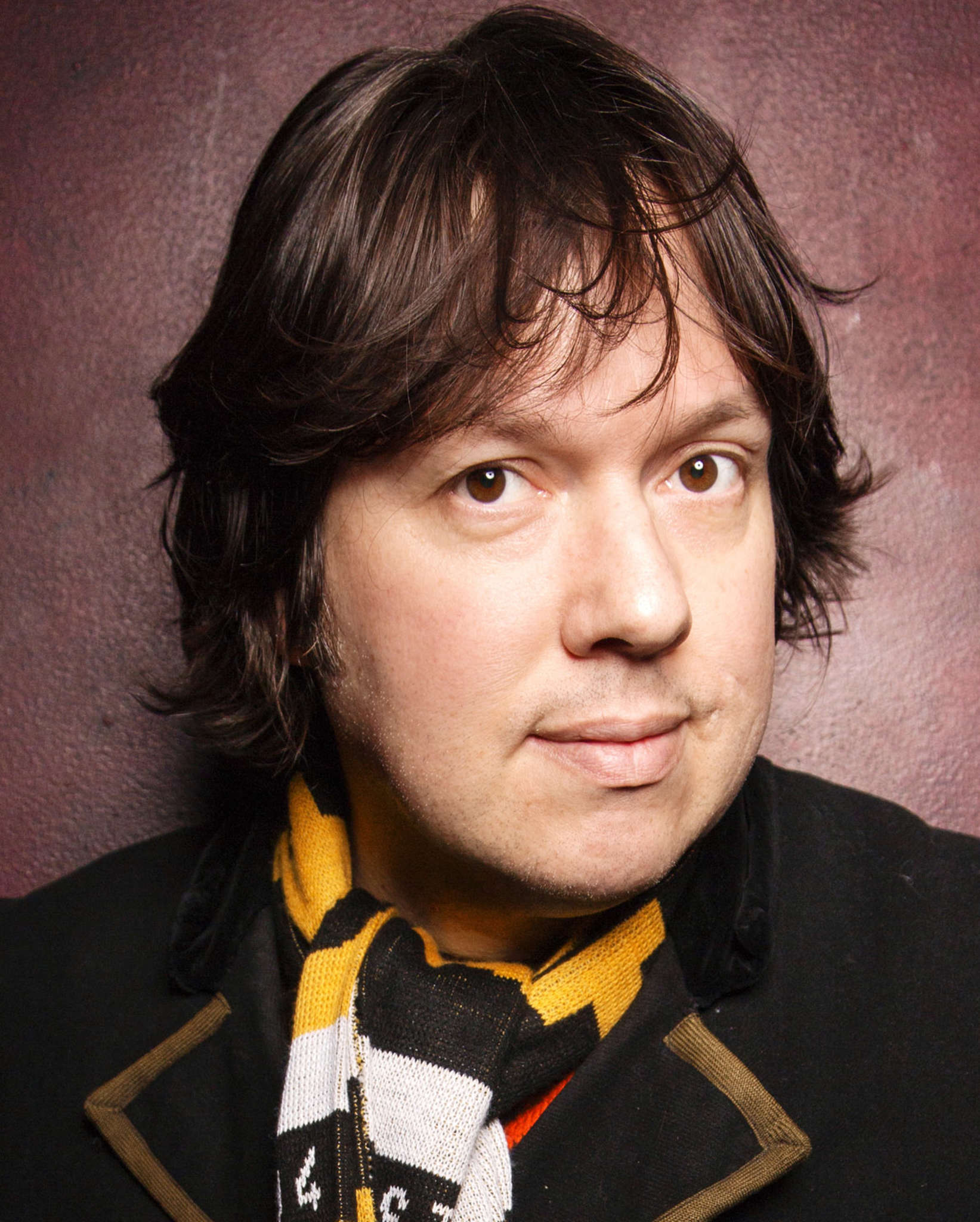 One of the funniest people on the planet makes a First Person Arts Festival appearance, telling stand-up stories about life, death, physical fitness, and Mexican prison life from his book Dave Hill Doesn't Live Here Anymore. First Person helpfully notes that "Dave says you should bring the whole family, which really means you probably shouldn't." - M.H.
9 p.m. Friday at Christ Church Neighborhood House Theater, 20 N. American St. $15, 267-402-2055.
MUSIC
Exit 0 International Jazz Festival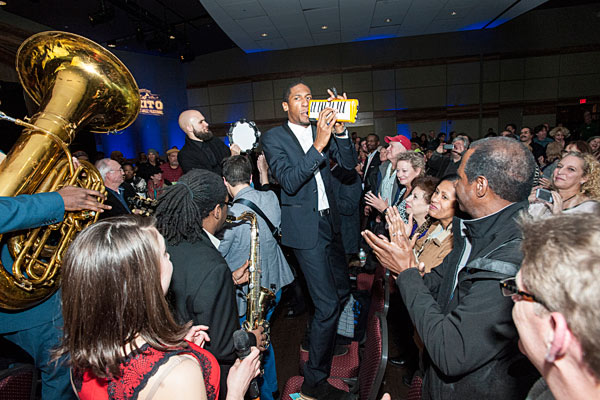 Add Wynton Marsalis to the ranks on the annual pilgrimage to Cape May. The trumpet great makes his second appearance as the off-season fest celebrates its fifth anniversary. Just as impressive is co-headliner Cécile McLorin Salvant, whose deep plunges into the American Songbook have garnered comparisons to Ella Fitzgerald and Billie Holiday. Warming the chill beach air will be Jane Bunnett's all-female Cuban/Canadian band, Maqueque; swing revivalists Squirrel Nut Zippers; and bhangra brass band Red Baraat, among others. - Shaun Brady
Friday-Sunday, various locations, Cape May. 609-849-9202.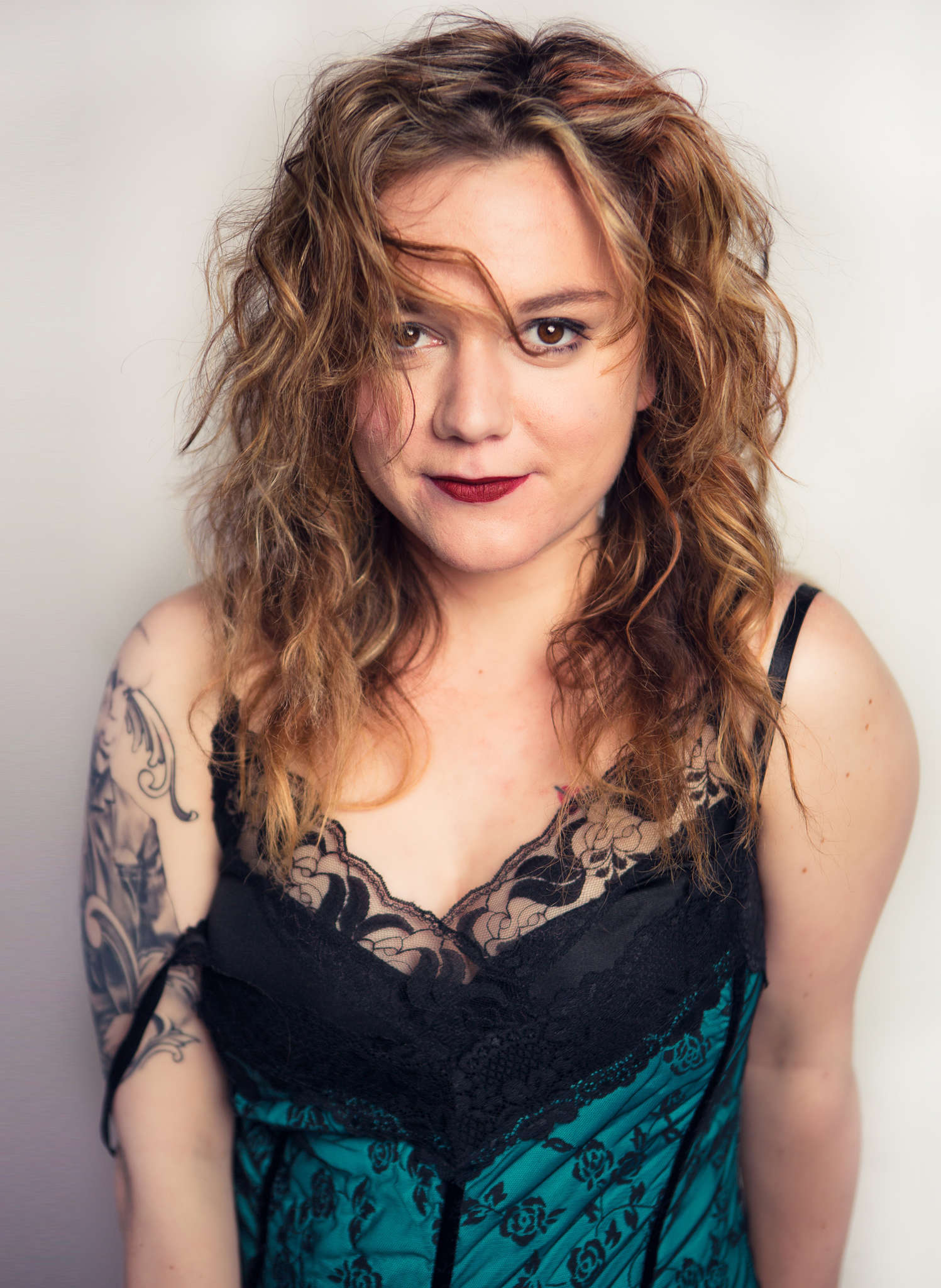 "I know just how it feels when you make it seem real," sings Lydia Loveless on the title track of this summer's Real. The big-voiced alt-country singer with a punk-rock heart is a master of little lyrical twists, and many of the songs concern the deceptive powers of relationships. Loveless plays a sold-out show with the wry, twangy Aaron Lee Tasjan. - Steve Klinge
8:30 p.m. Friday, MilkBoy, 1100 Chestnut St. Sold out. 215-925-MILK.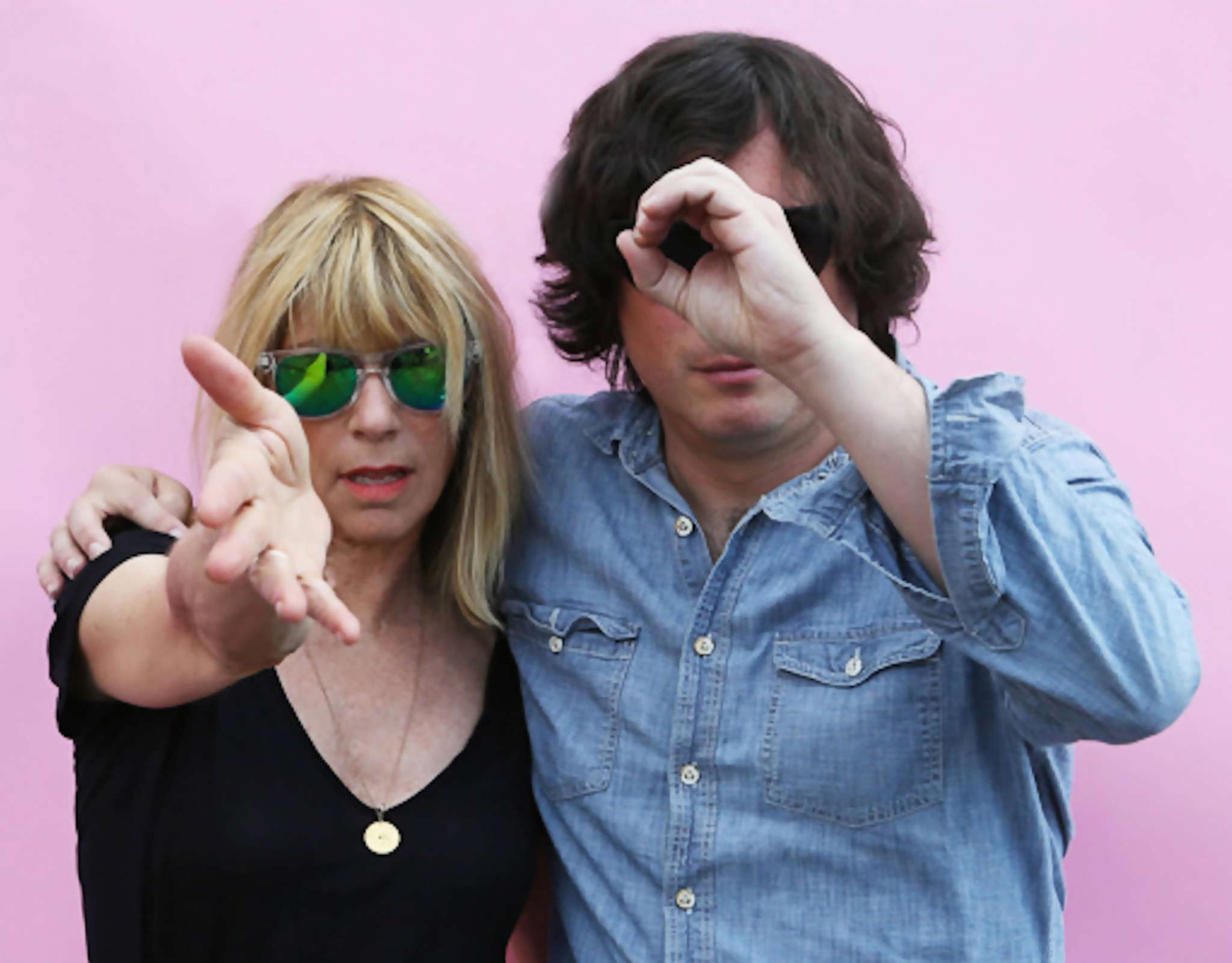 Don't cry for Kim Gordon since her departure from NYC noise gods Sonic Youth. Along with having appeared in HBO's Girls and penned the autobiographical Girl in a Band, the dashing singer-bassist has crafted a duo that cribs from her raw-powered past in the improv-punk No Wave scene of Manhattan's 1970s. With Bill Nace (noted guitarist of the avant-garde who worked with saxophonist Paul Flaherty and Sonic Youth's Thurston Moore), Gordon's Body/Head is driven by elements of minimalism, feedback, purposely antisophisticated tones and unsettling drones on albums such as the new live improv, No Waves. - A.D. Amorosi
8 p.m. Friday, PhilaMOCA, 531 N. 12th St. $16-$18, arsnovaworkshop.com.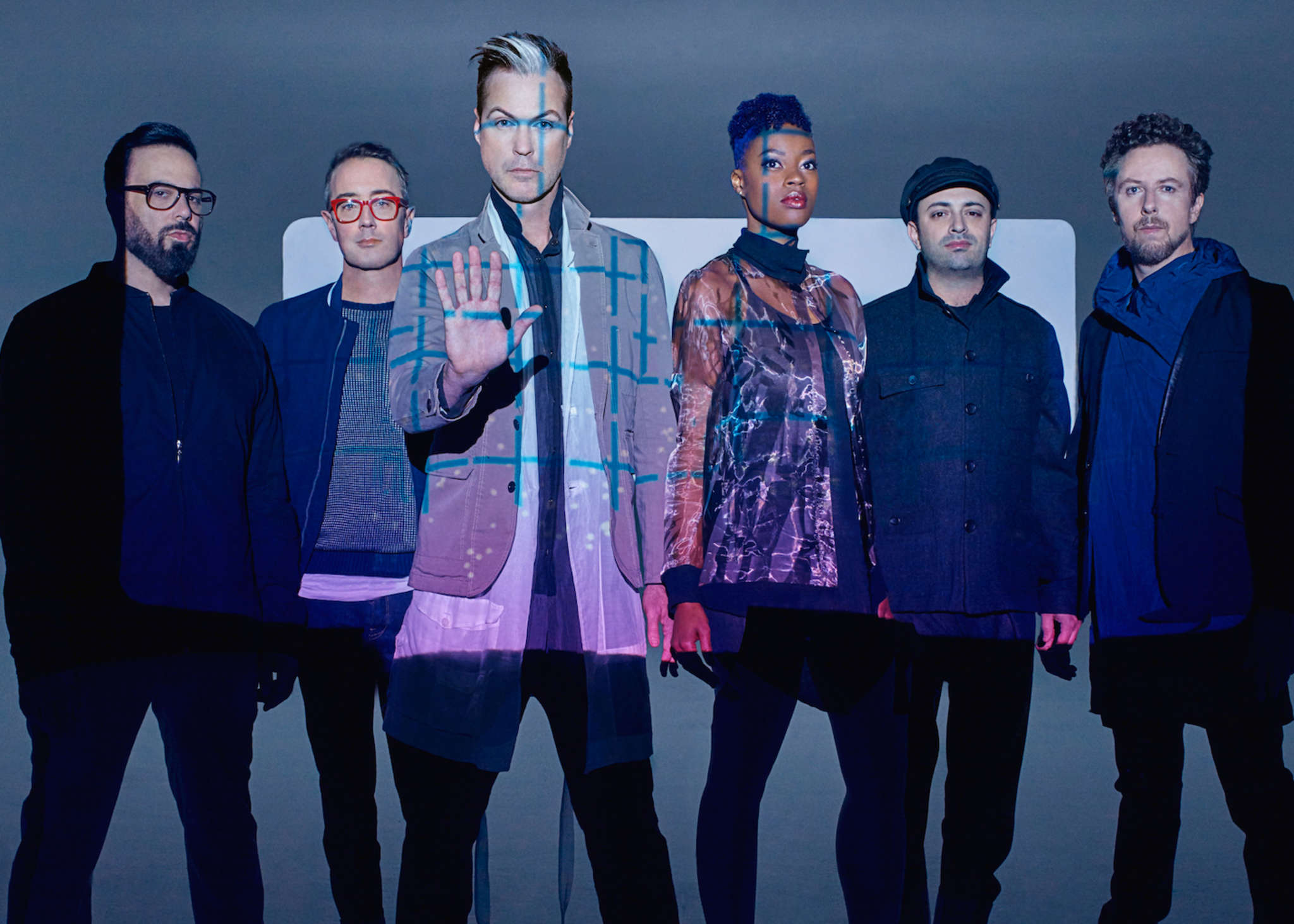 The neosoul group are touring behind their third album, a self-titled jaunt that contains the catchy "HandClap." Word on the street is they do their best work live. See for yourself at this intimate show, courtesy of Radio 104.5. - M.E.
8:30 p.m. Saturday, Fillmore Philadelphia, 29 E. Allen St. $28, 215-309-0150, livenation.com.
The minds behind the Haverford Spring Fest and Concert in the Park Summer Series look forward to Thanksgiving for an all-day fest that will benefit St. Mark's Food Center. The Cardinal O'Hara Marching Band will kick things off at 3:30 p.m. Stroke 9, best known for late-1990s hit "Little Black Backpack," closes things out 9:30 p.m. Kids will get a super Fun Zone, while, for adults, there's a beer garden. - M.E.
3:30 p.m. Saturday, Marple Sports Arena, 611 Parkway Dr., Broomall. $18 (advance), $25 (day of event); $7 (kids 3-12, advance); $10 (kids, 3-12 day of event), 610-338-0111.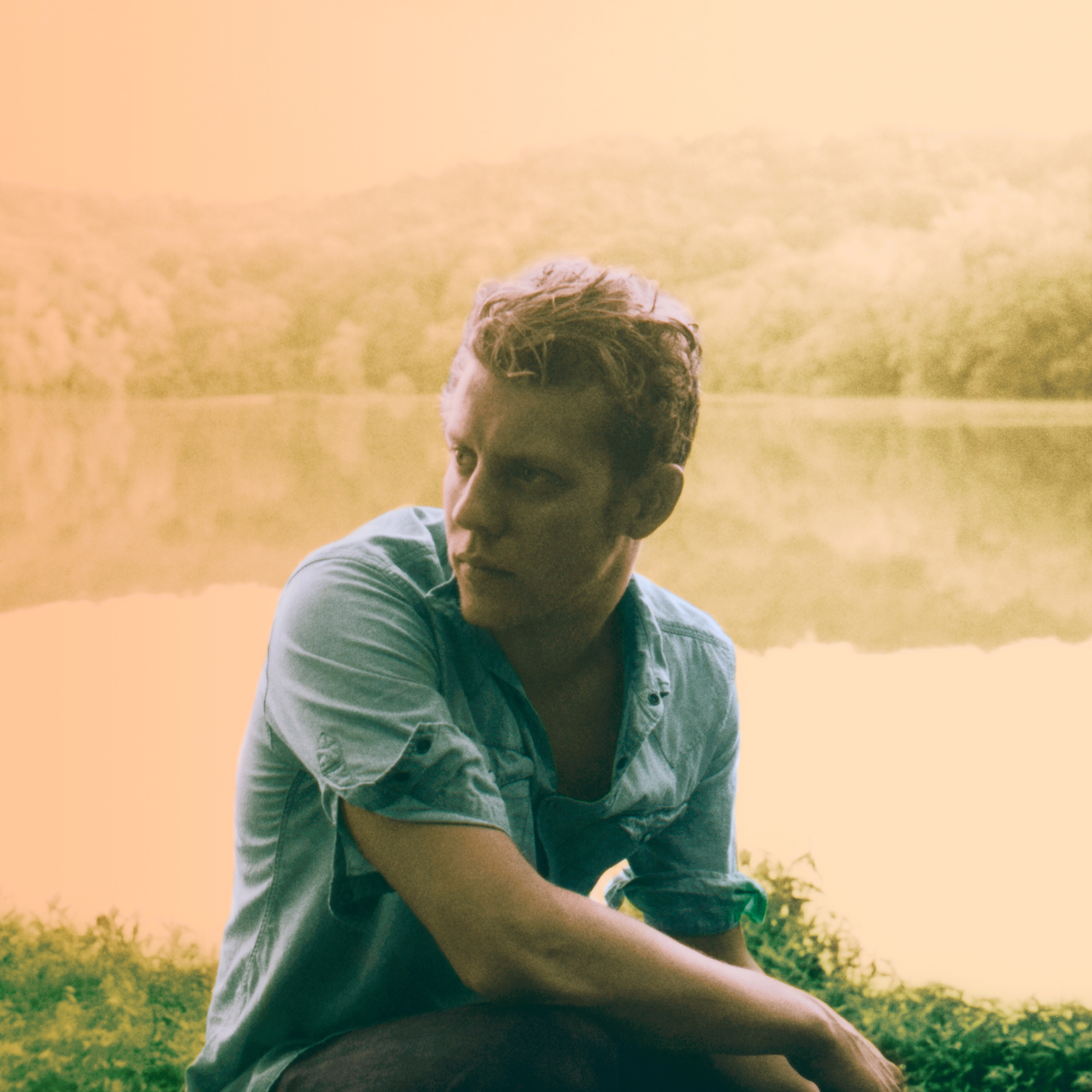 A strong double bill of Americana features up-and-comers from the Deep South. East hails from Athens, Ala. - same hometown as the Alabama Shakes - and his throaty soul-shout oozes the influence of the 1960s Muscle Shoals sound, as on last year's breakout album, Delilah. He's also now known as the boyfriend of mainstream country star Miranda Lambert, for whom opener Brent Cobb has written songs. Cobb's easygoing new album, Shine on Rainy Day, was helmed by his much-in-demand producer-cousin Dave Cobb. - Dan DeLuca
7:30 p.m. Sunday, Ardmore Music Hall, 23 E. Lancaster Ave., Ardmore. $15 advance, $20 day-of, 610-649-8389.
The a capella group that broke through after winning the third season of NBC's The Sing-Off bring their no-instrument sound to the Liacouras Center. Expect to hear new tunes from A Pentatonix Christmas, their second hiliday record. - M.E.
8 p.m. Sunday, the Liacouras Center, 1776 N. Broad St. $35-$85.