Interesting, isn't it, how the reading world has changed in just the last five years? The leveling off of e-books, the surge in book purchases, the reign of book clubs, the never-ending quest of the Hungry Reader.
This fall is full of surprising, distressing, informative, exalting tales well told, tales both made up and true (and in a couple of cases, degrees and mixtures of both). If you love to read, you have a warm, full, eventful autumn ahead of you. Here are a few not to be missed.
Fiction
Commonwealth, by Ann Patchett (Harper, September). Two families and their several stories, woven over five generations.
Jerusalem, by Alan Moore (Liveright, September). Fans of Moore's smart, intense fantasy fiction have been waiting for this book for a decade. And Moore richly rewards their patience, unleashing more than 1,000 pages of history and fantasy centered on his hometown of Northampton, England.
Here I Am, by Jonathan Safron Foer (Farrar, Straus and Giroux, September). Both a family saga through time, following the Blochs from patriarch Isaac forward, and a take on the present and future of Israel.
A Gentleman in Moscow, by Amor Towles (Random House, September). Towles, a former banker, is a tremendous storyteller. Here, it's Moscow, 1922, and Count Alexander Rostov is condemned to house arrest in the Metropol Hotel, right across from the Kremlin. While a terrible time of social chaos rages outside, a different world of changes is turning inside the hotel.
The Wonder, by Emma Donoghue (Little, Brown; September). This wonderful Irish writer tells of a nurse who travels to a village to investigate what is said to be a miracle - and ends up deeply involved in a real-life crisis.
The Lost Boy, by Camilla Läckberg (Norton, October). Yet another tremendous Nordic noir writer. This is the seventh in a series of books set in the town of Fjällbacka, involving Detective Patrik Hedstrom in the murder of a man nobody knew very well.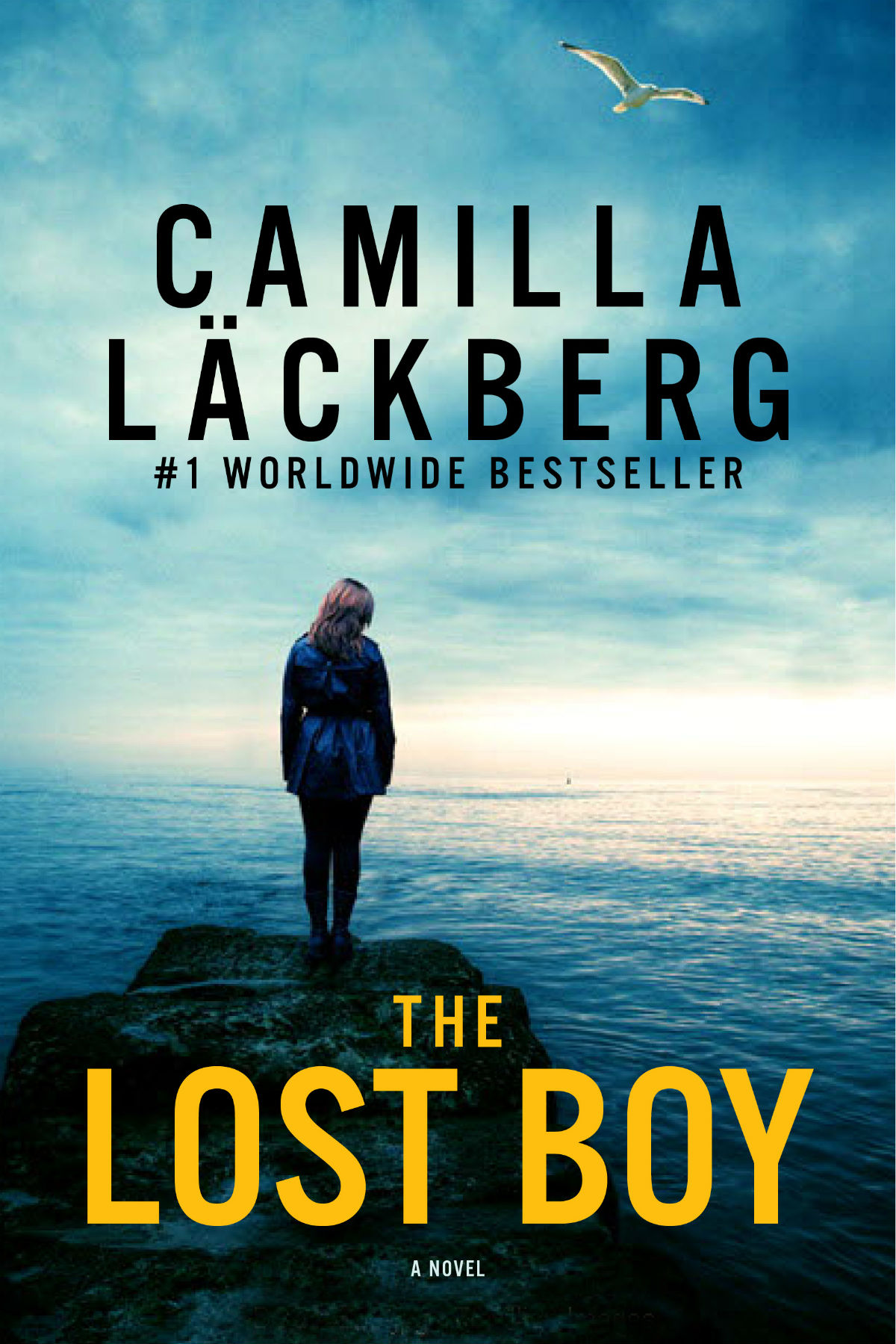 Camilla Läckberg's The Lost Boy. Detail of book jacket.
The Wangs vs. the World, by Jade Chang (Houghton Mifflin Harcourt, October). When the recession of 2008 wipes out their cash, the Wang family hits the road - a wacky, rocky road.
The Trespasser, by Tana French (Viking, October). Her masterful thrillers are more and more warmly awaited. Detective Antoinette Conway and her partner Steven Moran are faced with a murder unlike any other, and pressure from all sides.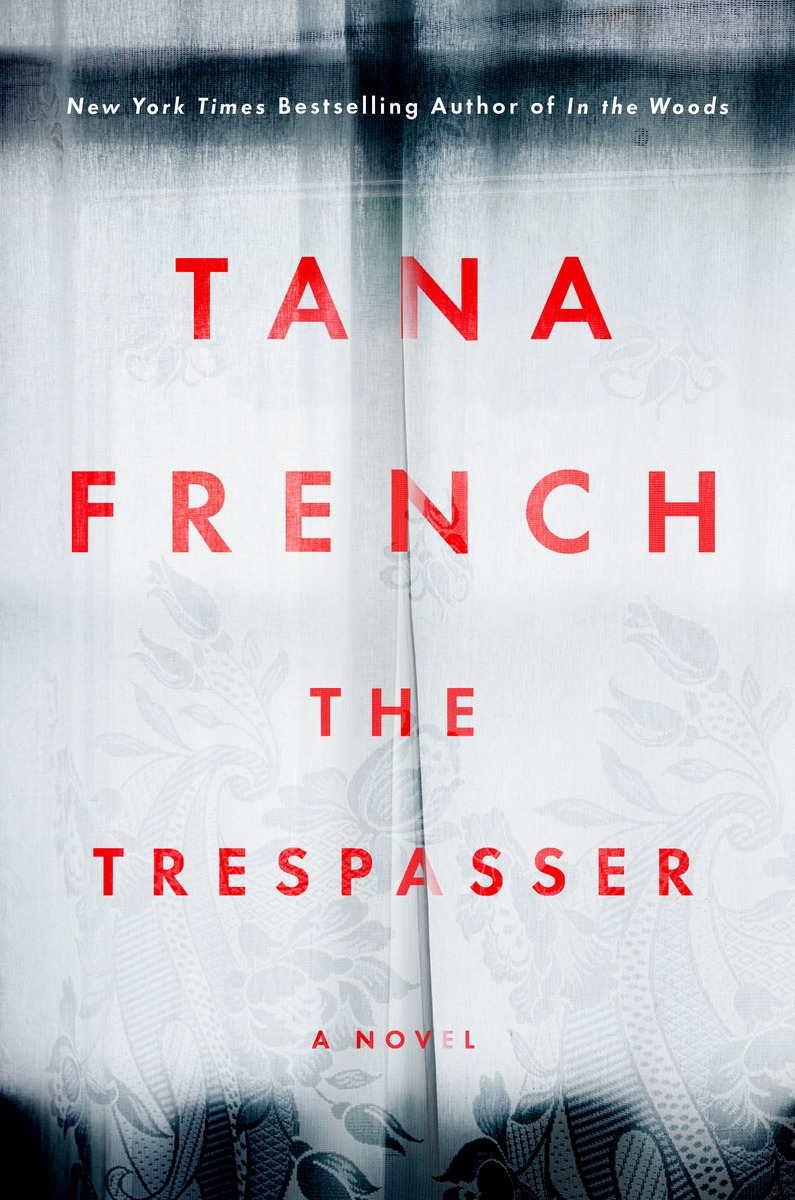 Tana French's new book is The Trespasser. Detail of book jacket.
Swing Time, by Zadie Smith (Penguin, November). Two young women dream of being dancers. One dances; the other dives into politics. A razor-sharp survey of a friendship by the author who made such a debut with White Teeth.
Moonglow, by Michael Chabon (Harper, November). This is both a fictionalized memoir and family chronicle of Chabon's own grandfather and family, and an imaginative autobiography. South Philly before World War II also makes an appearance.
Nonfiction
Born to Run, by Bruce Springsteen (Simon & Schuster, September). Ever since he and the E Street Band played the Super Bowl halftime show in 2009, Springsteen has been writing his autobiography, and here it is. If it is half as lyrical and powerful as his lyrics, it will be a classic. Baby, we were born to read.
Here is a video of Bruce Springsteen discussing the writing of Born to Run:
The Art of Waiting: On Fertility, Medicine, and Motherhood, by Belle Boggs (Graywolf, September). A woman travels the world of medicine and fertility treatments in hopes of becoming a mother.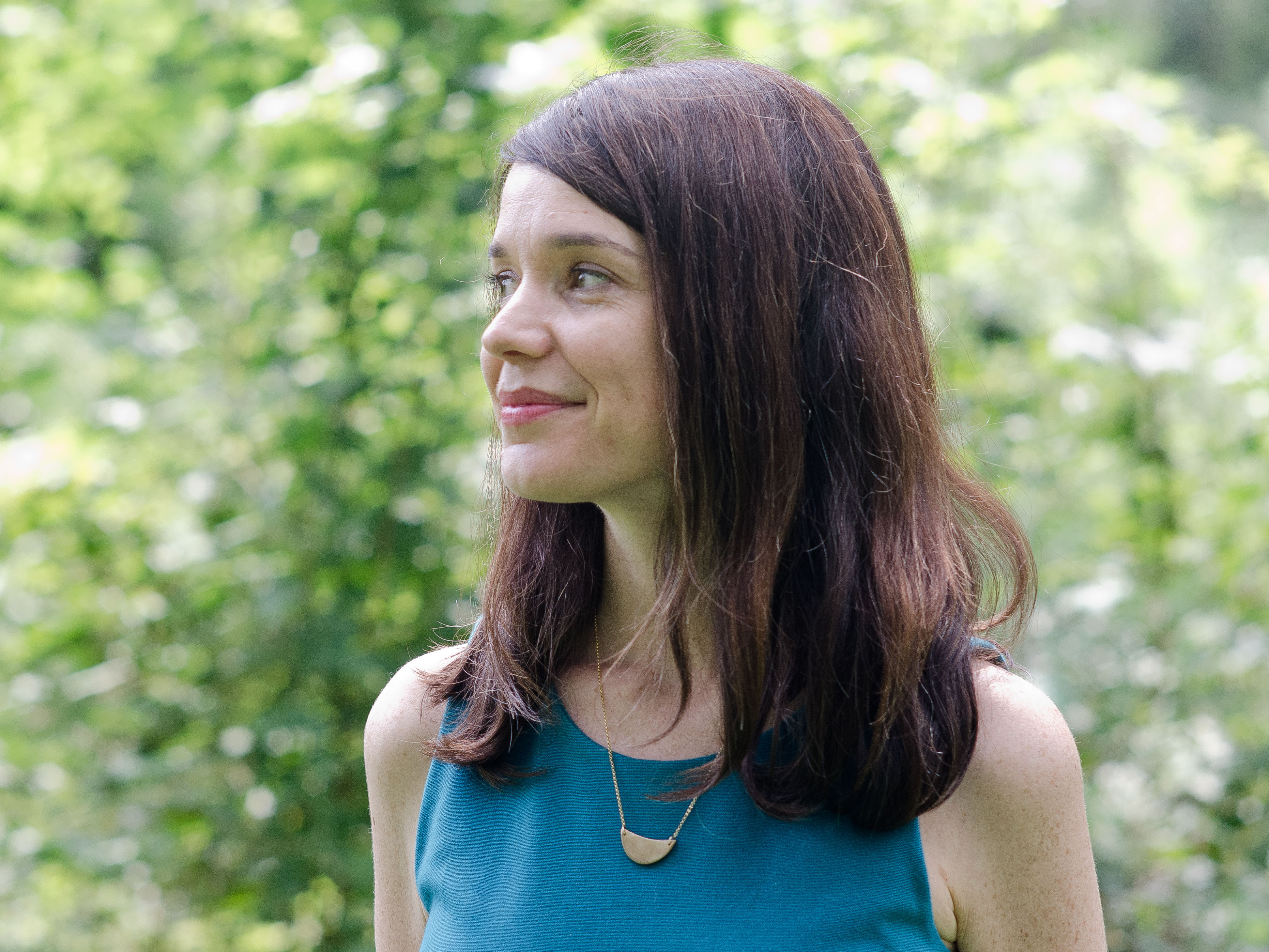 Belle Boggs, author of The Art of Waiting. Photo: Trace Ramsey.
Obama's Legacy, by Michael I. Days (Center Street, September). The editor of the Daily News gives a careful, solid, reasoned defense of what he sees as a very successful, transformative presidency. Some may disagree, and violently — but this book is not easily dismissed.
Black Elk: The Life of an American Visionary, by Joe Jackson (Farrar, Straus and Giroux; October). He fought at Little Big Horn, saw Crazy Horse die, and traveled through Europe with Buffalo Bill. No life ever was more American - and here is the first complete biography.
Hungry Heart, by Jennifer Weiner (Atria, October). The former Inquirer writer delivers the memoir her fans will really like. She writes of wanting to be a writer about and for women, and of the personal and artistic challenges in the way.
Welcome to the Universe, by Neil deGrasse Tyson, Michael Strauss, and J. Richard Gott (Perseus, October). Three of the leading voices in astrophysics take us on a well-illustrated tour that includes Pluto, questions of intelligent life, and whether the universe is infinite.
Writing to Save a Life: The Louis Till File, by John Edgar Wideman (Scribner, November). Everyone knows about the 1955 murder of Emmitt Till, but few know that his father, Louis, was executed by the U.S. Army for rape and murder a decade before. Wideman traces the histories of father, son, and country.
Testimony, by Robbie Robertson (Crown Archetype, November). One of pop music's great songwriters and tastiest guitarists, Robertson learned at the feet of Bob Dylan and helped lead The Band all the way to The Last Waltz.
Ray & Joan: The Man Who Made the McDonald's Fortune and the Woman Who Gave It All Away by Lisa Napoli (Dutton, November). Yet another great American tale. Ray Kroc, who grew the McDonald's empire, never tired of money, success, or telling other folks how to make them. Joan Kroc took his fortune and created one of the greatest philanthropic legacies in history.
Born a Crime: Stories from a South African Childhood, by Trevor Noah (Spiegel & Grau, November). Eighteen personal essays by the host of the Daily Show about his own (illegal) begetting by a Swiss man and a Xhosa woman in South Africa, surveying the legacy of racial hatred and division.
Moranifesto, by Caitlin Moran (Harper, November). Moran is one of the cleverest, funniest, most trenchant thinkers writing in English. This book collects her London Times columns on celebrity culture, social issues, and whatever else is on her big, agile mind.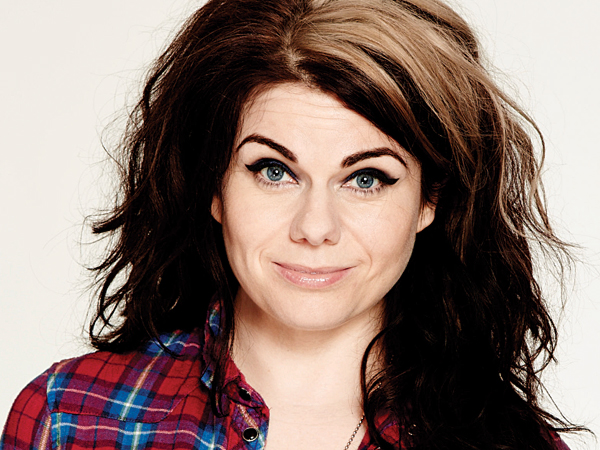 Brilliant arts and social critic and comic Caitlin Moran is the author of Moranifesto. Photo: Mark Harrison @ Lucid Representation
Poetry
The Day's Last Light Reddens the Leaves of the Copper Beech, by Stephen Dobyns (BOA, September). A beautiful book of poems on being mortal, needing mercy, and needing to be merciful. And what a beautiful title.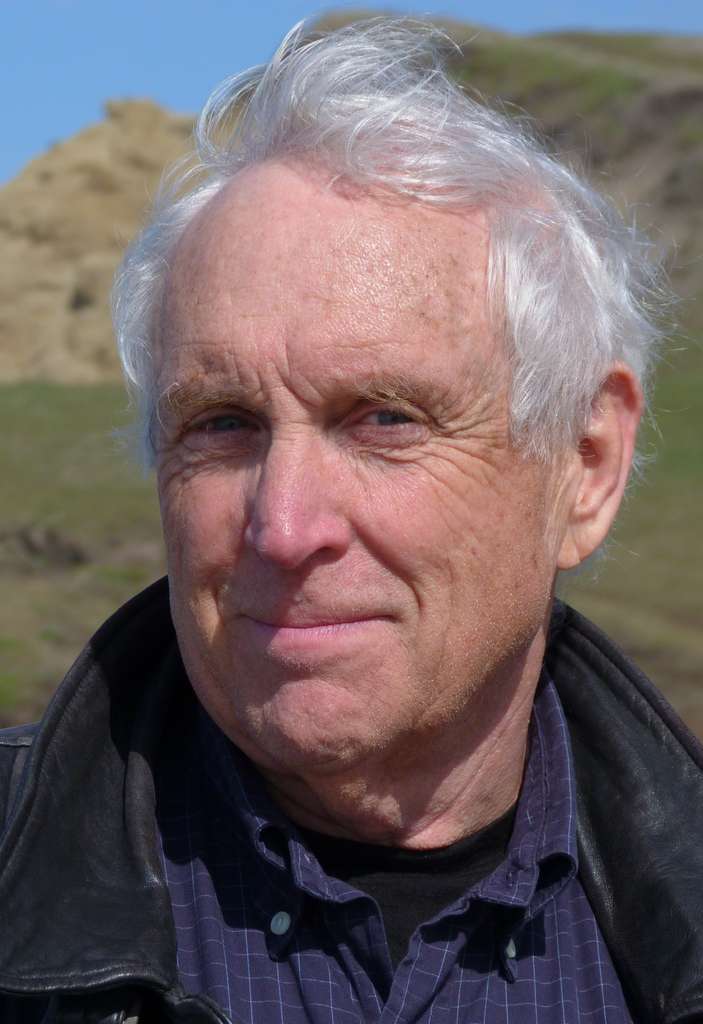 Poet Stephen Dobyns.
Float, by Anne Carson (Knopf, October). This book is actually a series of smaller books that have an order but that can be read in any order. They "float" inside a transparent case. It's great to float in the imagination of one of our most playful, least predictable writers.