A small (miniscule?) amount of cocaine was found in the Beverly Hilton hotel room where Whitney Houston's body was found on Feb. 11.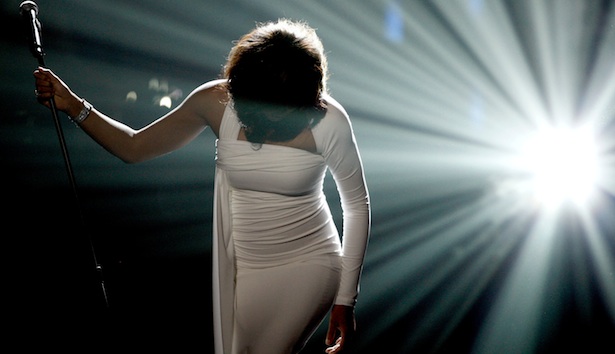 TMZ says the property list of items authorities recovered from the scene includes one exhibit described as "white, powdery remnants."
Anonymous Sources tell the gossip news outlet tests have confirmed the stuff is coke.