The wording on tickets to Cherry Hill East's upcoming prom at the National Constitution Center invited students to "party like  it's 1776."
And therein lies the proverbial rub.
The exhortation overlooked the fact that back in 1776, African Americans were enslaved. And let me tell you this: For black folks, there was no partying going on.
For my ancestors and those of most other African Americans, that was a hellish time. As white Americans celebrated their independence from Britain — which black soldiers helped them secure — blacks were being held in the worst kind of captivity.
And that, dear readers, is why eyebrows were raised at the wording on those prom tickets.
I don't blame the students. They were just trying to be clever with their American independence prom theme. It was an innocent oversight and one that was deftly smoothed over by the school's principal, Dennis Perry, who on Friday wrote a  letter of apology, saying "It was insensitive and irresponsible not to appreciate that not all communities can celebrate what life was like in 1776."
Perry went on to write, "I especially apologize to our African American students, whom I have let down by not initially recognizing the inappropriateness of this wording."
Please read this letter of apology to the East Community. pic.twitter.com/BnokMF0n9Q

— Dr. Dennis Perry (@drperryateast) May 18, 2018
It was a valuable learning experience for the students  – but judging from some of the racial vitriol on social media, it's one that appears to have been lost on certain adults. One woman wrote, "1776!! JULY 4TH!!!!  JULY 4 SHOULD NOT BE A HOLIDAY THEN!!!!" and then went to use an expletive and the N-word.
"That was not the worst of them. There was one worse than that from a guy from Florida, and it was pornographic," said Pat McCargo, referring to remarks left on a Facebook page run by the Cherry Hill African American Civic Association, which has expressed concerns about the invitation's wording.
One of my own Facebook friends surprised and disappointed me by her assertion that this was "PC bulls–" and "bullying."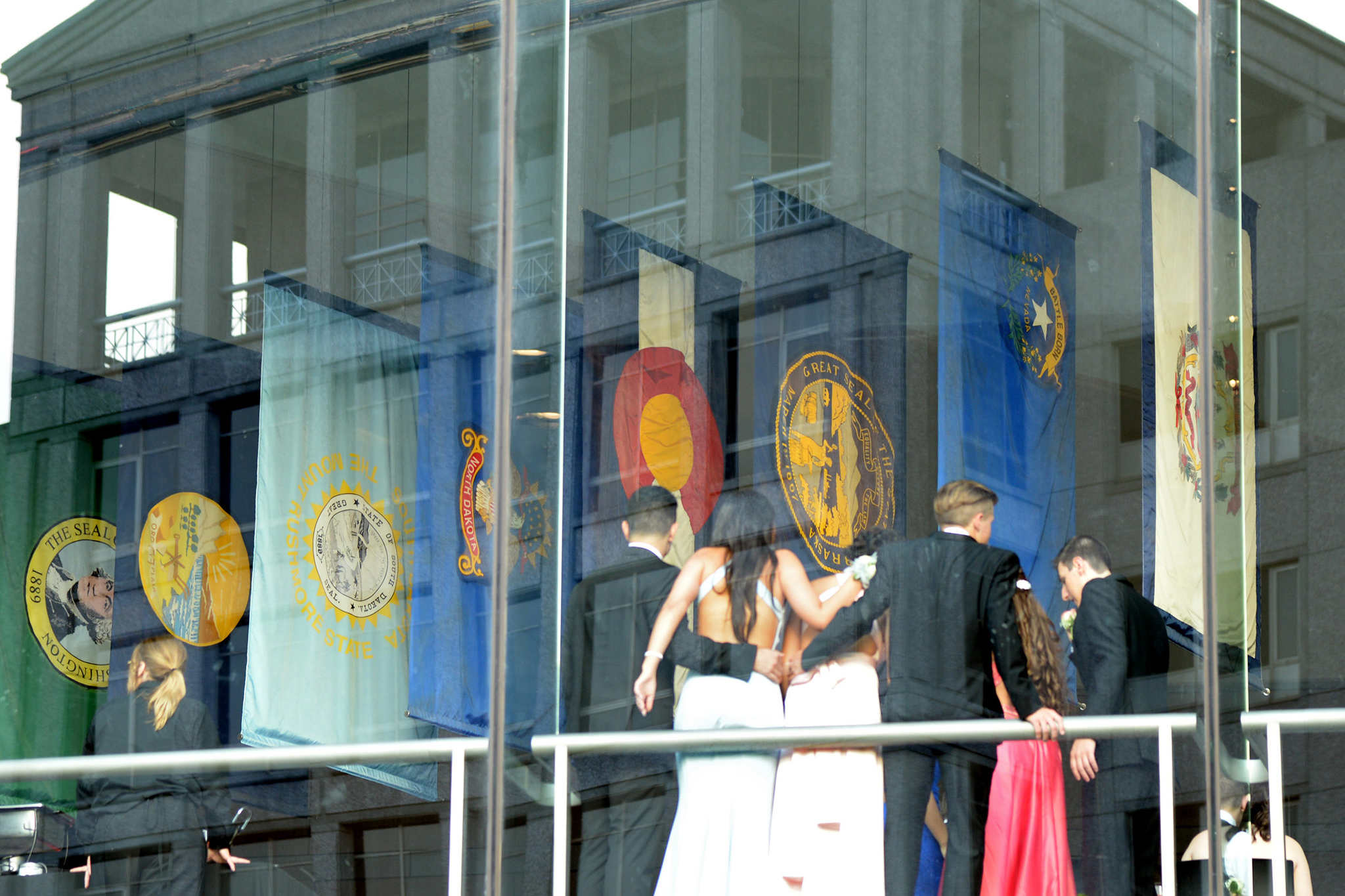 When I told historian Hasan Kwame Jeffries of Ohio State University about her posting, he pointed out that this  "isn't about political correctness, it's about historical accuracy."
"The nation was founded on inequality," said Jeffries, who's the author of Bloody Lowndes: Civil Rights and Black Power in America's Black Belt. "Those parents are right to question this.  There was no party for black folks in 1776."
Some slave owners promised freedom for Africans who fought on their side but reneged once the war was won.  The British made similar overtures. But ultimately, the Revolutionary War wasn't about freedom for blacks — just whites.  Nearly a century would pass before the  Emancipation Proclamation, which effectively ended slavery. And that is America's sad, sorry legacy.
"It's funny because this school stumbled upon something that we, as a nation, have not reconciled," Jeffries said. "How do we deal with the idea that this nation was founded on inequality?"
Just last year, the South Jersey school district found itself grappling with similar racial issues shortly before its award-winning production of Ragtime. A parent had complained about the show's use of the N-word, which prompted the civic association and the Camden County East branch of the NAACP to voice objections and petition the district to scrap the play.
The district responded by developing a special curriculum to discuss race and the production's use of the slur.  East's student population is predominantly white.
As someone who has felt the sting of invisibility that comes with being a racial minority in a predominantly white high school, believe me when I tell you it's a lonely place to be. I wholeheartedly applaud the district's efforts to try to be sensitive to the needs of all of its students — not just the ones in the racial majority.
Cherry Hill East students will not be required to present tickets to gain admission to the prom this year.  And Perry, the high school's principal, has promised to institute safeguards that would allow a diverse group of people to review information before it's released.
The great abolitionist Frederick Douglass had this to say about 1776 and the nation's annual independence holiday: "What, to the American slave, is your Fourth of July?
"…To him, your celebration is a sham; your boasted liberty, an unholy license; your national greatness, swelling vanity; your sounds of rejoicing are empty and heartless; your denunciations of tyrants, brass-fronted impudence; your shouts of liberty and equality, hollow mockery… — a thin veil to cover up crimes which would disgrace a nation of savages."
So, party like it's 1776? Um, let's not.