If you owe back state taxes, you have a week left to file for amnesty under the 2017 PA Tax Amnesty Program. Apply through June 19 to pay past-due state taxes, and have all penalties and half the interest waived.
That's assuming the Commonwealth of Pennsylvania didn't make a mistake. You still must call or contact the Department of Revenue to sort it out if you got a notice.
However, accountants and CPAs around the Philadelphia region told us they have received notices from the Department of Revenue dating back as far as 1976 – and even one typo-laden notice for taxes owed from "1900."
So they had a lot of questions for the department's acting secretary, Daniel Hassell.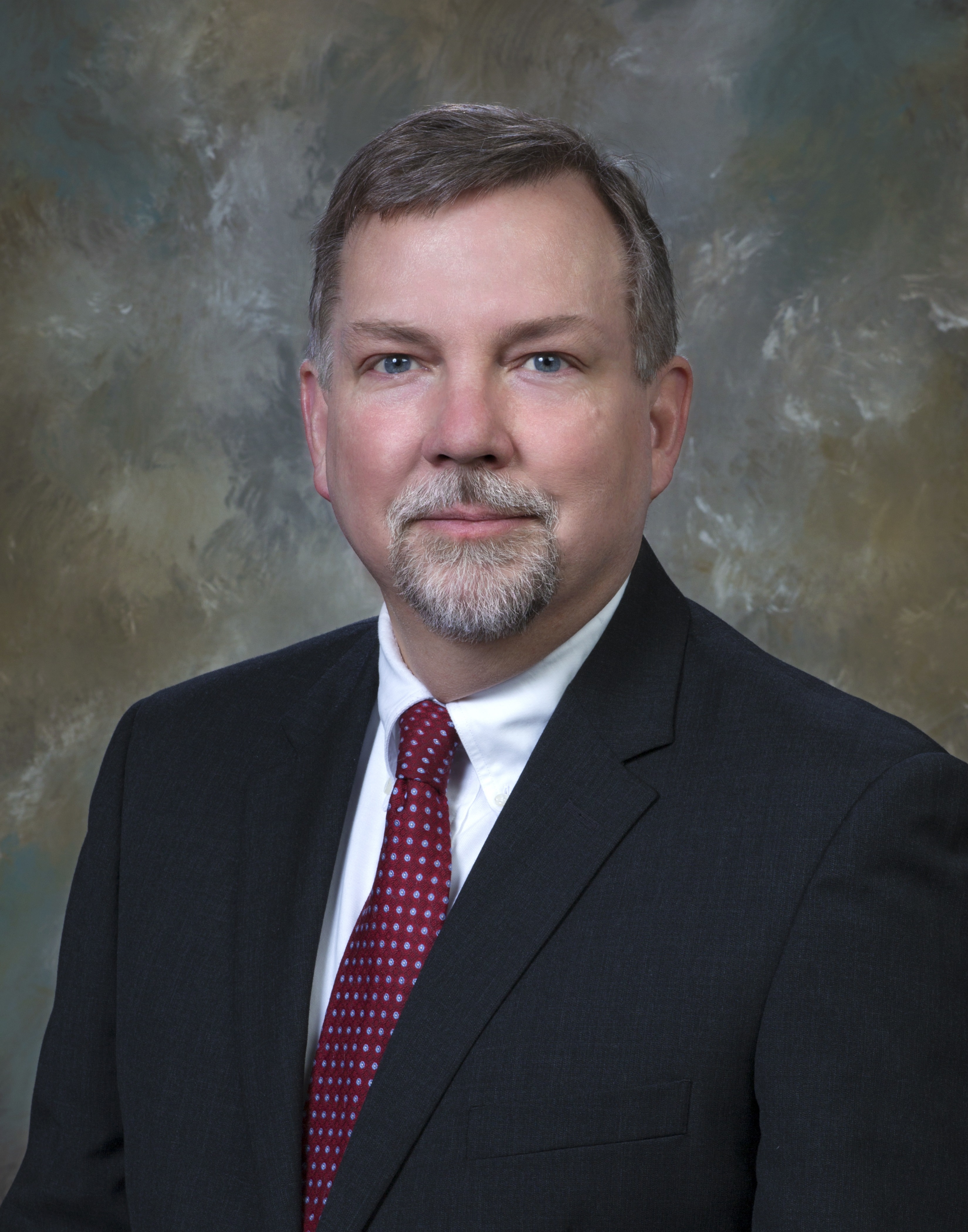 First, "because there have been so many incorrect notices, and ones from up to 30 years ago, will they extend the deadline?" asked David Zalles, a CPA in Blue Bell.
No, Hassell said in an interview – absolutely no extensions.
Just because the department or Pioneer Credit Recovery, the collection agency that is coordinating the program for the state, show no tax return being filed or a balance due, how can they prove that the state itself didn't misplace the tax return or the payment?
In short, it seems, they can't.
Why did Pennsylvania not do a better job in controlling the transfer of data from the old computer system to the new one to ensure that all records were transferred properly?
Another accountant and tax preparer in Elkins Park said a client got a letter, at an address where the client has lived for 40 years, asking for returns from 1976 to 2006, though the client had not opened or owned the company for which the letter sought information.
If current notices for unfiled returns and unpaid taxes are accurate, why have there not been notices in the intervening years? Doesn't the Department of Revenue bear some responsibility for sending timely notices to allow a taxpayer to resolve questions, rather than waiting a seemingly unlimited period of time?
Short answer: Question everything. The commonwealth may want your money, but it may have made a mistake. Hassell advised contacting the state's tax-amnesty hotline (1-844-727-8283) to explain any errors. "Otherwise, it stays on your record," he said.
Currently, Hassell estimated, "we have 28,000 applications for amnesty. The call center has taken 115,000 calls and a little less than $25 million has been collected so far. A lot of apps are in process and haven't been completed. People can start the process and not hit the submit button until they make payment."
The goal is to collect $100 million, less than the last amnesty program, which raised $250 million, he added. The Department of Revenue mailed more than 800,000 notices to individuals and businesses, and many received multiple notices from Pioneer Credit Recovery.
As one tax preparer argued: Pennsylvania lost records when it changed computer systems a few years ago. Otherwise, why was a notice received going back to 1987?
"I have heard these stories," Hassell said, "and I'm aware of a few instances in which the department mailed notices over the years – perhaps we had a bad address. If the tax delinquency remains on our books, then the amnesty law requires a notice to everyone. Now, we've said that if it's in error, call the tax-amnesty phone number and talk to the phone center. If it's an error, we'll take care of it."
He said he hasn't heard that Pennsylvania lost any records: "We implemented a new business-tax system in 2013. I don't think there were any records lost. That's news to me. I'd be interested in knowing more about that."
What about notices asking for taxes from decades ago?
"I understand that can be asking a lot from people, to get a notice they did something wrong 30 years ago. That's putting them in a difficult spot. But let me just say, call our center and talk with them. We can work with them and get it cleaned up."
His final message with one week left on tax amnesty?
"We don't want people to miss the opportunity to participate if they owe taxes. We urge people to take advantage of this opportunity while still available. Go to the website and the phone number."
Call anyway? "Yes, absolutely. If someone gets a notice they think is incorrect, the worst thing to do is ignore it, because then the department would have to continue to follow up on it after amnesty is over. If they talk to us, we can get it rectified."
The website is www.backtax.pa.gov.
Tax Amnesty Contacts
• Phone: 1-844-727-8283
• Send payments to: Pennsylvania Department of Revenue, PO Box 281101, Harrisburg, Pa. 17128
• Send tax returns to: Pennsylvania Department of Revenue, PO Box 281101, Harrisburg, PA 17128
• Department of Revenue Tax Amnesty website (revenue.pa.gov/taxamnesty)