Rise, the NBC series inspired by Michael Sokolove's book, Drama High, about the theater program at his Bucks County alma mater, won't be on television until midseason, but the network's plans for 2017-18 include other shows with Philadelphia connections.
Upper Darby's Tina Fey and Warminster's Mike Vogel both have a piece of the lineup NBC executives outlined for reporters in a conference call Sunday, one day before they present their plans to advertisers in New York.
Great News, the freshman comedy Fey produces, is moving to Thursdays this fall, after the returning Will & Grace, to form part of a night for which the network that once dominated Thursdays is planning to revive the label "must-see TV." Look for Fey to be occasionally showing up on camera, as she's done on Netflix's Unbreakable Kimmy Schmidt, in the new season of Great News, said NBC entertainment chairman Robert Greenblatt.
"Tina Fey is important to this entire company for a lot of reasons," said Greenblatt, who said the details of Fey's appearances weren't worked out, but that he hoped that the TV newsroom-based Great News, like Fey's 30 Rock, could feature famous people occasionally dropping in.
"I just think the more Tina Fey the better," he said. He also indicated that an NBC pilot from Fey, The Sackett Sisters, while not picked up, might not be dead. "We haven't definitely said no to that."
Vogel, the Under the Dome star, will star with Anne Heche and others in The Brave, a new drama from one of the producers of Homeland that's set in "the complex world of America's elite undercover military heroes." That show's scored the 10 p.m. Monday slot after The Voice.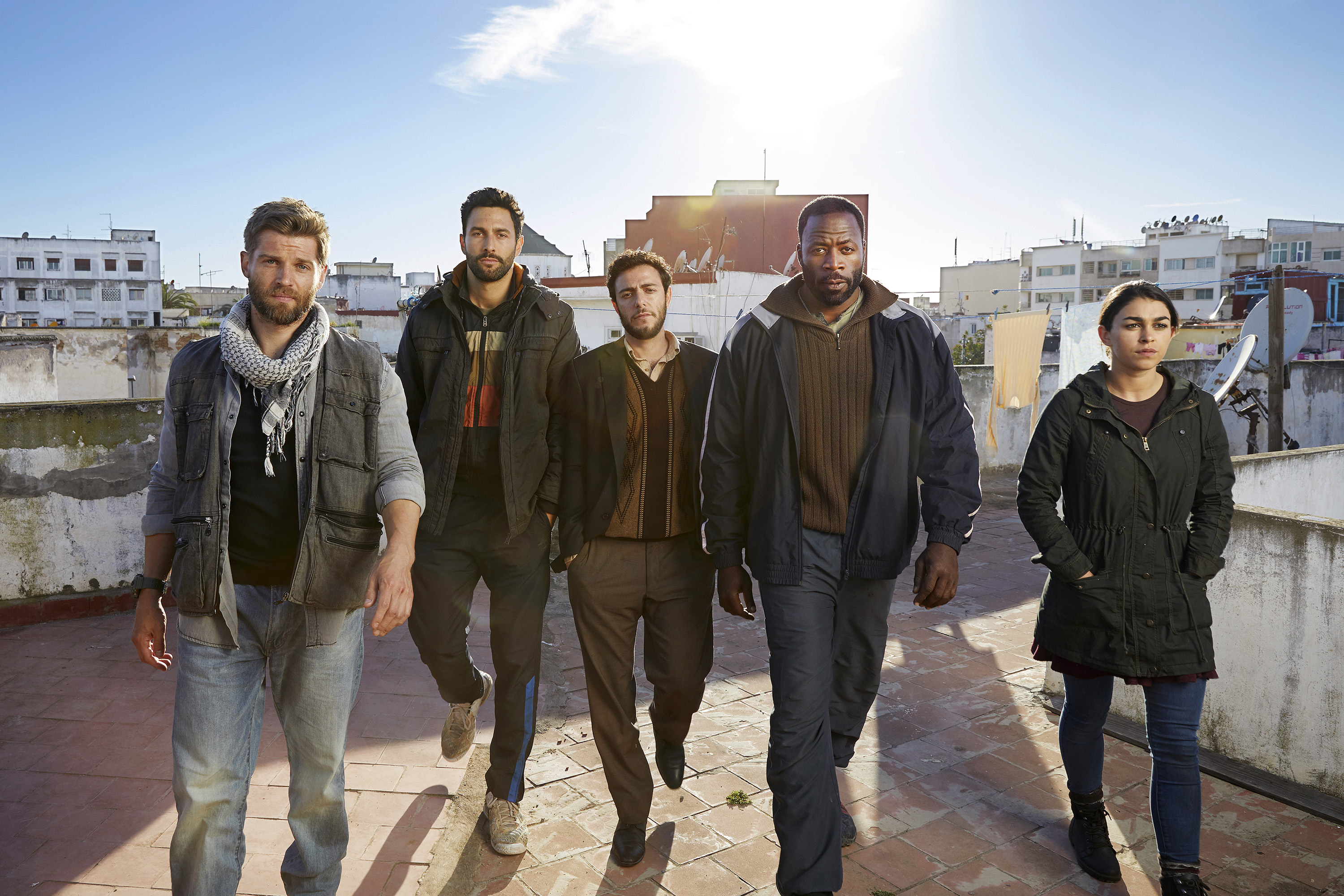 Read more: Warminster's Mike Vogel goes from Under the Dome to Childhood's End
This Is Us, the breakout hit created by University of Pennsylvania graduate Dan Fogelman, is also moving to Thursdays at 9, as well as getting the post-Super Bowl slot on Feb. 4.
Following This Is Us is the latest show from another Penn grad, uber producer Dick Wolf. Law & Order True Crime: The Mendendez Murders will star Edie Falco as Leslie Abramson, lead attorney for the Beverly Hill brothers who killed their parents.

Counting the 12-episode run of Will & Grace, the network's adding only three new shows this fall, with more to come later in the season. Rise would likely premiere after the Winter Olympics, Greenblatt indicated, noting that producer Jason Katims' Parenthood "had launched out of the Olympics to huge effect."
Read more: NBC picks up show based on Bucks County's Drama High
Timeless, which was briefly canceled before being uncanceled last week, may not show up until next summer.
Returning shows include: The Blacklist, Blindspot, Chicago Fire, Chicago Med, Chicago P.D., Dateline NBC, The Good Place, Great News, Law & Order: SVU, Little Big Shots, Shades of Blue, Superstore, Taken, This Is Us, Timeless, The Voice, and The Wall.

Canceled: Aquarius, The Blacklist: Redemption, Emerald City, Grimm, Powerless.
Still in limbo: Chicago Justice, Trial & Error.