Ankles matter. Similar to ties, they're among the few places where fashionable men can give you a glimpse of their personality. So this summer, the well-dressed guy is dressing them up in dots, paisleys, and stripes. Or …
The trendlet
He's letting them go naked. It's so much cooler — both literally and figuratively — to go sockless.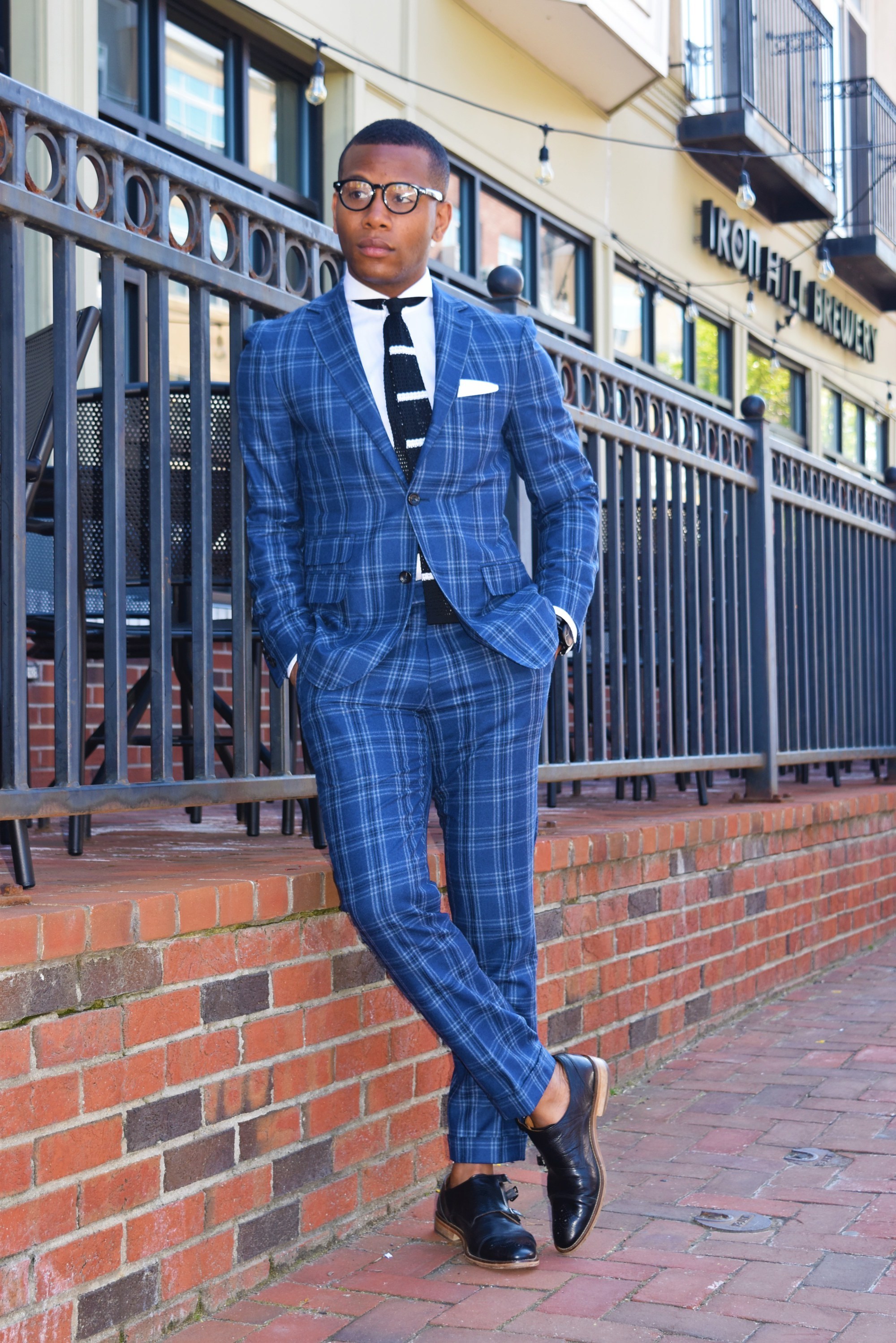 Where does it come from?
From animal skins to a foot covering that accommodated a thong — Egyptians have always had a unique take on style — socks have been a key part of men's functional fashion.  The earliest socks were stockings, and they were considered a status symbol. Around the 16th century, socks became knitted. And throughout the centuries, as pants grew longer, socks became shorter.
In the 1920s and early '30s, socks were offered in argyles and other prints, and, in very natty cases, they matched sweaters. They were pretty much required for the well-dressed man, kind of like suspenders.
That was until the 1980s, when a little fashion-forward TV show appeared starring Don Johnson — then Miami Vice's Sonny Crockett, who was known for his collection of boxy, pastel suits that he wore sans socks. Yet it wasn't until post-2010 that it became OK for everyone else to wear suits without socks. And after the 2015 James Bond movie Spectre — in which Christoph Waltz played a sockless villain — socklessness really started its reign.
Who's doing it?
Every cutie-pie in Hollywood, like Justin Timberlake and Idris Elba.  Malcolm Jenkins and Jay Amin, owners of Damari Saville, the specialty men's store, are often spotted sockless, as is Brian Lipstein of Henry A. Davidsen. And blogger Sabir Peele.
Would Elizabeth's guy do it?

Elizabeth approves.
Should you do it? 
Keeping up with matching socks takes time, so going sockless can save some. And no-socks looks best with lightweight suits in summer linens and seersucker. Use a little powder to keep your feet from sweating, and please don't try this with a tuxedo — unless your name is Pharrell Williams.