Two picks happening Friday in Center City – or Midtown Village, if you must – both with Philadelphia to California connections:
For starters, there's a free early show at Fergie's Pub on Sansom Street with Dan Stuart and Tom Heyman. Back in the 1990s, Heyman was the guitarist in much-loved Philly roots rock band Go To Blazes. In 1998 he headed west to San Francisco, and has had a healthy left coast sideman's career backing up Chuck Prophet, John Doe and Alejandro Escovedo before venturing out on his own as a solo artist with albums like the 2006's rugged Deliver Me. Heyman has a punchy new one coming out in September that he describes as "a straight-up love letter/homage to Rockpile-era pub rock."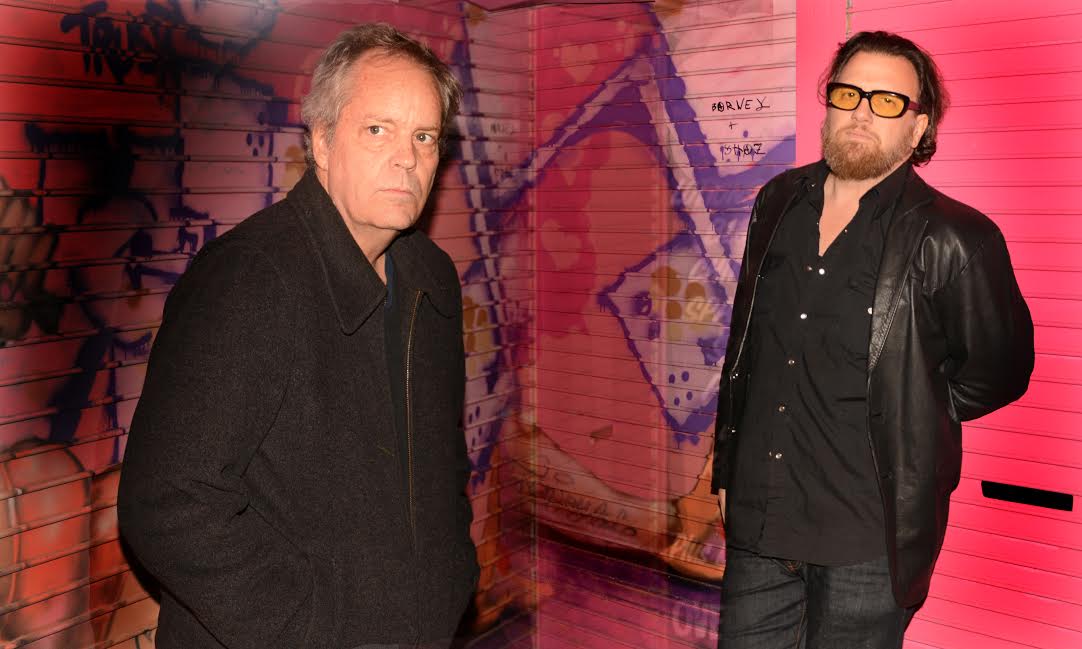 At Fergie's, Heyman will team up with Stuart, the elusive figure who fronted the Tucson, Arizona founded desert rock band Green On Red (which also included Chuck Prophet) and also made two albums with Steve Wynn of the Dream Syndicate as Danny & Dusty. Stuart has dropped out of the music business for long stretches, and hasn't played in Philadelphia for decades, but he's back in action, touring behind his 2015 album Marlowe's Revenge, a synergistic tie-in with his novel The Deliverance Of Marlowe Billings. Ubiquitous Philly string wizard Mike 'Slo-Mo' Brenner will sit in. Music starts at 7:30.
A little later in the evening and a few blocks away, Philly songwriter-to-watch Deadfellow will preview the release of his ambitious song cycle Mescalifornia: A California Dream, which comes out June 23, at Milk Boy Philly. Deadfellow is the nom de rock of Ambler-raised songwriter Hayden Sammak, and his album about the commodification of the California dream puts sophisticated Pet Sounds-style arrangements and harmonies to use in putting his disaffection across. He'll be cramming a 10 piece band including strings and horns onto the tiny Milkboy stage. The Classic Hunt opens.