Ocean Grove, once called "Queen of the Religious Resorts" among shore communities, stood out in the post-Civil War United States for its multiple tabernacles and religious gatherings, as well as routine visits by historic figures such as James Garfield, Ulysses S. Grant, and Teddy Roosevelt. In 1975, the Monmouth County community was designated a State and National Historic District. Today it's known as the home to one of the most extensive collections of Victorian and early-20th century architecture in the United States. Victorian influences are obvious among all three of these Ocean Grove mansions.
3 Ocean Pathway, Ocean Grove
$2,000,000
Monthly taxes: $4,267
Tell me all about it: This home boasts a name as cool and eclectic as its interior: Three by the Sea. This six-bedroom home features three separate porches, with ocean views and proximity to a fishing pier. It also gives new owners major bragging rights: The home was visited by three pretty big names in U.S. history: Grant, Garfield and Roosevelt.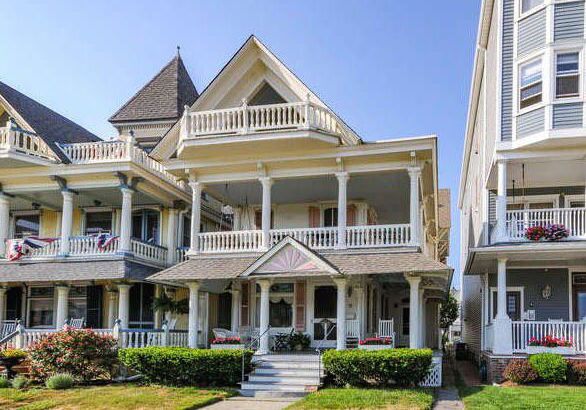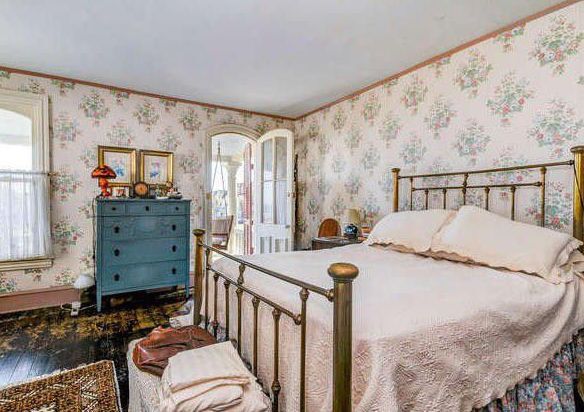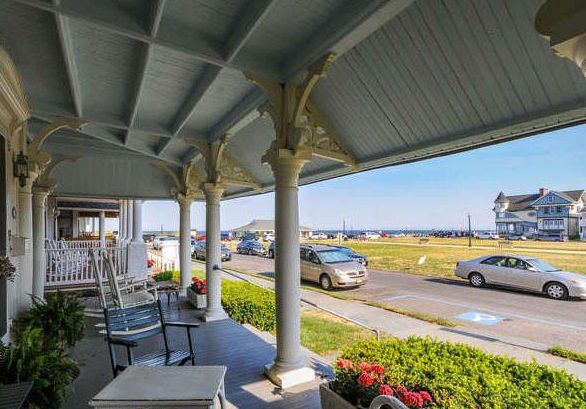 $1,275,000
Monthly taxes: $2,720
Tell me all about it: We love that this home – built in 1907 – combines new features such as a fabulous custom kitchen with details normally reserved for older construction such as mature gardens. The five-bedroom home also boasts a terrific porch and a master suite with a lovely en-suite bath.
$1,599,000
Monthly taxes: $3,411
Tell me all about it: New owners of this historic Ocean Grove bed and breakfast could go one of two ways: keep the 21-bedroom establishment as a guest house or turn it into one huge Victorian single-family home. The bedrooms and the enormous dining room are finished very much in the style of a bed and breakfast, so it could be a decorator's dream to update or refinish this property.