Retirement Guide 2009
Retirement Guide 2009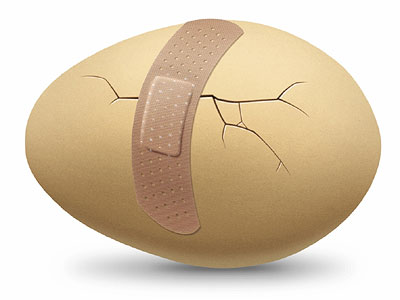 Now more than ever, it's vital to lay a financial foundation for your future.
Amid investment losses, a lousy job market, falling housing prices, and rising health-care costs, is it possible to build - or rebuild - retirement finances? Yes, insist financial experts, and the sooner the better.

The Street: Living with roommates is commonly touted as a way to save money. But sharing an apartment and a utility bill doesn't automatically cut your bills in half.