Retirement Guide 2009
Retirement Guide 2009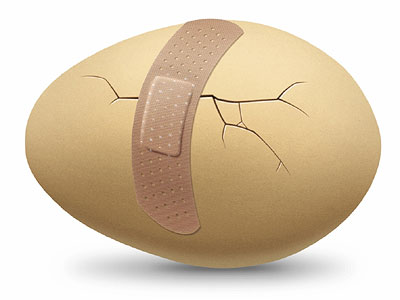 Now more than ever, it's vital to lay a financial foundation for your future.
Amid investment losses, a lousy job market, falling housing prices, and rising health-care costs, is it possible to build - or rebuild - retirement finances? Yes, insist financial experts, and the sooner the better.

The Street: In an attempt to tackle the private student loan crisis, Senator Dick Durbin (D-Ill.) introduced the Student Loan Borrowers' Bill of Rights at a press conference in Chicago on December 3, that would provide basic protections for students flirting with default on their loans. The bill is co-sponsored by Senators Elizabeth Warren (D-Mass.) and Barbara Boxer (D-Calif.).