When curator Nina Rappaport first started studying factories from the early 20th century, she loved the buildings — not surprising for someone who describes herself as an architectural critic.
But these days, Rappaport, who lives in New York and grew up in Mt. Airy, finds herself more drawn to the people who work in those factories, particularly in Philadelphia's factories.
"They're the story," Rappaport said.
And Rappaport is telling their stories in an exhibit, "A Worker's Lunch Box," that opened Friday at the Slought Gallery on the University of Pennsylvania's campus. The exhibit includes films, interviews and photographs of contemporary factory workers in Philadelphia.
"They care about what they are making and they feel they are part of a bigger picture," Rappaport said. "They have a commitment to the project and they take pleasure in working with their hands and making things. I don't want to sound naïve, but I think there is respect and there is devotion."
Rappaport decided to return to her roots to research the people part of her project, coming to Philadelphia, once known as the "Workshop of the World" because of the wide range of products made here — from locomotives to Stetson hats. In 1990, 124,000 people worked in manufacturing in the Philadelphia metropolitan division. Now, according to the U.S. Labor Department, that number hovers around 57,000.
Rappaport reached out to the Philadelphia Manufacturing Alliance for help. The Alliance's chief recruiter, Charles Marcantonio, walked her into the city's factories, introducing her to owners, who let her set up shop and shoot on their factory floors.
That's where Rappaport met Ann Ho.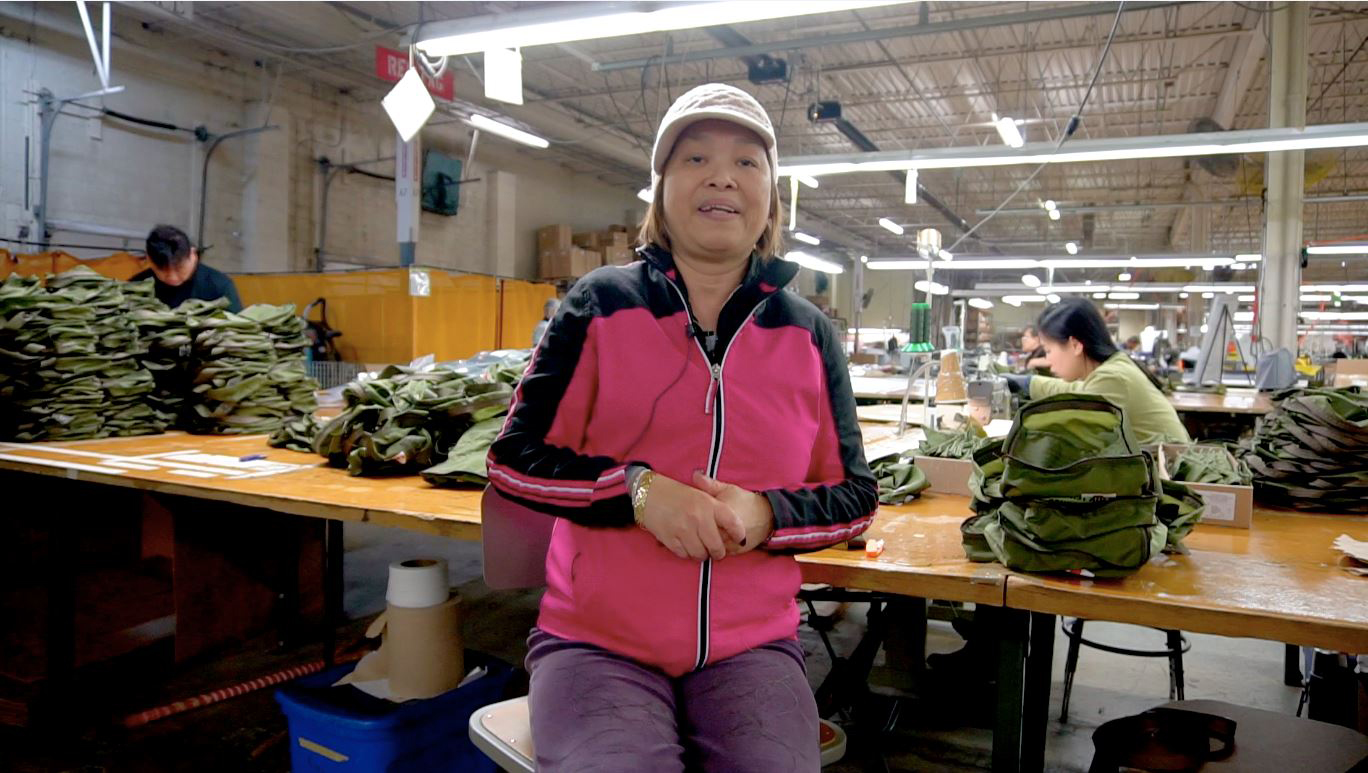 Ho said she once owned her own sewing factory in Chinatown where she employed 30 to 40 people who did contract manufacturing for Alfred Angelo. The bridal company, now based in Florida, began in Philadelphia in the mid-1930s.
Now Ho checks the quality of less elegant items — military garments and padded airline materials — for Ehmke Manufacturing Co. in Northeast Philadelphia.
"Manufacturing clothes, you don't make money like you did in the 1980s and 1990s," Ho said. She said her family fled China after her father, an anti-Communist, was brutally beaten in the era of Chairman Mao. She and her family arrived in the U.S. via Vietnam when she was 18.
"Manufacturing is the heart and soul of the city," said Brigid Heydt, human resource director at Ehmke. "You can have your hospitals and your banks, but we are making things and shipping them all over the world. This [exhibit] showcases the talents of the people who work for us."
Rappaport named the Slought exhibit "A Worker's Lunch Box," because lunch box food is what ties workers to the factory and to their cultural heritage. "You have generations of immigrant families," Rappaport said.
"One of the films is called `Lunch' and it's just clips of what workers do at lunch," she said.
Slought is an arts and cultural nonprofit that promotes public dialogue about cultural and socio-political change.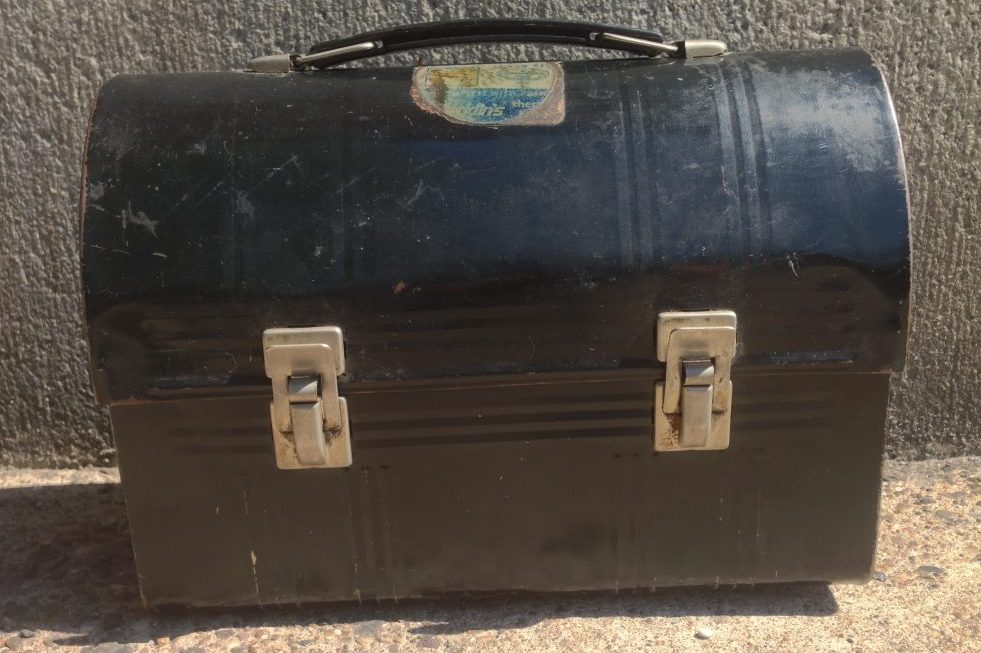 And change is at the heart of Rappaport's factory work. After the brutality of World War I, "the factory became emblematic of Modernism, the Machine Age and the optimistic hope for the future with industry." Renowned architects, such as Charles-Édouard Jeanneret, known as Le Corbusier, and Walter Gropius, embedded that hope in the factories they designed.
Rappaport created "Vertical Urban Factory," an exhibit connecting the architecture and sociology of factory buildings. Her exhibit was displayed in New York, Detroit, Toronto, London and Lausanne, Switzerland and is now on permanent display in Brooklyn, in the Industry City's Innovation Lab. The work also produced a book, Vertical Urban Factory.
Contemporary factories lack the rich design elements that marked those in the modernism period. Factories lost their place in the urban landscape, Rappaport said, which, in turn, led to social problems and economic decline, part of Philadelphia's story.
But now, she said, factories can return to cities. "Because the things we make are greener and smaller," factories can also be smaller and greener. Rappaport hopes her work will help "bring great architecture back to cities," particularly in factory design, including hybrid plans that combine light manufacturing and housing.
"It's a way to make cities more resilient and more productive."
IF YOU GO:
What: "A Worker's Lunch Box"
Where: Slought gallery, 4017 Walnut St., Philadelphia.
When: Tuesdays through Saturdays, noon to 5 p.m., through July 21.
Admission: Free
Coming soon: A conversation between Nina Rappaport and Philadelphia architect Denise Scott Brown, 5 to7 p.m., June 28 at Slought.