Thirty-four years after he last gripped a football for the Steelers, Harris remains the leading rusher in the history of an NFL franchise whose brand he more or less inverted. In the 100 games prior to his arrival from Penn State in 1972, the Steelers were 26-71-3. In the 100 games thereafter, they were 74-25-1, which includes two of the four Lombardi Trophies that are covered in his fingerprints.
But it was when No. 32 hung up his museum-ready cleats that he really got to work. In this so-called retirement, the metaphorical yardage he's piled up frankly dwarfs his seminal contribution to the football team.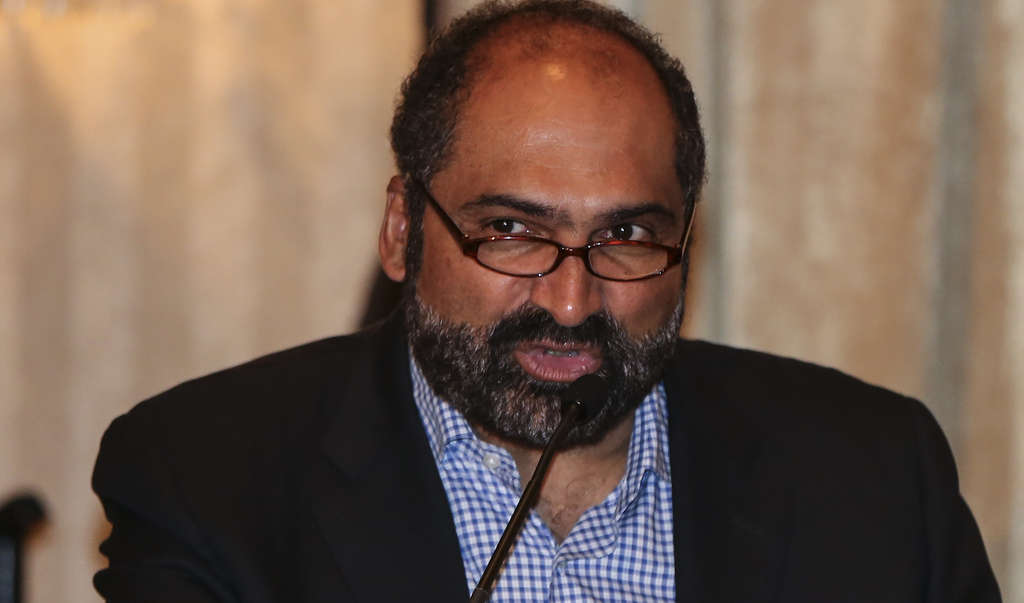 "He's done more for the Pittsburgh community, from a social aspect and a cultural aspect, than any athlete in this history of this city," said the former PR ace Joe Gordon, who's been watching Franco since he rode a PAT bus to and from practice as a rookie. "And it's not even close."
It's hard to locate Franco from one day to the next, as he is perpetually overscheduled. If you must find him, look toward the issues of the day, because he'll be concerned about most of them, and he'll be following the play, just in case he can make a difference, especially when no one thinks he can. This very instinct, you well know, is the reason the Immaculate Reception was not a total accident.
His issues now include, but are not limited to, medicinal marijuana and the opioid epidemic, two things with which he has no experience because he is, as mentioned, indestructible.
"Even during my playing days, I really didn't have to do anything with pain management," he told me the other day. "I've never had any long-term pain. I've been pretty lucky all the way back to high school. I'm even more amazed that at 67 I'm not dealing with more issues.
"I will tell you this, if it ever comes to a point where I do need pain management, I'd feel very lucky and happy now that we have medicinal marijuana in Pennsylvania."
For more of this story click here.
For complete cannabis coverage, go to philly.com/cannabis.