2010 The highest paid CEOs
2010 The highest paid CEOs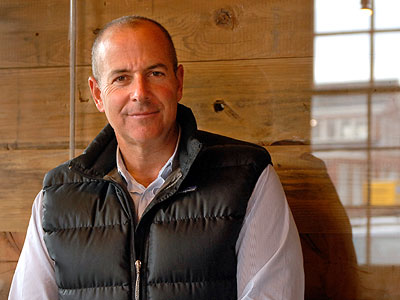 Which CEO was the mostly highly compensated in the Philadelphia region last year? Who received the biggest raise despite the recession, and whose salary fell? Find out in our annual survey.
We think of them as a gray-suited crowd, but highly paid chief executive officers come in all stripes.
So much has happened over the last couple of years that we never thought could. Home prices collapsed. So did Lehman Bros. The federal government bailed out two-thirds of the domestic automobile industry. And, of course, overall executive compensation has fallen for the last two years.
Decades ago, when most of Philadelphia's largest companies had their headquarters here, the region's highest-paid executives were also neighbors, working on area boards and coaching their children's sports teams, as Comcast chief executive Brian Roberts once did in Chestnut Hill.
The highest paid CEOs 2009

Selected from large- and mid-cap publicly listed companies with headquarters or major operations in the 10-county* region . Total Pay includes Equity Pay. Percent change is compared to the previous year's pay. The median total pay in 2009 was $2.48 million. Also shown is the CEO's accumulated pension. * PA: Bucks, Chester, Delaware, Montgomery, Philadelphia; NJ: Burlington, Camden, Gloucester, Salem; DE: New Castle Data Source: Equilar Inc. - Equilar.com
The view of a compensation consultant
The Pennsylvania Real Estate Investment Trust and the Macerich Co. say it will take $325 million in new investment to transform the Gallery at Market East into what they are calling Fashion Outlets of Philadelphia.