Every year we vow to lose weight, update our wardrobe, eat healthier or make some sort of lifestyle change. But what goals do we have to improve the look of our home? It's always a good idea to freshen up your decor to invite new energy into your home.
A quick change can make you fall in love with your home all over again. Try these simple, budget friendly ideas to spruce up your home.
1. Purge
Streamline your accessories and donate the rest to charity. Eliminating clutter is the most inexpensive way to make you feel better about your home. Pare down, lighten up.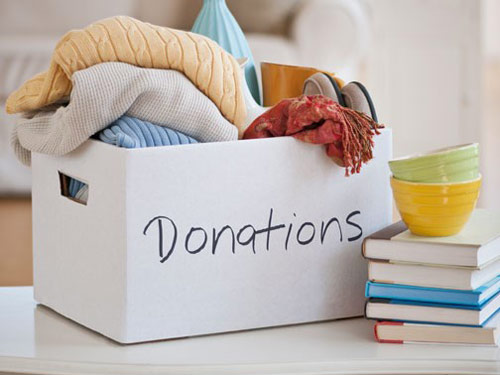 2. Invest in accessories
Get rid of the winter blues by updating your throw pillows in fresh spring colors. This is a great opportunity to replace your bedding with a new duvet or shams or to invest in a new shower curtain.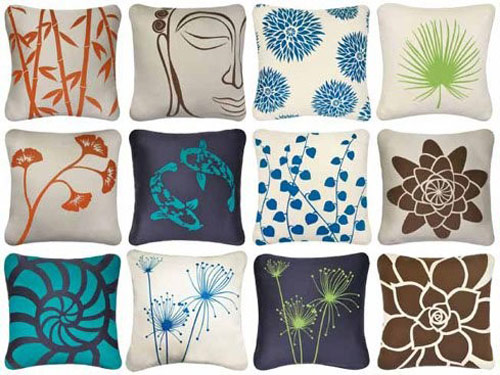 3. Rearrange the furniture
Playing around with a new layout is the easiest way to liven up a room. Position the bed on a different wall, or move a side table or accent chair to a different location. Replace your area rug with a bold new pattern, or calm things down with a soft, cozy solid.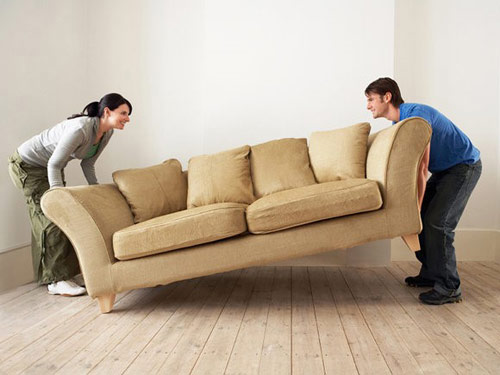 4. Add an inspiration piece
Jazz up the walls with a new paint color. Then, invest in a new piece of artwork. Splurge on a piece found at a local market, or maybe grab something from a local artist whose work you've always admired. Perhaps you could bring home that crazy awesome accent chair you found!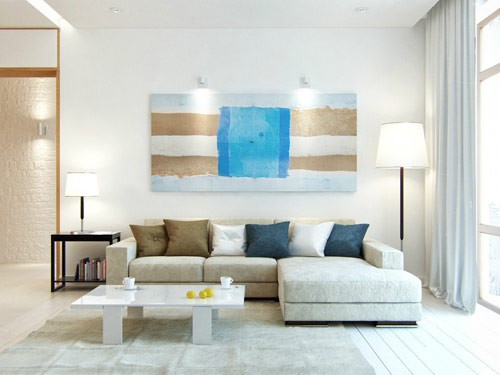 5. Personalize your space
Did you travel or take family photos? Switch up the photos in your frames with new ones. Find the time to finally hang that picture your great aunt gave you and get that old clock fixed. A well decorated home should tell your story.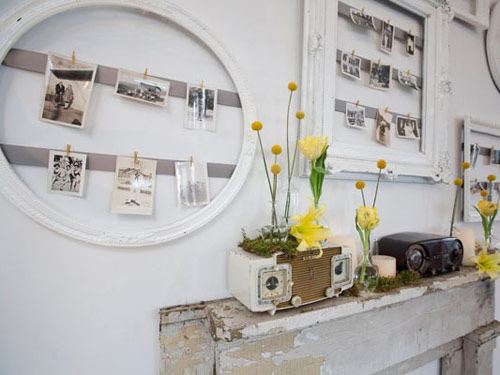 Happy New Year!