Make 2018 the year you cross destinations off your bucket list. We asked the experts at Qatar Airways for the inside scoop on the most awe-inspiring places on the Eastern part of the globe, and curated a list that will make 2018 your best year yet. Whether you're looking for a luxurious respite, a culinary endeavor, a historic pilgrimage, or an adventurous getaway, we have something for you.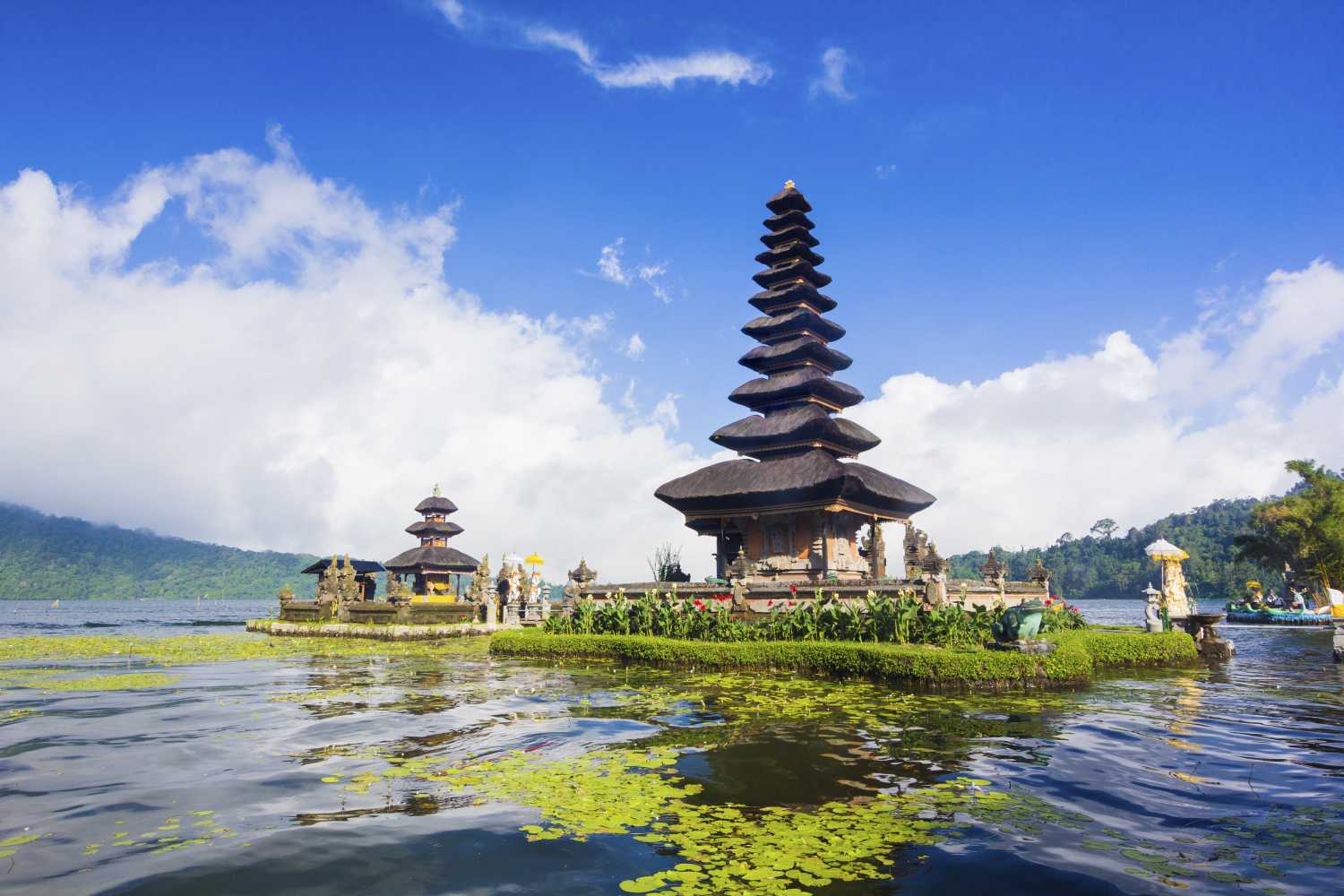 Bali
As the most visited destination in Indonesia, Bali is a haven for thrill and sun seekers alike. The less than hundred-mile island is filled with a breathtaking coastline, pristine water, volcanic hillsides, rich rainforests and traditional rice fields. Popular activities amongst visitors include surfing the coral ridges, climbing up Mount Agung for sights of a thousand-year-old temple that sits on its slopes, or winding down in Air Panas Banjar's natural hot springs. The island is also known for its luxurious spas and serene yoga retreats that take TLC to a different level.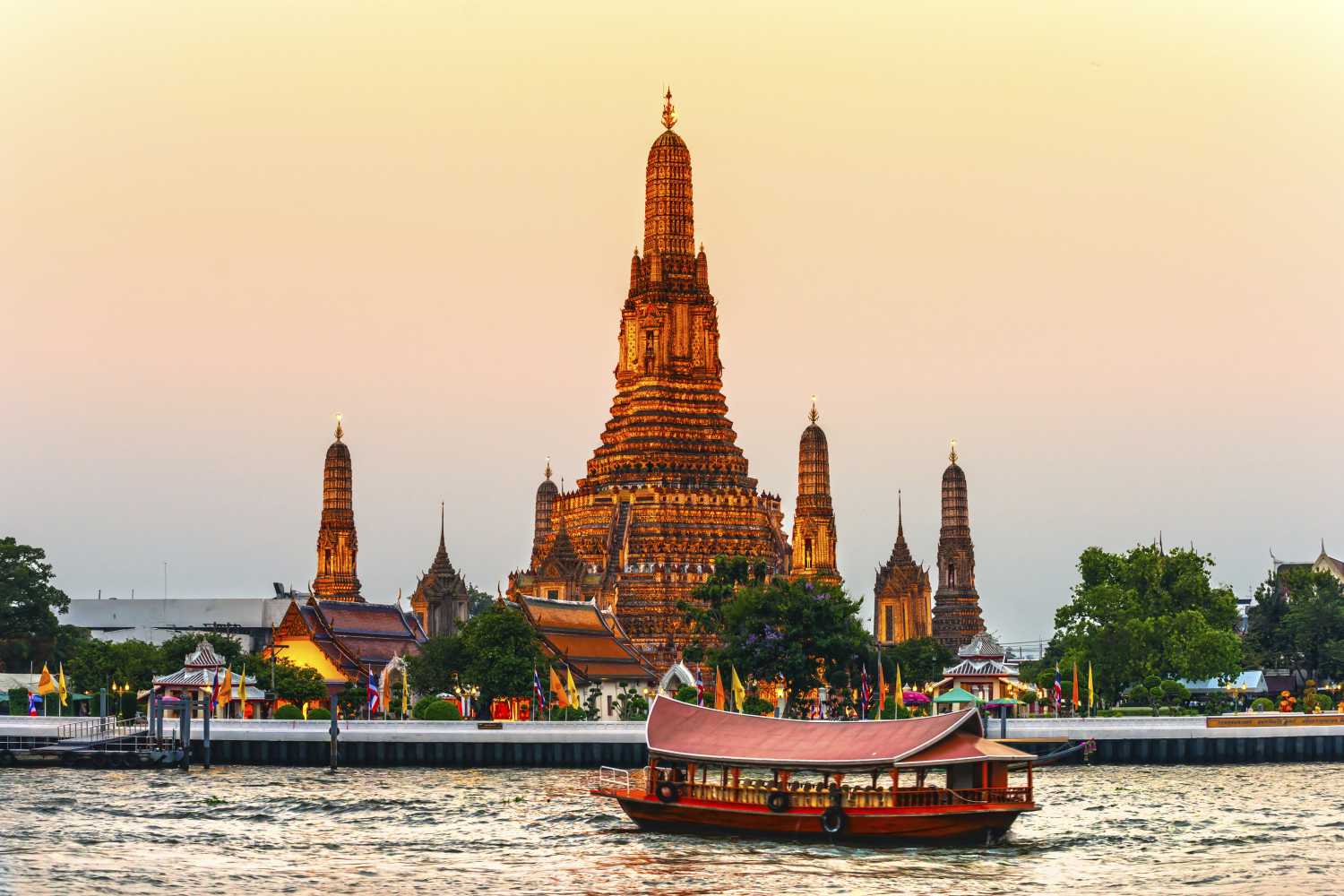 Bangkok
Visitors from afar come to Bangkok for its renowned temples, making it one of the most visited cities in the world. Tours are provided for those who want an intricate background of the most ornate infrastructures, making stops at the Wat Phra Kaew temple, the Grand Palace (the former home of the king of Thailand), and the completely-marble Wat Bench temple. Along with its elaborate architecture, Bangkok also serves up delicious street food that has put Thai cuisine on the map. The flavors are a unique combination of spicy, sweet, sour and salty, which has given way to dishes like green curry, pad Thai and Tom Yum Goong soup.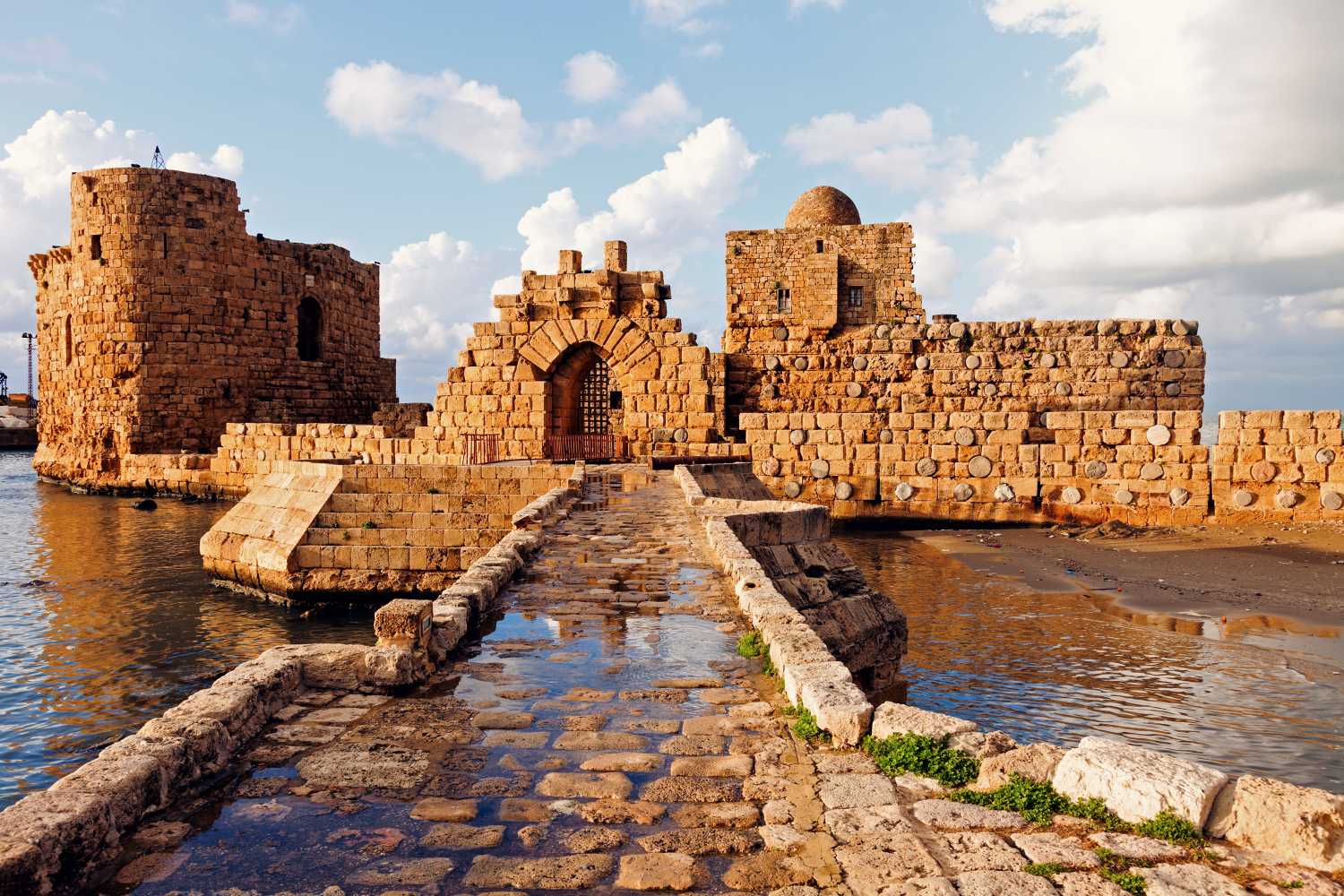 Beirut
Beirut is a one-of-a-kind destination that offers year-round activities, no matter the season. Head to the Lebanese capital during the winter (December through March) for hours' worth of skiing and snowboarding, or visit in the summer (June through September) to lounge by the sparkling Mediterranean Sea. For those in search of a food crawl, make your way to the city's trendiest cafés for strong (and authentic) Arabic coffee and revered restaurants for a unique fusion of Turkish, Mediterranean and Arabian dishes. Up for a challenge? Order a mezze for a collection of about 30 different dishes, ranging from stuffed grape leaves to tabbouleh, moutabal and hummus.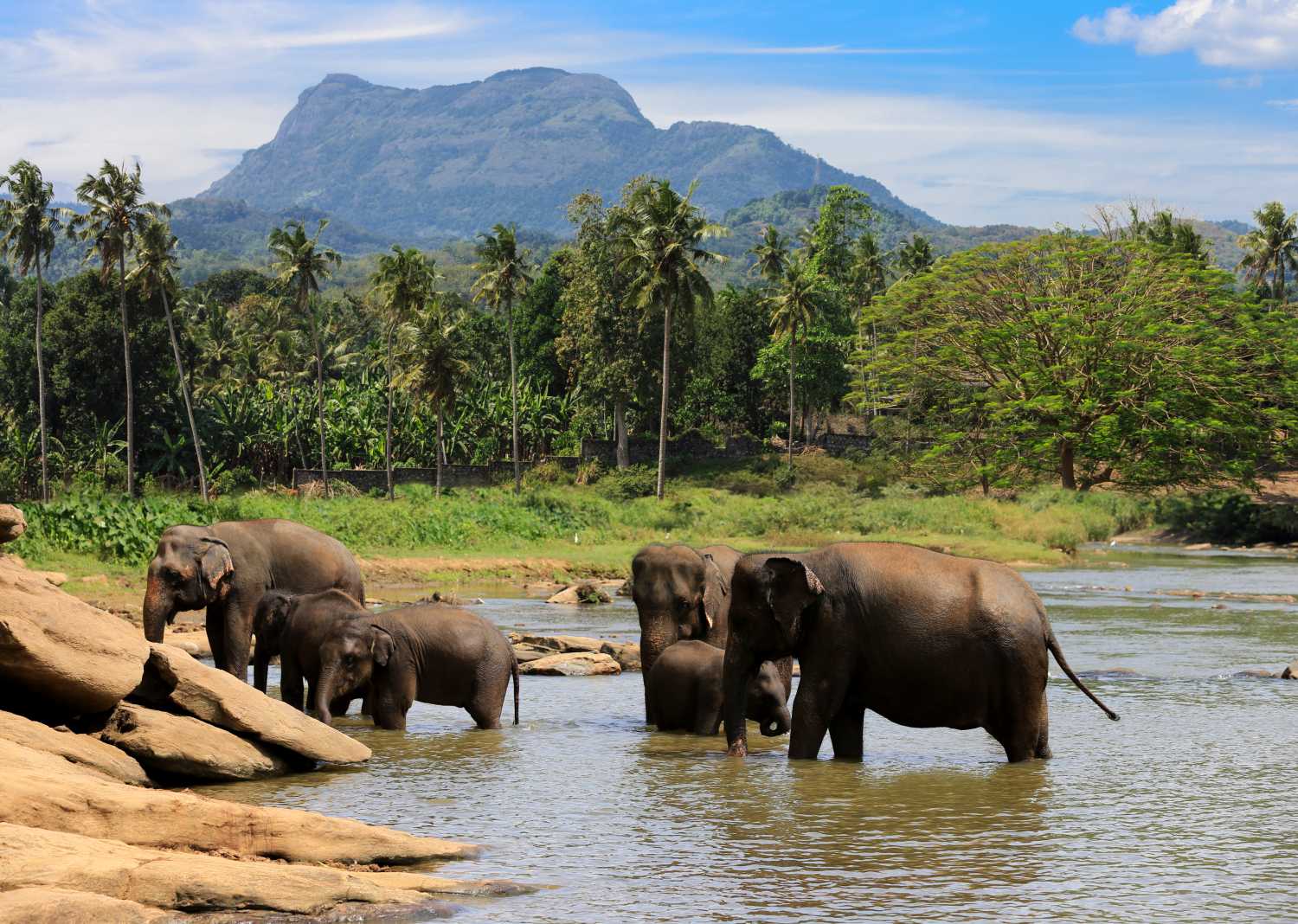 Colombo
Much of Sri Lanka's famed culture resides in Colombo where the Portuguese, Dutch, and British once used the large city as a port for ancient east-west trade routes. Though many tourists rush to its beaches today, the capital is a history mecca with museums providing a glimpse of the past, from the National Museum of Colombo to the Dutch Period Museum and Traditional Puppet Art Museum (yes, even the quirkiest attractions speak to its eclectic influences). Nature lovers can find respite in tropical forests spread throughout the country, especially at Talangama Wetland where views of diverse flora and fauna populate the area.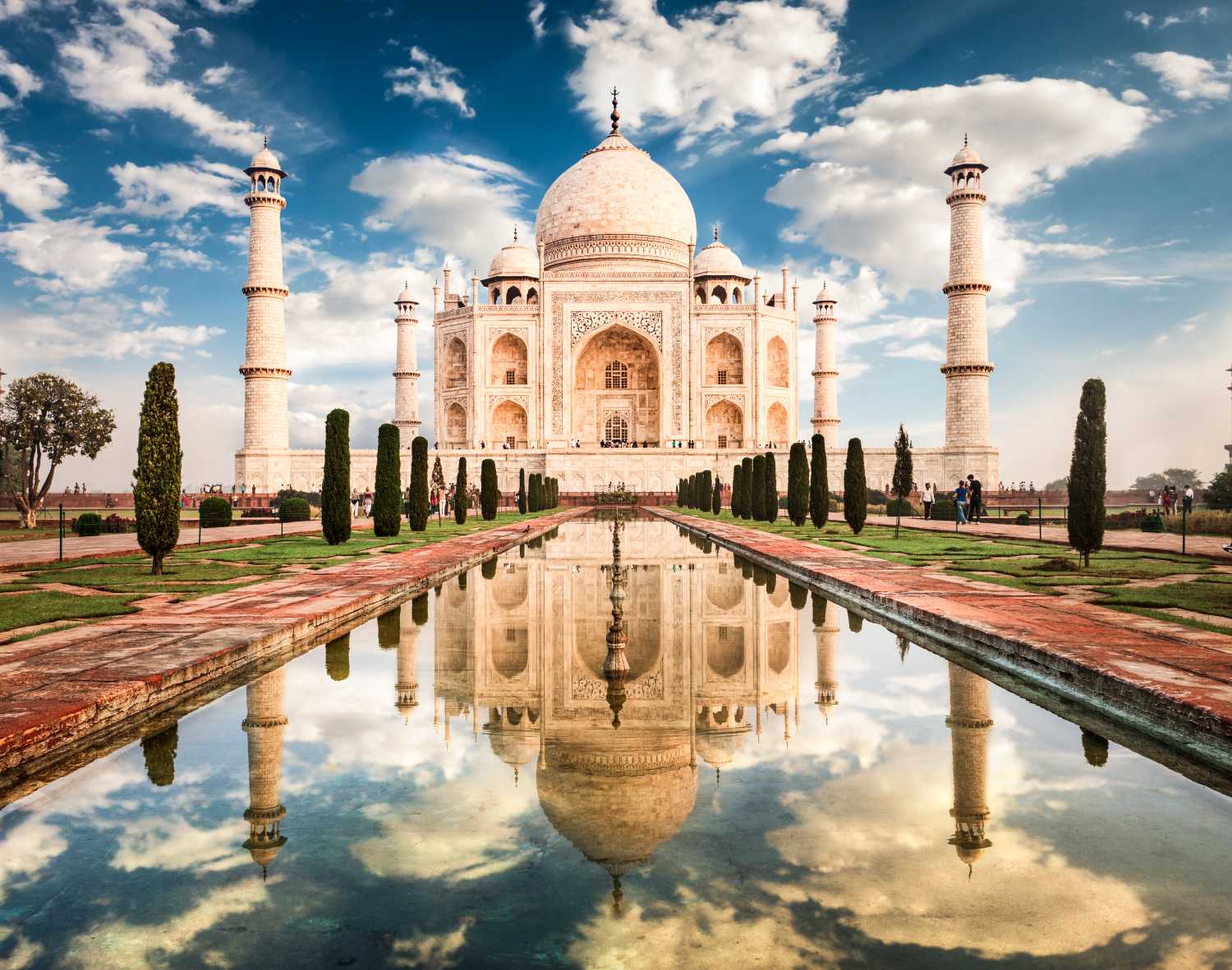 Delhi
A focal point for renowned and ancient wonders, Delhi is a prime destination for adventurers and history buffs looking for an insight on India's rich and ancient heritage. The historic Red Fort, which served as the main residence of the Mughal emperors until 1856, and Humayun's Tomb (said to have been the inspiration behind the Taj Mahal) are photo-worthy attractions that encapsulate Delhi's distinct past. Don't leave without heading to Old Delhi where you'll be spoiled for choice, whether it's delectable street food or fine dining you're looking for.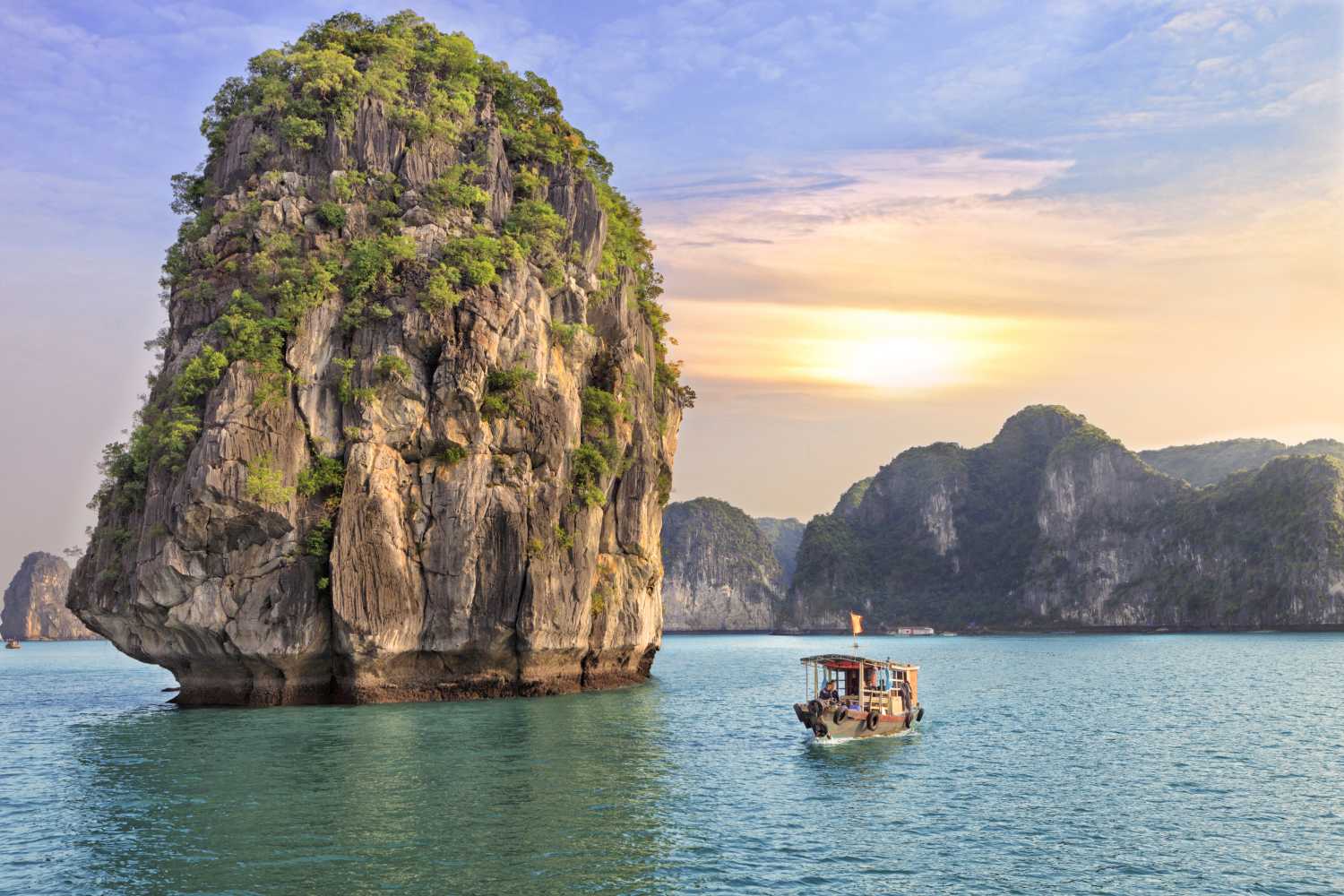 Hanoi
Delicious steaming bowls of pho can be found on every corner in Hanoi, where soup is the main draw for both locals and tourists on a daily basis. Foodies can indulge in various combinations of the famed noodle soup, such as pho bo (beef) and pho ga (chicken). Ultimate gastronomes can take a hands-on cooking class coupled with a food tour to discover the distinct cuisine up close and personal. Afterwards, wander through the city's numerous markets—Hang Da or Dong Xuan—for handcrafted mementos and unique fashion pieces.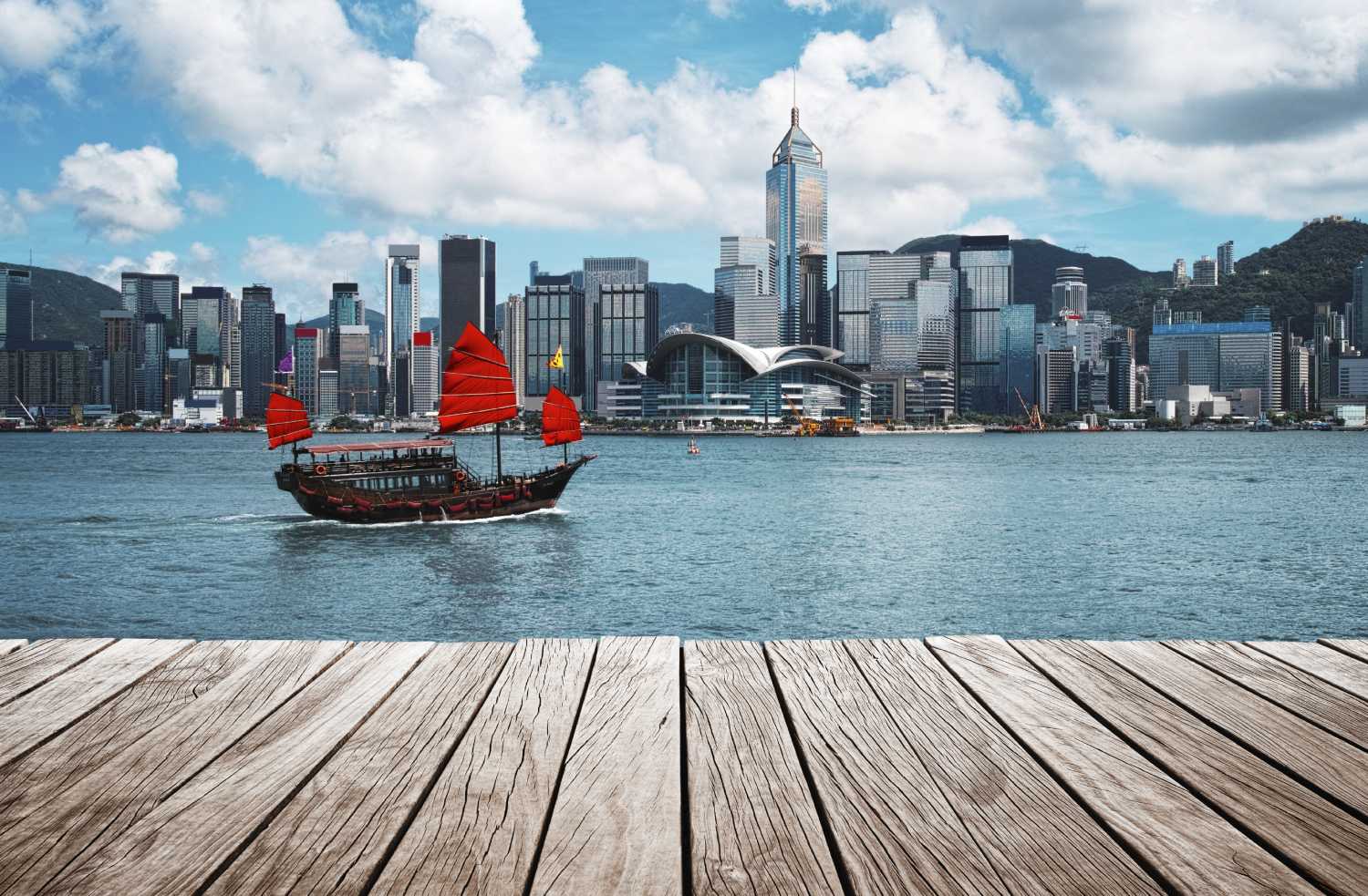 Hong Kong
With its own Disneyland, Hong Kong is a fully-loaded destination where explorers and photographers can never grow bored. Visitors can enjoy year-round celebrations—Chinese New Year, the Spring Lantern Festival, and the Dragon Boat Festival—picturesque mountain summits, botanical gardens, and historic museums. When a change of scenery is needed, the city's countless malls offer high-end boutiques and electronic superstores at a price that can't be beaten.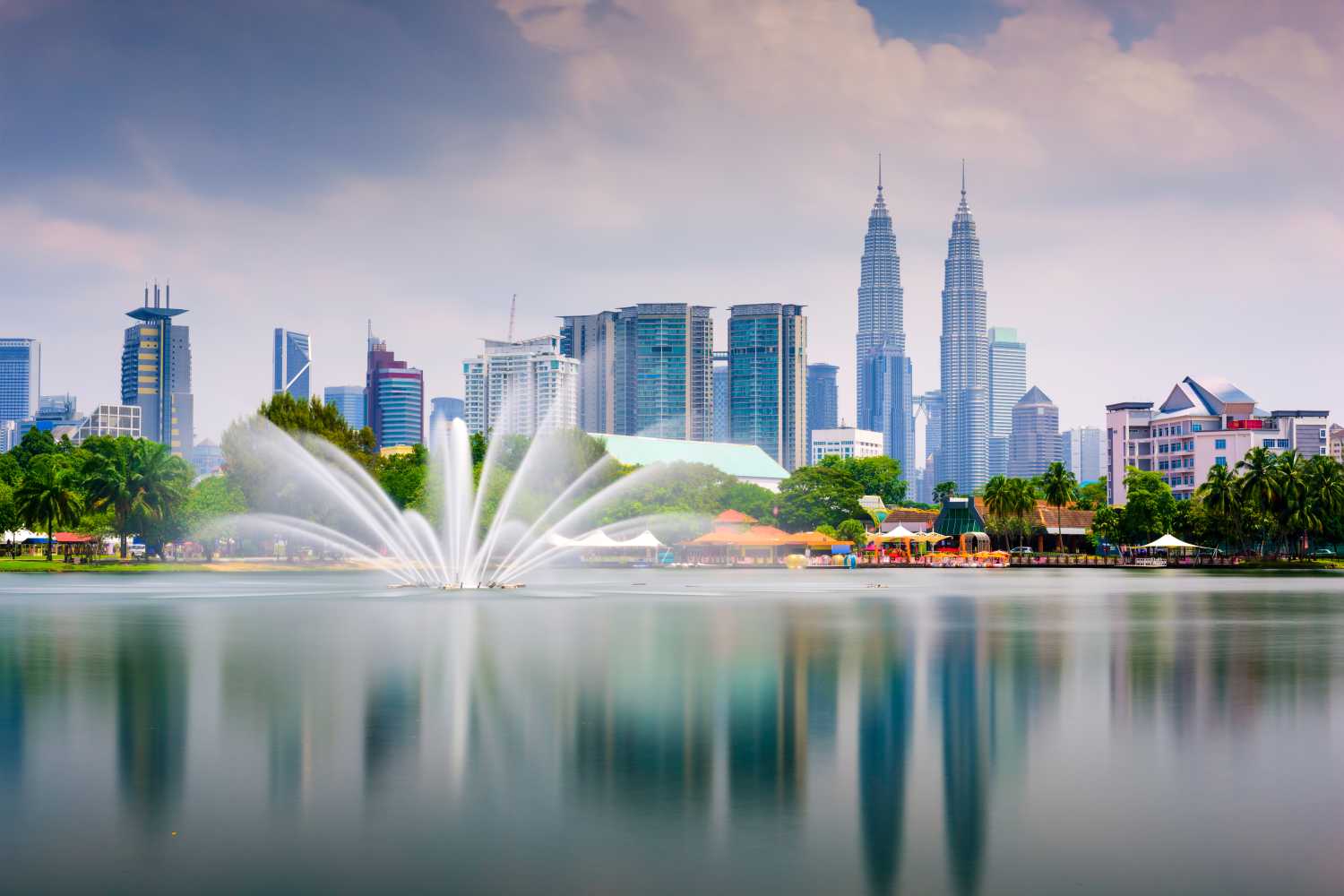 Kuala Lumpur
Though Kuala Lumpur had humble beginnings, the multicultural metropolis can now be considered the concrete jungle of Malaysia. The twin skyscrapers, Petronas Towers, mark the skyline and serve as a draw for those who crave awe-inspiring views of the city from its 86th floor, and the Berjaya Times Square holds 12 levels of retail experience. The capital also offers a large range of lavish spas and five-star hotels.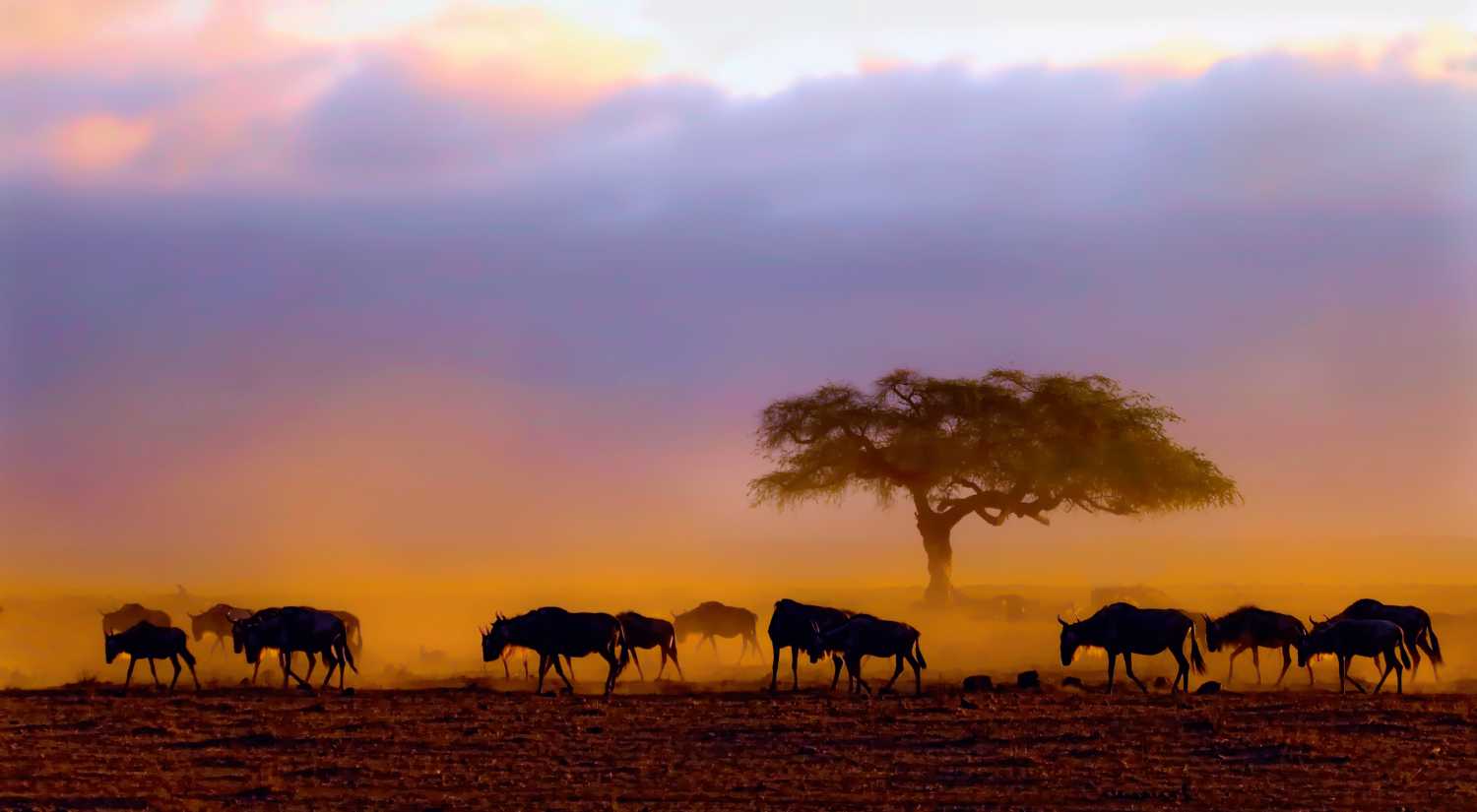 Nairobi
No trip to Nairobi can be made without a stop at the National Park, which offers visitors a once-in-a-lifetime chance to get close to lions, wildebeest, cheetahs, black rhinos, and zebras. Thanks to Kenya's conservation efforts, the Giraffe Centre and the Sheldrick Elephant Orphanage are also popular attractions amongst guests, allowing them to hand-feed and pet the animals.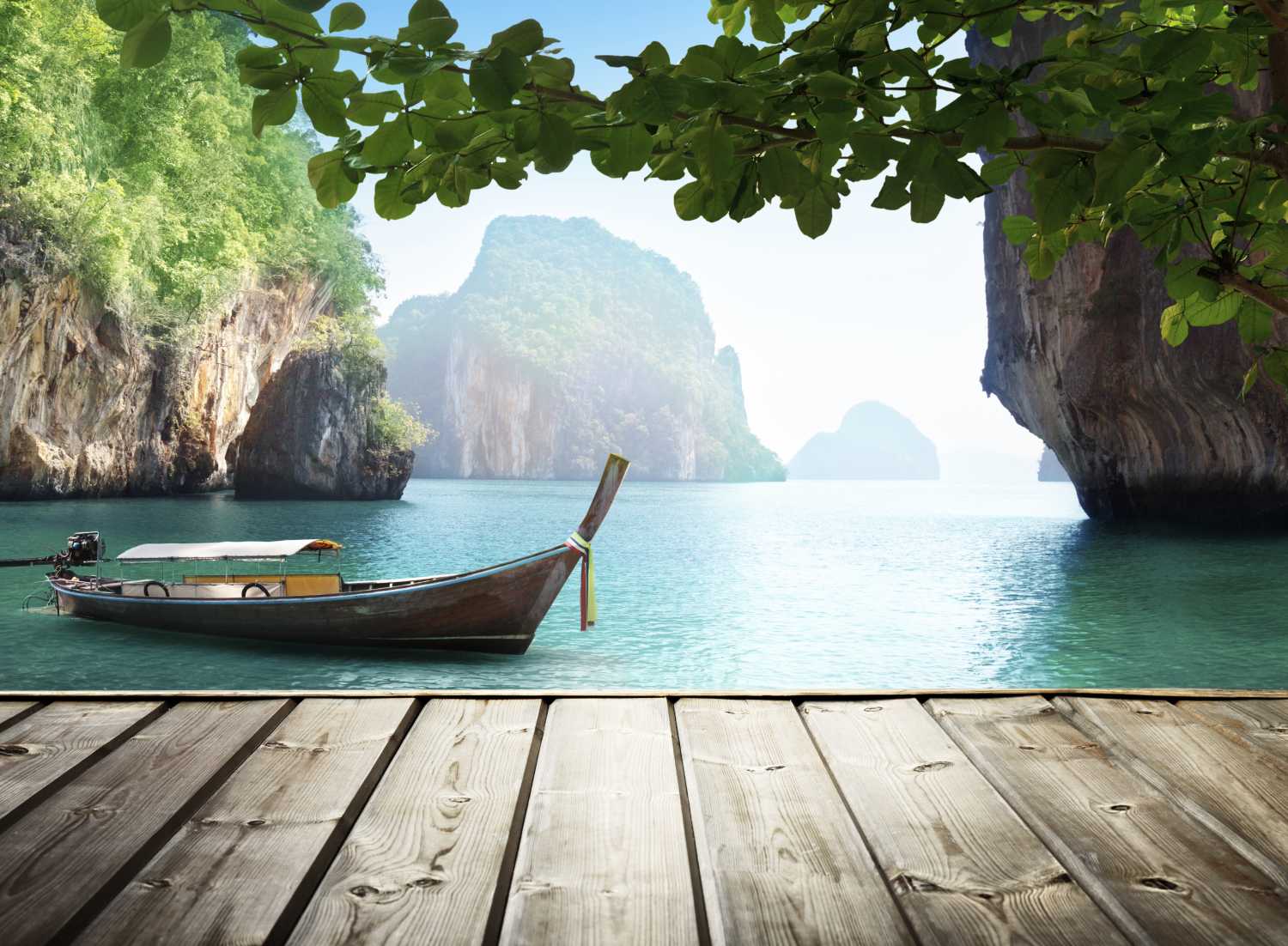 Phuket
Phuket is Thailand's most prized getaway for honeymooners and families alike due to its turquoise waters, vibrant jungles, and overall impressive setting. Water sports make for much of the entertainment here, providing hours' worth of scuba diving, snorkeling, canoeing, jet-skiing, yachting, windsurfing and even kitesurfing. Aside from the gorgeous coast, Phuket also offers unique wildlife experiences at the government-certified Siam Safari Nature Tours, such as elephant-trekking expeditions, and an inside look at 29 ancient temples.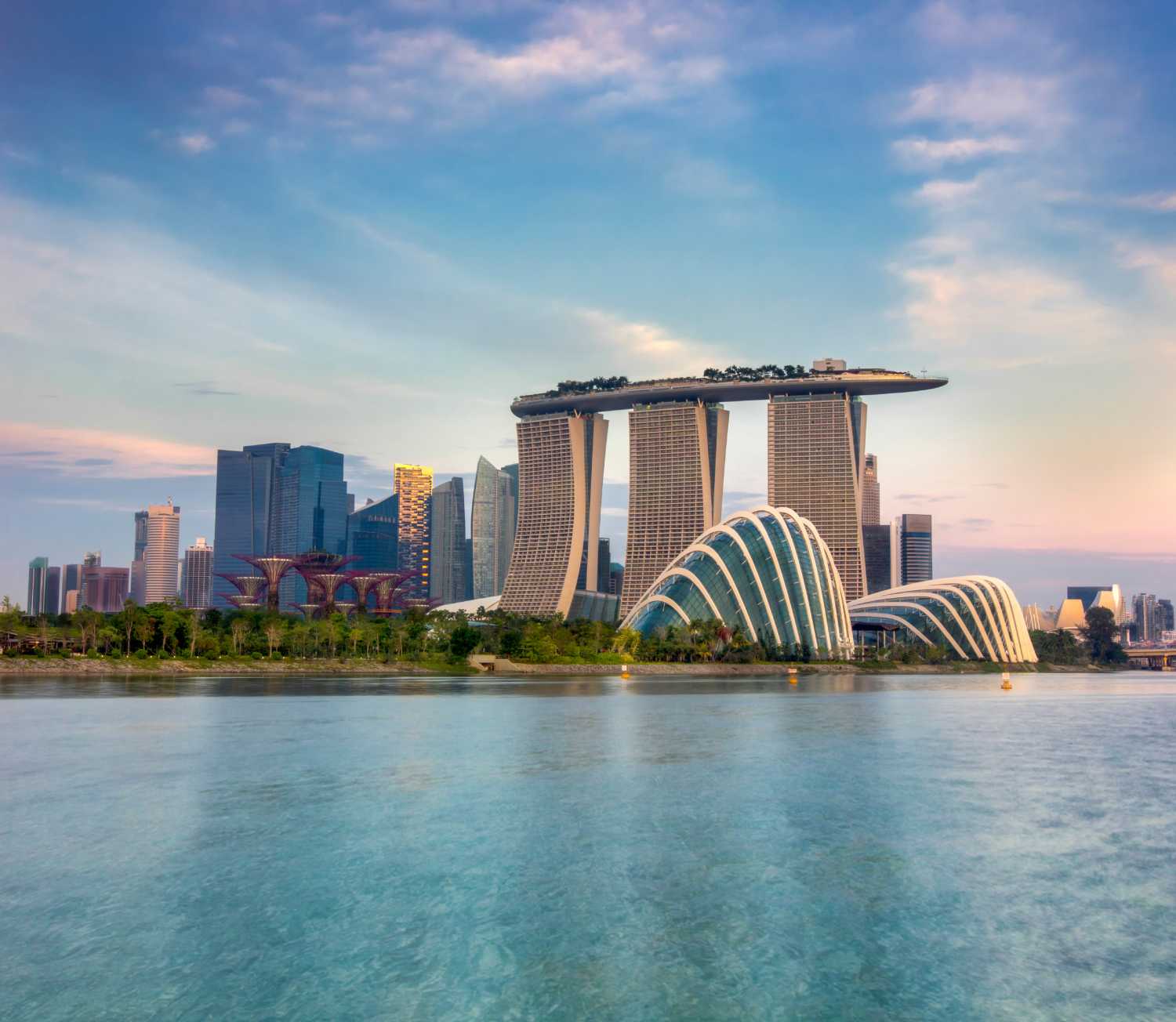 Singapore
A truly international city, Singapore boasts four official languages (English, Malay, Chinese, and Tamil) and a cuisine filled with an array of flavors—laksa, chilli crab, and satay are good starting points for culinary discoveries. Singapore's many influences are also found in its attractions, such as the Buki Timah Nature reserve, the Sri Mariamman Hindu temple, Thian Hock Keng Chinese Temple and National Museum of Singapore. Wherever one goes, there is a vast culture to experience.
For great airfares to these destinations and many more, book your next trip with Qatar Airways, voted World's Best Airline at the 2017 Skytrax Awards. Roundtrip flights can be purchased from Philadelphia to each location, with a connection in Doha.