Archive: December, 2010
Ronnie Polaneczky, Daily News Columnist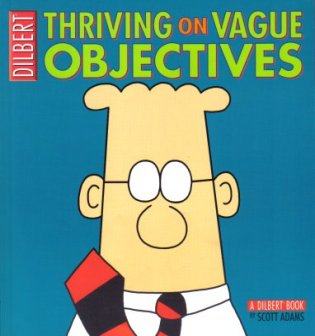 Love this new study by researchers at the University of Utah's David Eccles School of Business.
Called "In Praise of Vagueness: Malleability of Vague Information as a Performance Booster," it'll make you rethink how you think about New Year's resolutions regarding weight loss, physical training and mental acuity.
The study's ottom line: Ditch your spreadsheet-laden game plans when it comes to succcess and go with something more fuzzy.
Ronnie Polaneczky, Daily News Columnist
My column today offers 21 reasons to love the Blizzard of December 2010. An online reader calling himself Morty Seinfeld asked, "Why stop at 21?"
Why, indeed?
So feel free to post here reasons 22 through 100 why this blizzard ain't all bad news. Keep it clean, and try to make it funny. We could all use the laughs.