Archive: May, 2011
Ronnie Polaneczky, Daily News Columnist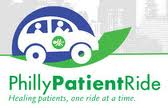 On Jan. 1st, PhillyCarShare launched a pilot program that offered Philly cancer patients free rides to their hospital appointments. The goal was to recruit 100 drivers, using CarShare vehicles, to transport patients two and from treatment. The 10-week pilot program, called PhillyPatientRide, was to be coordinated by PhillyCarShare and the American Cancer Society and funded by four Philly hospitals: Hahnemann, Temple, Jefferson and Penn.
Five months later, PhillyPatientRide has been such a boffo success, a fifth hospital - Pennsylvania - has been added and the program will now be permanently funded by the American Cancer Society.
PhillyCarShare's Gerald Furgione tells me that, as of today:
1,000 rides have been fulfilled
111 volunteer drivers have been trained and are ready to drive (interestingly, about 50% are university students)
202 additional individuals have inquired about the volunteer opportunity
100% of patients served by PhillyPatientRide said that they would recommend the program to other patients
Ronnie Polaneczky, Daily News Columnist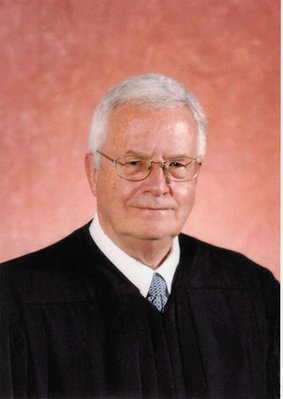 My column yesterday about the need to send letters to Judge Buckwalter was missing an important item: Buckwalter's address! Sorry for the slip-up - I accidentally deleted the address in the version I sent to my editor for print. Argh - hate when that happens.
So if you want to tell the judge that you think he was off-base when he gave disgraced former state senator Vince Fumo is measly 55-month jail term, here's where to send your letter:
The Honorable Ronald L. Buckwalter
Ronnie Polaneczky, Daily News Columnist
Today's column about Arnold Schwartzenegger's need to tattoo pictures of his kids faces onto his penis didn't sit too well with a few readers. They were too chicken to leave their names, but not their vitriol!
Ronnie Polaneczky, Daily News Columnist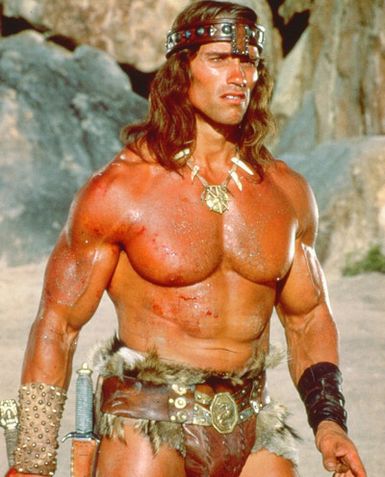 Something went haywire on the comments section following my column today, in which I suggested that Arnold Schwartzenegger tattoo pictures of his kids faces - on his penis. That way, when he's about to put his organ where it doesn't belong, he'll remember who he's really screwing and maybe zip up and leave.
A few readers have e-mailed that they find this suggestion offensive. I think it's more offensive to have a secret love child with your maid, keep her around the house for the next 13 years, have the secret exposed and bring shame next your family.
But that's just me.