Archive: March, 2011
Ronnie Polaneczky

, Daily News Columnist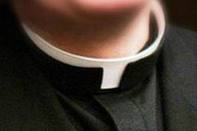 The Archdiocese of Philadelphia has placed two retired priests on leave. Read Inquirer reporter David O'Reilly's story here.
Meantime, officials from SNAP - the Survivors Network of those Abused by Priests - are furious that Philly Archdiocese Cardinal Justin Rigali won't name the suspended priests.
"We may have never seen such immediate backsliding by Catholic prelate," said Joelle Casteix of Newport Beach CA, the group's western regional director.
Ronnie Polaneczky

, Daily News Columnist

Last week, my new Daily News colleague Marc Lamont Hill wrote a column about the contentious stop-and-frisk incident he experienced last summer at the hands of Philadelphia police. He subsequently filed a lawsuit, which settled.
His story generated heated reader response about the pros and cons of stopping and frisking, much of which is echoed in a poll released just today by Pew Charitable Trusts.
"Philadelphians have considerable respect for city police and strongly favor the stop-and-frisk policy that allows officers to stop individuals suspected of engaging in criminal activity and pat them down in a search for weapons," the results show.
Ronnie Polaneczky

, Daily News Columnist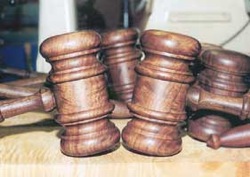 In my column last week about proposed legislation regarding childhood sex-abuse victims, I neglected to include some important information about how you can throw your support behind the bills, which would a) open a two-year window for past victims to bring civil charges against their abusers, and b) eliminate the statute of limitations on new cases going forward.
These bills are similar to past proposals that rotted in the PA House Judiciary Committee and then died altogether, without so much as a single discussion among lawmakers, or testimony from the public about why such bills would or would not make good law.
Best way to make sure these bills don't also succumb to neglect is to send an e-mail to Rep. Ron Marsico, chair of the House Judiciary Committee, and make sure to CC the Pa House Majority Leader, Rep. Michael Turzai. Tell them you want them to list House Bill 878 and House Bill 832 for hearings.
Ronnie Polaneczky

, Daily News Columnist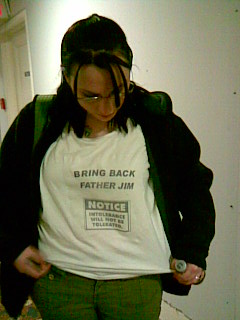 BREAKING NEWS UPDATE:
The rallly I wrote about in the post (below) only an hour ago has been cancelled, says student Jessica Murray. And lawyer George Bochetto's press conference on Monday will now be held jointly with officials from Chestnut Hill College.
So what does this mean? Has a settlement been reached? Some other agreement? Neither side will say. But Jessica Murray says that, once she learned of the press conference, she postponed the rally until she and other supporters of Father Jim learn what gestures of goodwill, if any, the college will make toward Father Jim.
Ronnie Polaneczky

, Daily News Columnist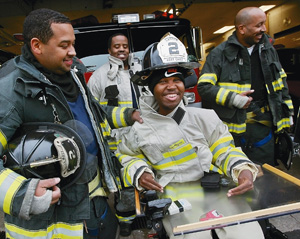 Heartfelt condolences to the family of 23-year-old Abdur Wakil, whom, I just learned, passed away on Feb. 9th. And by "family," I don't just mean his devoted mother, Robin Witherspoon, and grandmother, Marian Stevens, with whom he lived in Cheltenham Township.
I also mean the wonderful men of the LaMott Fire Company in Elkins Park, where Abdur hung out every day, enveloped in the easygoing acceptance of the firefighters there who treated him like a brother.
I wrote about Abdur back in 2007, in a pre-Christmas column about the loving connections that bond folks whose differences don't always assure that they will find each other.
Ronnie Polaneczky

, Daily News Columnist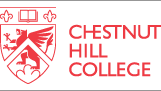 On Feb. 25th, Chestnut Hill College communications director Kathi Speigelmyer e-mailed me the school's official statement that Father Jim St. George was fired for being gay.
In that e-mail, Spigelmyer stressed that, "This will be our only participation with you and the Daily News regarding this subject."
Nonetheless, the next day, she sent another e-mail, to further clarify the school's statement. This time she noted that "This will be our final participation with you and the Daily News regarding this subject."
Ronnie Polaneczky

, Daily News Columnist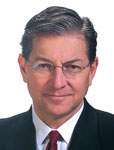 Maybe the lawyers can straighten out this mess.
That's what George Bochetto thinks. The Philadelphia super-lawyer has been retained by Father Jim St. George, pastor of St. Miriam Old Catholic Apostolic Church, who was fired on Feb. 18th by Chestnut Hill
Colllege.
(Read my column about it.)