So, what happened was... Archive: December, 2010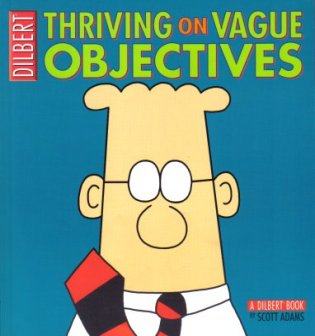 Love this new study by researchers at the University of Utah's David Eccles School of Business. Called "In Praise of Vagueness: Malleability...
Read more
My column today offers 21 reasons to love the Blizzard of December 2010. An online reader calling himself Morty Seinfeld asked, "Why...
Read more
Ronnie Polaneczky, a journalist for 30 years, is a Metro columnist at the Daily News, where she has won numerous journalism awards for listening to the city she loves and telling its stories in ways that get to the heart of who we are. She is the 2015 winner of the Eugene C. Pulliam Journalism Fellowship for her coverage of elderly parents who are still responsible for the care of their intellectually disabled, aging children. You can watch her TEDxPhiladelphia Talk, "The Power of Deliberate Listening," at: https://youtu.be/A343tlP5iUA