Archive: August, 2011
Trudy Rubin, Inquirer Opinion Columnist
I'm answering questions from readers about Libya in the video below.Send me more queries and I'll respond later in the week.
Trudy Rubin, Inquirer Opinion Columnist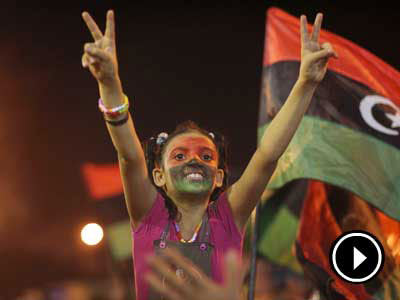 The battle for Libya is a side show that is detracting attention from the much more important rebellion in Syria and the ongoing political struggles in Egypt and Tunisia.
We all know that post- Qadhafi Libya will be messy and chaotic. What we don't know is whether the country can hold together, and whether Islamists will emerge as a powerful force in the new political scene.
In the video below, I talk of the good news and the bad news about the Libyan endgame.