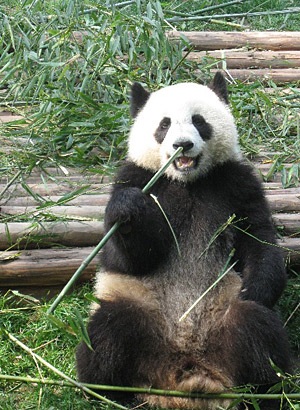 CHENGDU, China -- I'm here with the International Reporting Project to look at environmental issues in China. The most fun stop so far...
Read more
I'm in China on an International Reporting Project Gatekeeper Editors trip which is focusing on economic, environmental and health issues. This...
Read more
Trudy Rubin's Worldview column runs on Thursdays and Sundays. Over the past decade she has made multiple trips to Iraq, Pakistan, Afghanistan, Egypt, Turkey, Israel and the West Bank and also written from Syria, Tunisia, Lebanon, Iran, Russia, Ukraine, South Korea and China. She is the author of Willful Blindness: the Bush Administration and Iraq, a book of her columns from 2002-2004. She was a finalist for the Pulitzer Prize in commentary in 2016 and 2001, and in 2008 she was awarded the Edward Weintal prize for international reporting. In 2010 she won the Arthur Ross award for international commentary from the Academy of American Diplomacy.