A million dollars isn't cool. You know what's cool?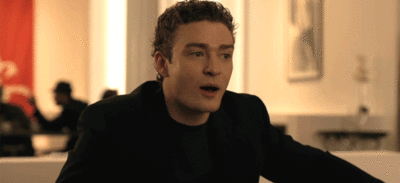 A $120 million, 394-unit housing complex complete with a pool, a sports bar, a doggy daycare, and a rooftop patio that's all a part of your company's new town.
Welcome to Facebook.
The microcosm is called Anton Menlo and sits just a 5-minute bike ride from Facebook's offices. There's a path literally dedicated to connecting the two.
Facebook's plans are still a far cry from those steelworker and mining company towns from a century ago. Facebook employees aren't expected to work there for their entire lives. And the new development can only house a maximum of about 10% of its Menlo Park employees.
But the move speaks to how competition is reshaping the role of corporate culture in the tech industry.
"Silicon Valley is in many ways the antithesis of the company town," said Ajay Agrawal, a professor of entrepreneurship at University of Toronto. In today's tech industry, Mr. Agrawal says, employees feel less tied to a company, and more tied to the geographical location and industry. They're more likely to switch companies and collaborate on ideas with people outside their own corporation.
To read more about Facebook's baby town and what it will be like for its fancy-pants employees, check out the full report at The Wall Street Journal. [WSJ]