Starting on Friday, December 14, The TRUST Building in Old City will be turning into holiday central.
Friday night kicks off a weekend-long celebration known as Old City Winter Wonderland, with "Unsilent Night", presented by Hidden City. The 45-minute walk allows the audience to become performers in a glorious art show/parade.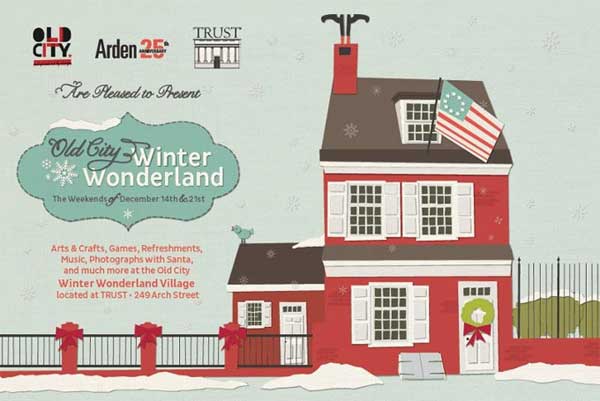 If you're interested in being a part of it, meet at the TRUST building at 6:30 pm, the parade will begin there.