Mark your calendars; 1ll Society has got something for you that combines fashion, music and partying all at once. This event has been long awaited, and this Friday it's finally here. Ever wonder what those Get 1ll stickers all over the city are all about? Well you're about to find out.
The up-and-coming Philadelphia clothing line, 1ll Society, will be hosting a preview trunk show for their spring 2013 collection at PhilaMOCA on Friday, February 22, and it's going to be live.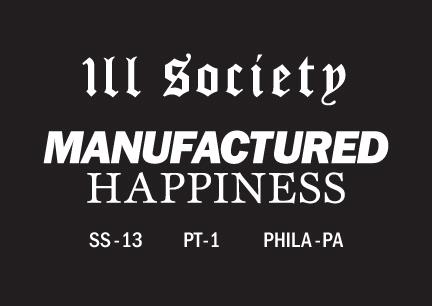 Enjoy refreshments, merchandise, booze and complimentary Red Bull while you get a taste of what's to come from 1ll Society this spring. For your listening pleasure; Asaad, Wyo, Beezy and Steelo will be in the building throwing down for you.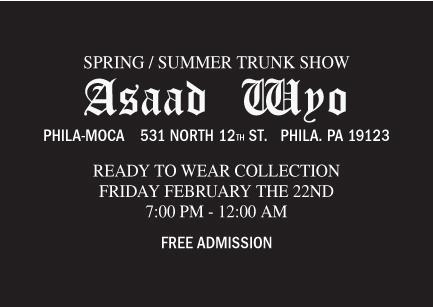 Still on the fence? Take a look at the video below: