Author: Jim Teti
The last few weeks of uncharacteristically warm winter weather may be giving you a hankering to strip down for some summer-affiliated fun. If that's the case, then book that last-minute airbrush tanning appointment, and head over to the Hydrate H20 Beach Club party!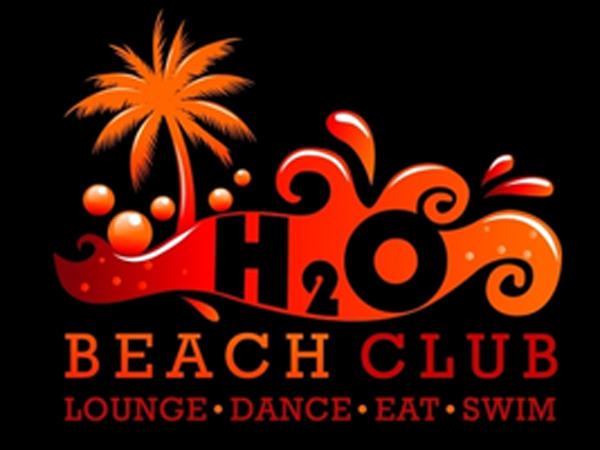 The shindig is the premier annual gay indoor water park event and will be held this Saturday, January 19th at Sahara Sam's Oasis in Berlin New Jersey. There will be plenty of cocktails and speedos on display throughout all 58,000 square feet of this water wonderland, so feel free to get toasty and coast on down the lazy river until your heart's content.
There is a vodka and beer bar that will be open from 9:30 PM- 2:00 AM, sponsored by Absolut and Red Bull. For those water park junkies, there's plenty of tube and body slides that await, as well as the leisure pool and even a simulated surfing experience (sharks not included)!
For more information and tickets click here.