During his press conference Wednesday, Philadelphia Union manager John Hackworth acknowledged that he hasn't finalized his starting lineup yet for the team's season-opening game this weekend.
Hackworth certainly has a lot of options at his disposal. Many of his players can do well in multiple formations, and Hackworth acknowledged he intends to mix things up to keep opponents off guard.
So on Thursday, I asked you all to let me know what lineup you want to see from the Union on against Sporting Kansas City.
Thanks to all of you who sent in submissions. I was really pleased with how many responses I got.
Here's a lineup that I'd like to see the Union deploy on Saturday. Now, it's not necessarily the lineup I think Hackworth will start on Saturday. I have a few different ideas on what that might be. You'll be able to find out my final projection in Friday's Daily News. Stay tuned.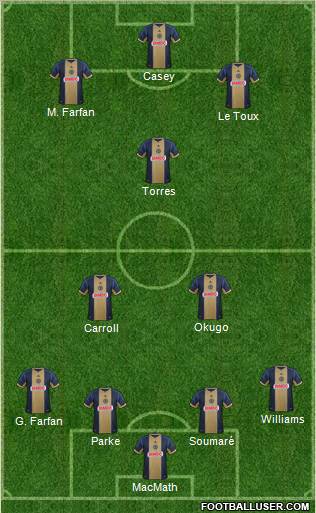 From Jesumcrowe: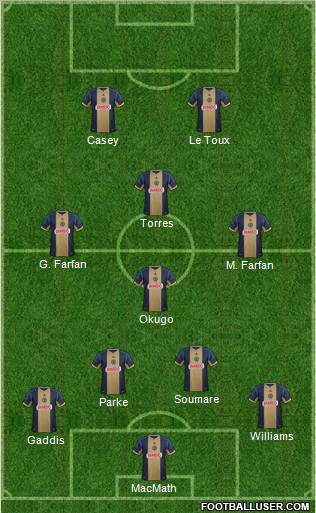 From Hodja5: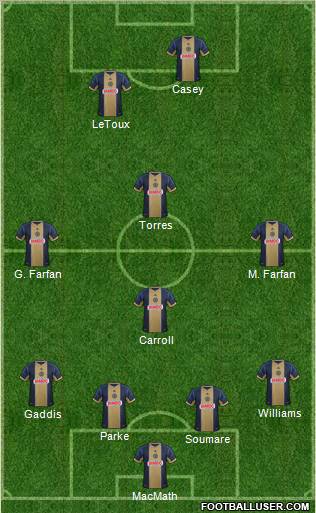 From jammer1508:
From heals625: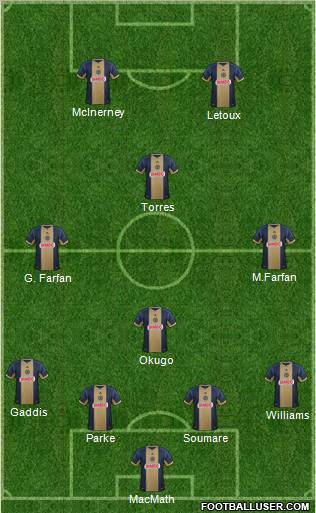 From pfandrews: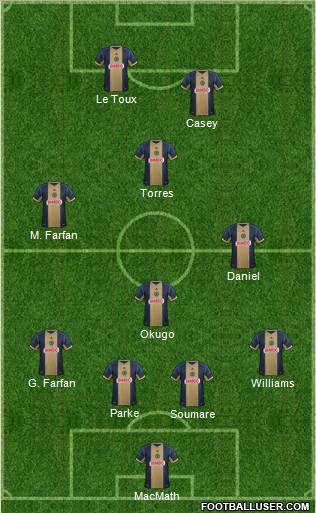 From Bluetooner1: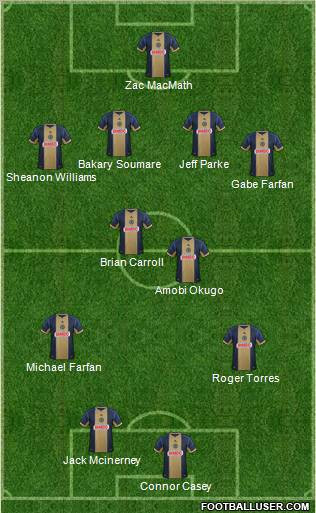 From jmcurto: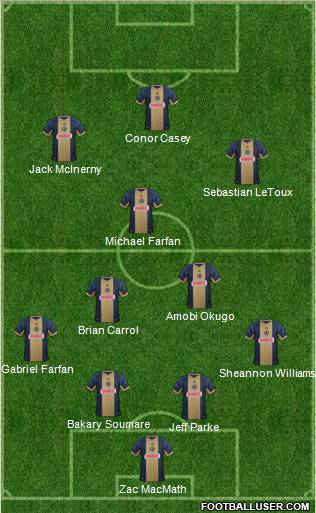 From mrdivothead: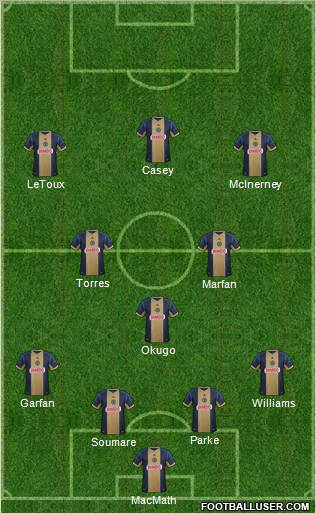 One of my co-workers at Philly.com, James Anton, sent this by e-mail:
From jonesca17: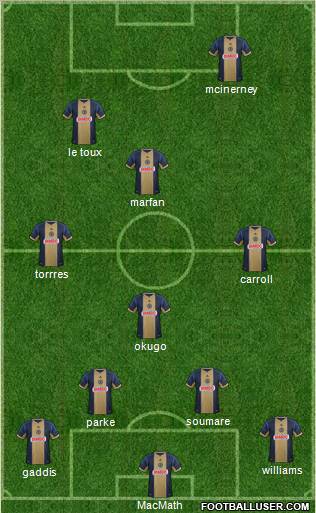 From PeterDerstine: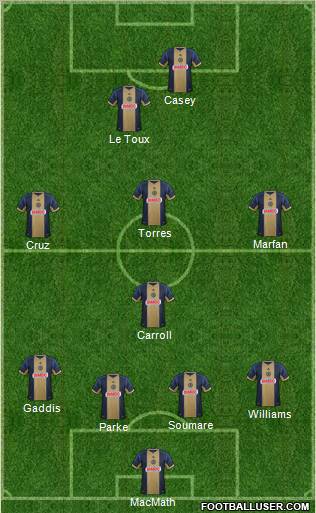 And finally, from Richard McGovern, co-host of WWDB's Vuvuzela Blast radio show - which I'll be on this Saturday from noon to 2 p.m., live from outside PPL Park: