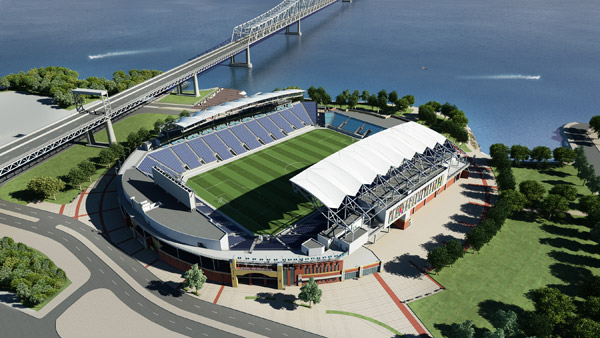 Not bad, is it?
Thanks to the Union and IOMEDIA for sending it along.
While you're here, be sure to check out this story that just moved on the AP wire about former U.S. national team coach Steve Sampson. The man who oversaw the U.S.' disastrous run at the 1998 World Cup has finally spoken out about the long-rumored affair between John Harkes and the wife of Eric Wynalda.
It is, to put it as politely as I can, a mammoth pile of dirty laundry. Who knows why Sampson chose now to air it out, but it's definitely as ugly as everything we've ever heard.