Zama's new spot has a name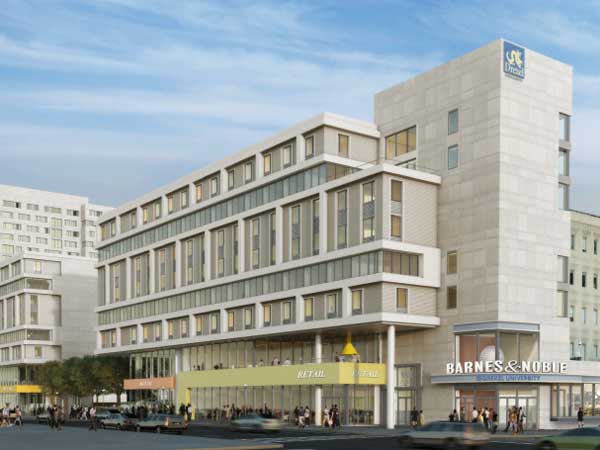 He's calling it coZara.
Zama's new spot has a name


Hiroyuki "Zama" Tanaka of Rittenhouse Square's Zama has selected coZara as the name for his second restaurant, coming to Drexel's Chestnut Square development at 3200 Chestnut St. this August/September.
He says coZara means "small plates"; the izakaya will serve ramen, noodle, donburi, yakitori and dumplings.
The restaurant will join Shake Shack, Zavino, and Joe Coffee in the University City project.