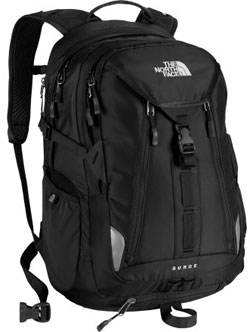 You restaurateurs (and law-abiding citizens) will appreciate this story from Old City:
A patron at Bierstube - Mike Naessens' bar at 206 Market St. - kept ducking out to catch smokes. In between, he bought drinks for people around him and ran up a $90 tab eating and drinking.
Naessens says the bartender foolishly did not ask for a credit card because the guy kept leaving his backpack. Sure enough, the guy never returned from his last smoke break.
But he left behind the backpack, and when the bartender opened it, he found inside a Nikon D800 (Amazon retail: $2,999) with what Naessens called a serious telephoto lens.
Naessens locked the camera in the safe. Two days later, the dine-and-dasher returned. Naessens told him to pay the tab or he would call the cops.
"The guy returned about three days later with his daddy and the money," said Naessens. "The guy is close to 40. Pretty pathetic. [He] finally coughs up the money and gets his camera back. The glamorous world of being a restaurant owner - at least karma catches on sometimes."